About
Dr. Horst joined Excel Orthopaedic Specialists in 2015 after completing his fellowship in Hand and Upper Extremity Surgery at the Massachusetts General Hospital. He is a board certified in both orthopaedic surgery and hand surgery.
Originally from Pennsylvania; Boston becamehis new homeafter attending Tufts University.After earning his medical degree from the Tufts School of Medicine in 2008; he spent 6 years at the Medical University of South Carolina training in orthopaedic surgery. While there he garnered several awards in orthopaedic research and received extensive training in orthopaedic trauma.
In 2014 he returned to Boston for his fellowship training in Hand & Upper Extremity Surgery atHardvard/MGH.He receiveda tremendoustraining treating conditions affecting both adults and children.
His particular surgical interests include hand; wrist and elbow arthritis as well as bone and soft tissue trauma in the upper extremity. He has extensive training in both open and arthroscopic treatment methods. He hasa particular interest in peripheral nerve disorders; including compression syndromes such as carpal and cubital tunnel syndrome; and have a large amount of experience with peripheral nerve repairs and grafting.
Dr. Horst is a fellow of the American Academy of Orthopedic Surgeons and member of the American Society for Surgery of the Hand.
List the treatments and procedures you offer:
Operative and non-operative treatment for hand; wrist; forearm and elbow bone and soft tissues conditions in patients ranging from infancy to adulthood. Expertise in: reconstructive procedures or hand and wrist; peripheral nerve injury and compression; arthritis of the hand and wrist;and fracture care.
What's your background, education and training?
College: Tufts University
Medical School: Tufts University School of Medicine
Residency: Orthopaedic Surgery: Medical University of South Carolina; Charleston; SC
Fellowship: Hand and Upper Extremity Surgery; Harvard/MassachusettsGeneral Hospital
What is your typical process for working with a new patient?
Begin by listening to what is bothering them the most about their injury/condition. Try and develop a nonoperative plan (when applicable) to improve condition and provide better quality of life.
What advice would you give a patient looking to find a provider in your specialty?
Pick someone with good experience and training but also someone who is accessible and with whom you can comminucate
What makes your practice stand apart?
We provide high quality efficient care north of the city with in house services including one of the largest Hand Therapy clinics north of the city with 5 certified hand therapists.
Hours of operation
8AM- 5PM
Special expertise
Hand Surgery; Orthopaedic Surgery
Hospitals
Primary Hospital: BI-Lahey Health/Winchester Hospital
Secondary Hospital: Melrose-Wakfield Hospital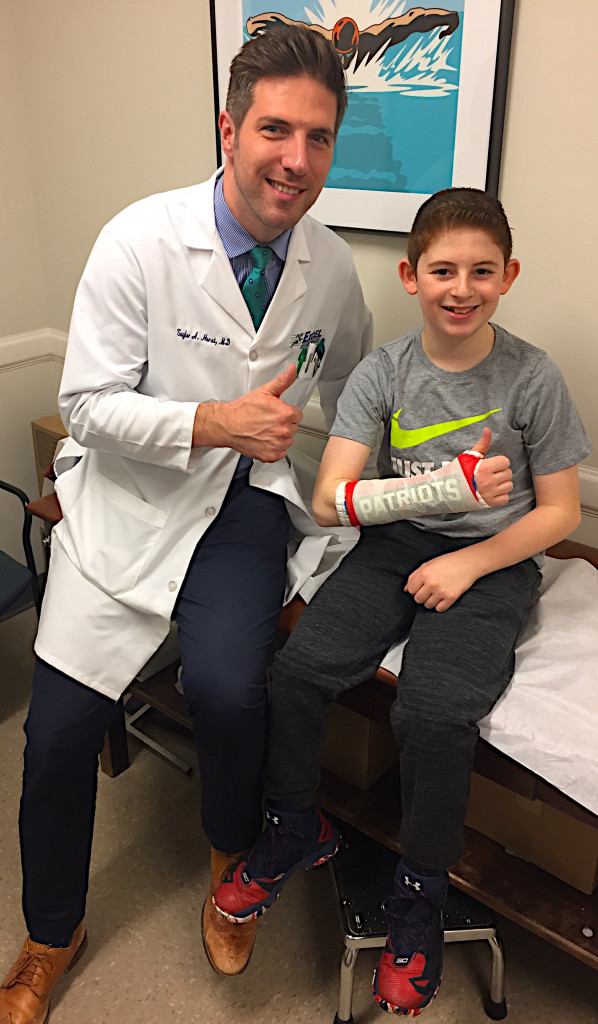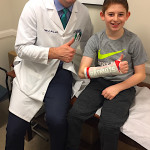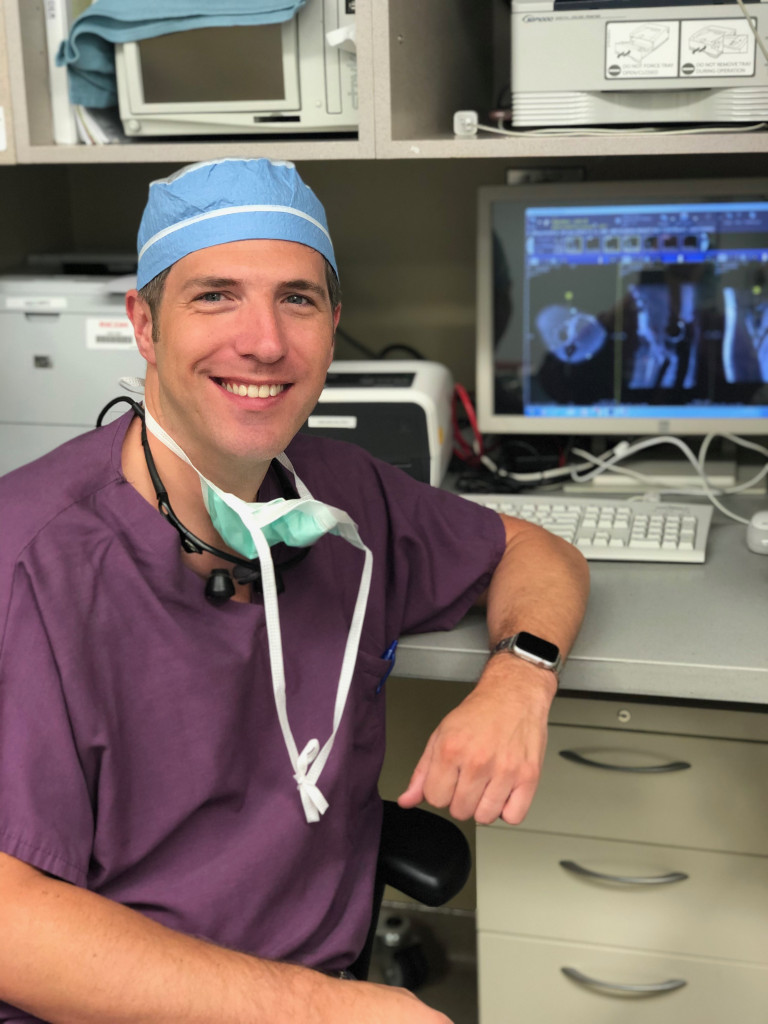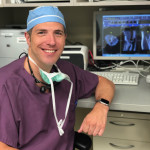 Keywords:
Hand Surgery, Orthopaedic Surgery