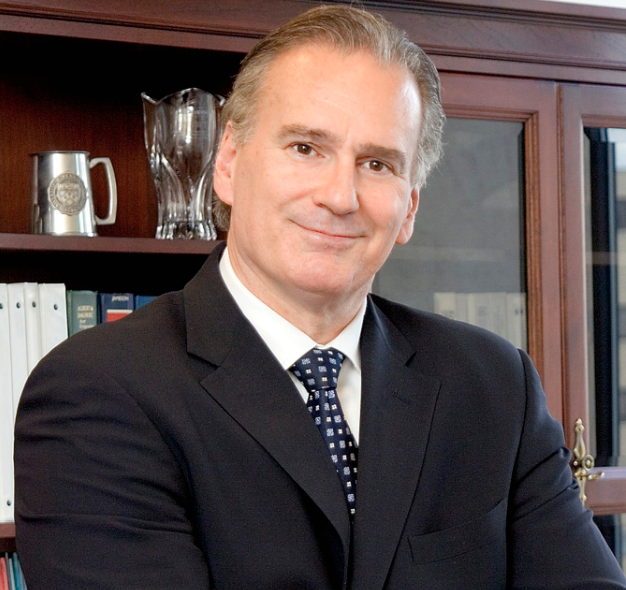 From the Doctor
Dr. Thomas Kupper is the Thomas B Fitzpatrick Professor of Dermatology at Harvard Medical School, and the Chair of the Department of Dermatology at Brigham and Women's Hospital. He is also the Director of the Cutaneous Oncology Center at the Dana Farber Brigham and Women's Cancer Center, and directs the Cutaneous Lymphoma program at the Dana Farber Cancer Institute.  He leads a multi-disciplinary team that includes dermatologists, medical oncologists, and radiation oncologists who provide cutting edge care for patients with T and B cell lymphomas that originate in skin (Cutaneous T Cell Lymphoma, Cutaneous B Cell Lymphomas).  An active Clinical Trials program is closely integrated with the clinical care team.
Dr. Kupper's research interests center around T cell biology and immunology, and with his research collaborators he studies new methods of diagnosing and treating CTCL, as well as understanding the biology of this disease.  "We have made great strides in understanding this disease, which has helped us to develop rational and novel strategies for treatment".  The Cutaneous Lymphoma Program at DFCI  treats and cares for patients with all stages of CTCL, and is one of the largest referral centers in New England.
Awards
Top Doctor: 2017, 2016, 2015, 2014, 2013, 2012, 2011, 2010, 2009, 2008, 2007

Primary Hospital:

Brigham and Women's Hospital

Secondary Hospital:

Dana-Farber Cancer Institute

Special Expertise:

Cutaneous Oncology, Cutaneous Lymphoma

Insurance:

Please call to inquire.