Top Doctor
Ali Moinzadeh, MD, is the Chairman, department of urology, at Lahey Hospital & Medical Center. He is formally trained in the management of urologic cancers and uses the latest surgical techniques ...
Lahey Hospital Medical Center, Department of Urology
41 Mall Road
Burlington, Massachusetts 01805
781-744-7430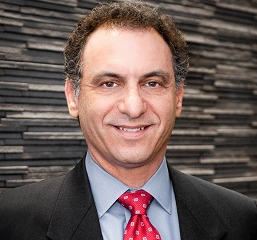 Top Doctor
Dr. Morgentaler, the Director of Men's Health Boston, is an Associate Clinical Professor of Urology at Harvard Medical School, Beth Israel Deaconess Medical Center. Dr. Morgentaler lectures nationally...
Men\'s Health Boston
Men's Health Boston
200 Boylston St, Ste A309
Chestnut Hill, Massachusetts 02467
617-277-5000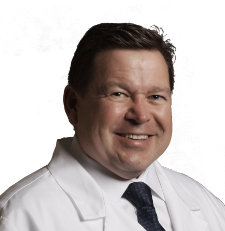 Top Doctor
Dr. Curran grew up in Indianapolis, Indiana. He is a 1990 graduate of the University of Notre Dame where he was a member of Alpha Epsilon Delta Premedical Honor Society. He attended medical school at ...
910 Washington Street
Dedham, Massachusetts 02026
781-762-0471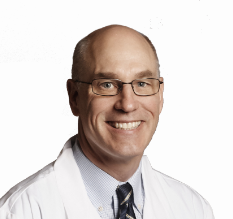 Top Doctor
Dr. Donovan earned his Bachelor of Science degree from Middlebury College. He studied medicine at the University of Rochester and completed his residency at the University of North Carolina. In additi...
Greater Boston Urology
161 Worcester Road
Suite 601
Framingham, Massachusetts 01701
508-370-7703