There's Something Called the 'Death Race' in Vermont
It's 'extreme racing' on steroids.
---
---
Winter Death Race 2014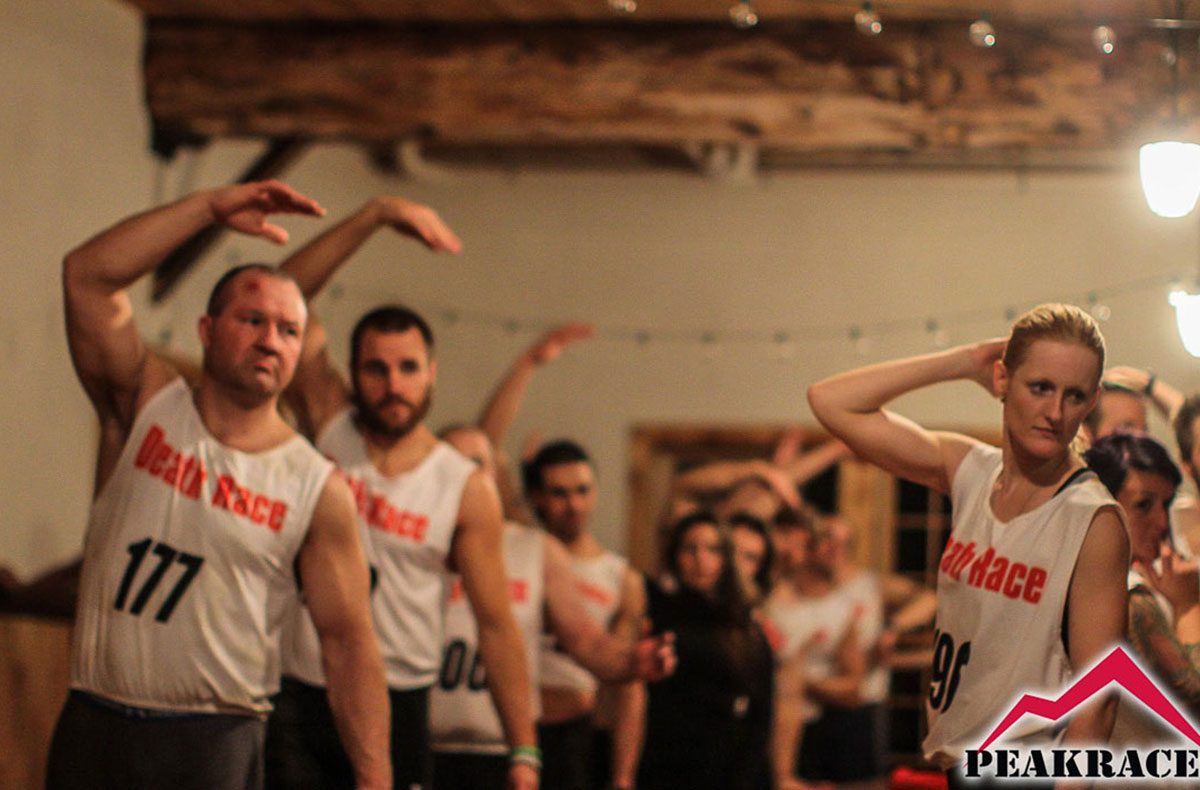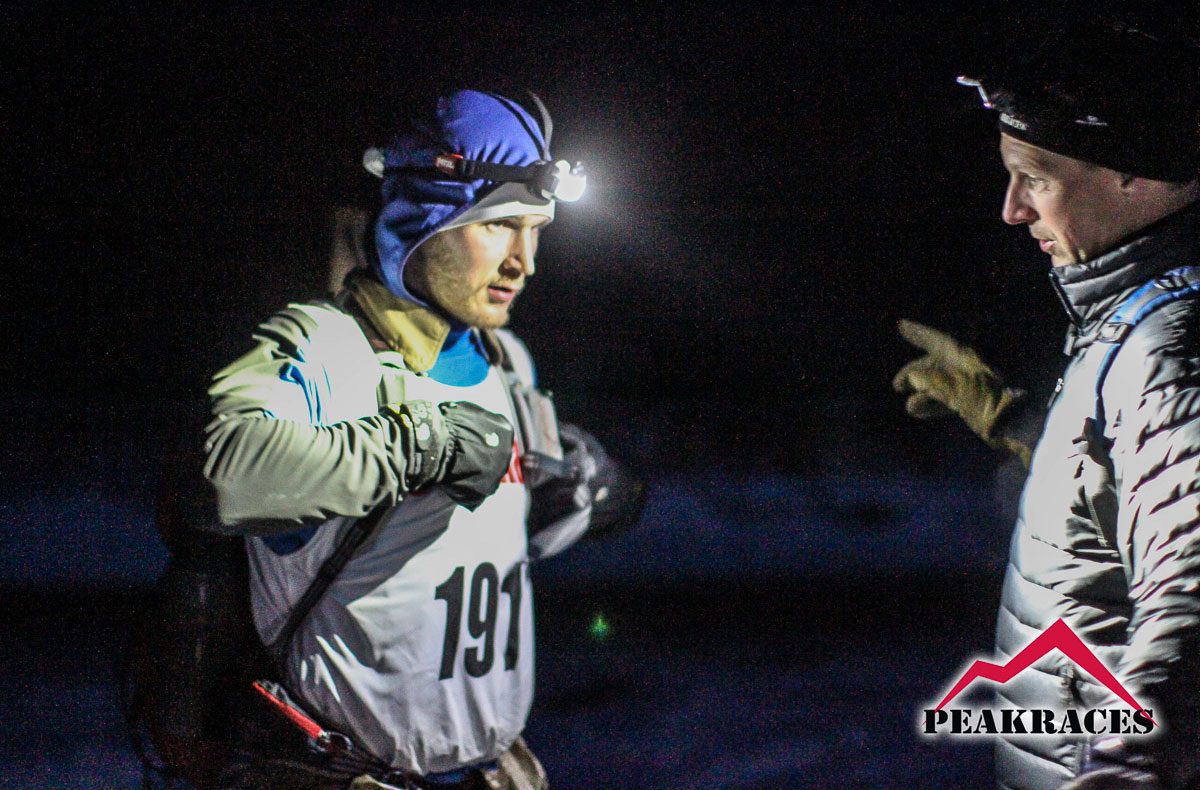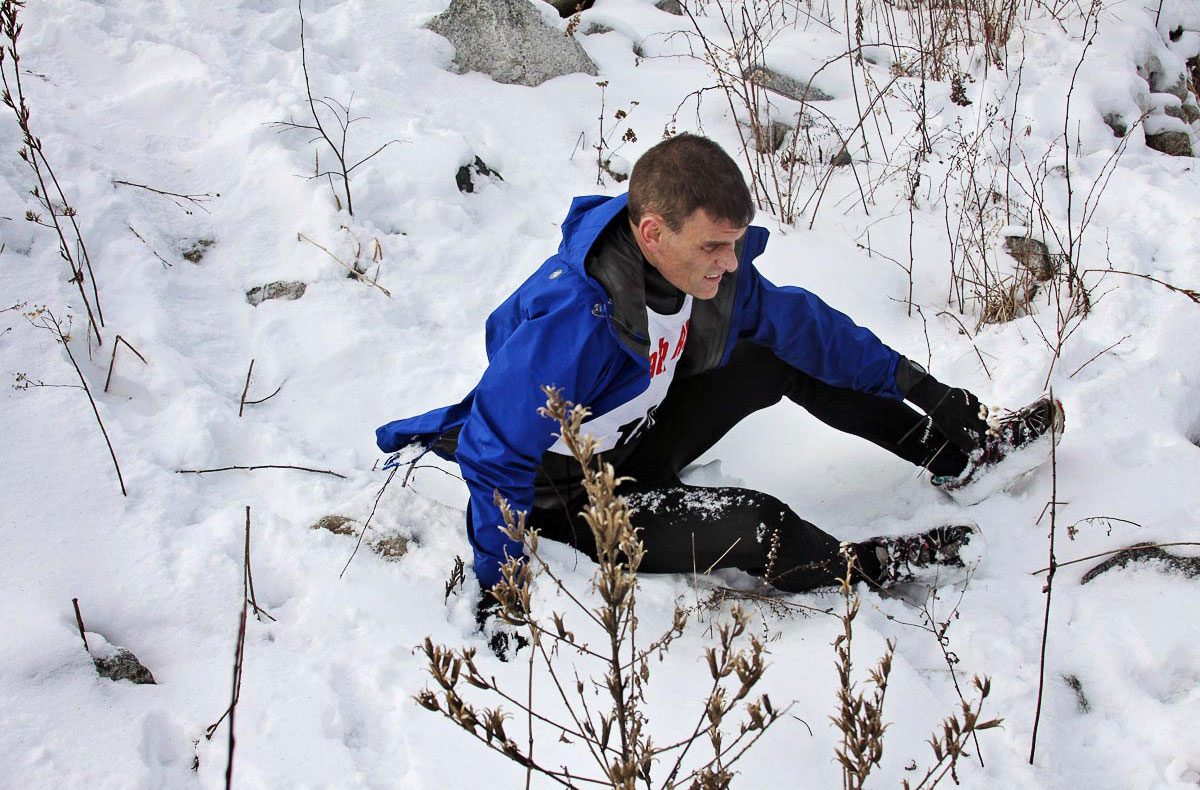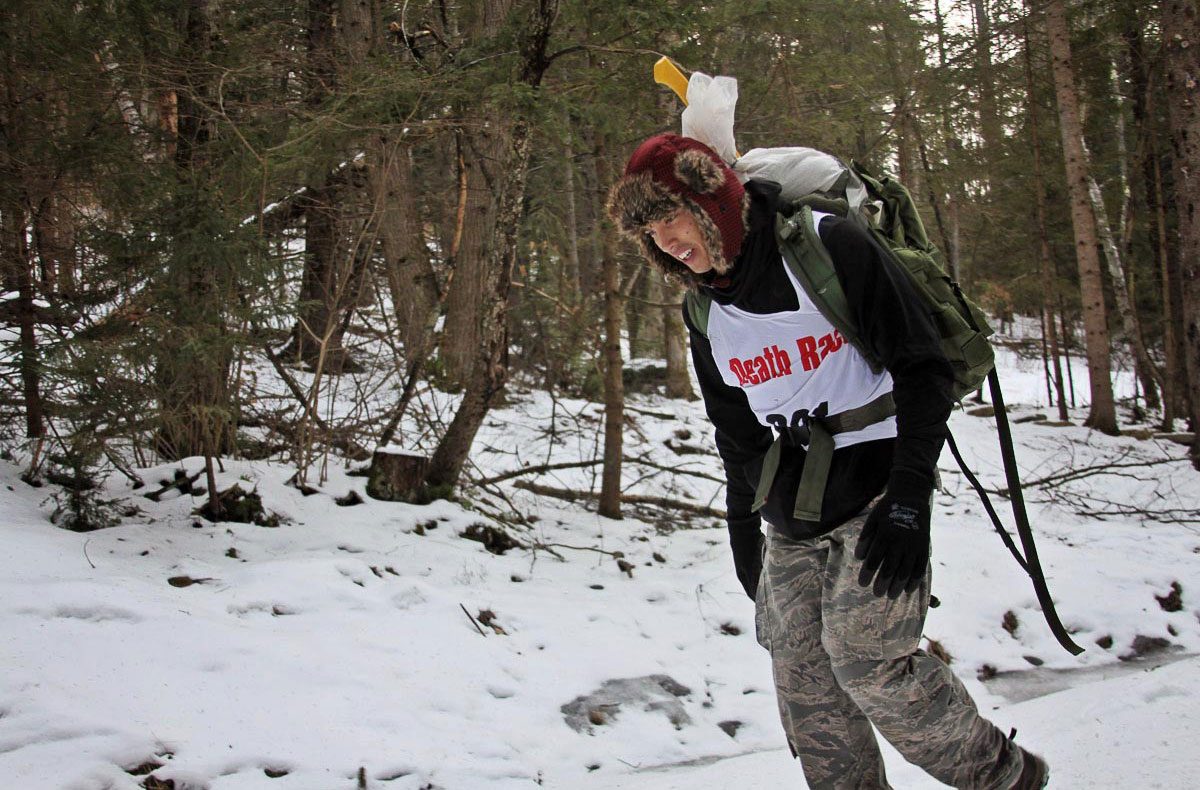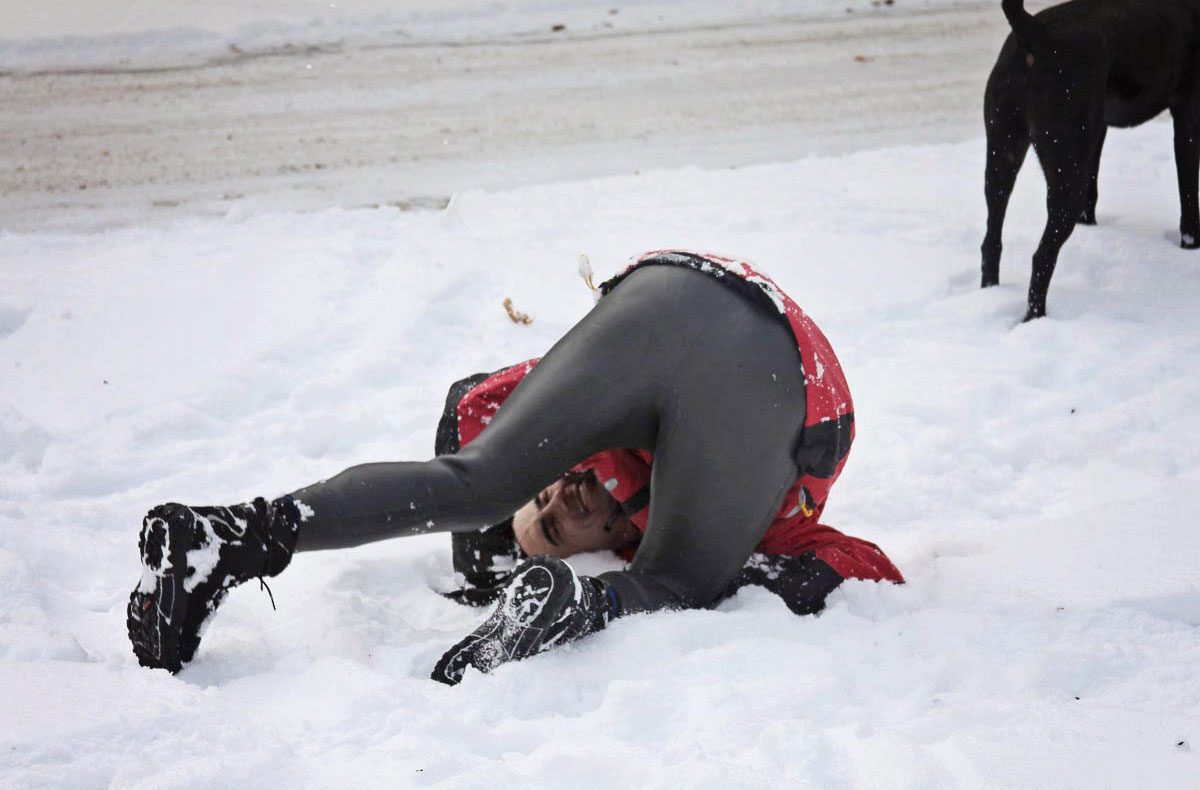 Extreme racing (Tough Mudders, Spartan Races, etc.) may be popular with frat boys, weekend warriors, and even soccer moms, but a Vermont race that can only be described as the ultimate "extreme" race could be the most challenging and dangerous race of them all—that is, if you get out alive. (We kid, we kid. No one has died…yet.)
The Winter Death Race (there's also a summer race with more competitors) just finished up its 2014 event in early February. Of the 50 people who started, only 23 finished (and only three were women). The Death Race is part of Peak Races, which also created the Spartan Race.
The Death Race came first, according to cofounder Andy Weinberg, and the Spartan Race was created so that more people could participate. (It's "lighter" than the Death Race–and if you've ever done the Spartan Race, you know nothing about it is easy.) The Death Race is designed to present you with the unexpected and challenge you mentally, physically, and emotionally. And no two races are alike. In fact, at this past Death Race, organizers took out the swimming component entirely, and it wasn't because of the Polar Vortex. "People were training for the cold swims to be prepared, so we just took it out," Weinberg says.
Located in the challenging terrain of the Green Mountains in and around Pittsfield, Vt., the 40-mile race has been known to last almost 72 hours. Organizers do not provide support. They don't tell you when it starts. They don't tell you when it ends. Basically participants know nothing until 48-hours prior to the race. And even then, organizers say that they want you to fail and encourage quitting. What? Who would want to do this?
Weinberg says that the people who sign up really want to challenge themselves and they provide the most challenging experience possible. "Even though it's called the Death Race, it's more about living," Weinberg says. "Some of the most inspirational people I've ever met have participated."
The winter race differs from the summer race in a few ways. First, the weather. Duh. But mainly, it's about small tweaks for safety. For example, Weinberg says that some portions are cut shorter. "Some of the events are shorter and more contained for the winter race," he says. "In the summer, we'll let them linger in the woods longer."
Here's some specifics:
The obstacle and challenge-driven race requires competitors to complete numerous grueling mental and physical challenges throughout a 40-mile course that runs through the Vermont woods. During the Death Race, competitors may be asked to chop wood for two hours; complete a 30-mile hike with rocks and weighted packs; build a fire from scratch; cut a bushel of onions; or after 24-hours of racing, memorize the names of the first 10 U.S. Presidents or a Bible verse, hike to the top of a mountain and recite them back in order — miss a word and you get to do it again…and again…and again. The length of the race is 48-72 hours. For an endurance athlete, not knowing where the light is at the end of the tunnel can be sheer torture.
"Just like life, the Death Race is designed to push and aggravate people to such a point that even the most stoic eventually fail," said Joe De Sena, cofounder of the Death Race and the Reebok Spartan Race. "Only those people possessing incredible discipline under the most insane and even delusional circumstances can call themselves a finisher. These athletes are willing to complete the journey at all costs. The fact that people endured for 70 hours to see what they are made of, is just remarkable and awe-inspiring."
Registration for the 2015 race is open now. Check out the trailer below:
---