Get Up and Go: Parks to Explore This Spring
Check out these parks for picnicking, hiking, flora-exploring and more.
---
It's finally spring! It's time to get out of the polar vortex-induced hibernation and enjoy what our state has to offer. The Trustees of Reservations (The Trustees) is the nation's oldest statewide land trust, and one of Massachusetts' largest conservation organizations which cares for properties, or reservations, of "scenic, cultural, and natural significance." The Trustees own and manage 112 reservations, including working farms, historic homesteads, gardens, parks, barrier beaches, and mountain vistas, all on more than 26,000 acres.
Below, a slew of parks and reservations where you can hike, bike, picnic, explore the scenery, or even try activities such as outdoor yoga, kayaking, and canoeing. For hours and directions to each of the below parks, visit thetrustees.org.
---
Places to Explore This Spring and Summer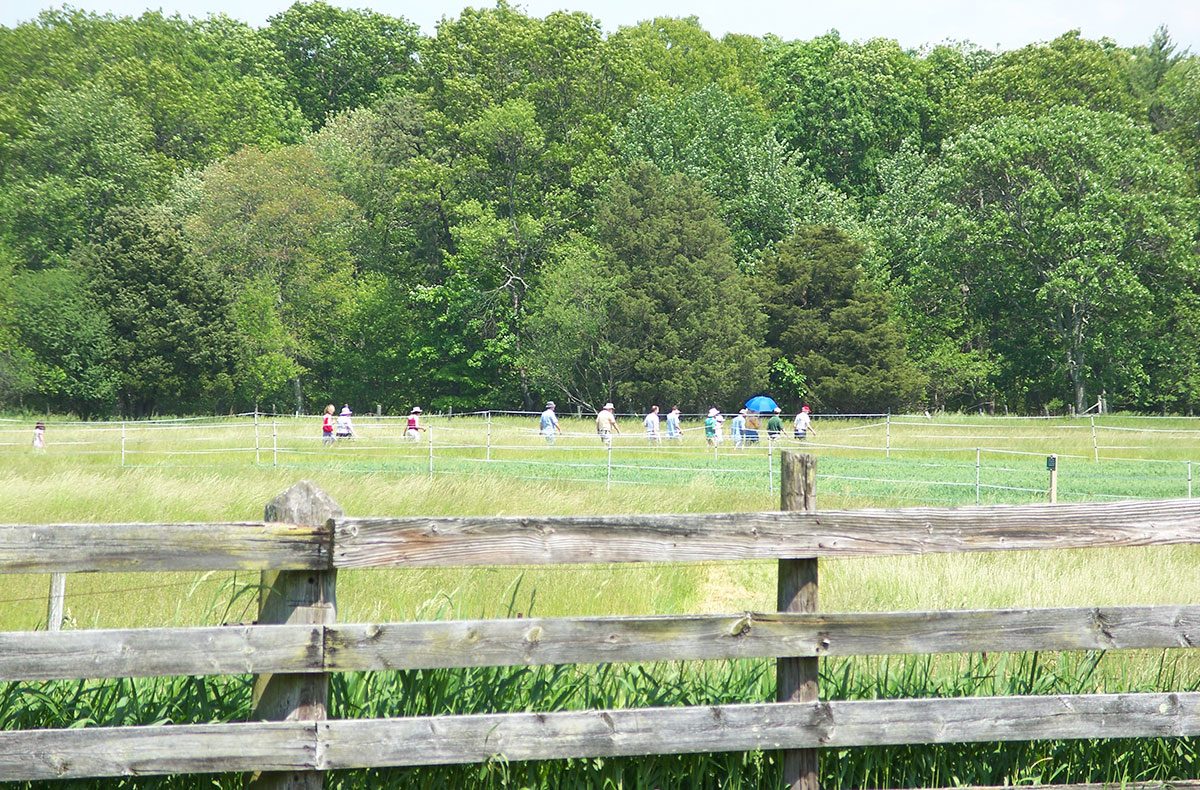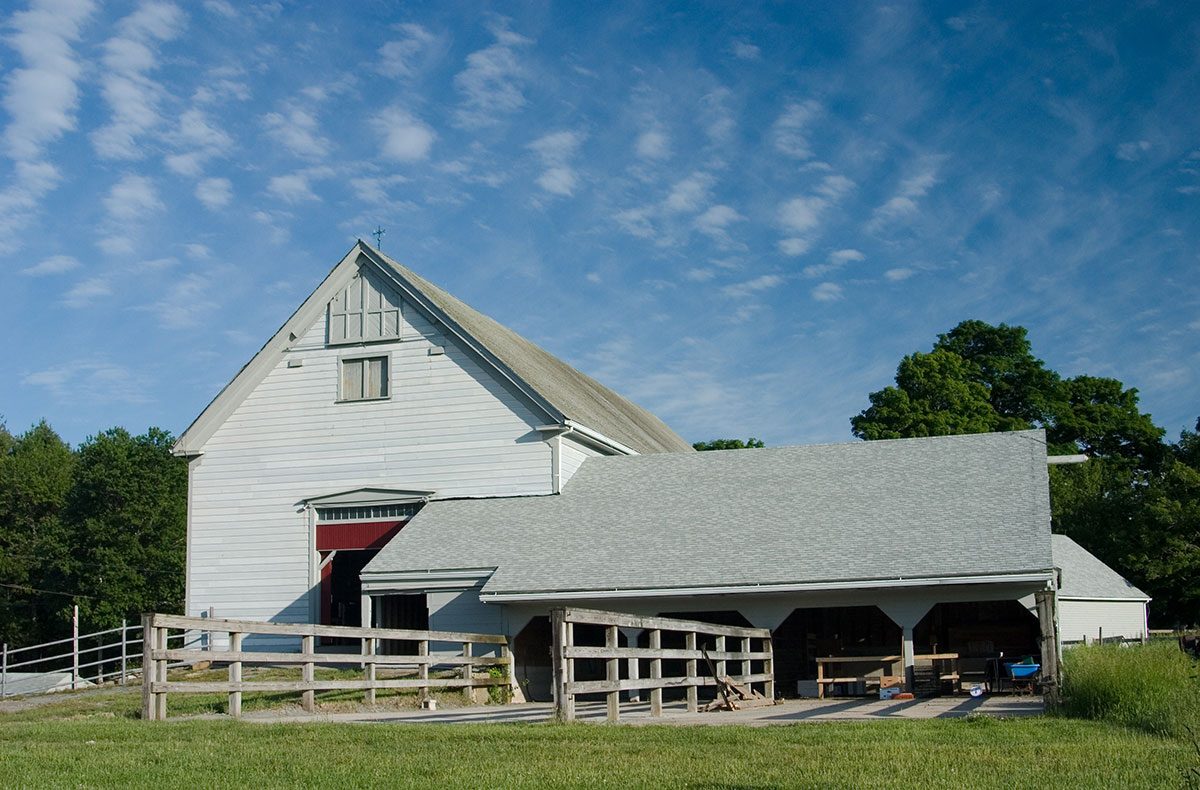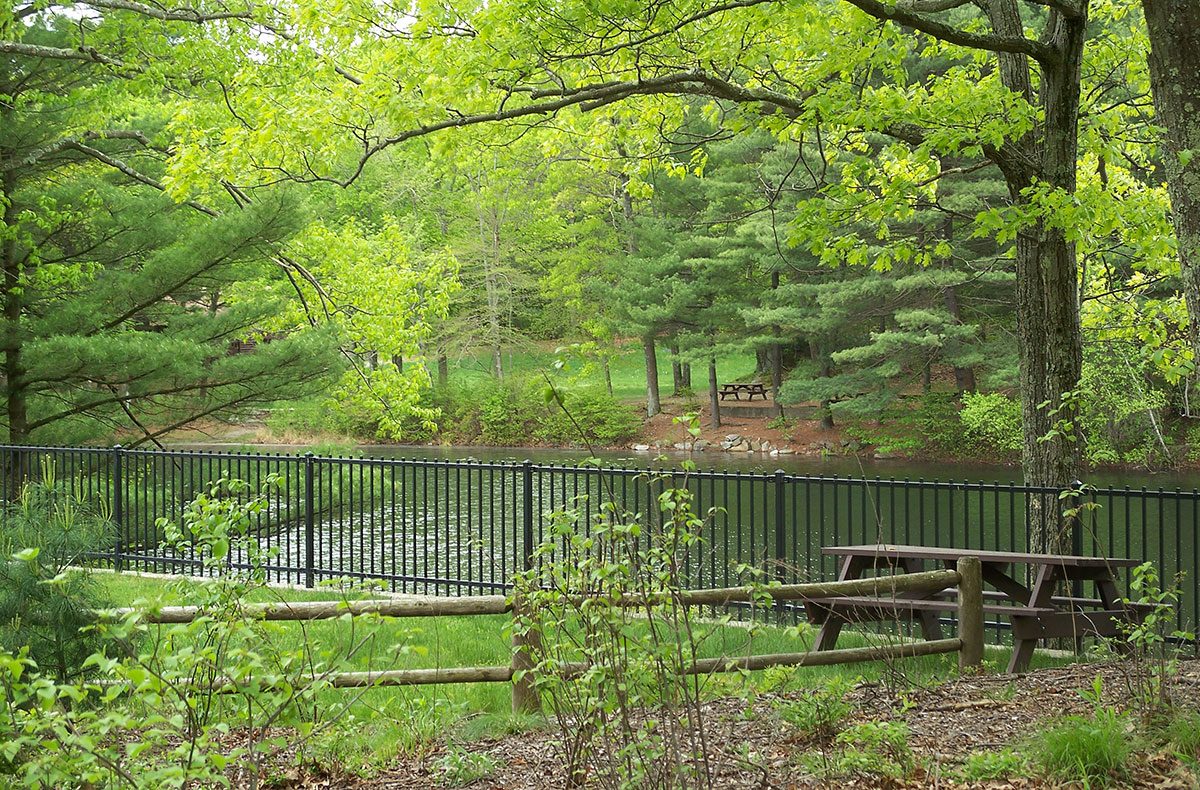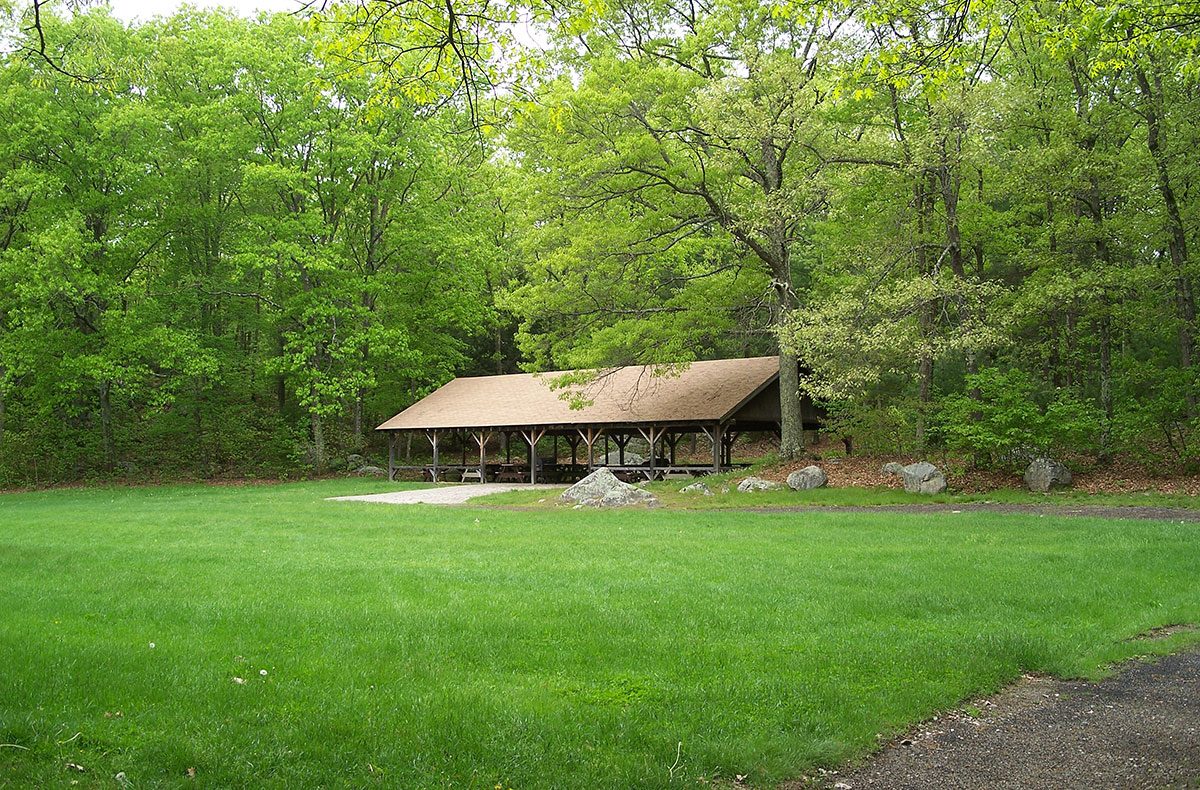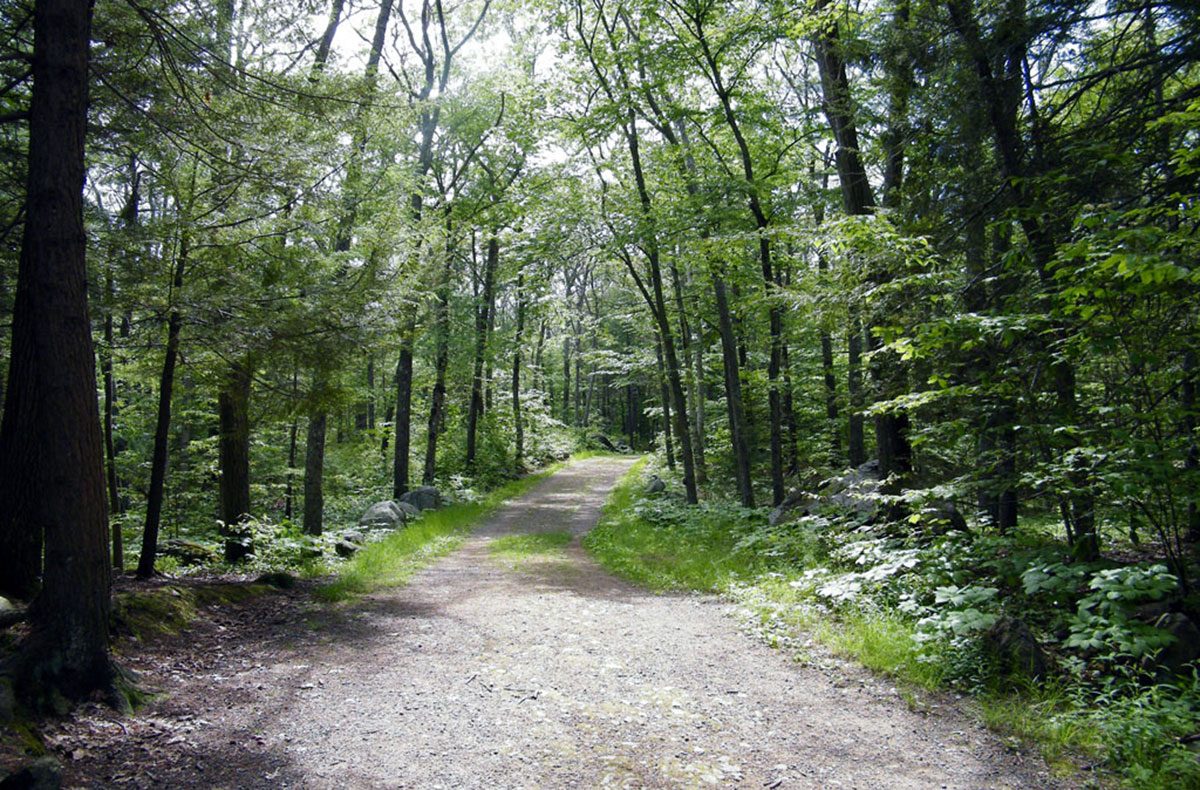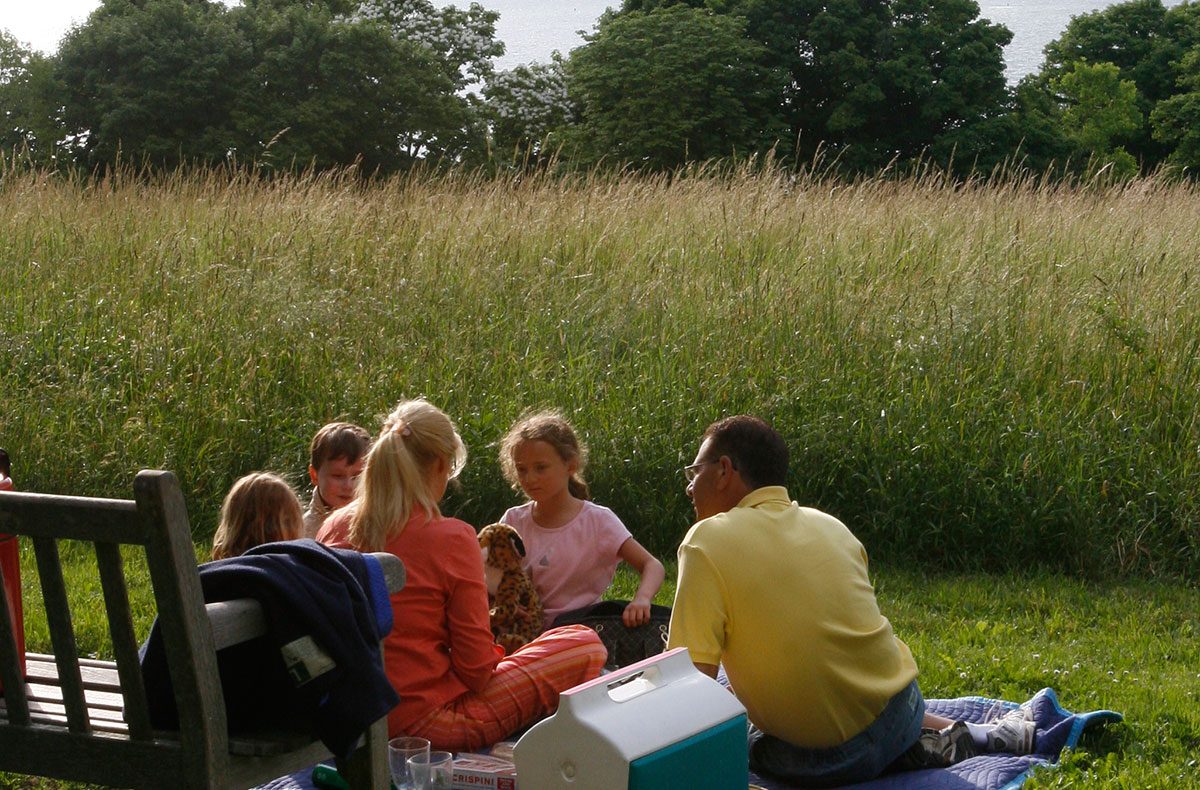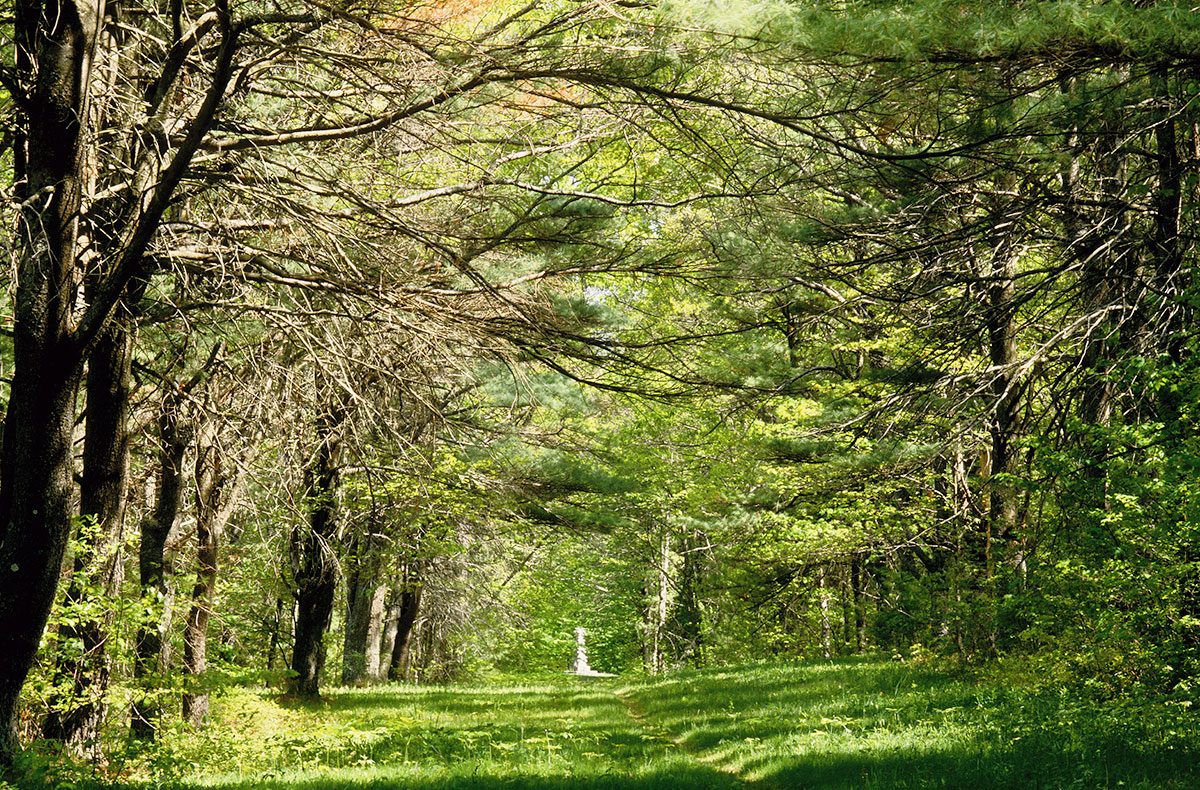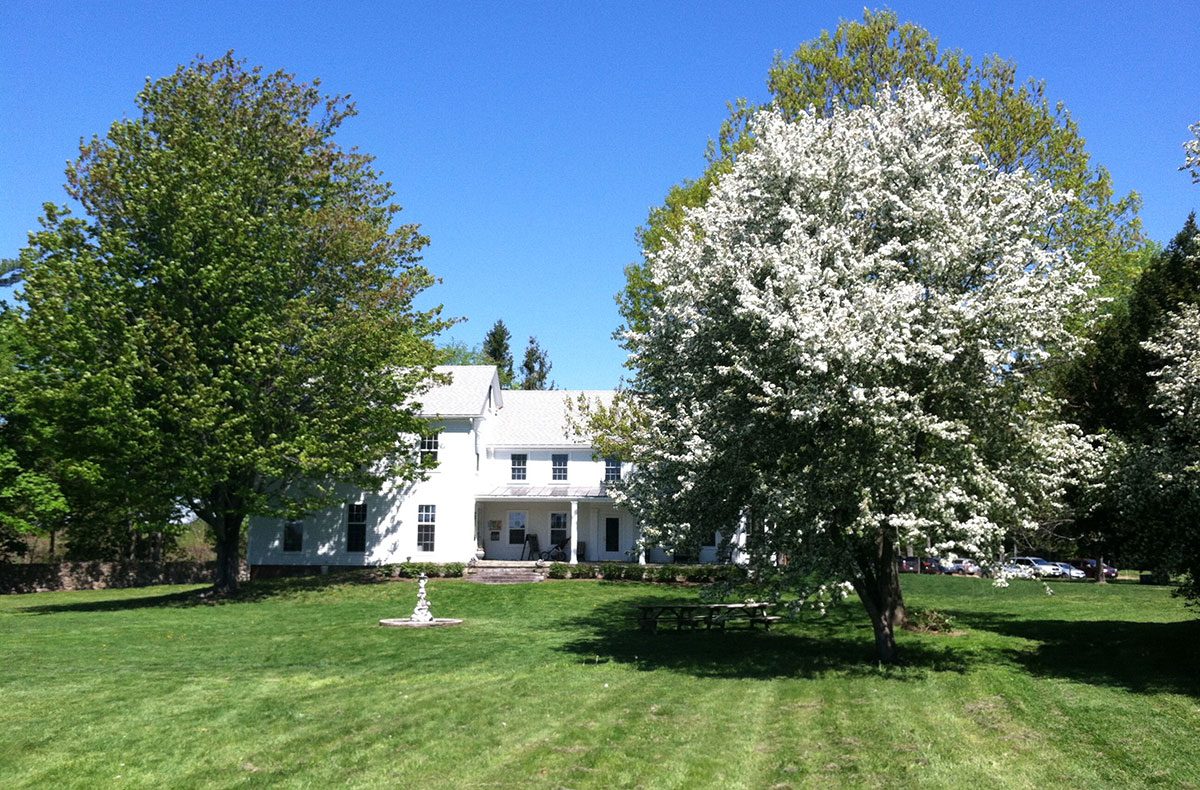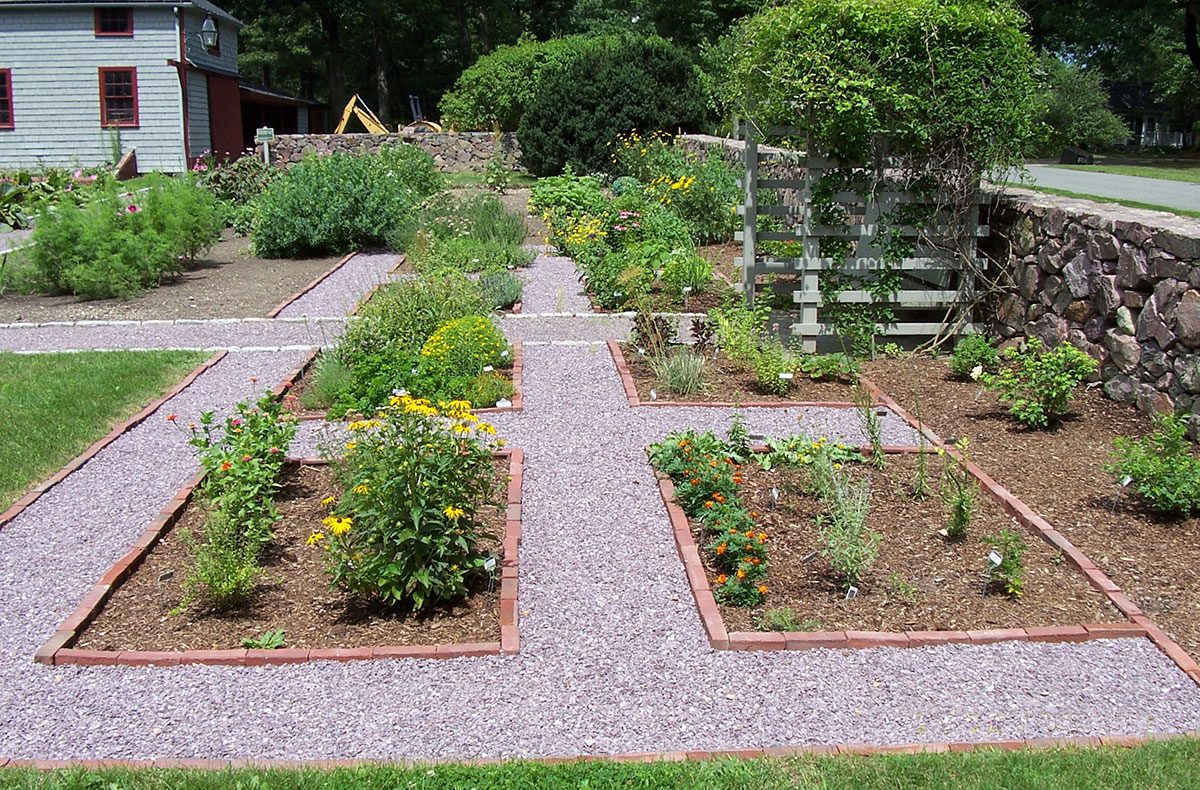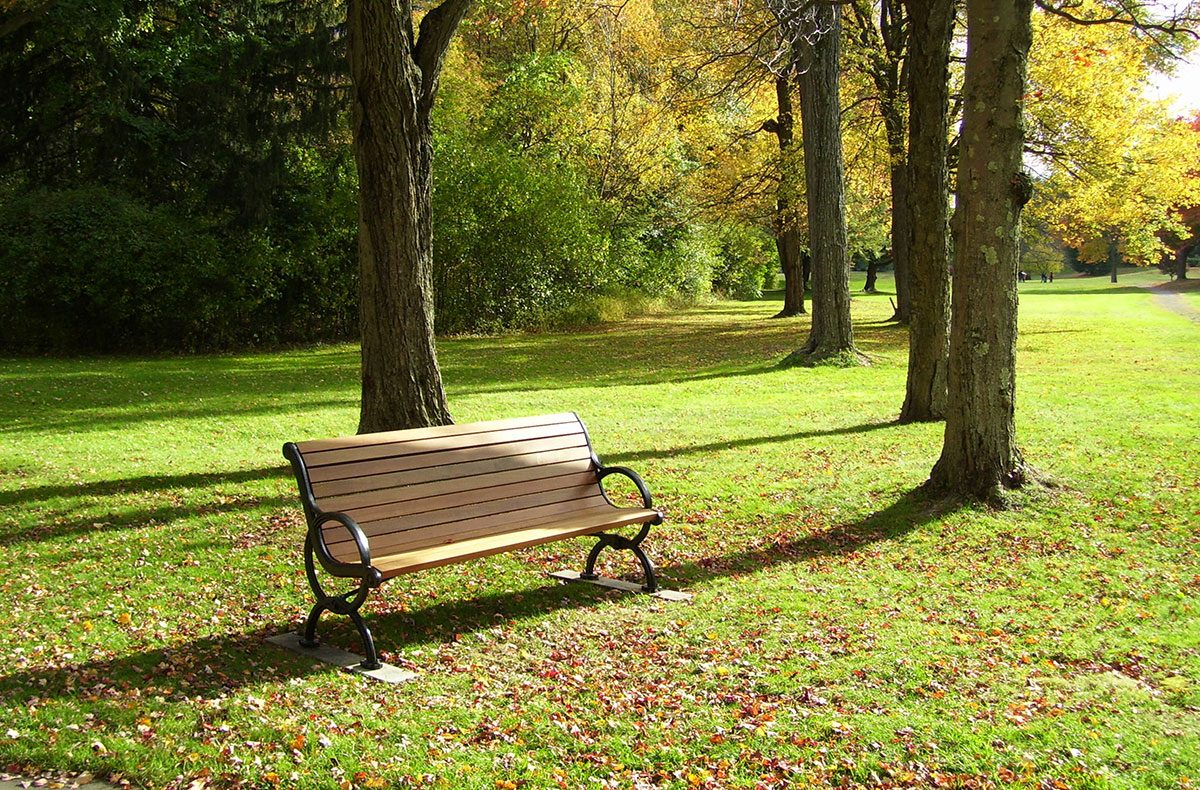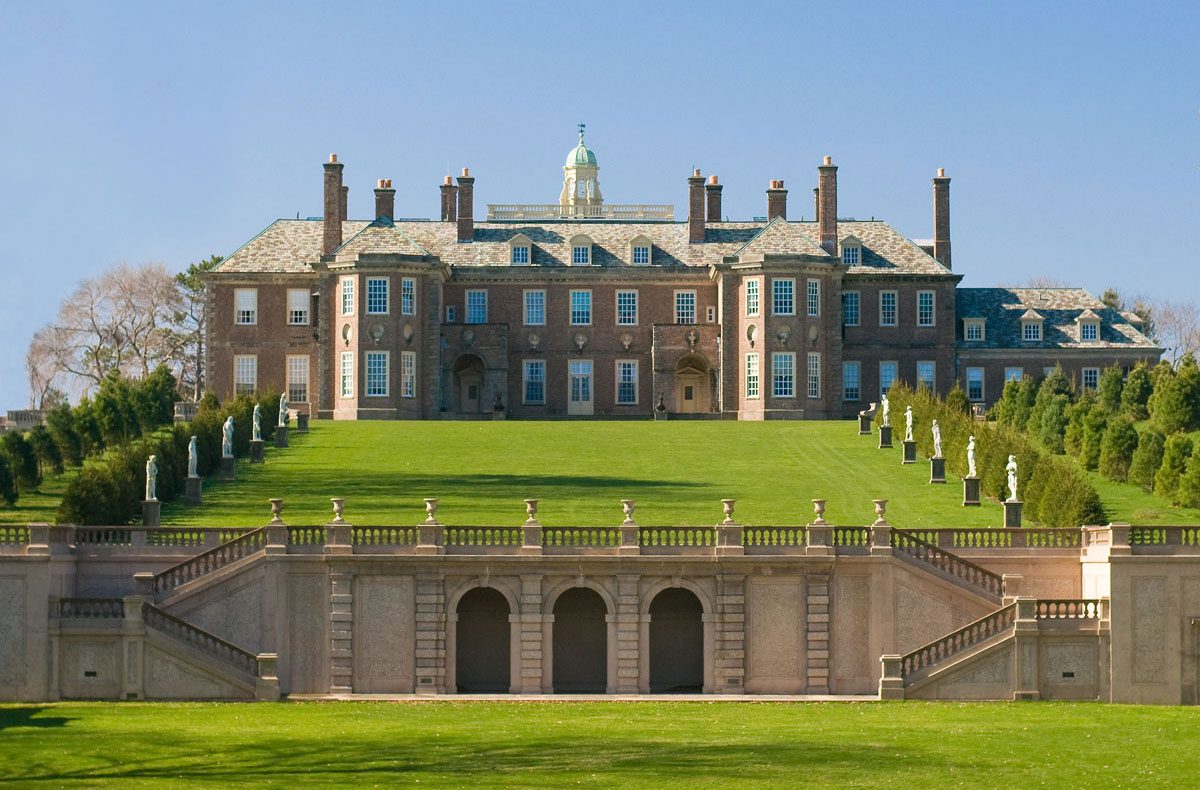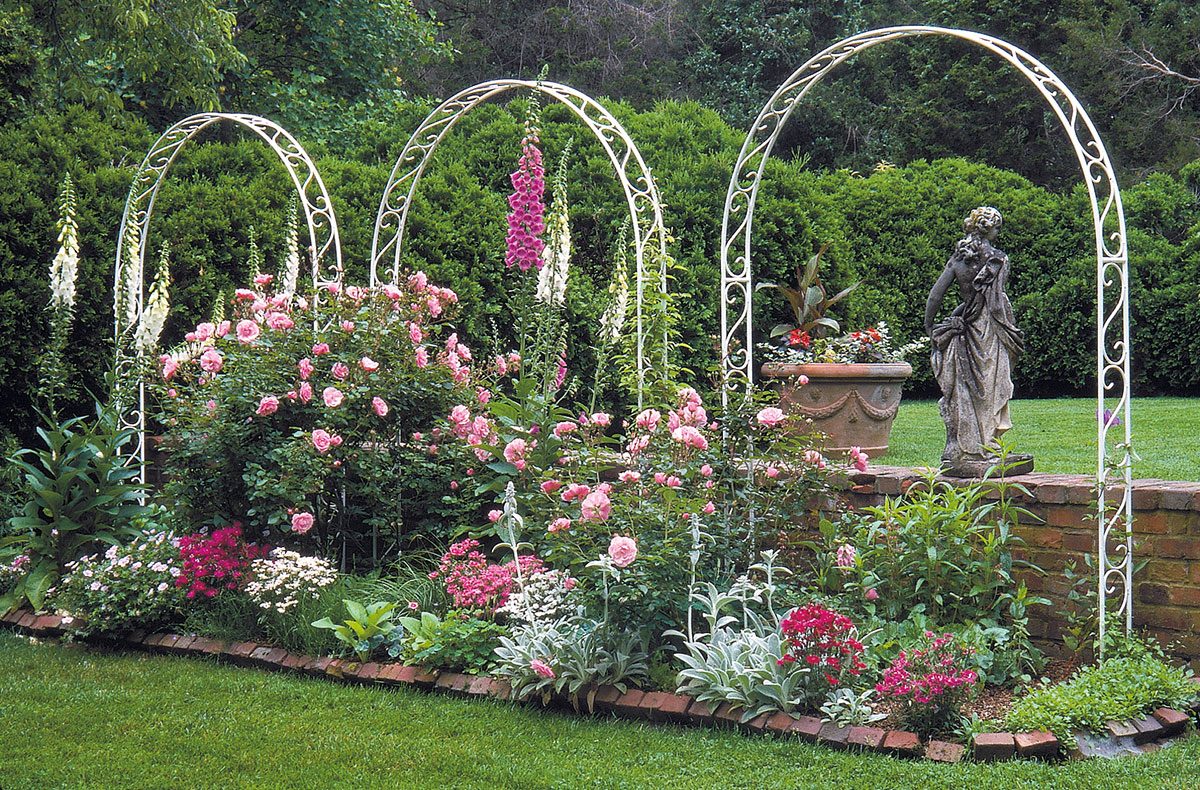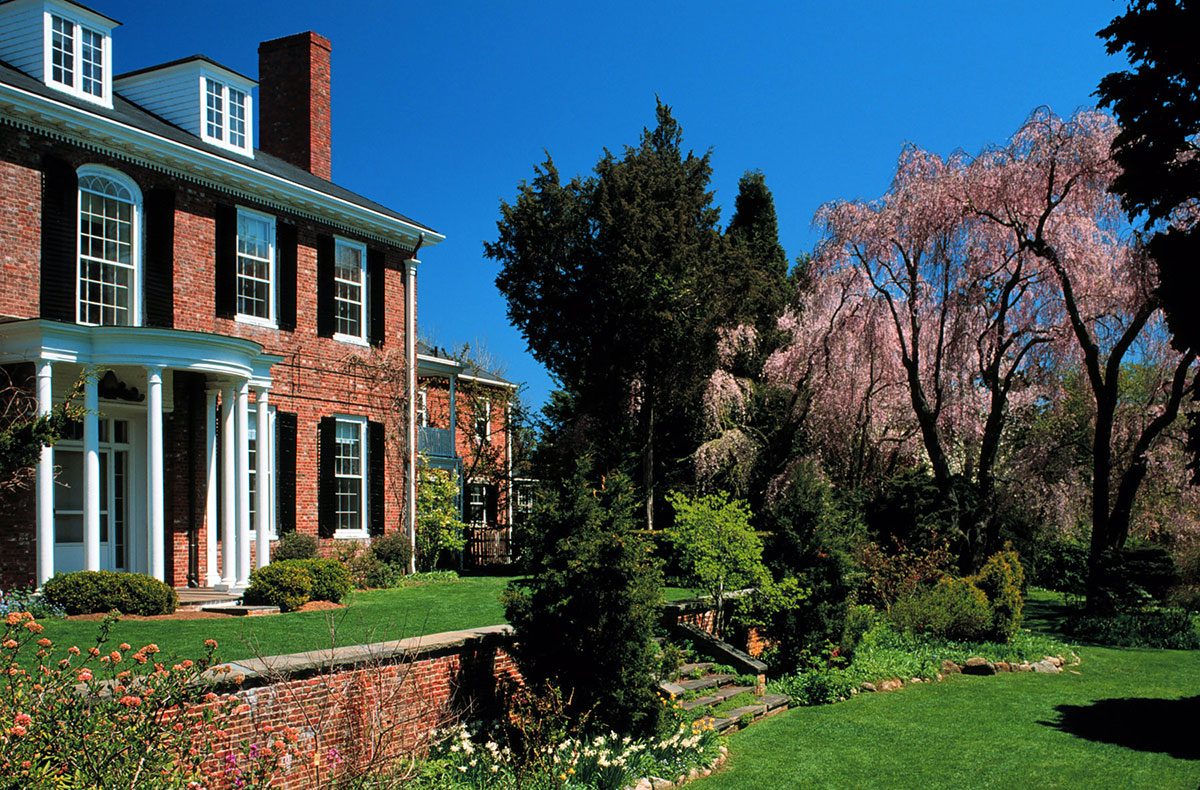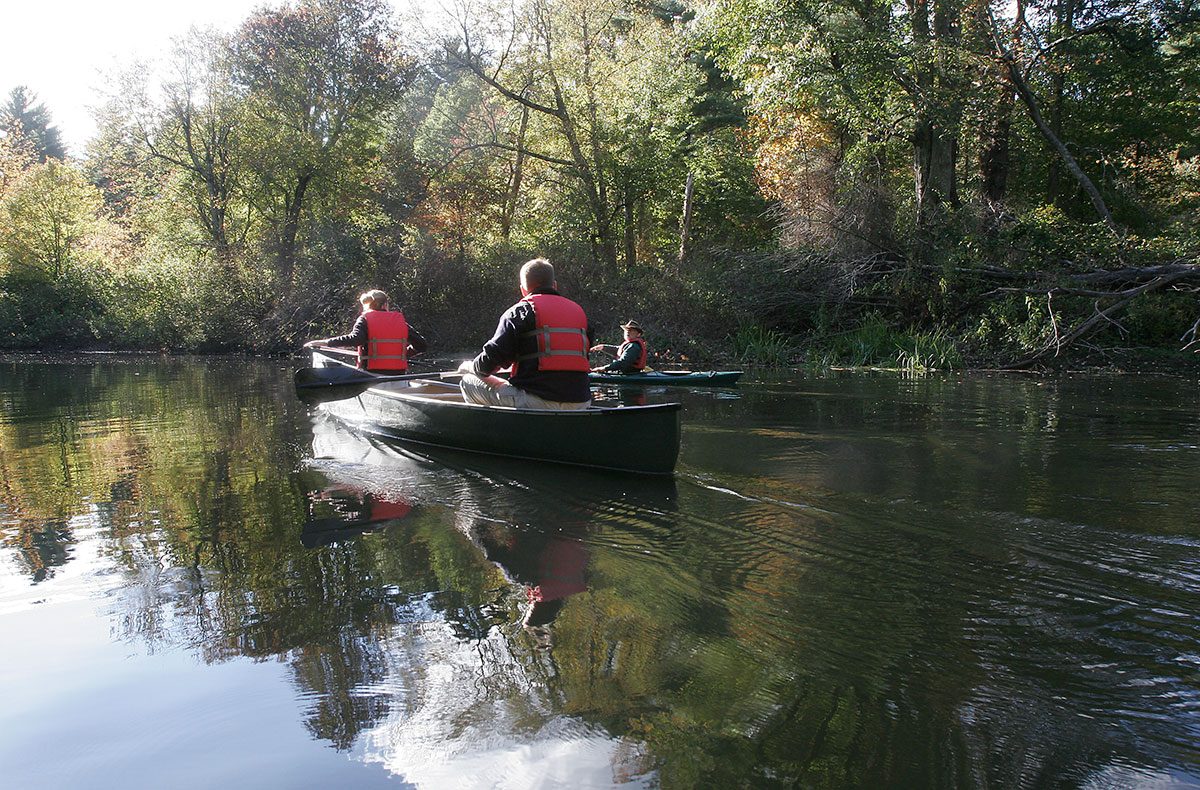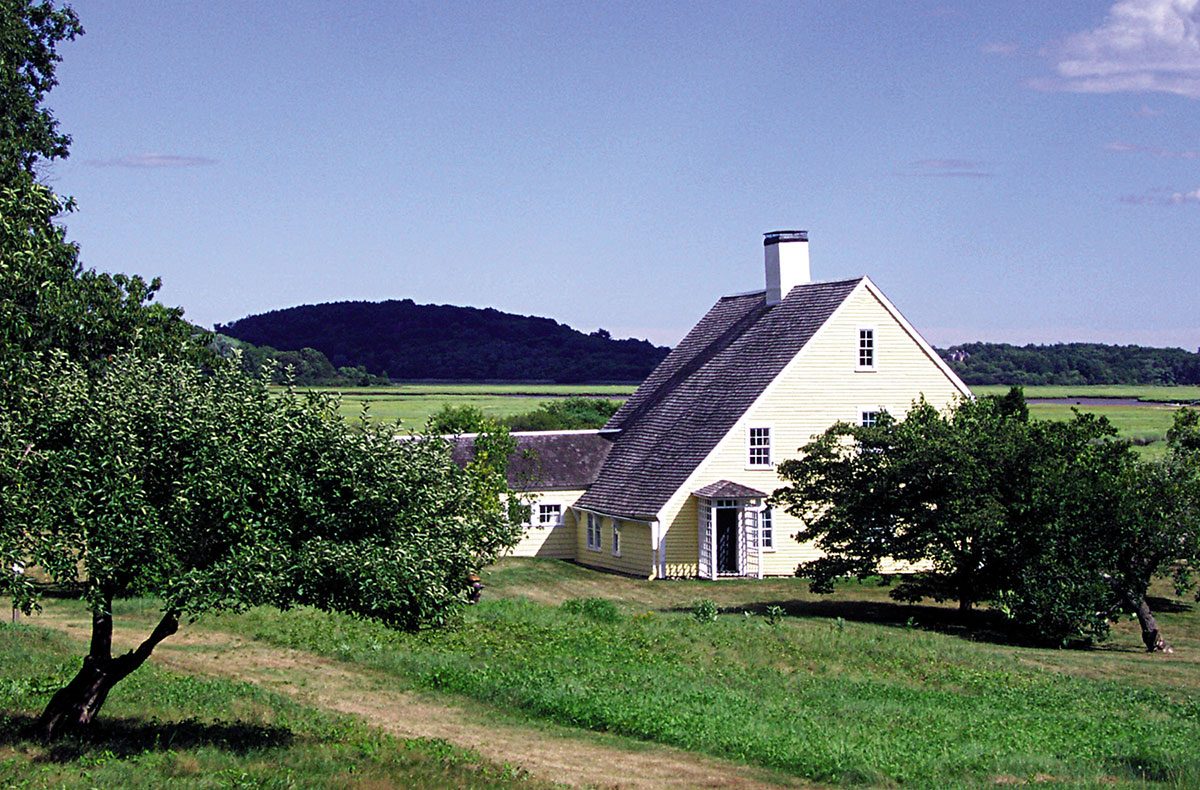 ---