Here's What You Missed at the Nantucket Yoga Festival
From a 95-year-old yoga instructor to practicing postures on a slackline, this festival had it all.
---
Featuring more than 20 internationally-acclaimed instructors, the Nantucket Yoga Festival brought together yogis and island hoppers alike to practice their oms.
In addition to the instructors who were brought in for the festival, there was also a spate of complimentary community classes, which were taught by local Nantucket teachers, and a festival marketplace that featured artwork, clothing, yoga gear, and a wellness area that offered massage, astrological readings, and Ayurvedic pulse diagnosis.
This year's featured instructor was 95-year-old Tao Porchon-Lynch, who has been teaching for 45 years. Her workshop was filled with life stories from her childhood in India and her years of study with many of India's yoga masters.
"The Nantucket Yoga Festival brings together world-class yoga instructors, wellness experts, and healthy living guides, for one transformational weekend," says festival producer and director of Dharma Yoga Nantucket Joann Burnham. "My hope is that by coming together to learn from this amazing panel of instructors, participants will be inspired to make positive changes in their life, in their community and ultimately, in the world."
Below, check out photos from the weekend.
---
Nantucket Yoga Festival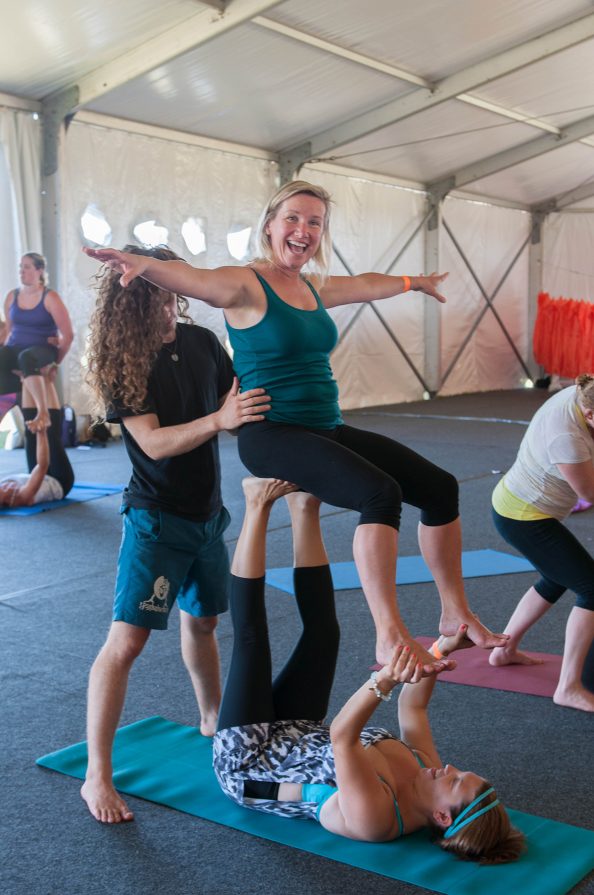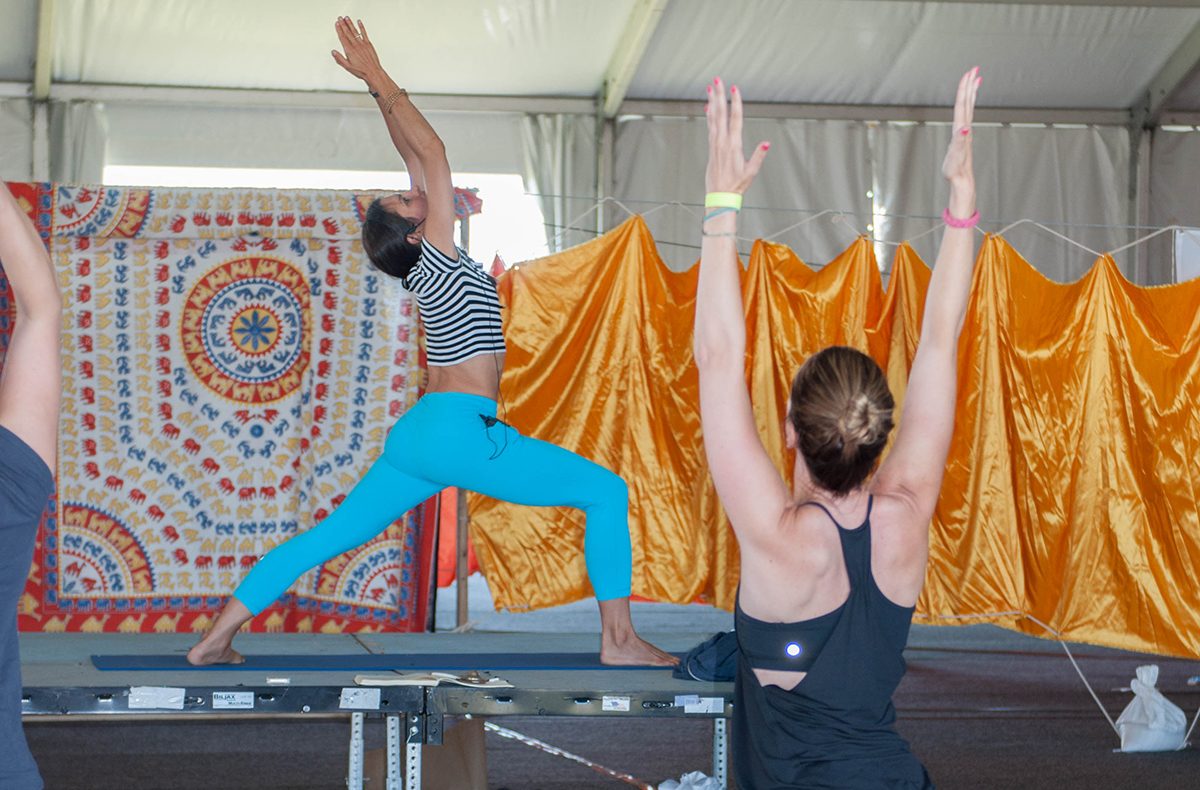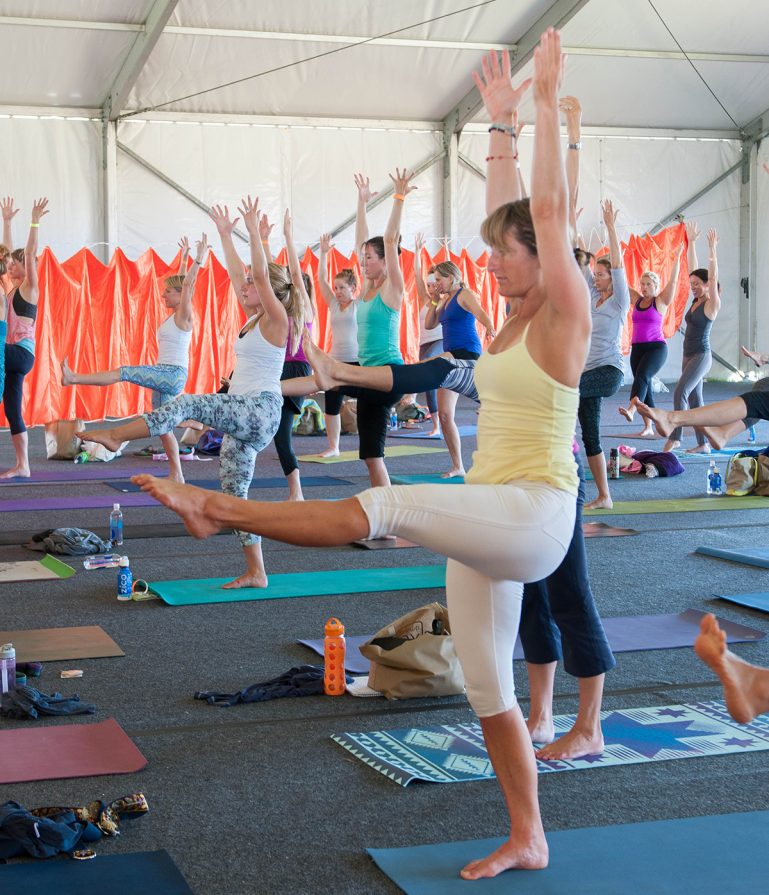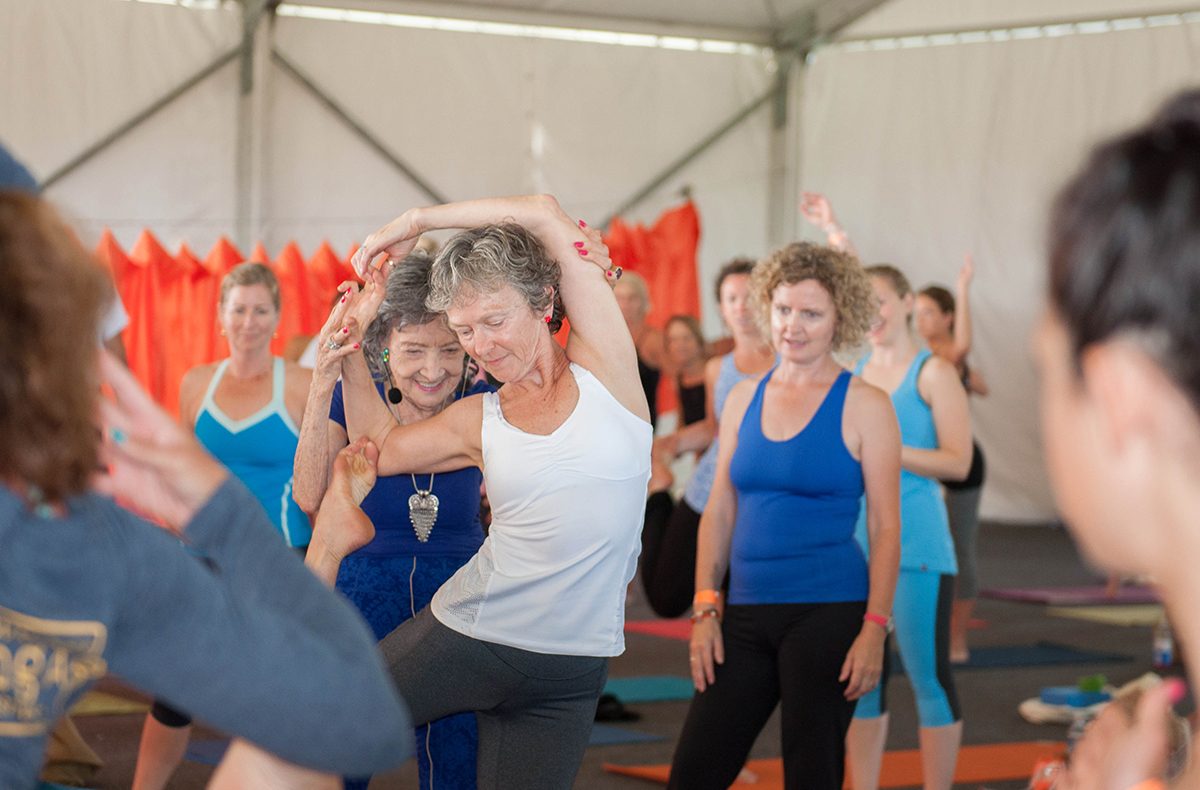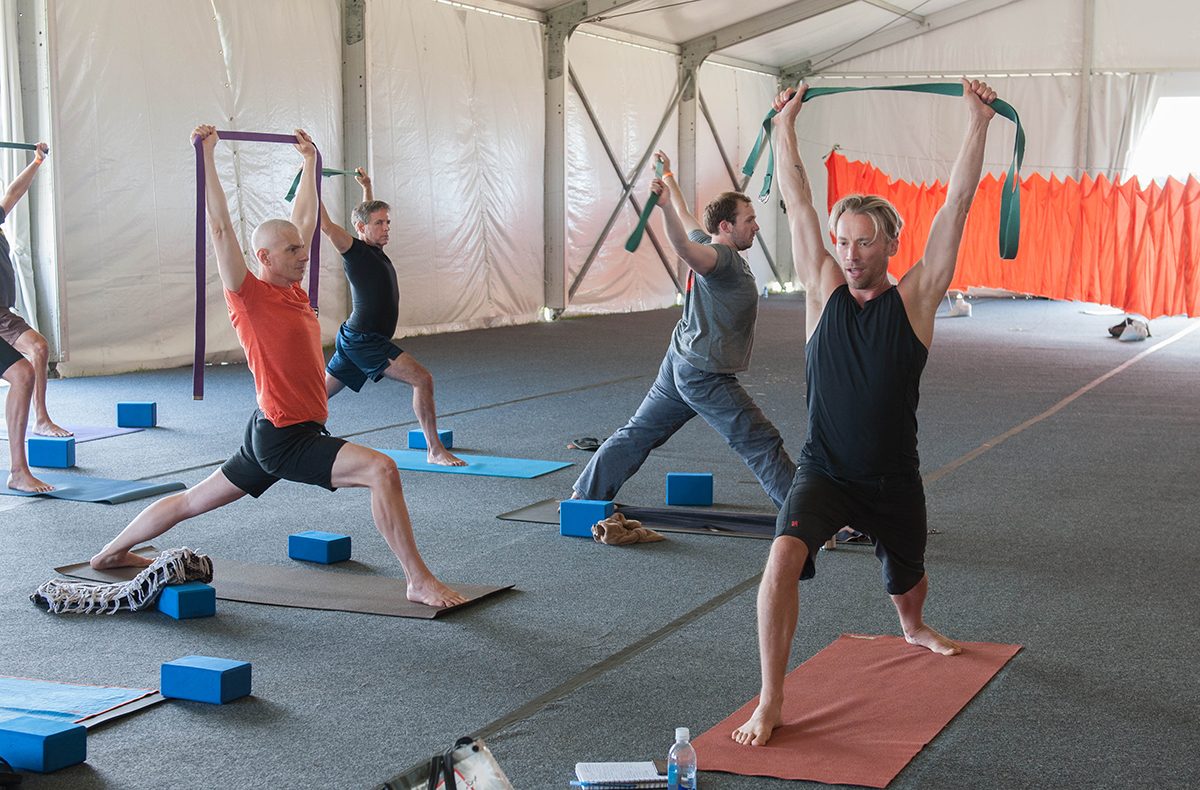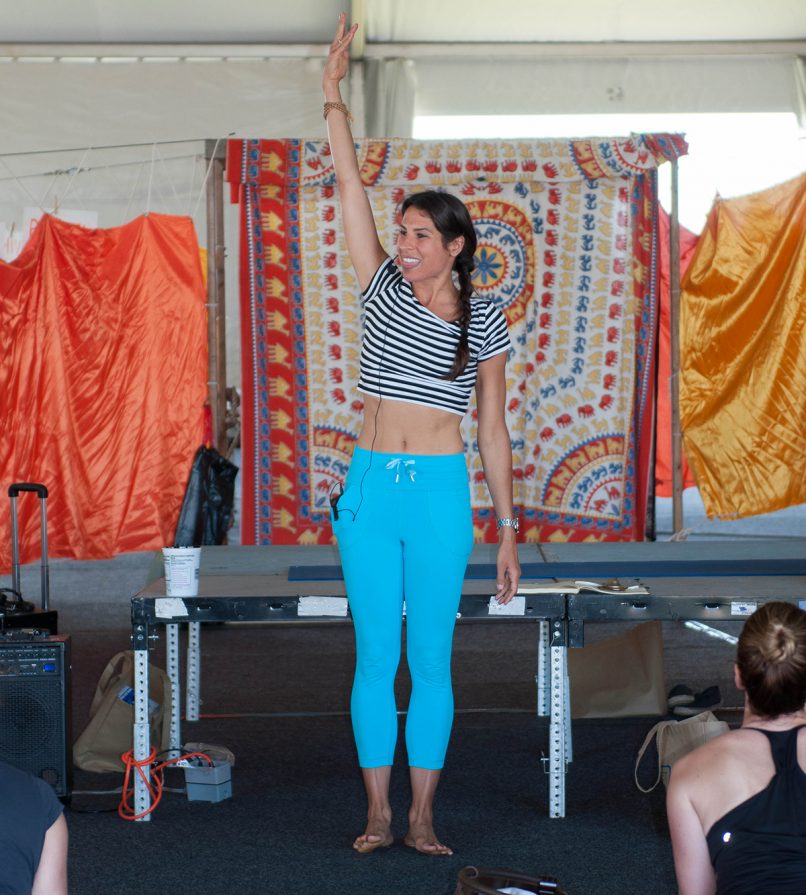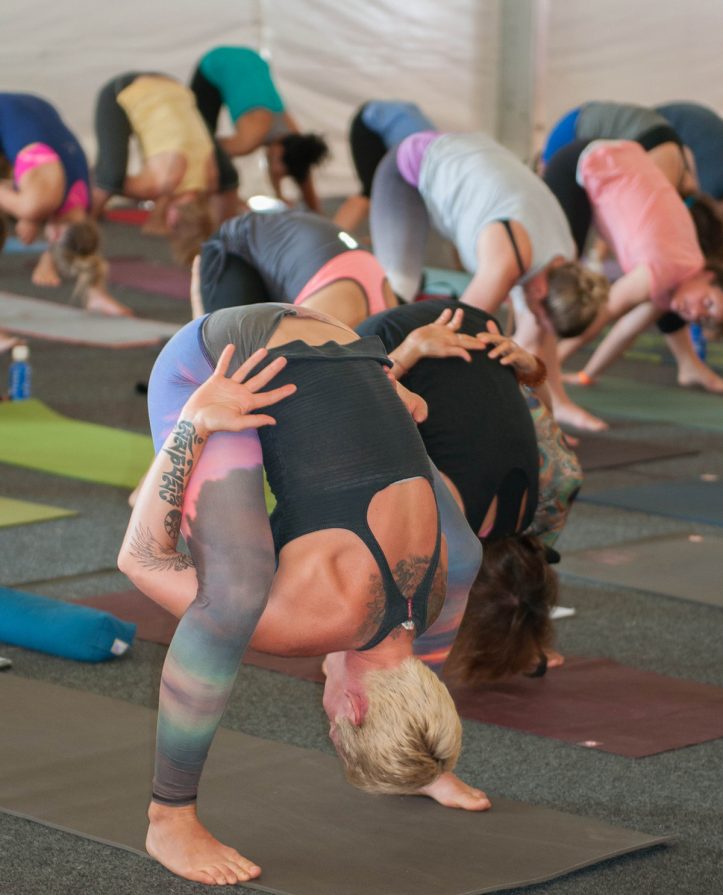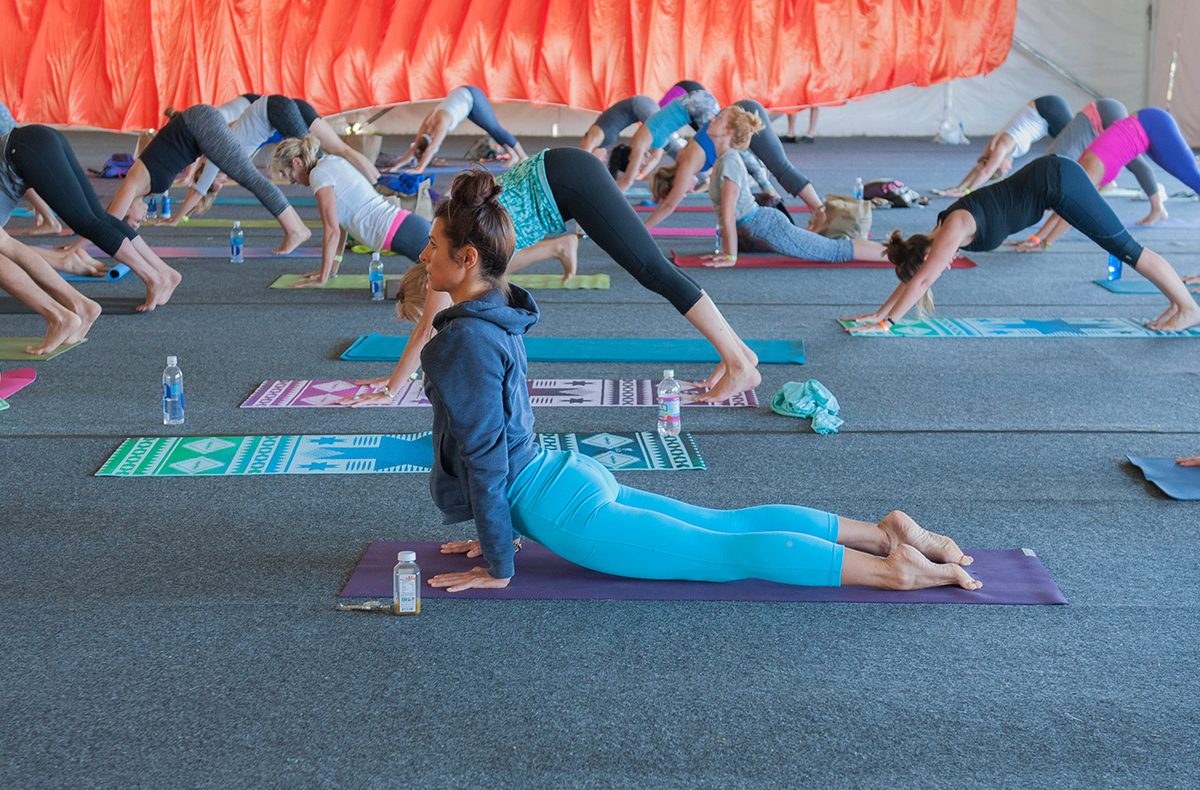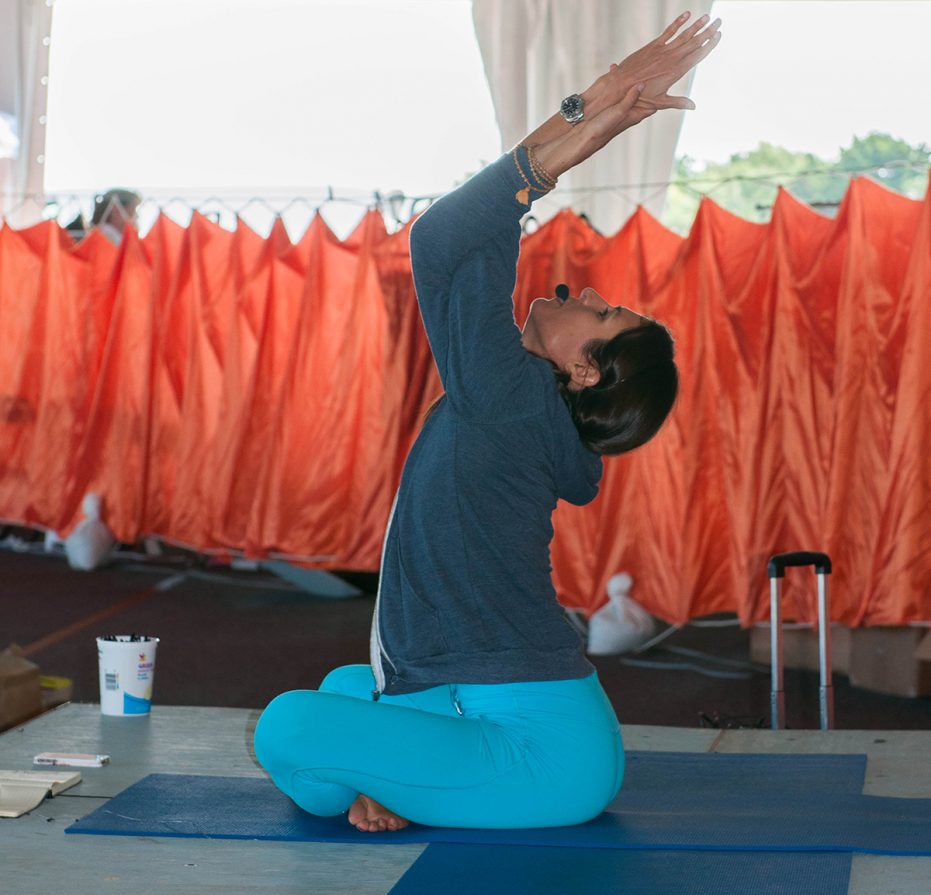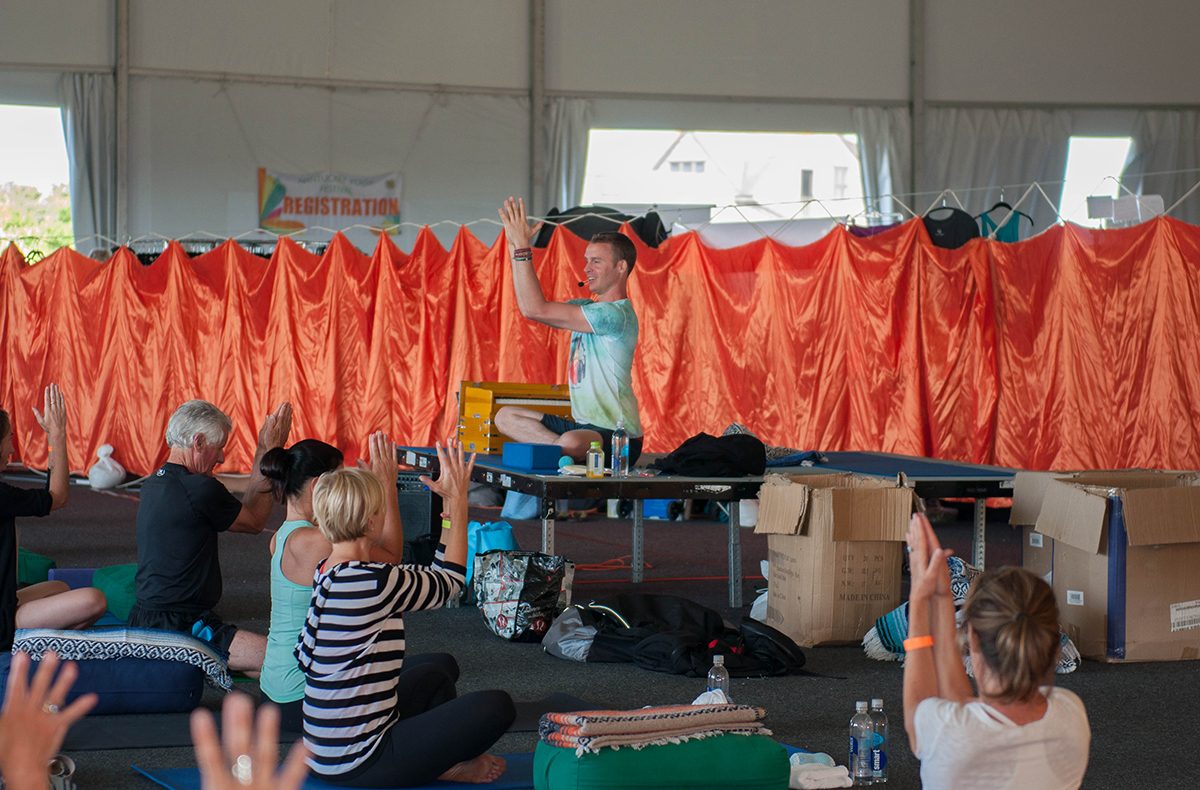 ---