The Tory Burch for Fitbit Designs Are Now Available
The wearable trackers got the designer's touch in the hopes that more people will use the devices.
---
In February, we reported that Tory Burch was going to develop a collection of accessory wristbands and necklaces for Fitbit, the wearable fitness tracker company. Now, those designs have finally come to fruition.
The designs are specifically for the Fitbit Flex, which tracks steps taken, distance travelled, calories burned, active minutes, and minutes of sleep, while syncing wirelessly via Bluetooth. The new options include a brass pendant and wristband, as well as silicone bracelets.
The San Francisco-based company has had offices in Boston since the beginning. Company CEO James Park is a Harvard dropout and told Boston last year that the gadgets aren't just for hardcore athletes and tech geeks. Rather, he said, it's a tool for busy people who want to make lifestyle changes. "They can squeeze in an extra walk at work or take the stairs instead of the elevator," Park said.
Fitbit had shared office space for six employees on Newbury Street but recently moved to the Innovation District in a space that holds about 50 employees. There, the team focuses on engineering, e-commerce, mobile development, and data analytics.
"The fusion of fashion into technology will be an important part of the widespread adoption of wearable technologies, like Fitbit products," Park said in a statement. "From the beginning, our success has come not only from offering innovative technology, but from our attention to design, taking into consideration that one-size does not fit all—so partnering with Tory Burch makes perfect sense. We are thrilled to give our users another way to stay active and show off their style at the same time."
It's been widely reported that some people weren't interested in wearable fitness trackers because many of the devices are…well…ugly. It was the hope of manufacturers that by bringing the designer touch to wearables, the fashionistas will jump onboard. Whether or not that happens remains to be seen, but the Tory Burch for Fitbit collection does look more like jewelry and less like a fitness tracker. Judge for yourself by checking out the images below.
The items are available for pre-order on fitbit.com.
---
Tory Burch for Fitbit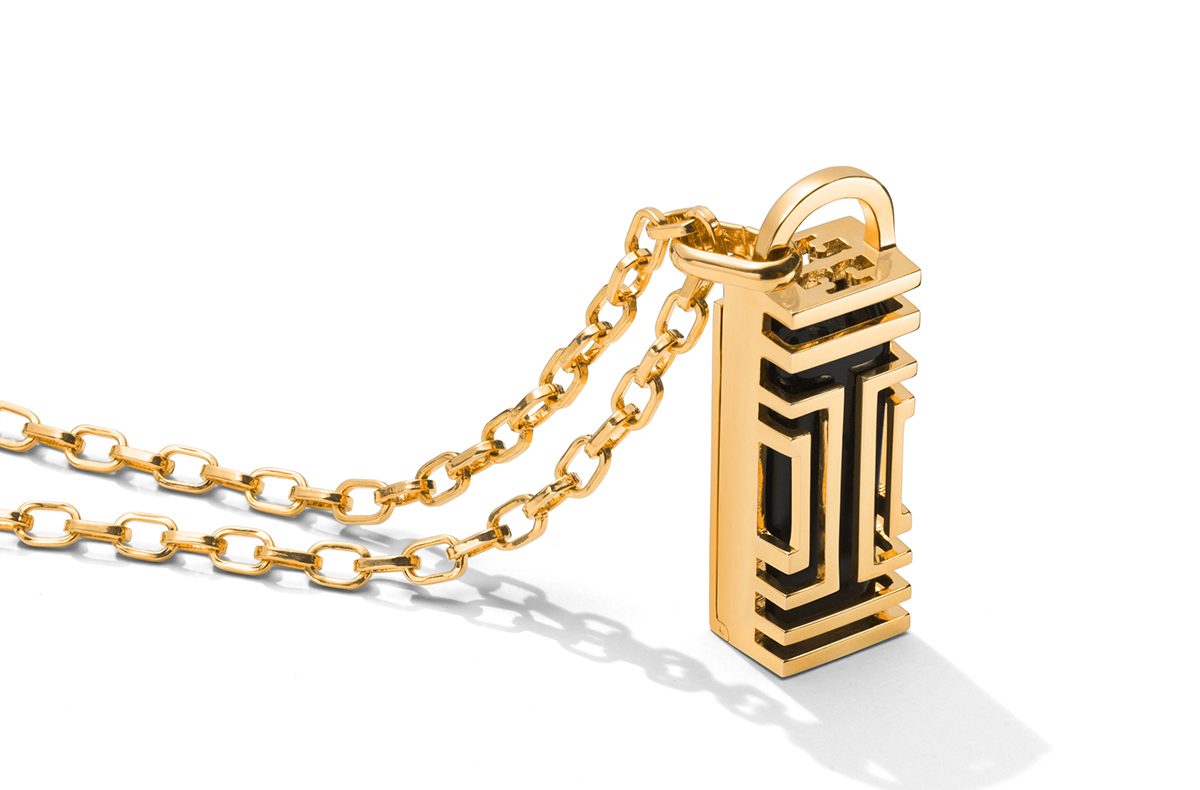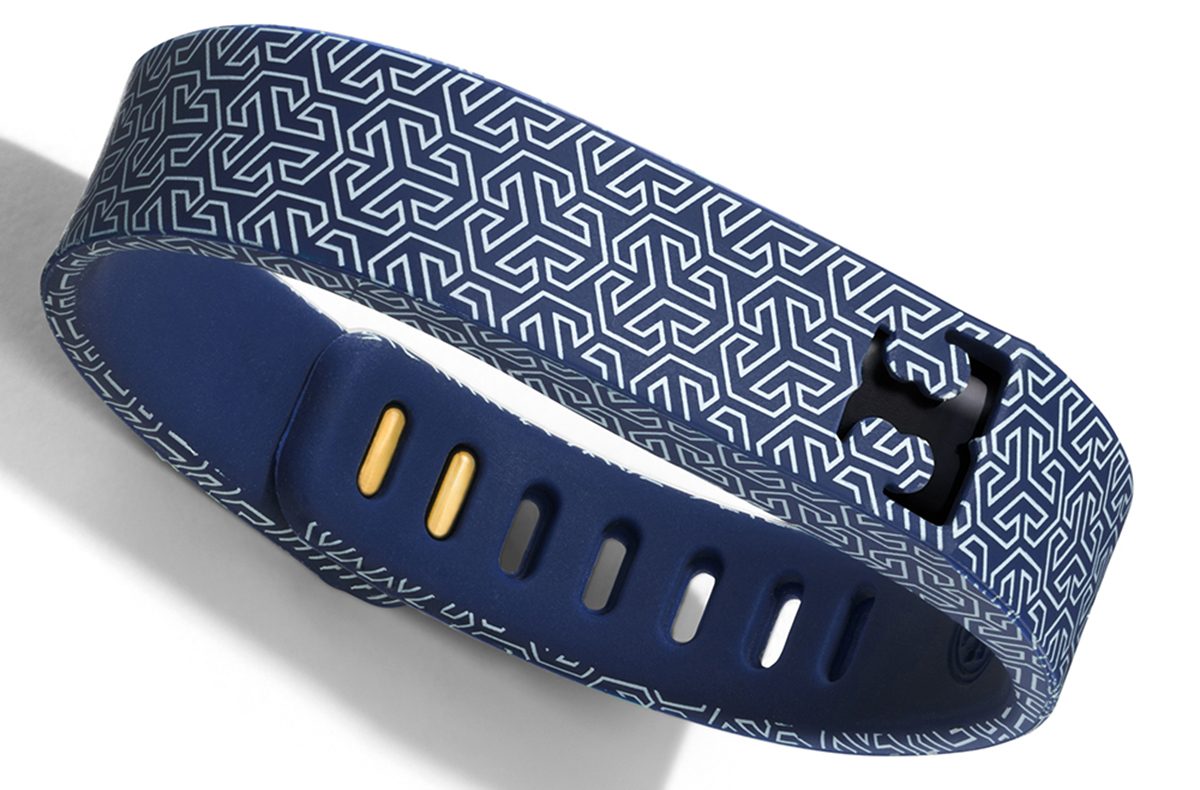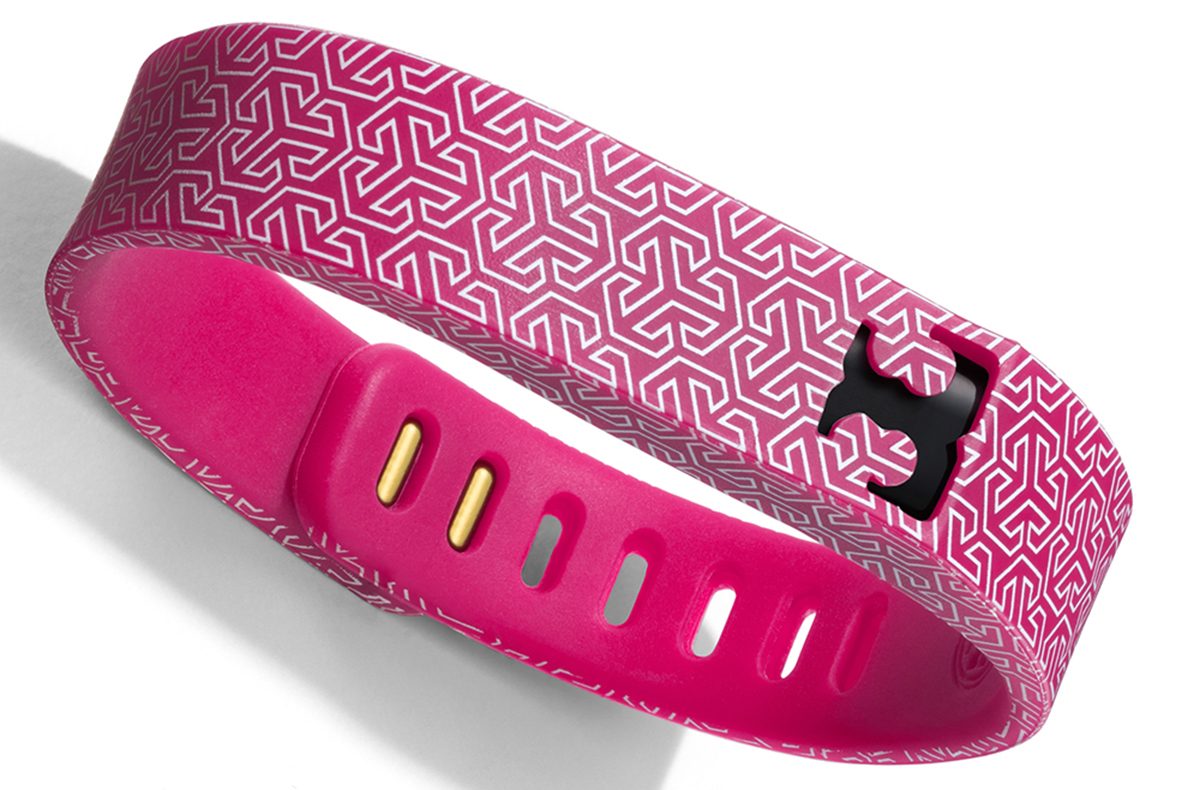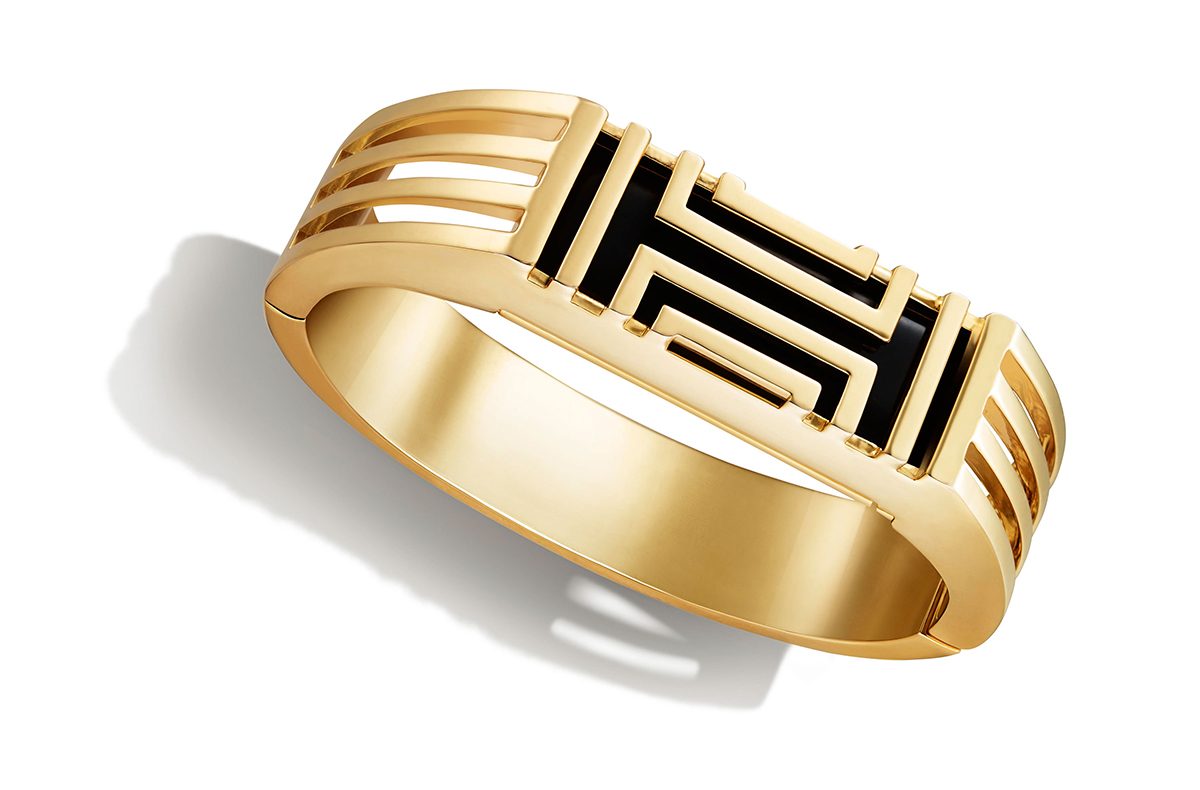 ---