10 Amazing Day Trips to Try Before Summer Ends
Squeeze out the last few ounces of summer by visiting these local parks.
---
Sure, traveling the world is ideal. But if a trip to see the waterfalls of Hawaii isn't in your vacation plans (or budget) this summer, why not take a "day trip" and explore the beautiful parks—and yes, even waterfalls—that Greater Boston has to offer? There's waterfalls, lakes, mountainous landscapes, and much more just a short trek from the city. These spots, all managed by the Trustees of Reservations, will make you enjoy your summer vacation all over again.
"Summer is the perfect time to plan a day trip, weekend, or week-long adventure with family and friends," says Trustees President and CEO Barbara Erickson. "The Trustees protects properties in communities across the state and we are pleased to be available to many Massachusetts residents and visitors within a short drive."
Below, 10 amazing places to visit before the frost:
---
10 Amazing Daycations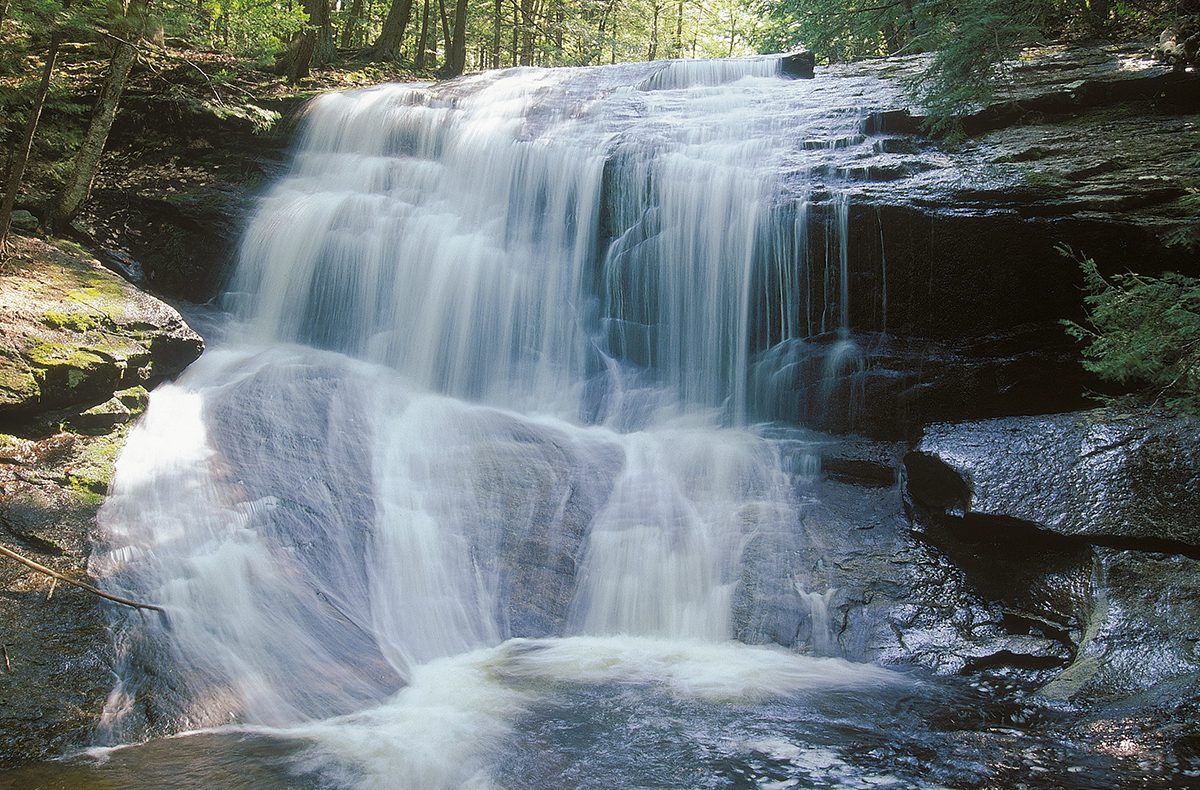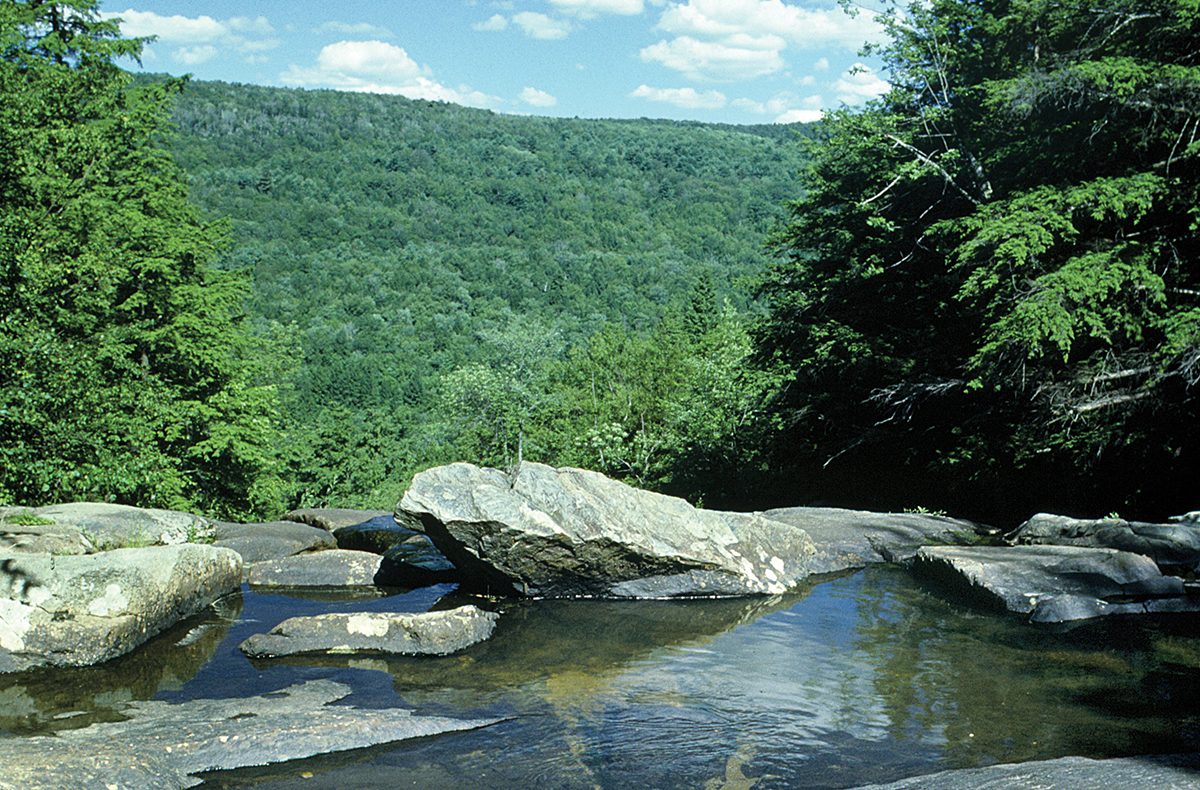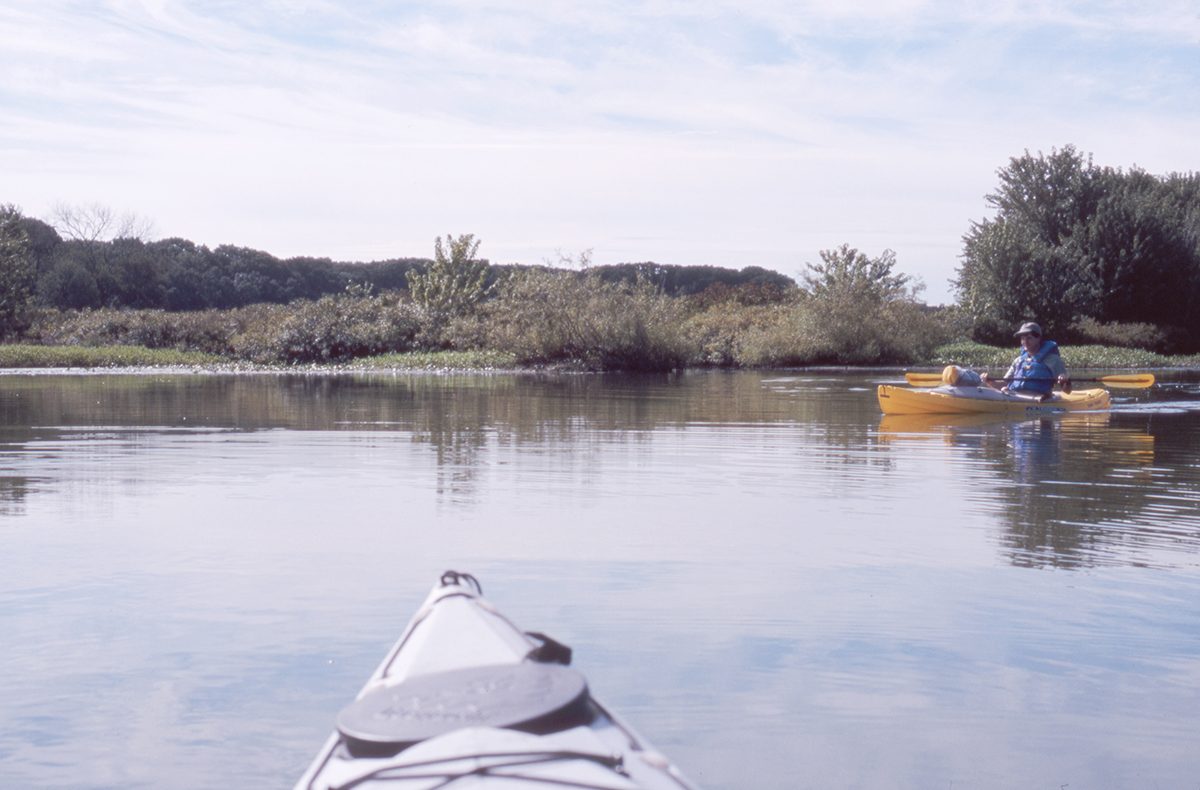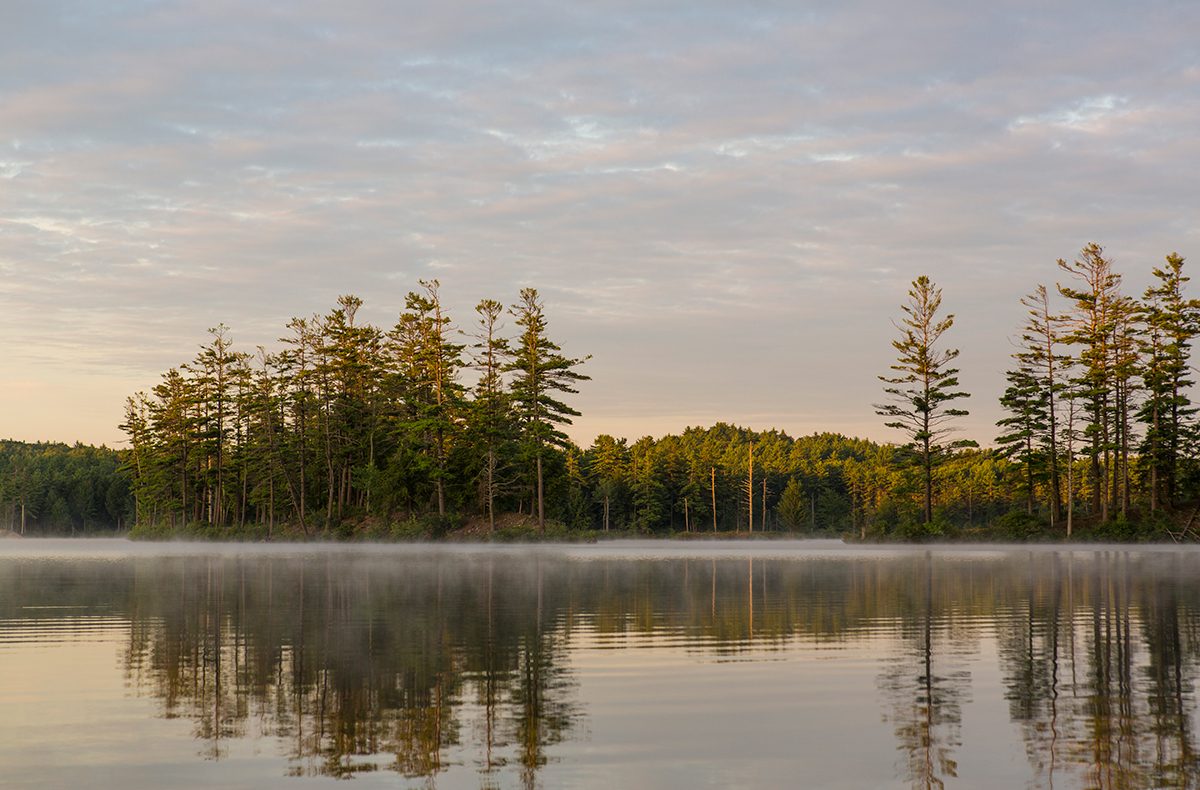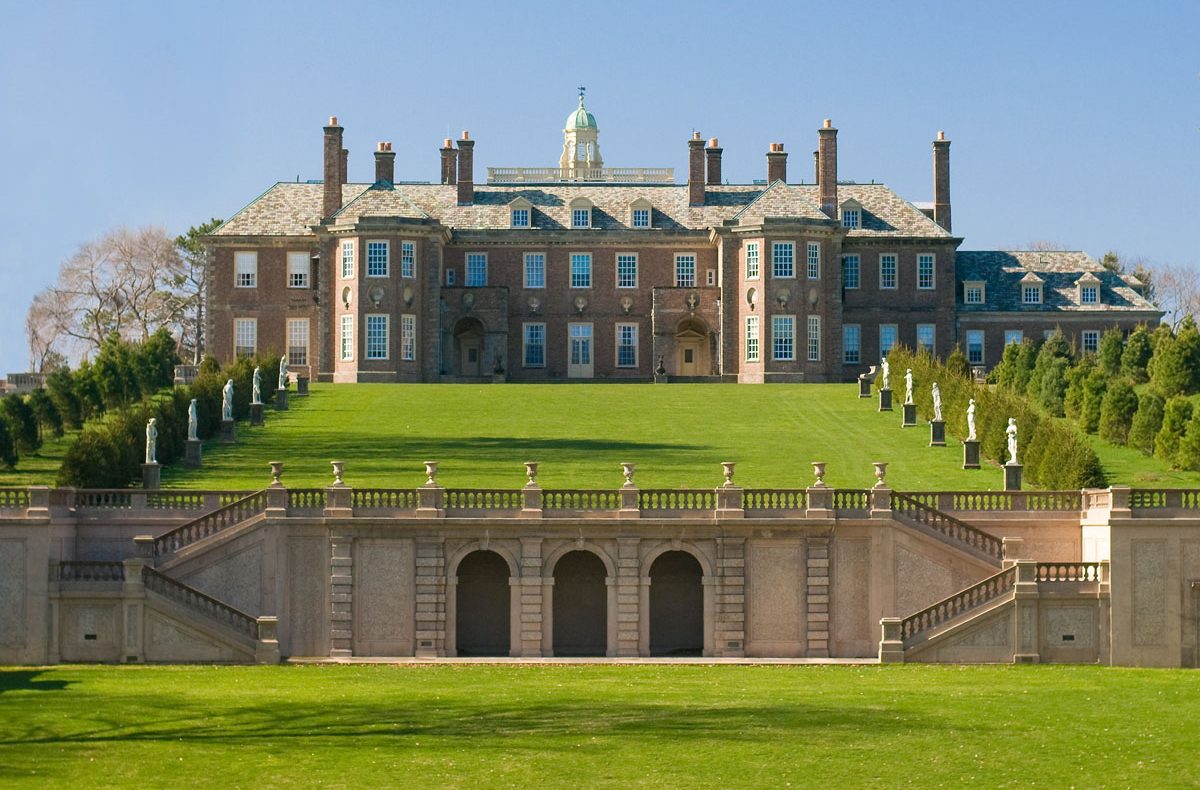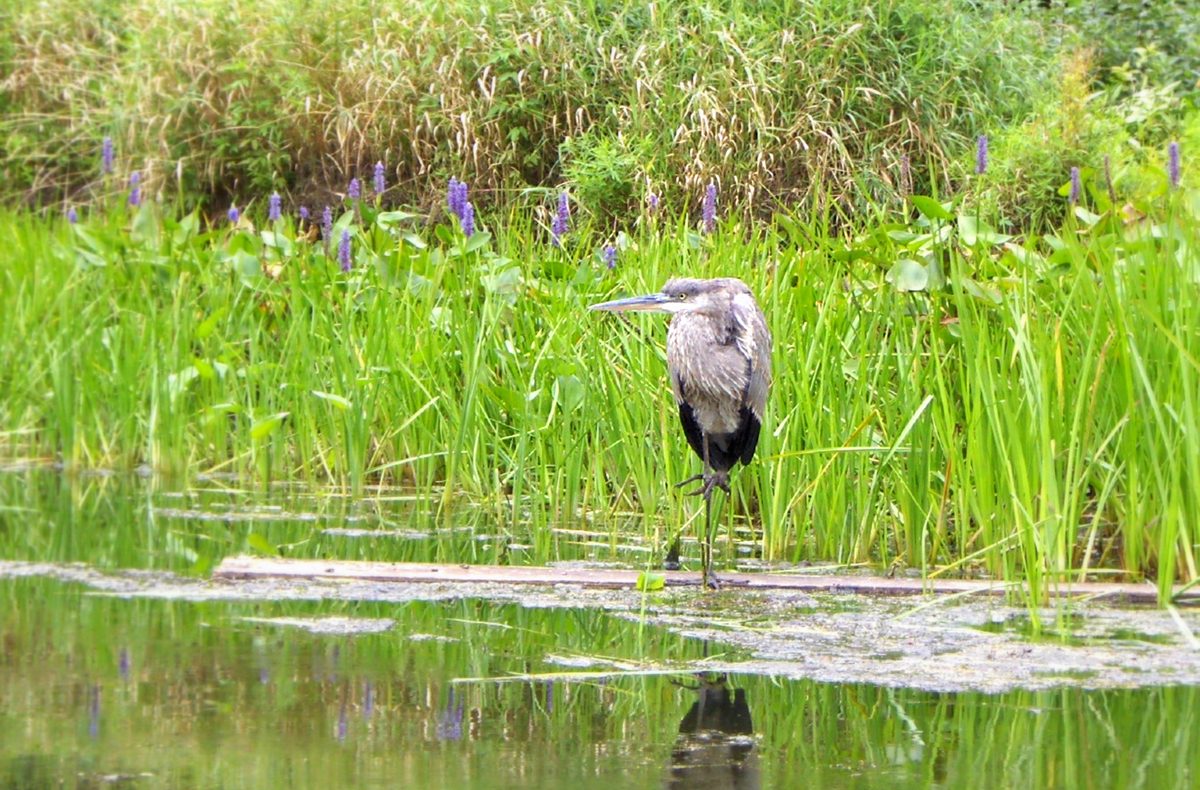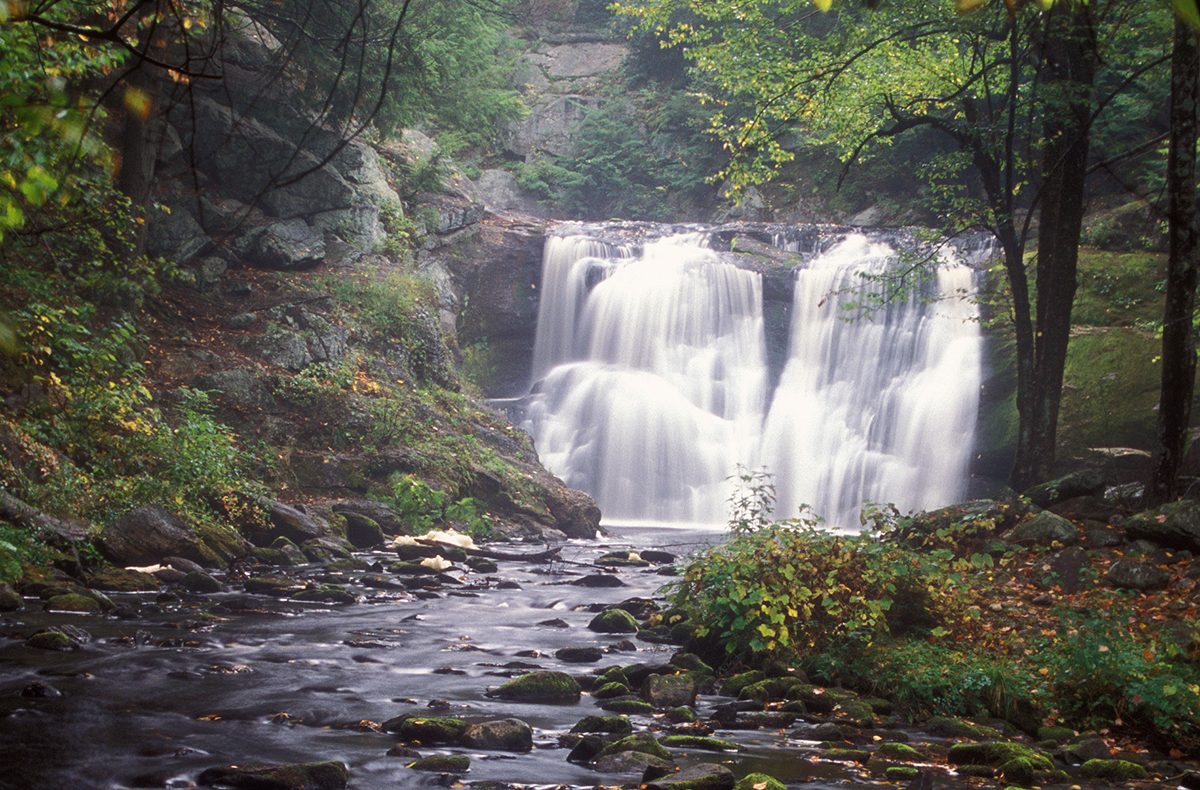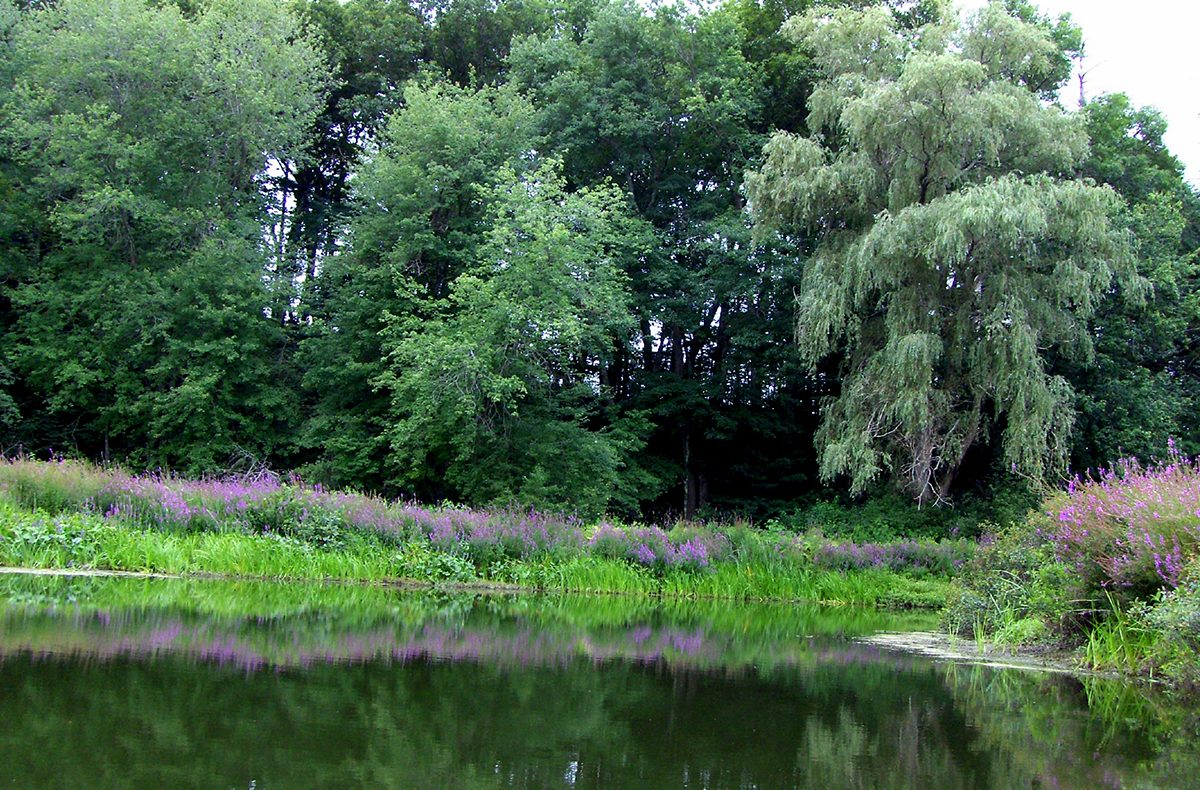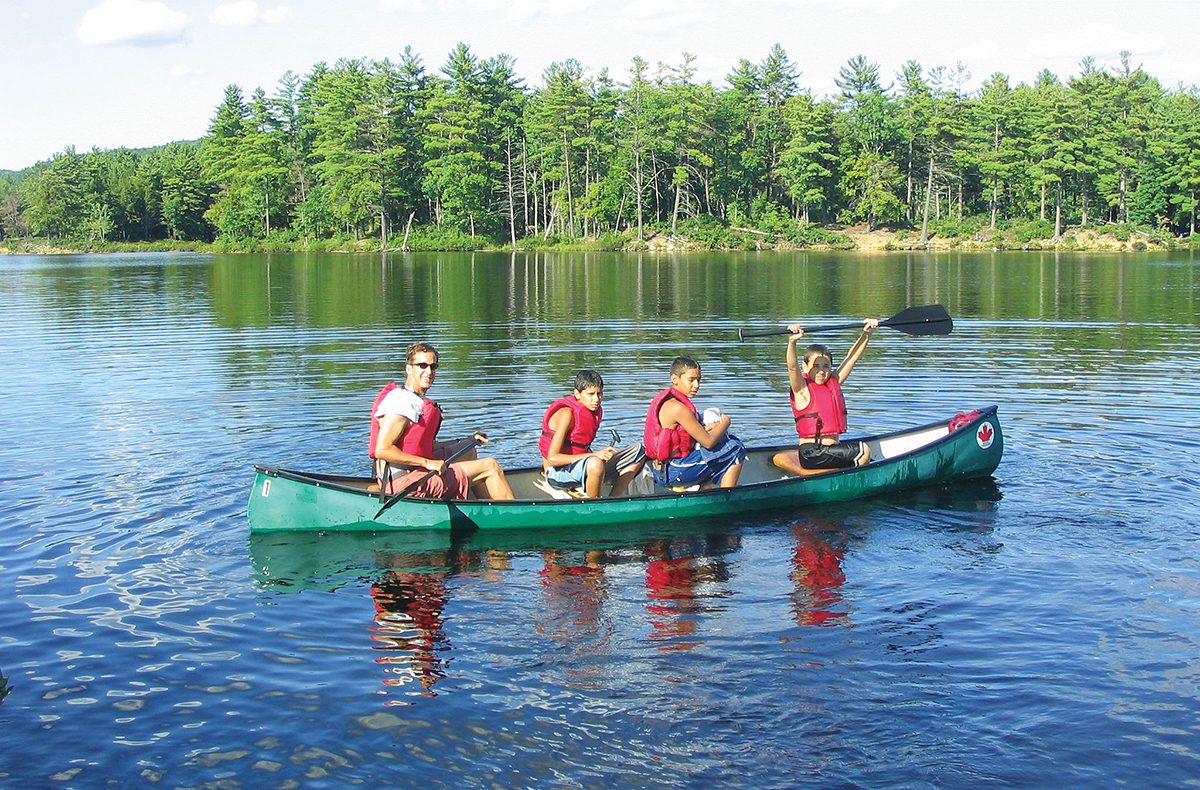 ---