An American Cook in Paris
Wayland native Aaron Rosenthal talks eating habits, food fear, and what we can learn from French cuisine.
---
Traditional French cuisine has long been considered the crème de la crème of fine dining. And yet, in spite of their love for all things carbs (baguette or croissant, anyone?), the French remain, at least in the eyes of Americans, notoriously thin.
It begs the question: What, if anything, can we learn from how the French eat?
On a recent trip to Paris, I sat down with Aaron Rosenthal, a 24-year-old Wayland native who is now working as a line cook at Septime, a restaurant located in the city's 11th Arrondissement. Below, the former No. 9 Park cook and Menton Chef de Partie shares his take on eating habits, food fear, and, of course, butter.
What are some differences between French and American cuisine?
Overall, you will eat better in France because the food quality is better in general. Access to quality is hugely different between America and France. In France, it is generally accepted to have these things, to have this quality. Access to quality food in America is much harder because it has become culturally acceptable to eat low-quality, mass produced foods. Granted, access to quality food is growing which I'm happy about.
Do customers in Paris and Boston want different things from a meal?
Yes, absolutely. The French are much less picky. The French are always down for "red and rare." In classic French steakhouses, there's no ordering a steak medium. There's a sense of culture behind French food. French people are more willing to pay for quality, though appreciation of food and wanting to have good food is happening more in the US now. Eating is a comfortable thing for Europeans. Eating is not fear. Americans have a fear of eating to an extent.
The term "French Paradox" was coined to describe the low rates of coronary heart disease despite the traditional French diet being high in saturated fat. Is what you cook in France higher in saturated fat than what you cooked in Boston?
The real French paradox is that they appreciate it. You have these people making amazing products. It's made right; it's real. To eat proper things, to eat real fat, is not a bad thing for you. In the preparation of foods at Menton and No. 9, there's very similar technique. There are more uses of different fats in America, whether it is separated fat, butter, oil, hydrogenated oil, or frying oils. In France, though, they use mostly olive oil or butter. They also use hazelnut oil, or similar things which are in season. It's about quality and about Europe and their terroir.
Do Parisians and Bostonians have different attitudes toward fat?
In Paris, the attitude isn't necessarily "Bring on the butter," but use it. In Boston, I saw a lot of use of olive oil. When it comes to butter, American culture is like, "Oh god, what'd you just do?"
Is saturated fat discussed in France at all?
Nowadays there are people that will say, "Take it easy on that butter." People will make a joke when you roast vegetables, saying, "Tu cuisine comme ma grandmere" [which means] "You cook like my grandmother." If you put a beautiful piece of butter in something, they will still eat it. There is a little of that paranoia, but not as much national conversation about saturated fat.
What eating habits – healthy or not – have you observed while working in France?
Parisians eat a lot of sugar. I never ate that much sugar until I came to this country. What do we eat for breakfast in America? Bacon, eggs, and toast. That's salt. What do they eat here? Croissant, bread, and butter. It's not a filling breakfast. In Paris it's a lot of sweets, a lot of going to the bakery. They have a culture of that.
Which city do you think is eating healthier, Boston or Paris?
Paris, because of the quality of product and their impression of how much they eat. Parisians and French will stop eating. My Parisian friends, they all stop eating like, "Nope, I'm good now" – "Je suis content" [which means] "I am satisfied." Here's the thing about Europeans in general: They stop. They have a limit. Americans have less of a limit. They have less of an "I'm content, I'm going to stop" mentality. It's the old American mentality of you eat what grandma puts on your plate.
Below, photos from my journey into the French culinary scene.
---
Adventures in Paris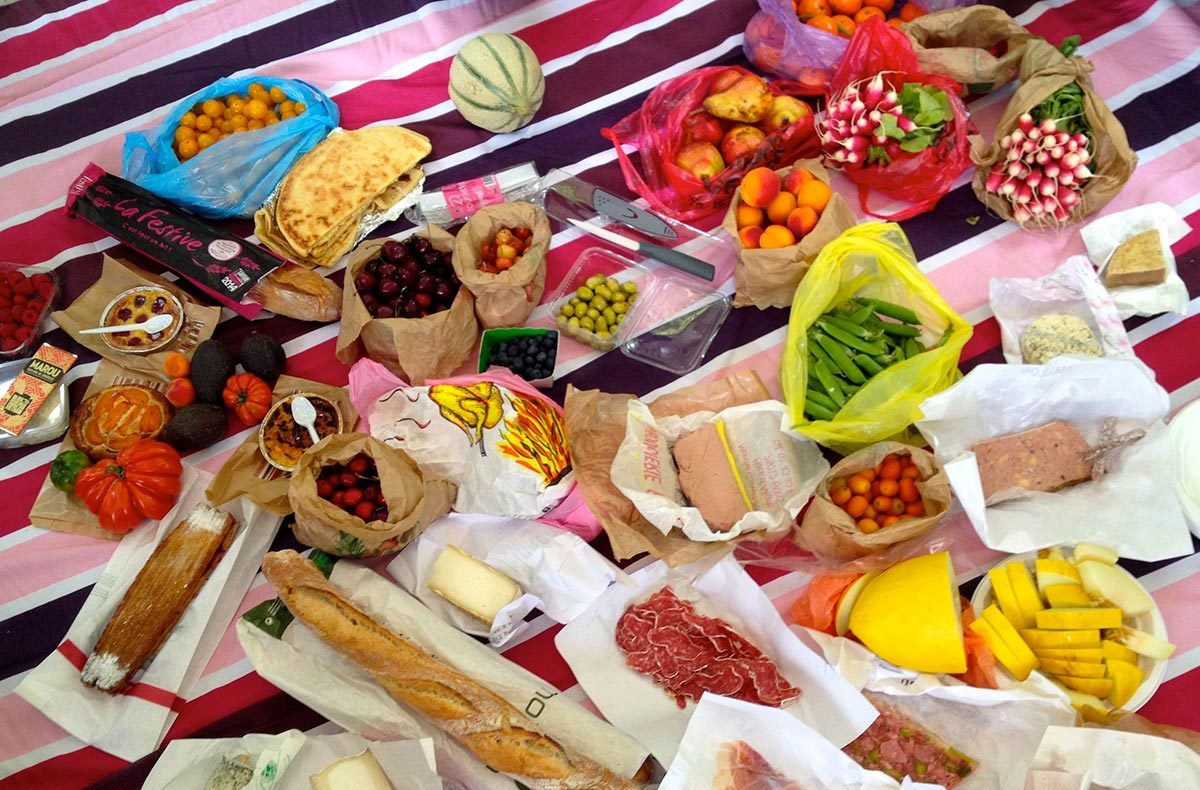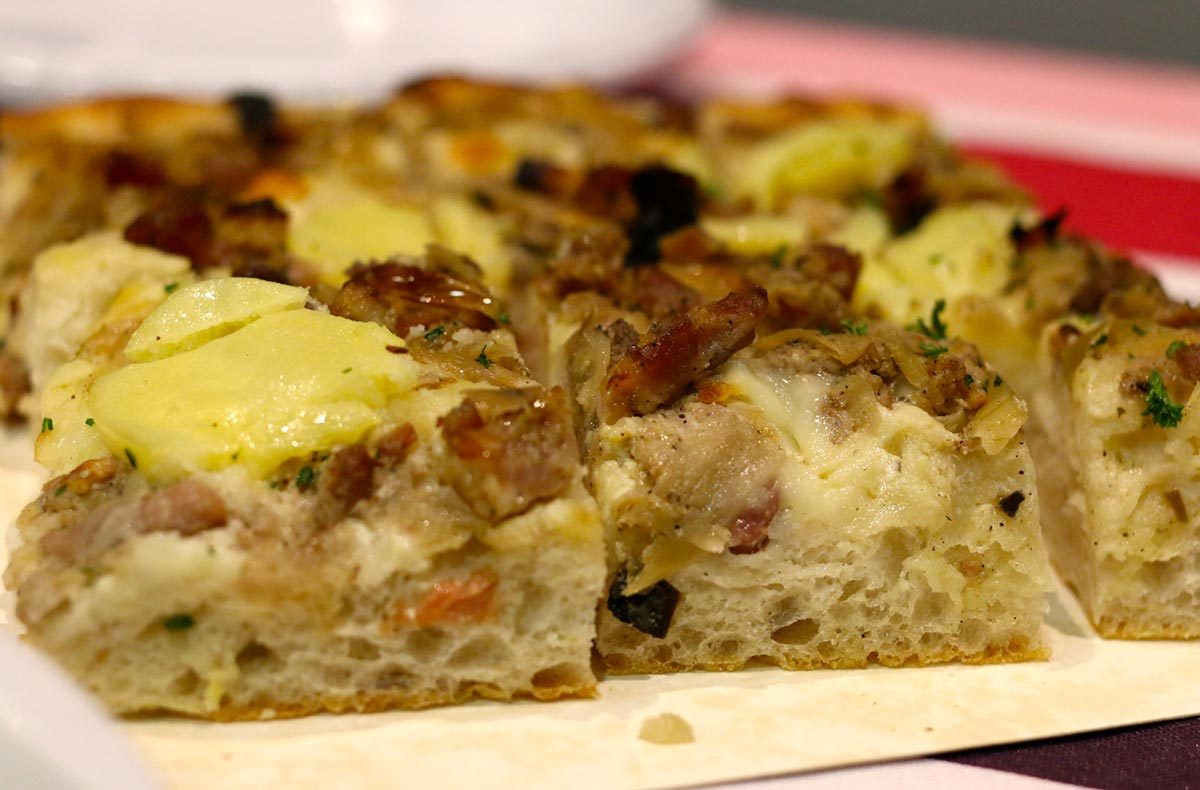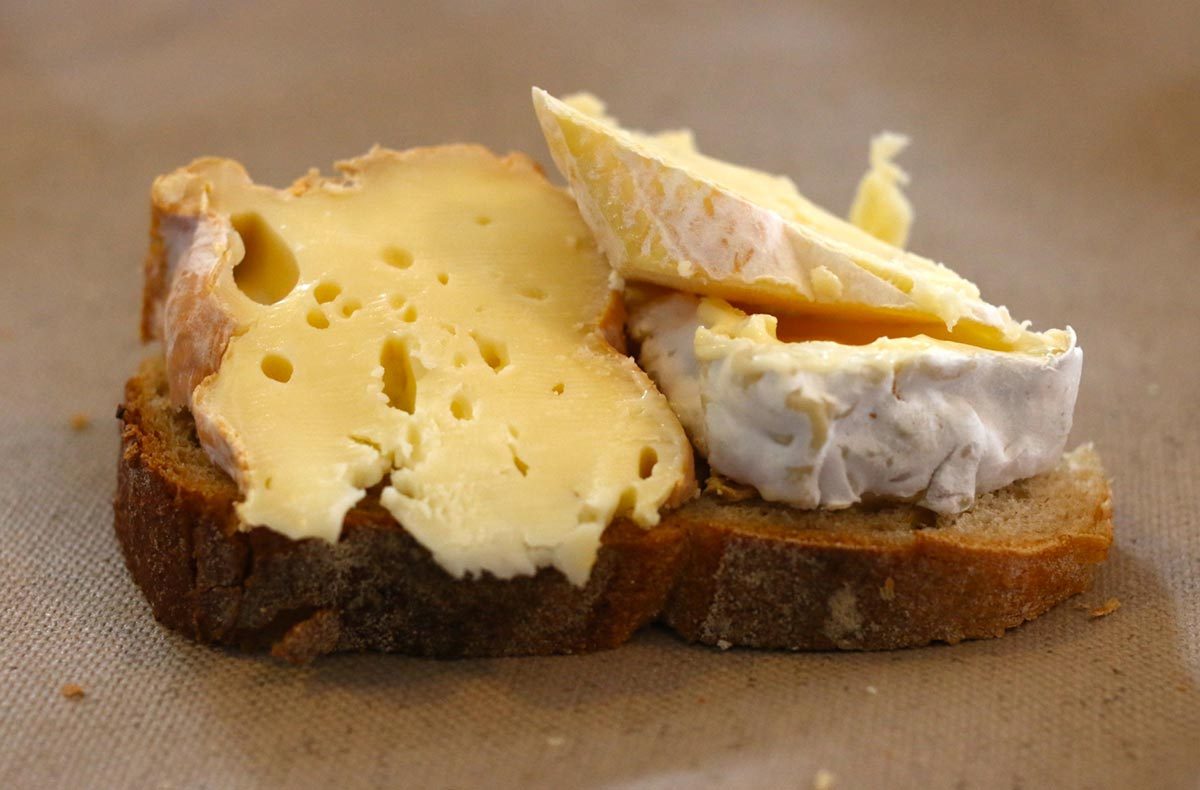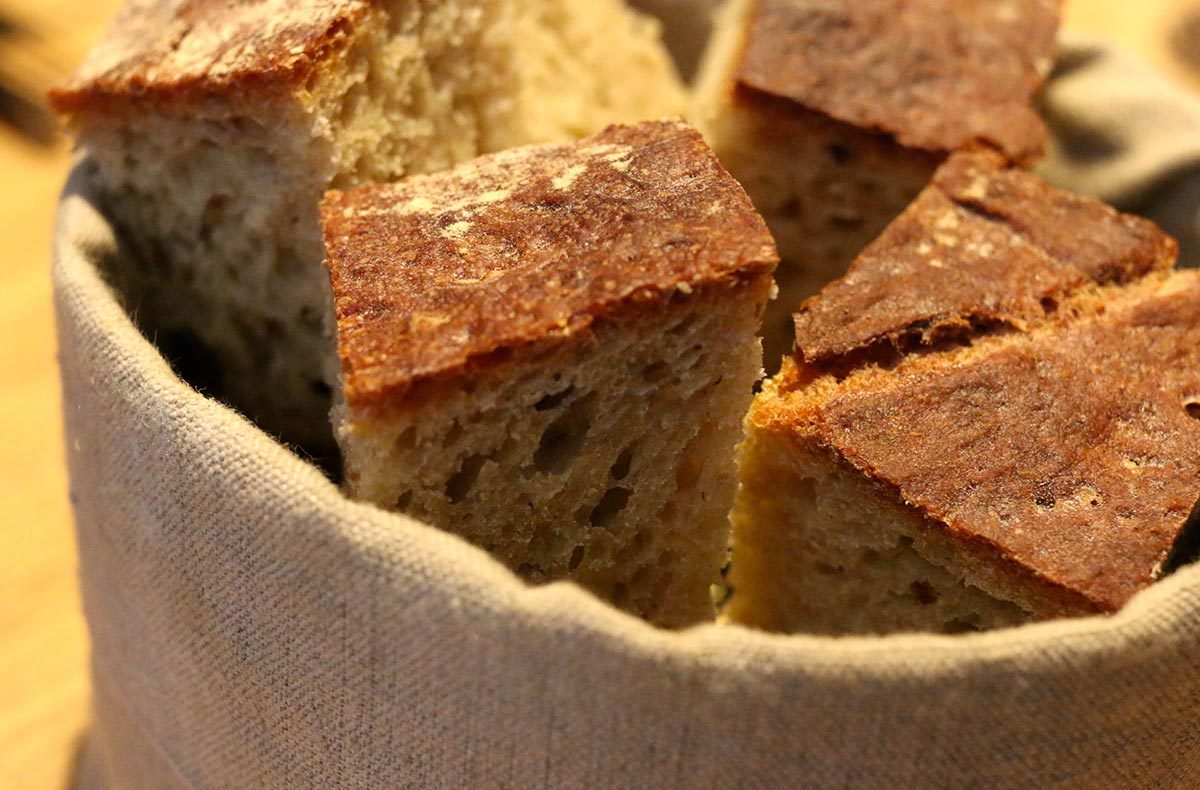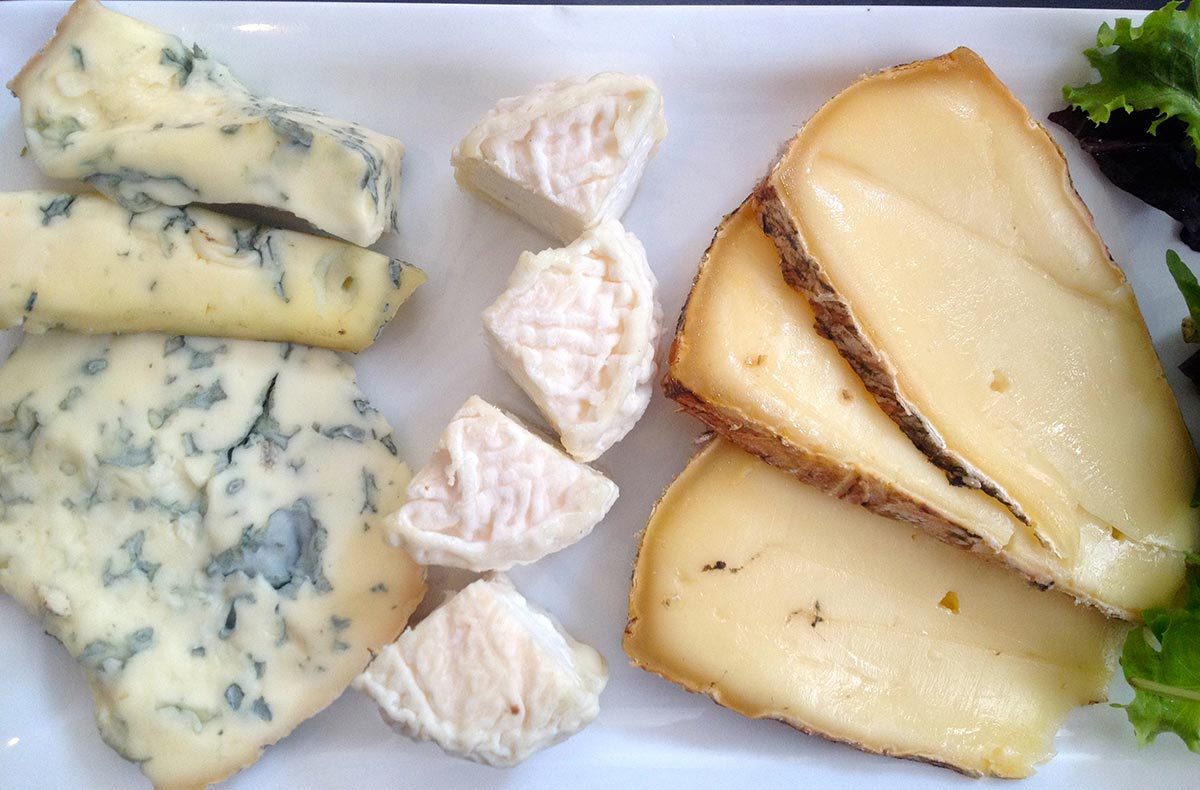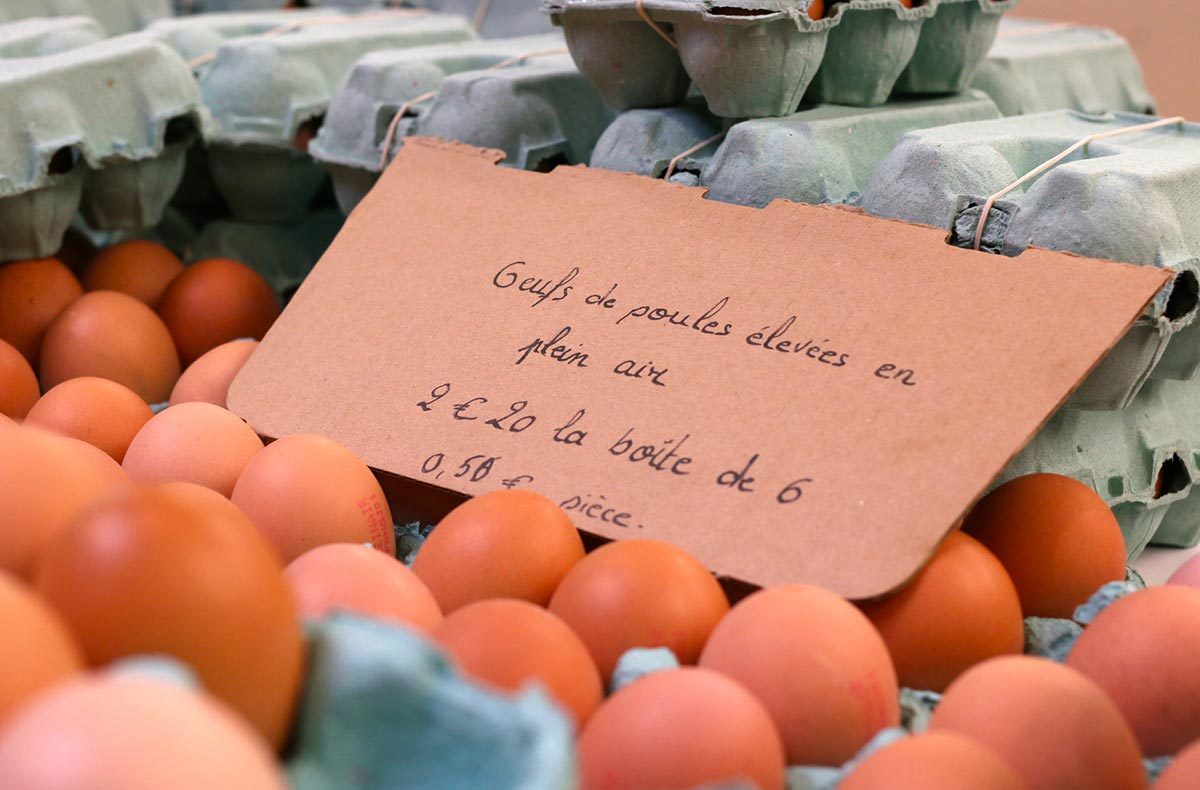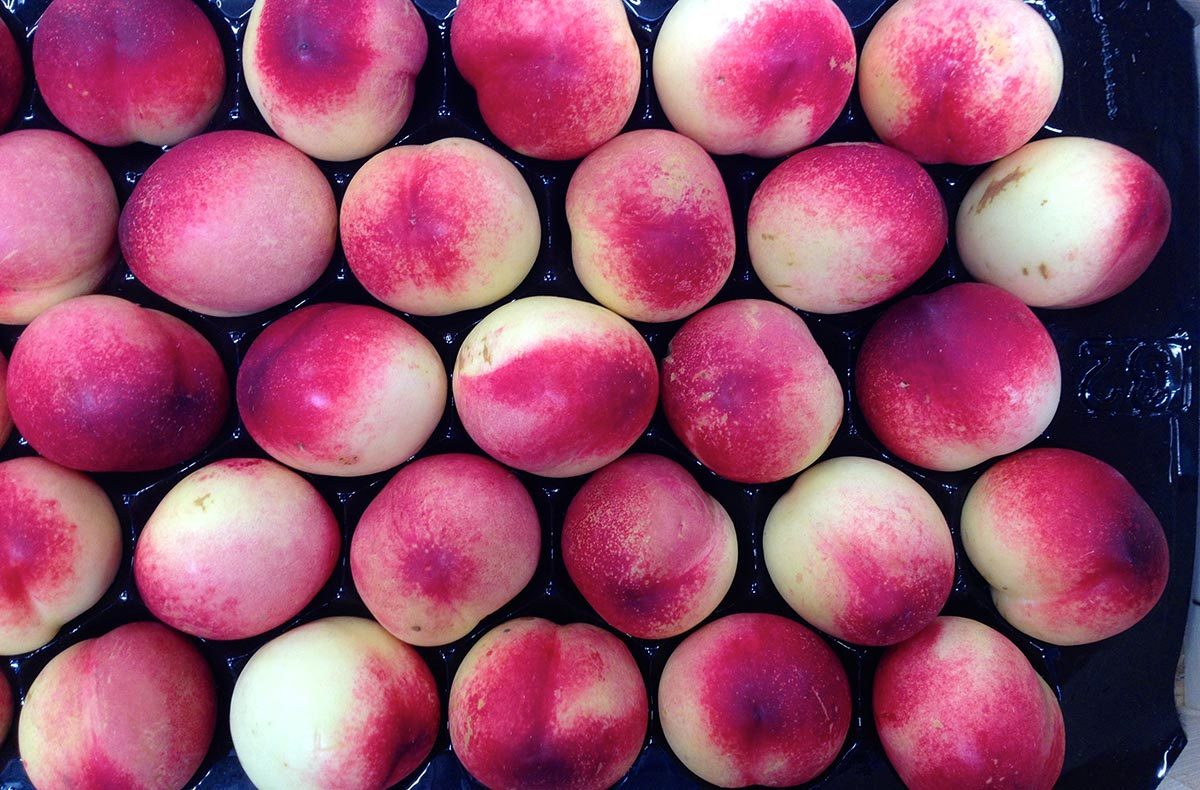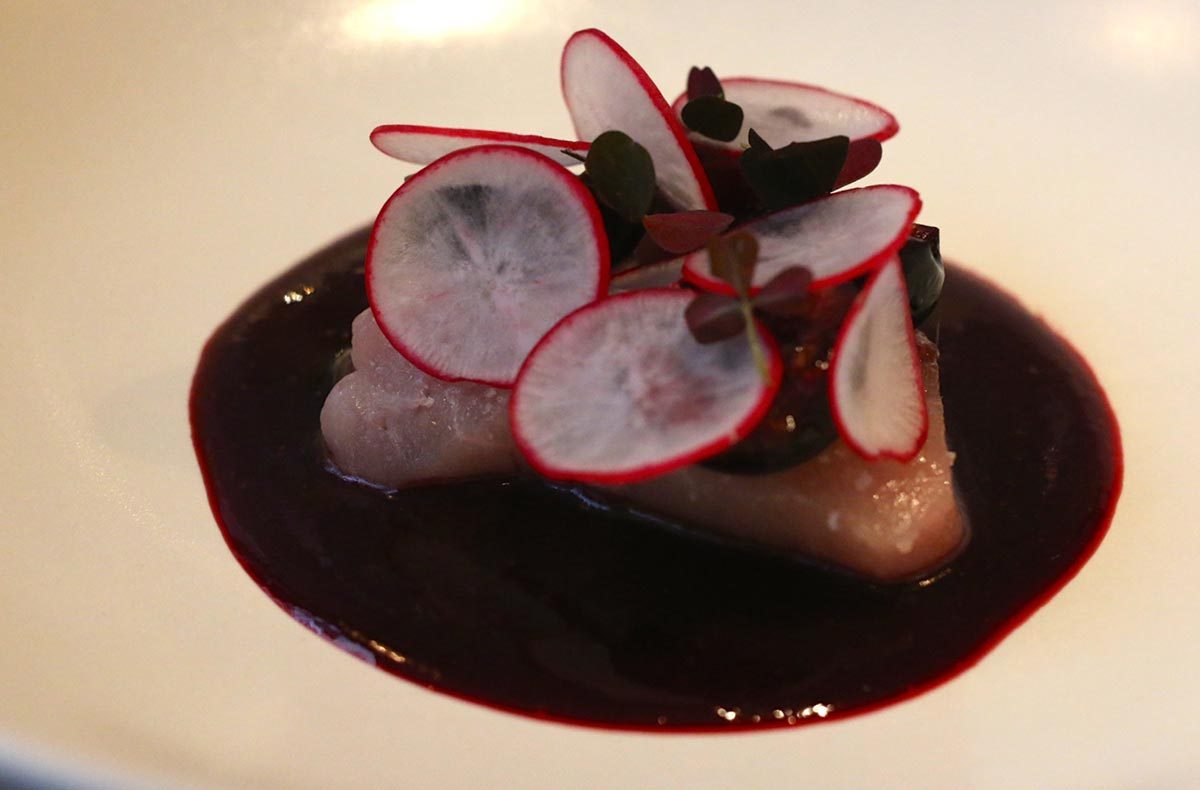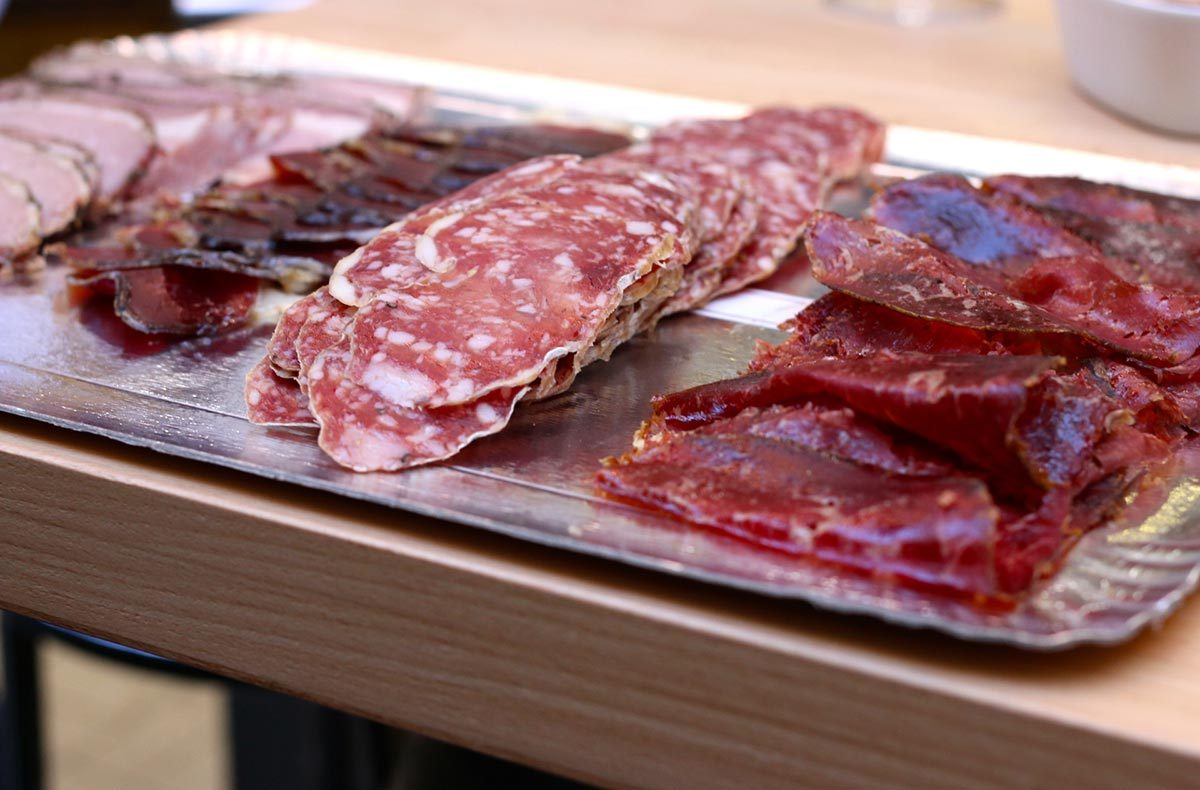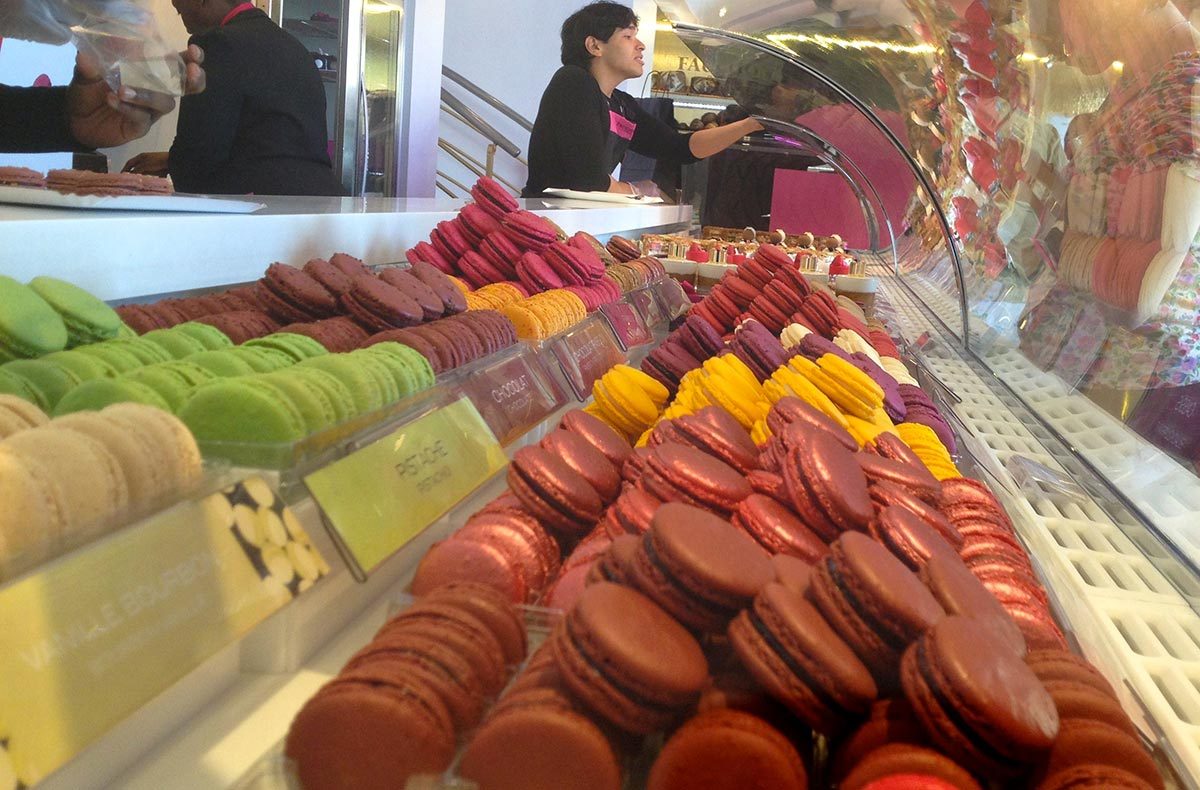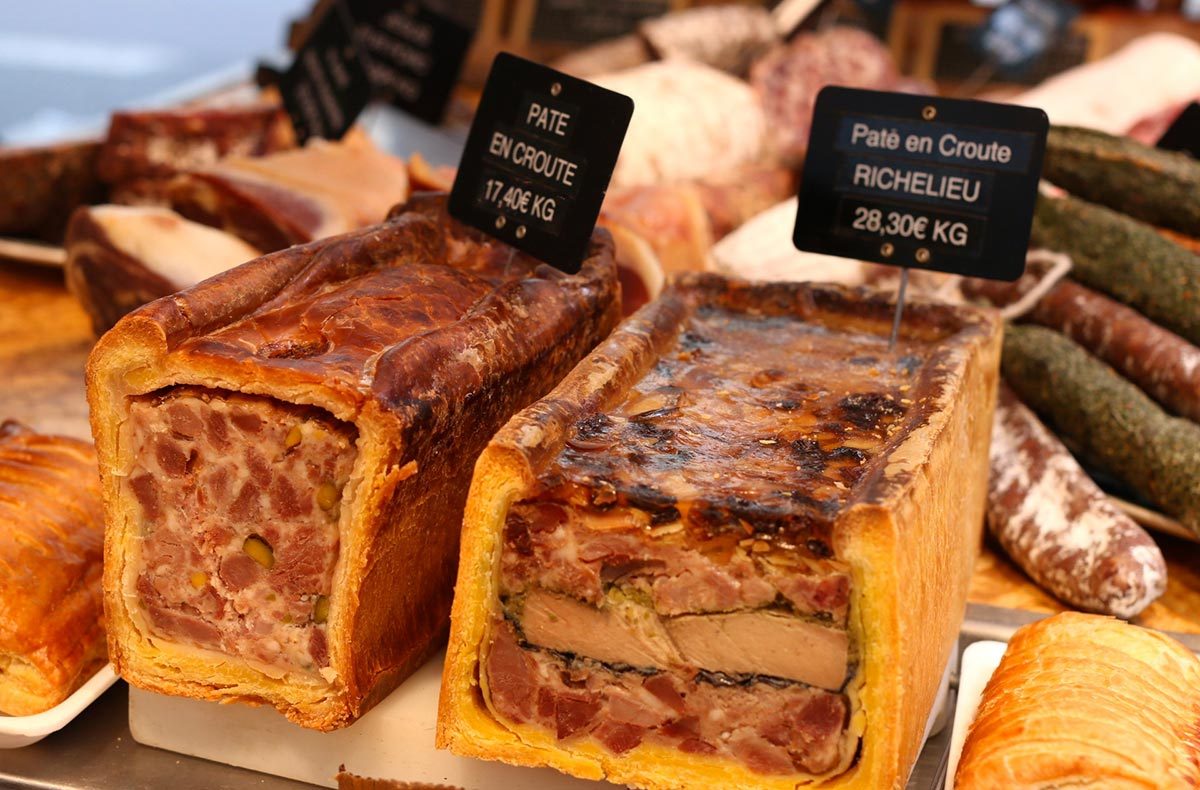 ---