David Ortiz Visits Young Patients at MassGeneral Hospital for Children
The athlete is the founder of the David Ortiz Children's Fund.
---
After a shockingly awful Red Sox season, David Ortiz is probably still exasperated. But here at MassGeneral Hospital for Children, the designated hitter is all smiles for the kids. The athlete stopped by Thursday to pay a visit to pediatric patients and their families.
The hospital is a partner of the David Ortiz Children's Fund and World Pediatric Project, whose goal, according to its mission statement, is to give children in the Dominican Republic and the Northeast U.S. the pediatric critical care they need to live full, productive lives. Dr. Peter Slavin, president of Mass General, was also present to visit patients alongside the beloved Red Sox All-Star.
"Through the years, I've been learning how expensive these surgeries are," Ortiz said. "The most important thing is to make sure that the children get their surgeries."
Ortiz's foundation directly supports pediatric cardiology programs at Mass General, which works with children with serious heart conditions in the intensive care unit. Ortiz, through his foundation, also helps make these services available to hospitals in the Dominican Republic, including 200 lifesaving heart surgeries.
"Through the years we've been adding more [services] like nursing. We wanted to make sure they were [prepared] to take care of the patients, and it took a couple years to get that ready," Ortiz said, when asked about developing a nursing program.
Ortiz, who's no stranger to supporting causes, was awarded UNICEF's Children's Champion Award in 2008, and in 2011, he received the Roberto Clemente Award for his commitment to the community and his work with the David Ortiz Children's Fund.
The hospital thanked Ortiz for his support, and in response Ortiz assured, in typical Big Papi fashion, "I like to come around every once in a while. Check up on my homies."
The athlete also announced the return of his annual golf tournament in Punta Cana, which will take place this upcoming December. In the past six years, the event has raised more than $2 million for pediatric care.
---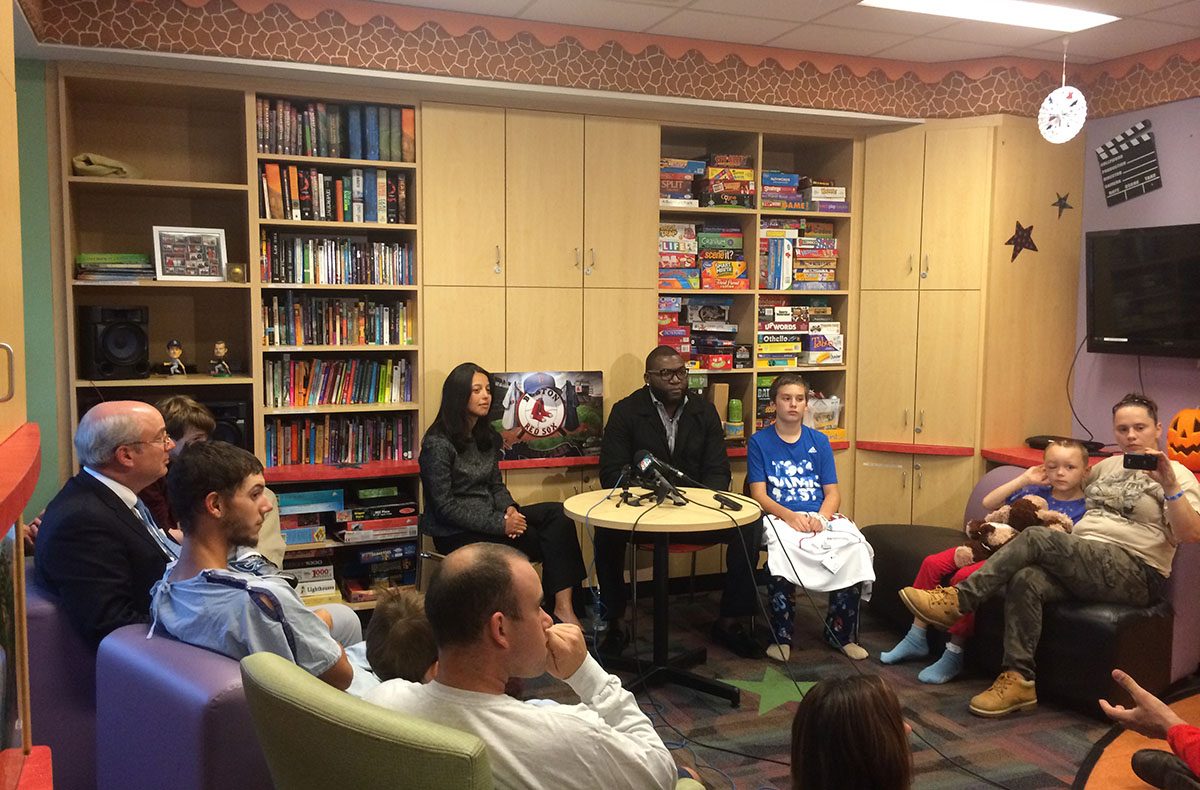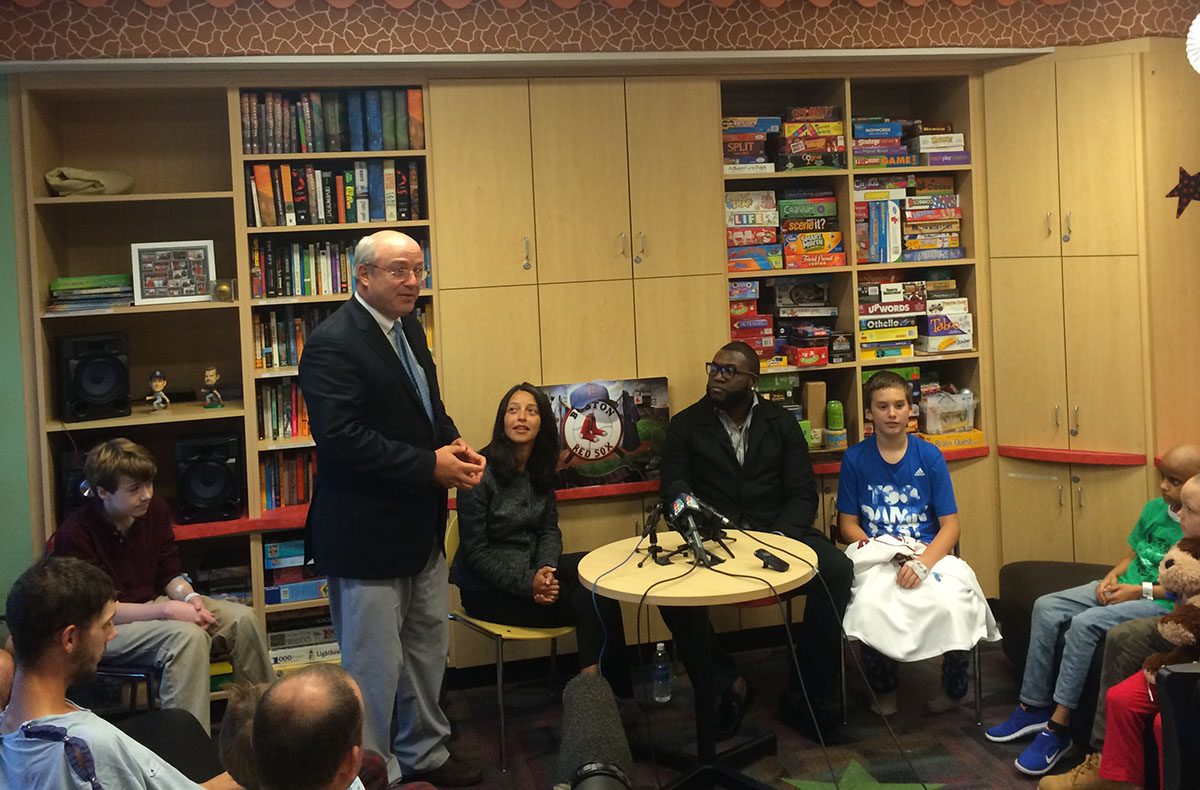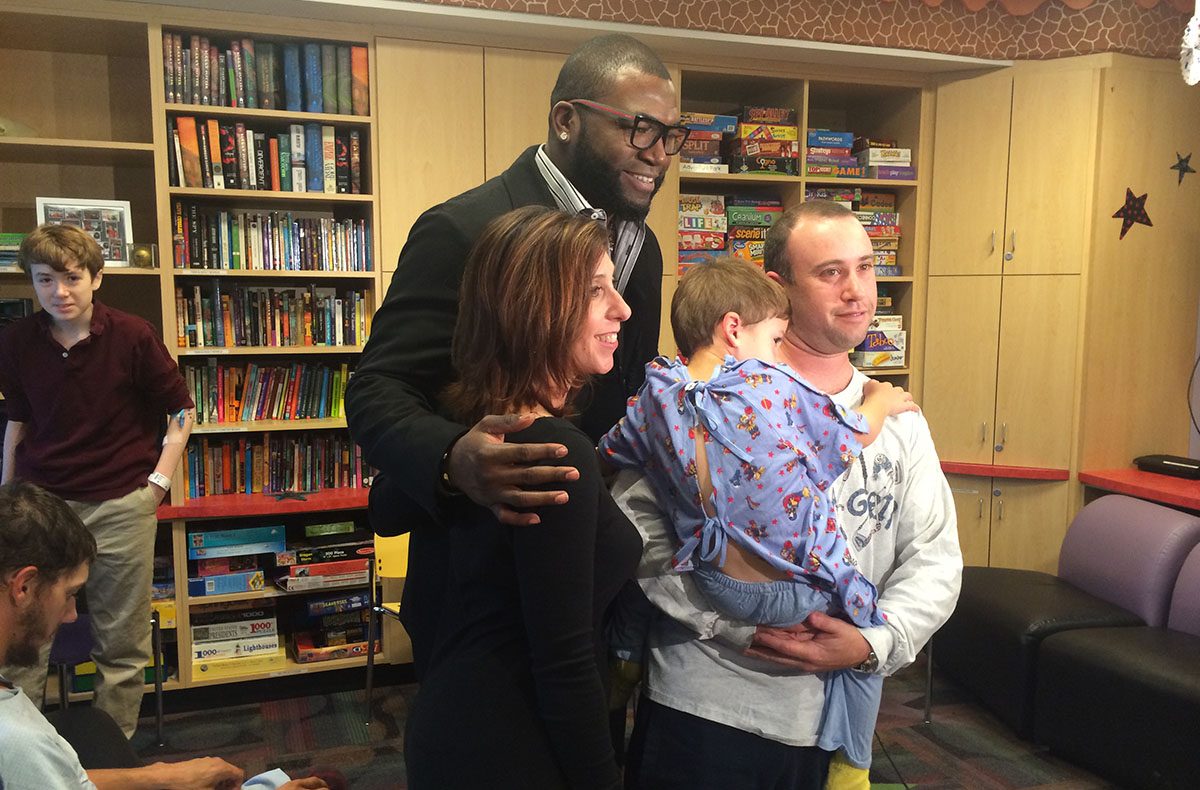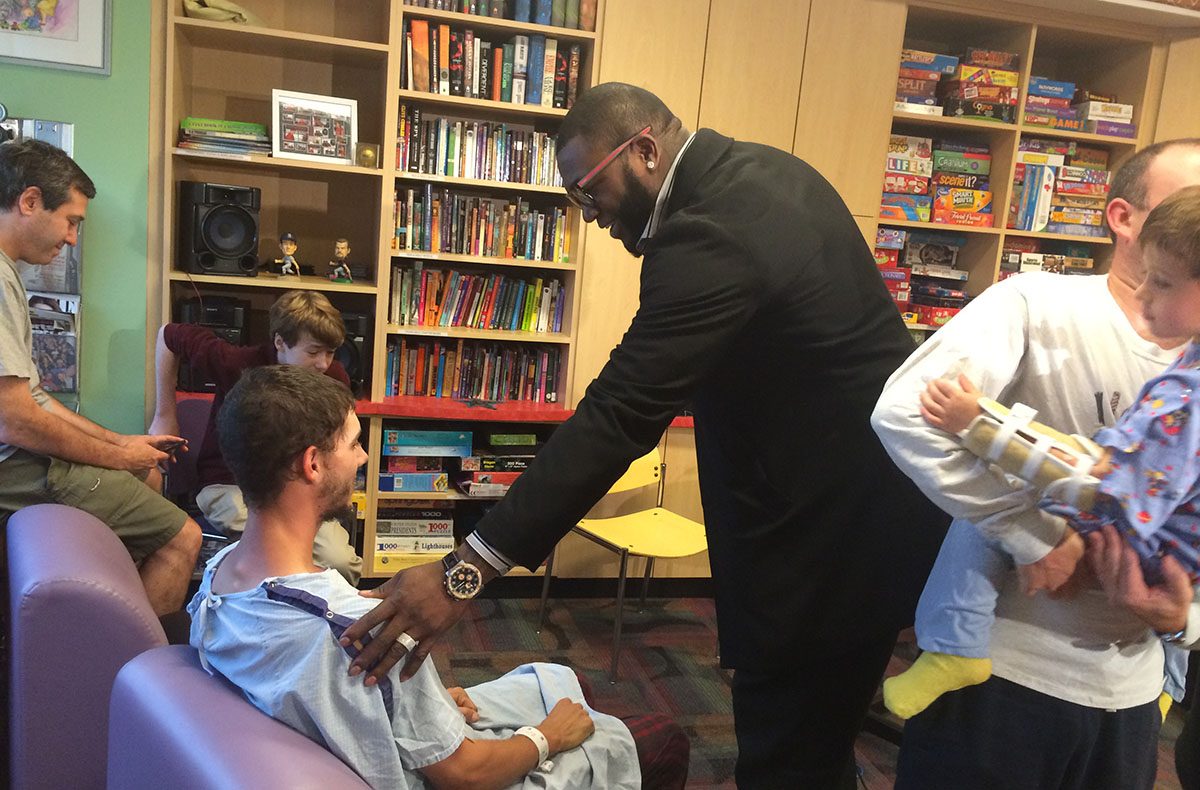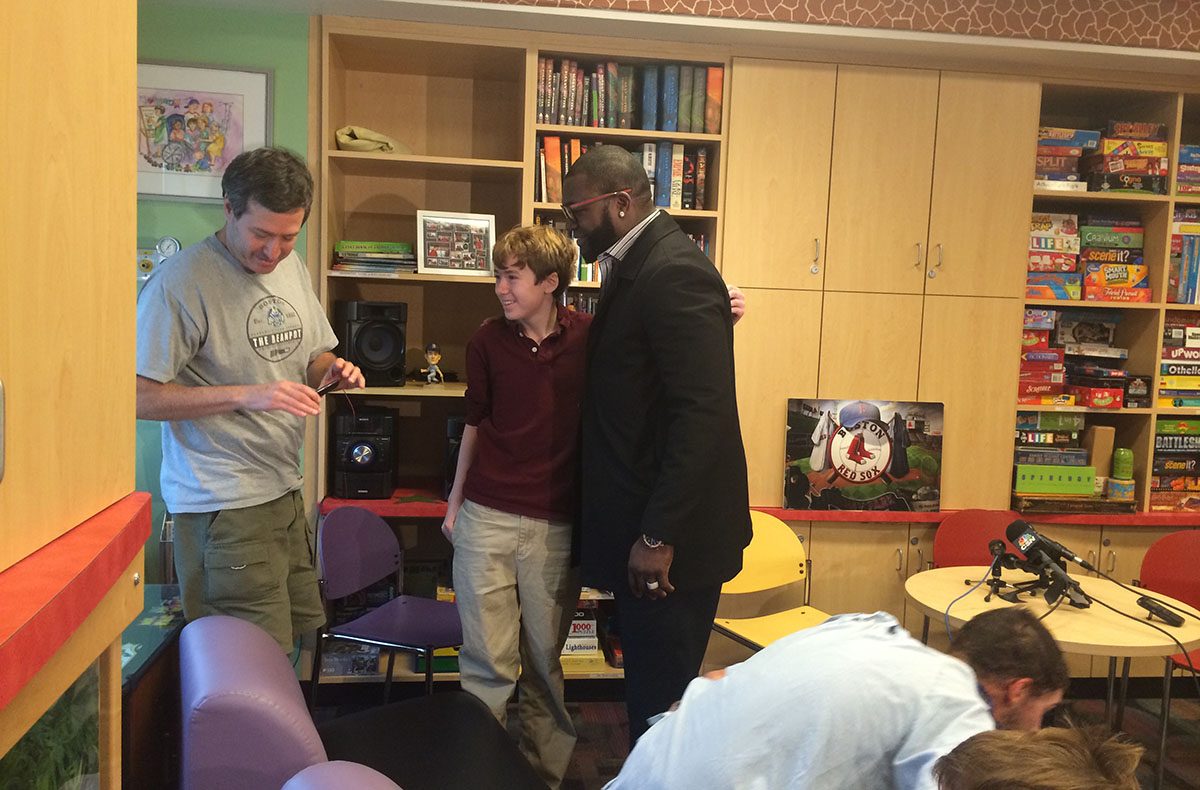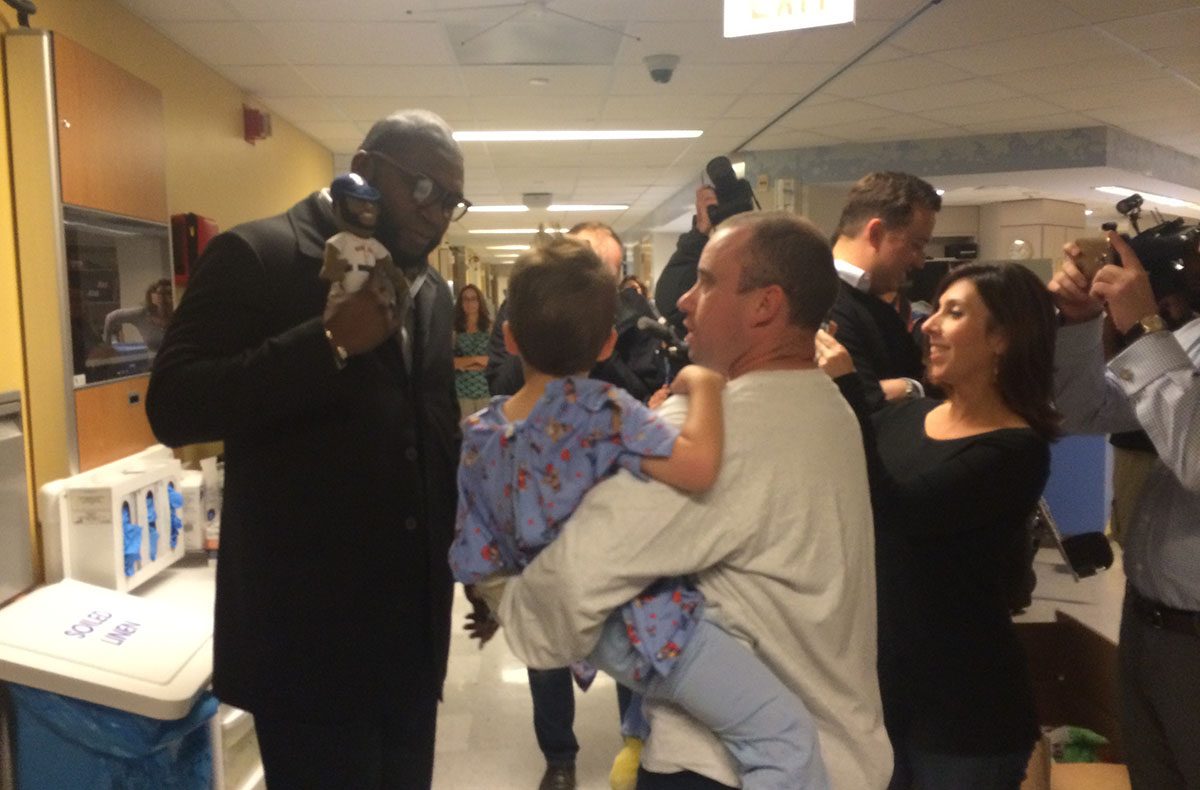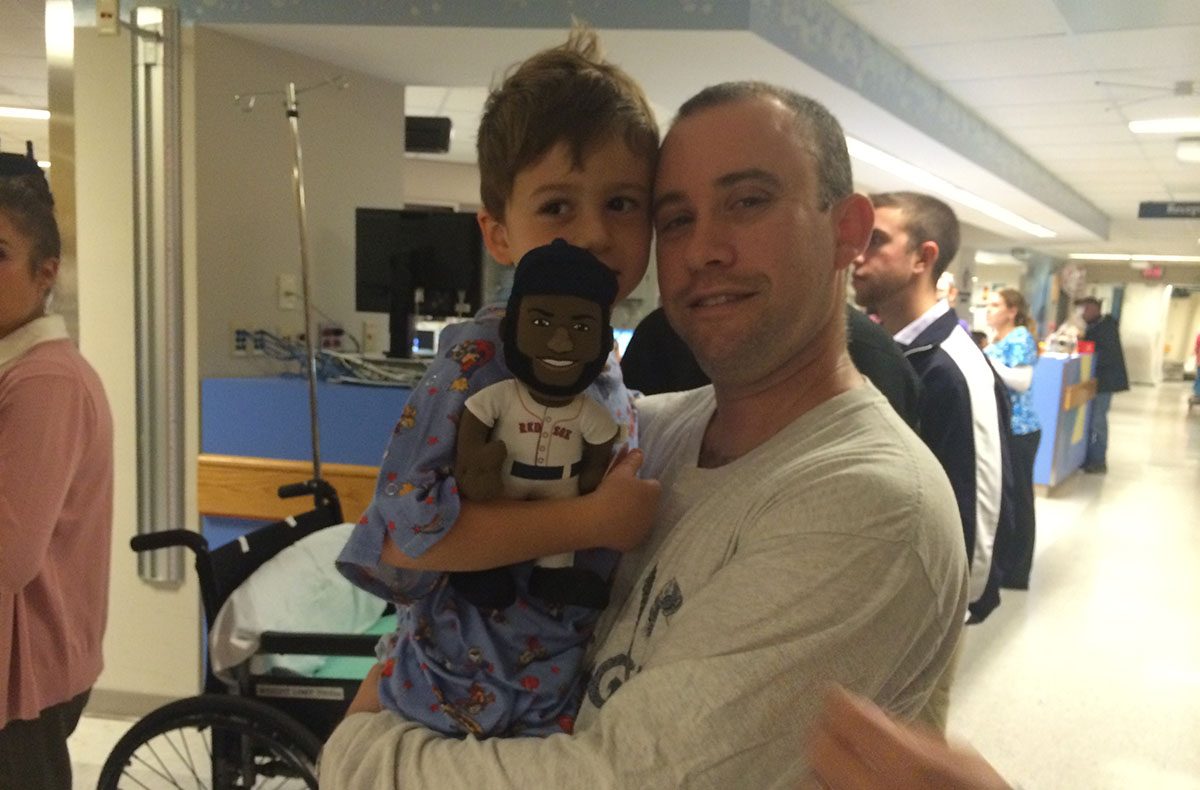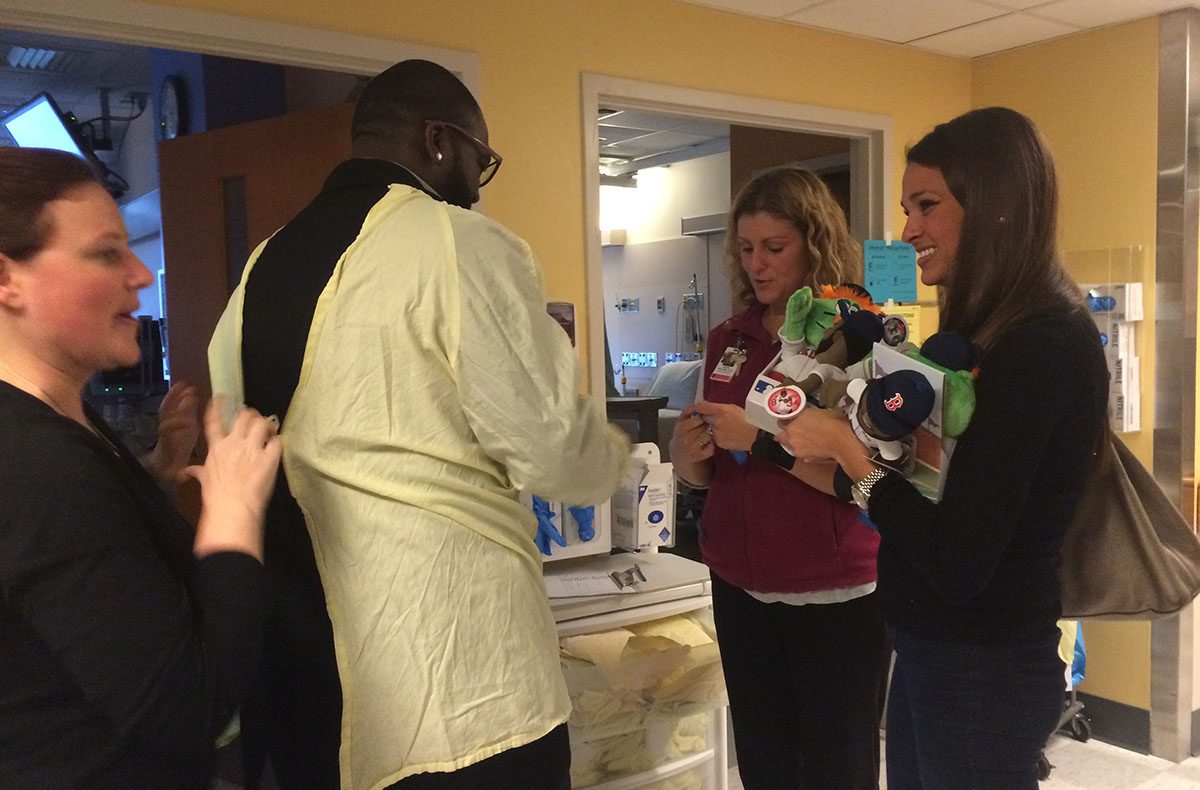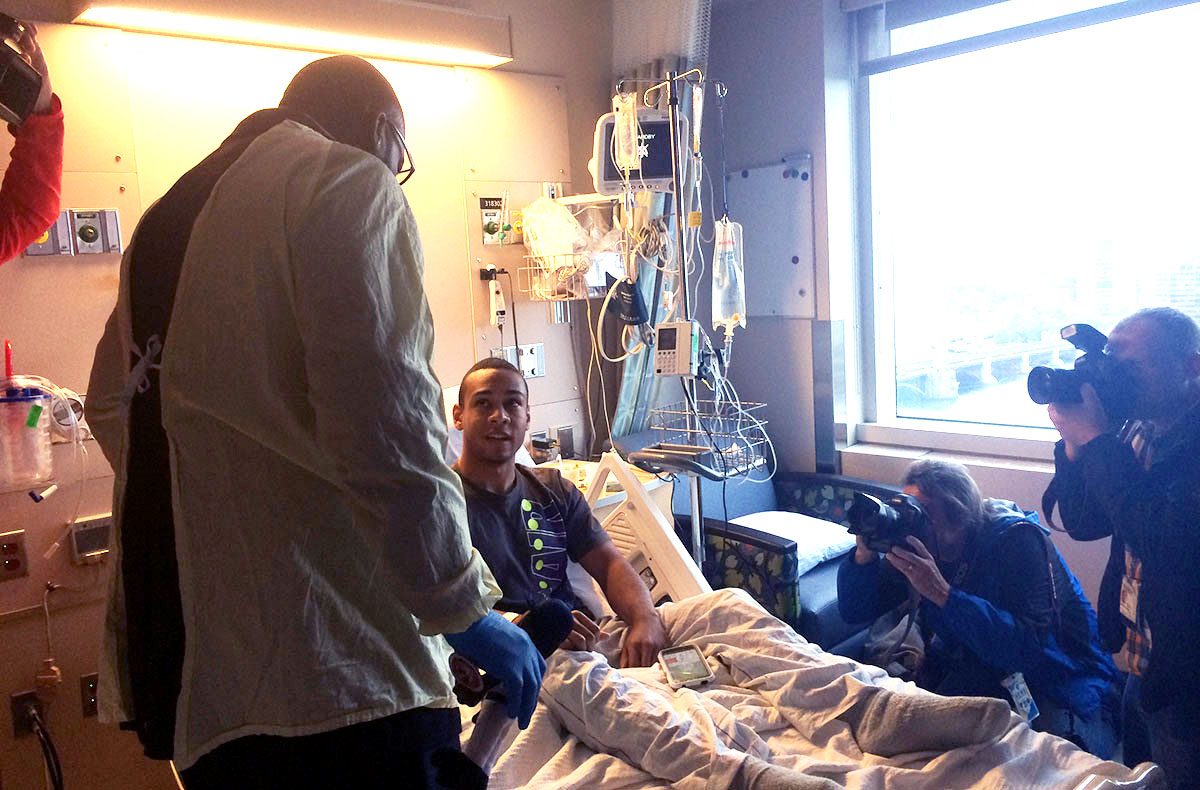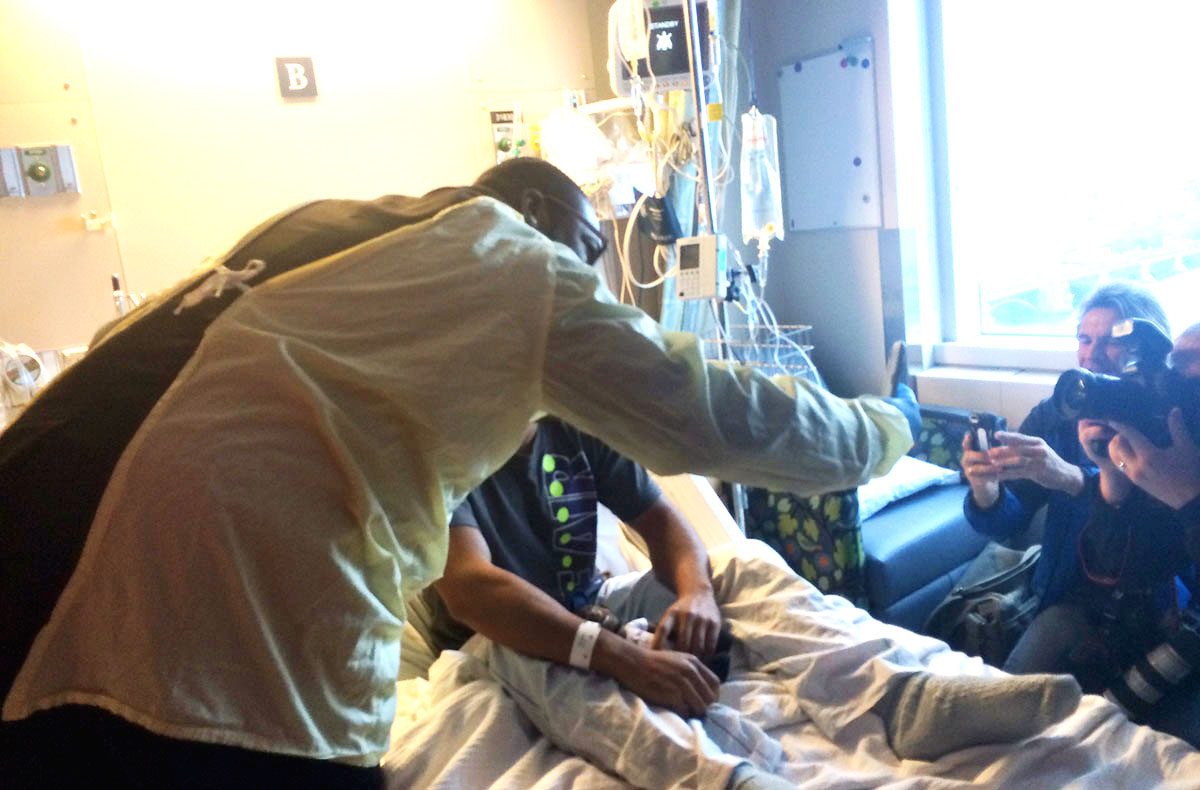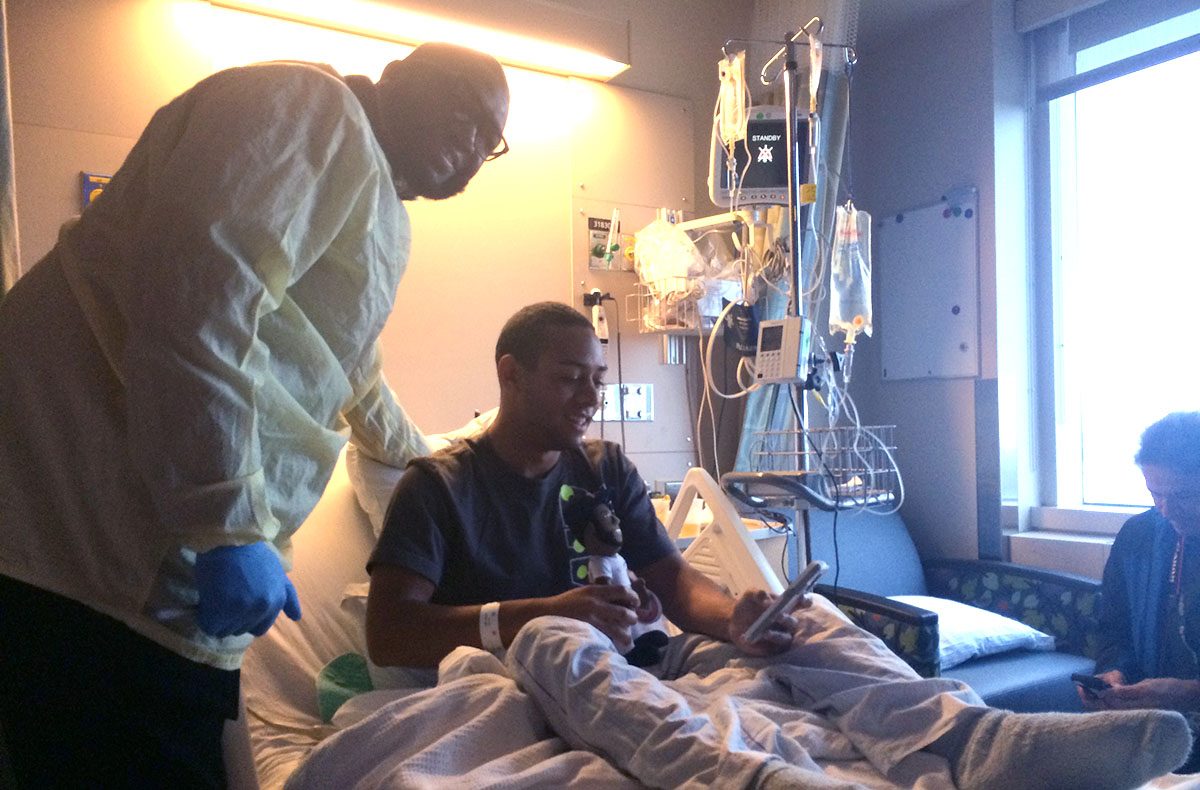 ---