14 Amazing Places to See Fall Foliage
Head out to one—or all—of these parks and enjoy the season.
---
Everyone seems to love fall. That first crisp air after a sweltering summer, leaves changing colors, pumpkins everywhere. But, even if you're not a Mr. Autumn and prefer to hate fall due to the dreaded winter that inevitably follows, there is one way to enjoy the season: leaf peeping! So get outside before the winter hibernation and see some fall foliage.
You don't have to travel to New Hampshire or Vermont to see beautiful color. Here in the Commonwealth, we have a vast array of multi-color frondescence around every corner. Below, we highlight 14 amazing places to see color, all managed by the Trustees of Reservations. Many of these images were taken at the very beginning of the season, you can only imagine how much more beautiful the parks have become.
---
14 Amazing Places To See Fall Foliage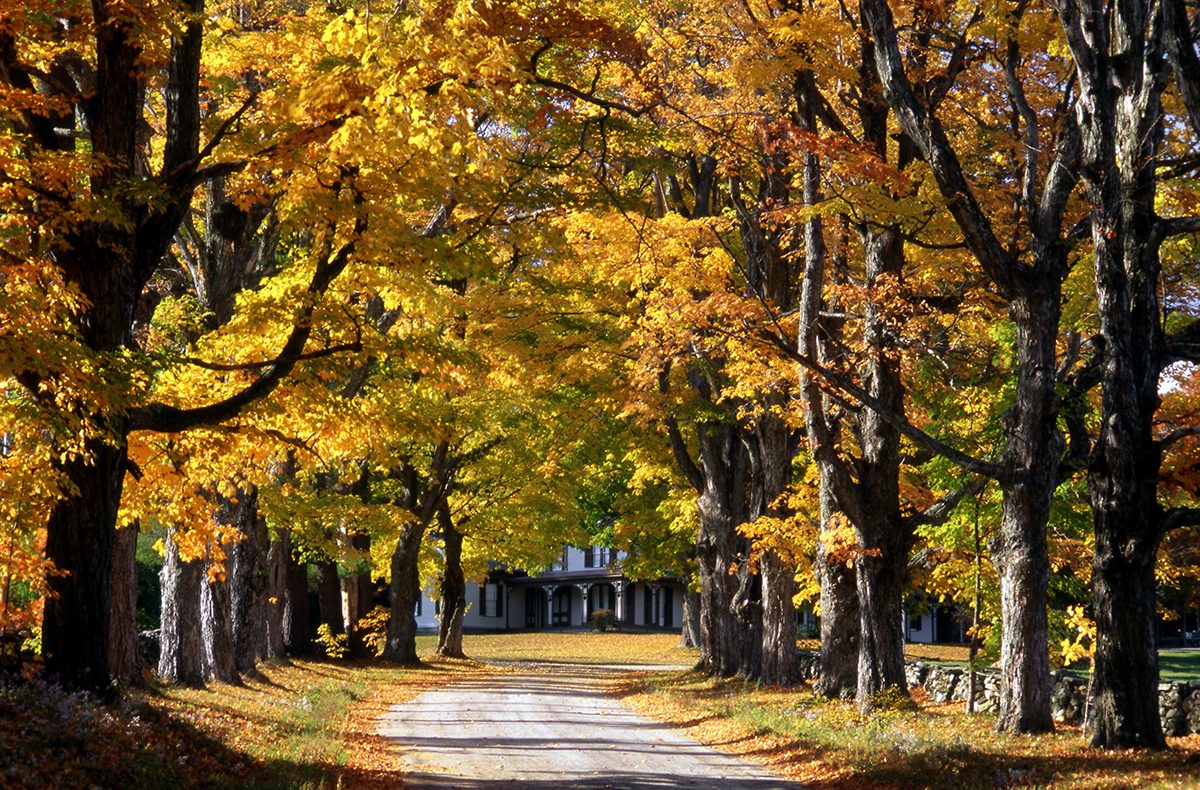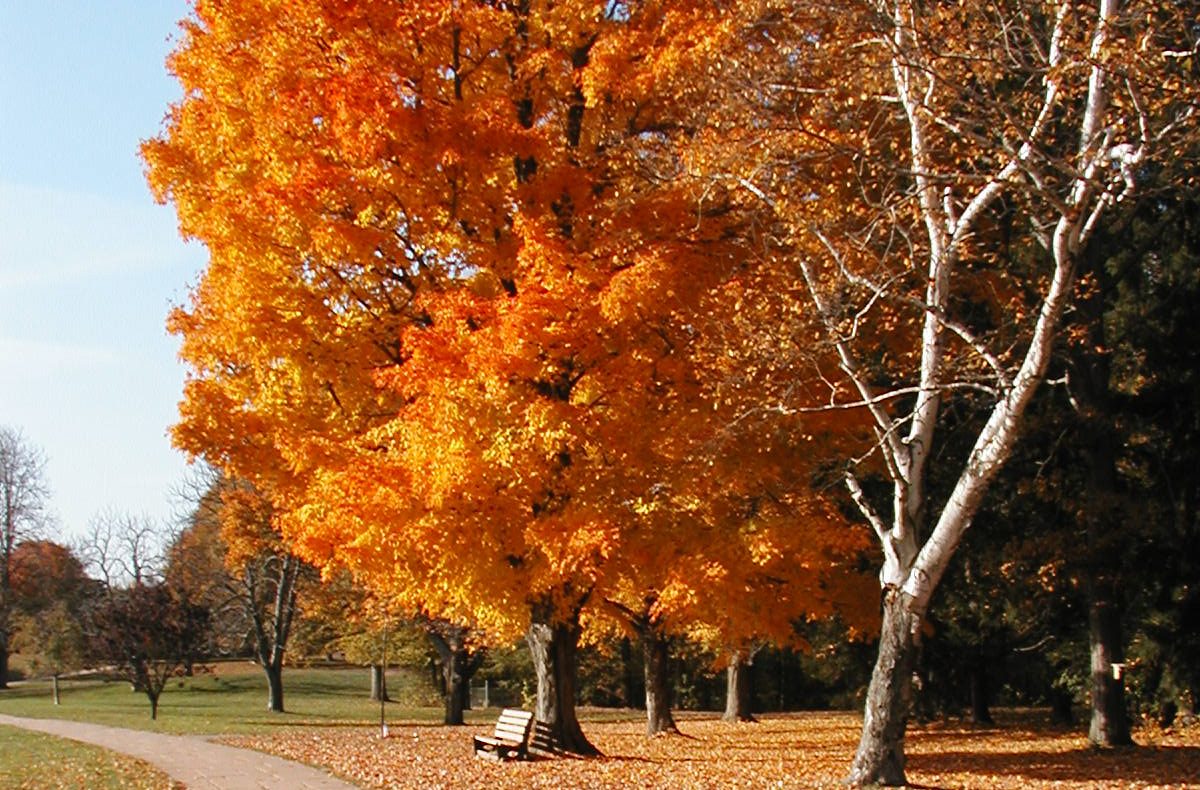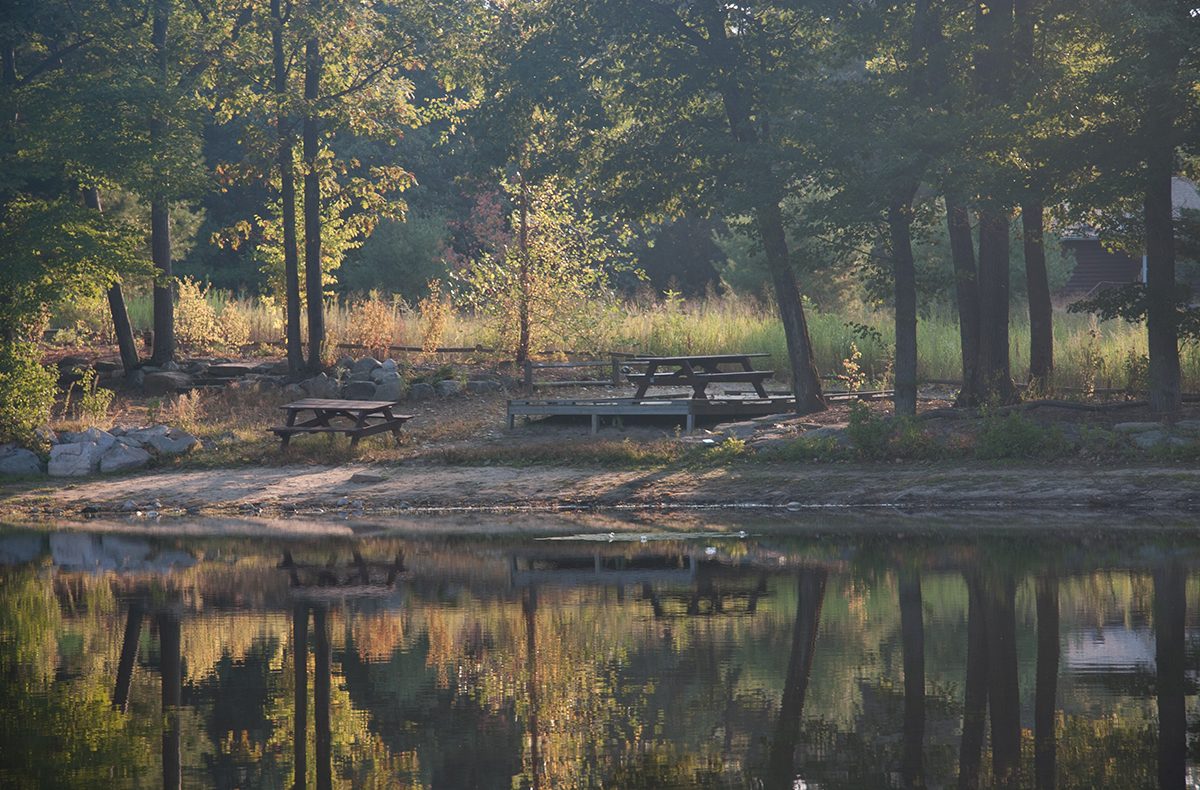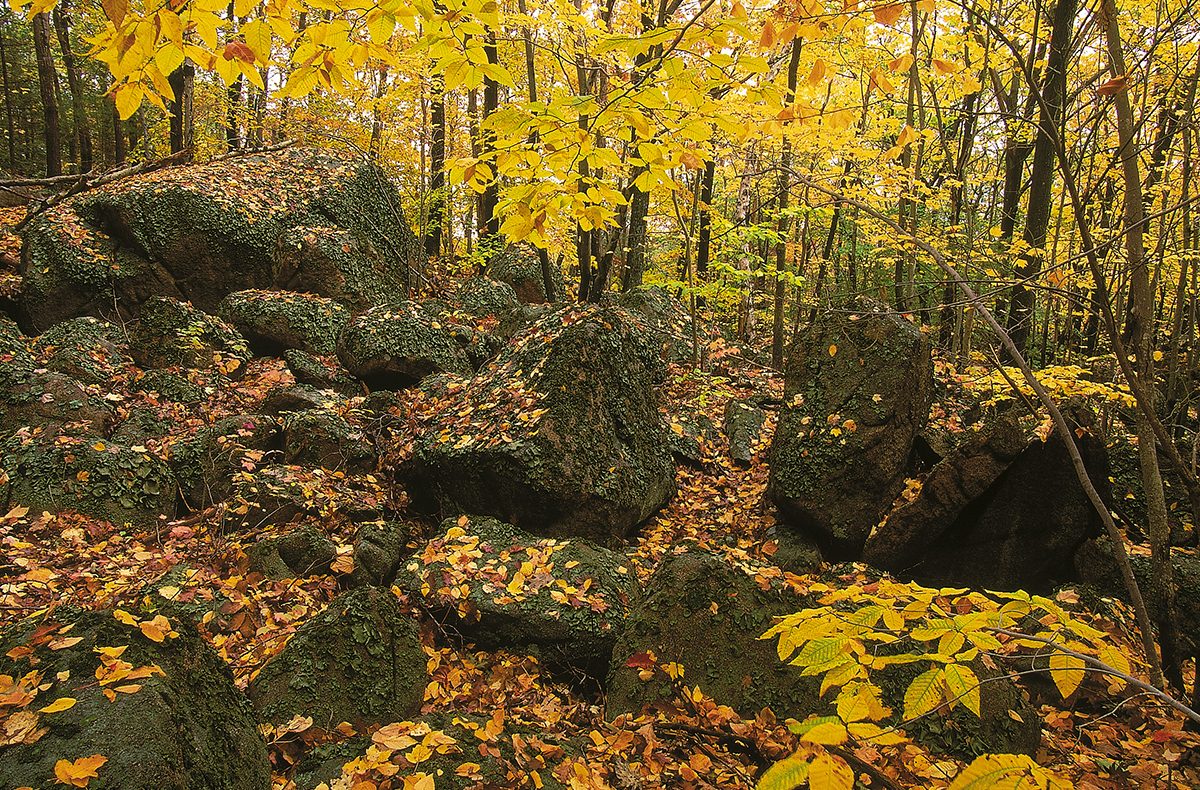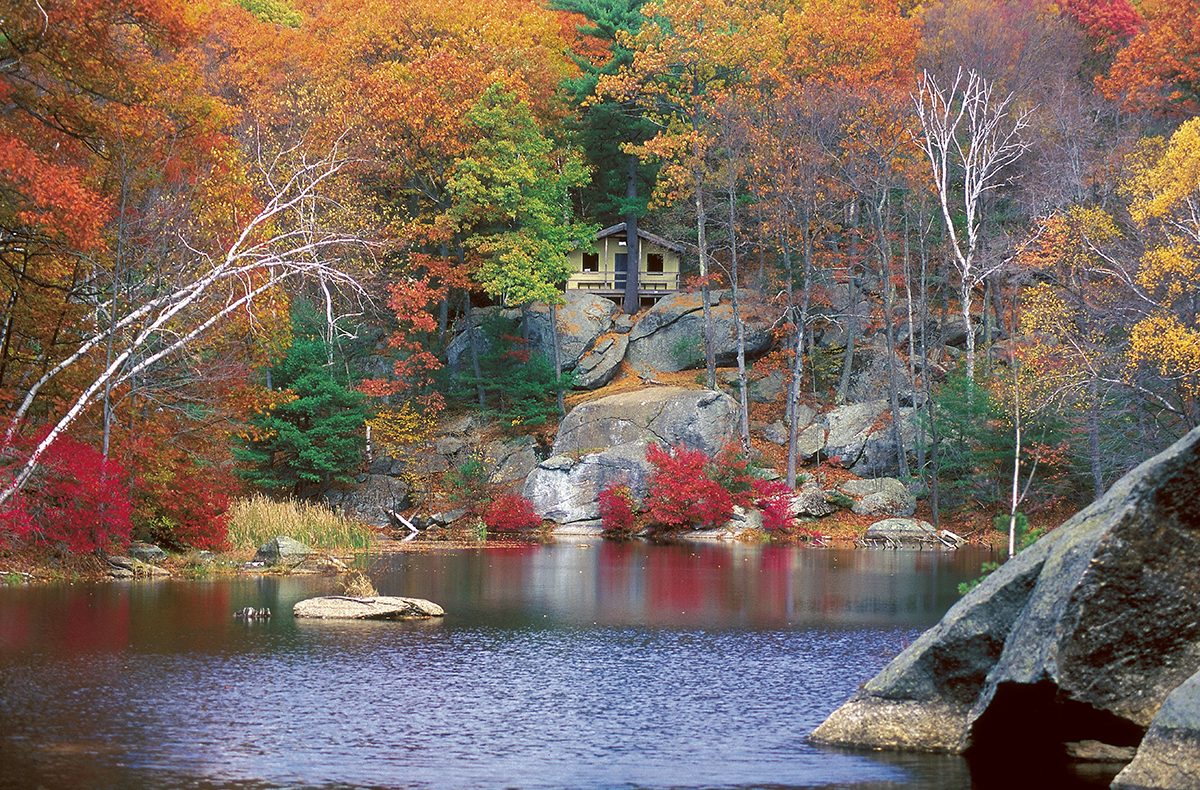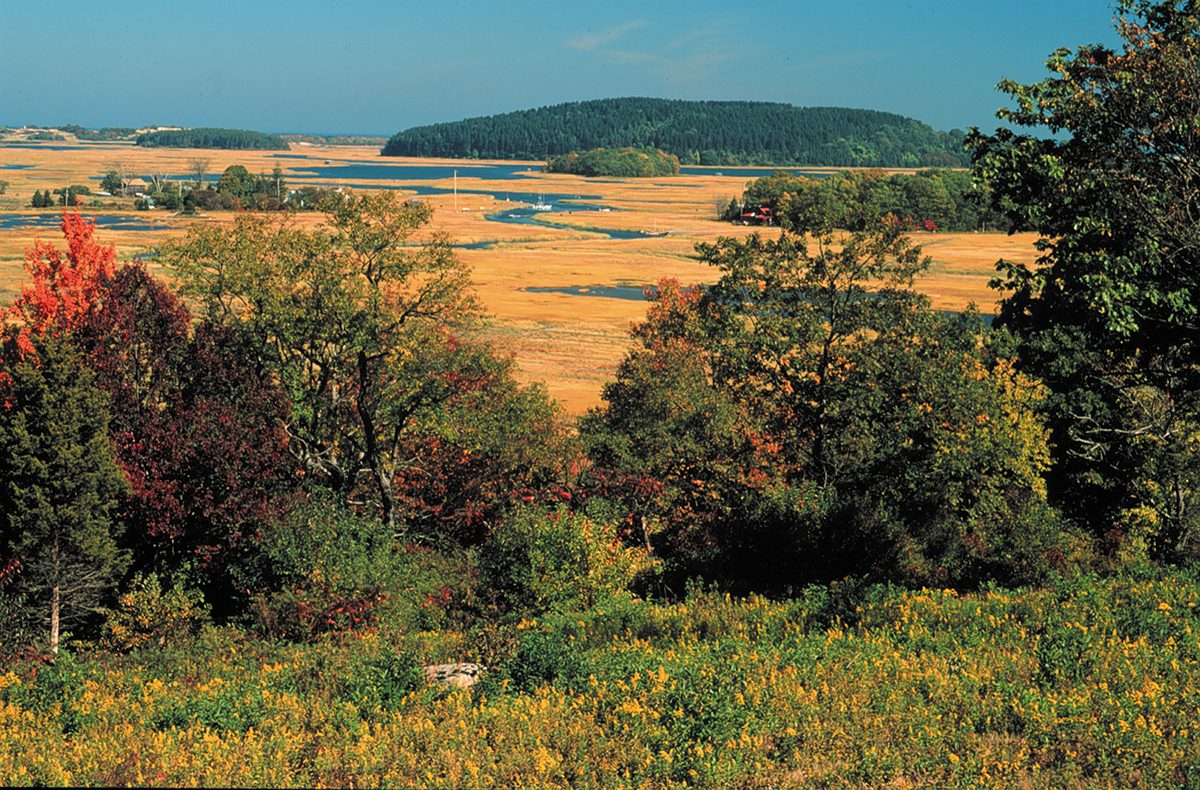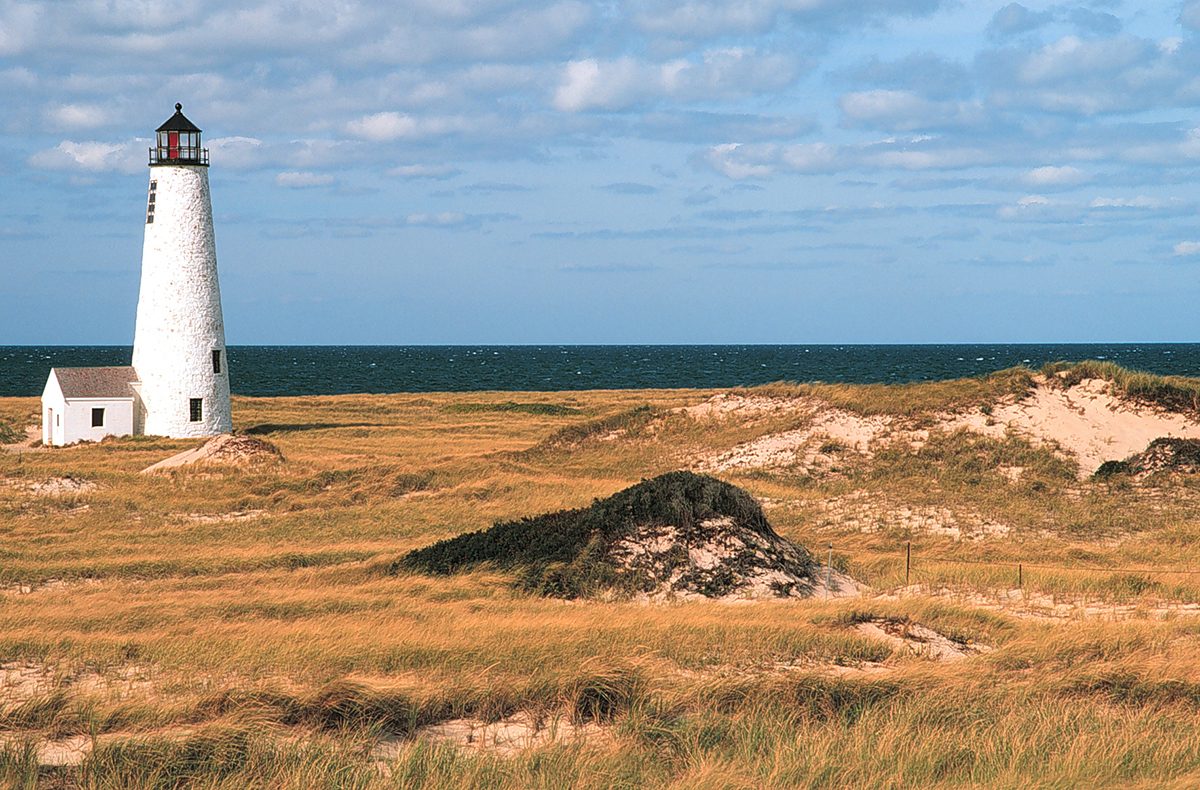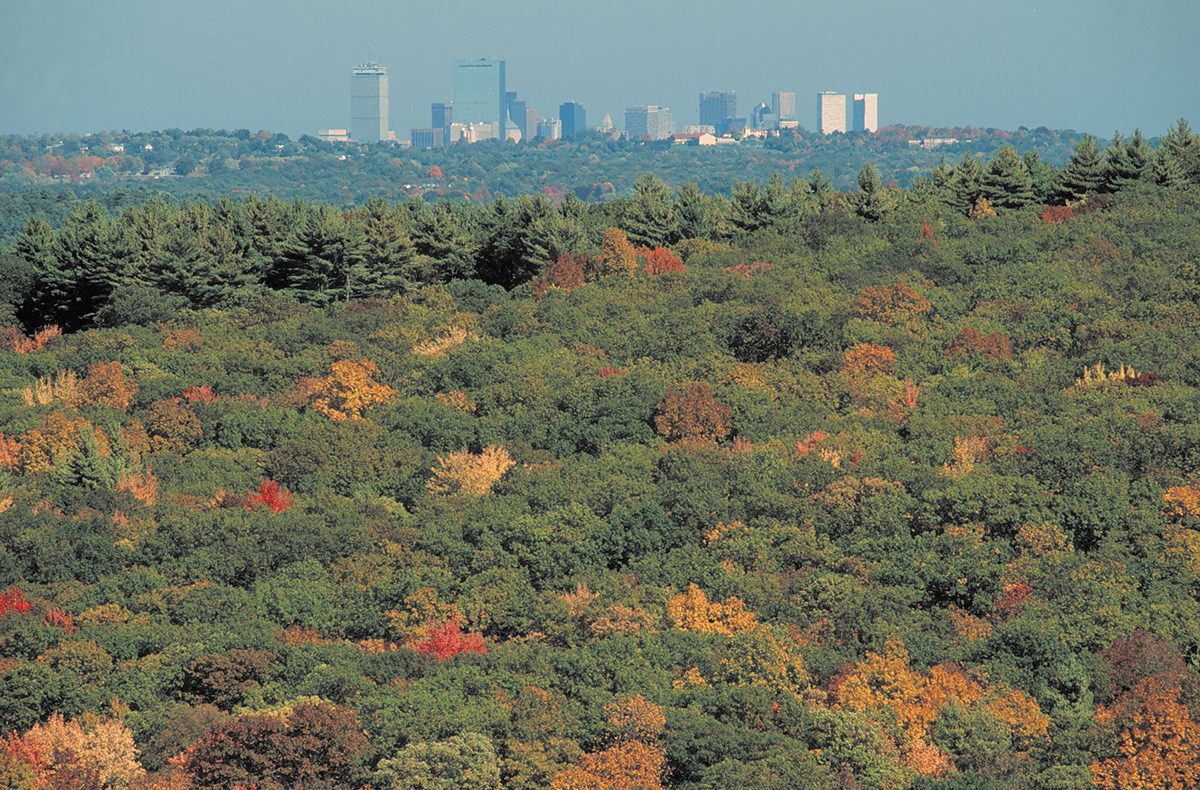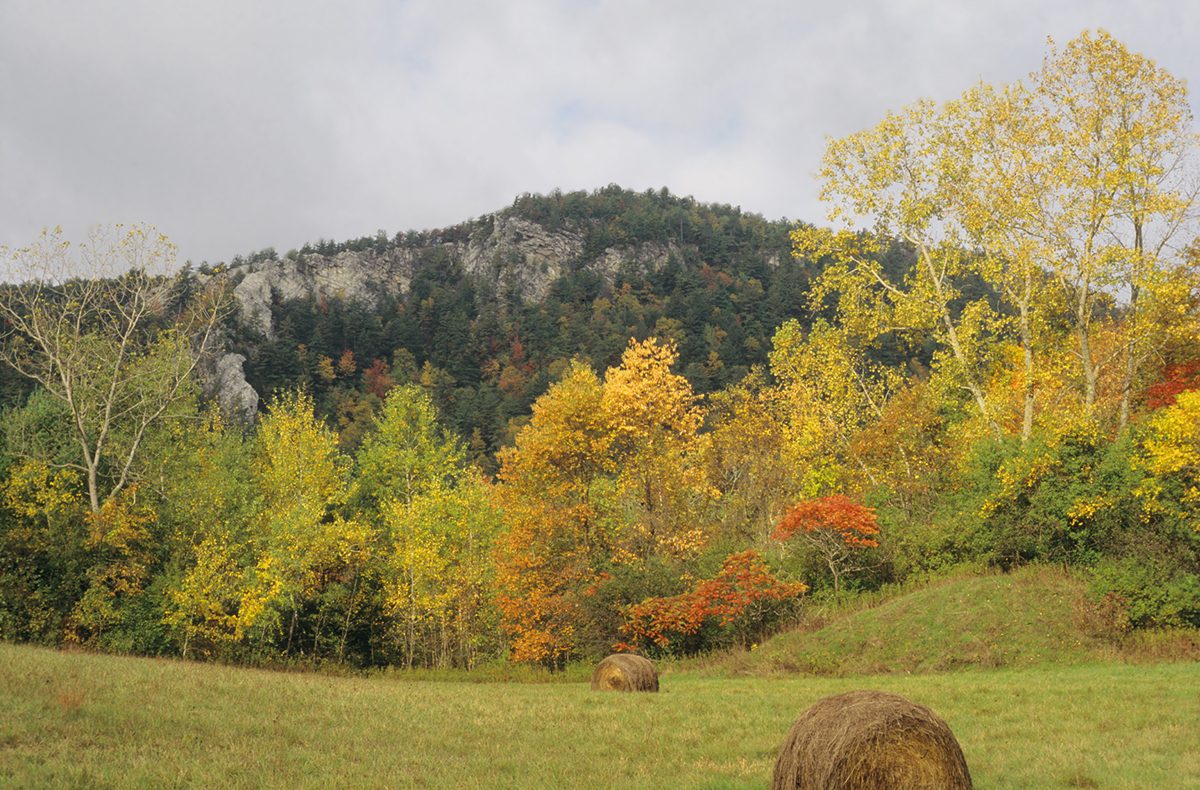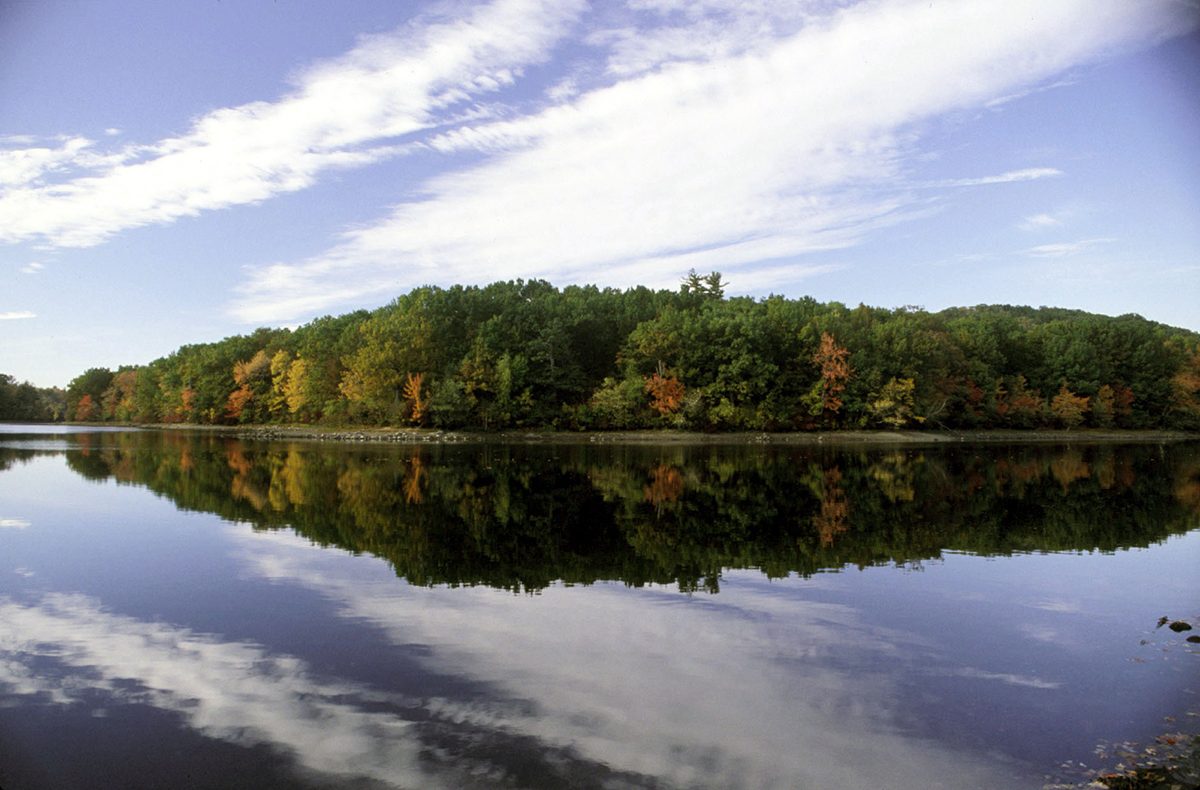 ---