Would You Buy a Yoga Bag That Looks Like a Burrito?
Brogamats makes fun yoga mats and bags.
---
Yoga mats may be unisex, but the current selections available in stores could turn a man off from practicing his postures. Pink butterflies and purple polka dots? Get real. That's where Brogamats comes in. The company makes yoga mats and bags designed for the everyday "brogi."
Based in San Francisco, Brogamats, the brainchild of Dan Abramson, makes the mats and bags designed specifically for men. The bags have internal pockets for guys to stash their keys, wallets, and phones. The Brogamats company also sells "Yoga Joes," which are little green military men that appear to have traded their guns for yoga poses.
Abramson realized the need for his company when he started practicing yoga with his girlfriend. "I was carrying my girlfriend's hot pink yoga mat to class, and I joked that I should design funny yoga products that make men feel more manly about doing yoga," Abramson says. After putting together a few prototypes and taking the ideas to Reddit to see how other guys would react, Brogamats was born. The first products hit the market in 2013.
Brogamats made us think of Broga Yoga, the Massachusetts-created yoga method for men. Although Broga is now used in pop culture as a term for men who do yoga, it's actually a trademarked word. When we reached out to Broga, they told us that they did not know these mats existed, but seemed cool about it—initially. However, despite numerous attempts for a comment they have not returned our many calls or emails.
While Brogamats is trademarked, too, it's unclear if the use of "Broga" in their name breaks any guidelines. Here's what we could find on the trademarks for Broga and Brogamats:
The word mark BROGA was registered in 2009 for yoga instruction, digital media, and apparel.

The word mark BROGAMATS was registered in 2014 for yoga equipment.
Regardless, these bags, mats, and Yoga Joes are hilarious. Unsurprisingly, the biggest Brogamat hit is the Burrito Bag. "People seem to love how much it resembles a real burrito," Abramson says. "I'm glad because I really obsessed over it to get the perfect level of floppiness." Other hits include the Lumberjack Bag, the Quiver of Arrows Bag and Yoga Mat, and the Downward-Facing Log Bag. The yoga bags also come in solid colors such as navy, green, and black.
Here are some of the fun items available:
---
Brogamats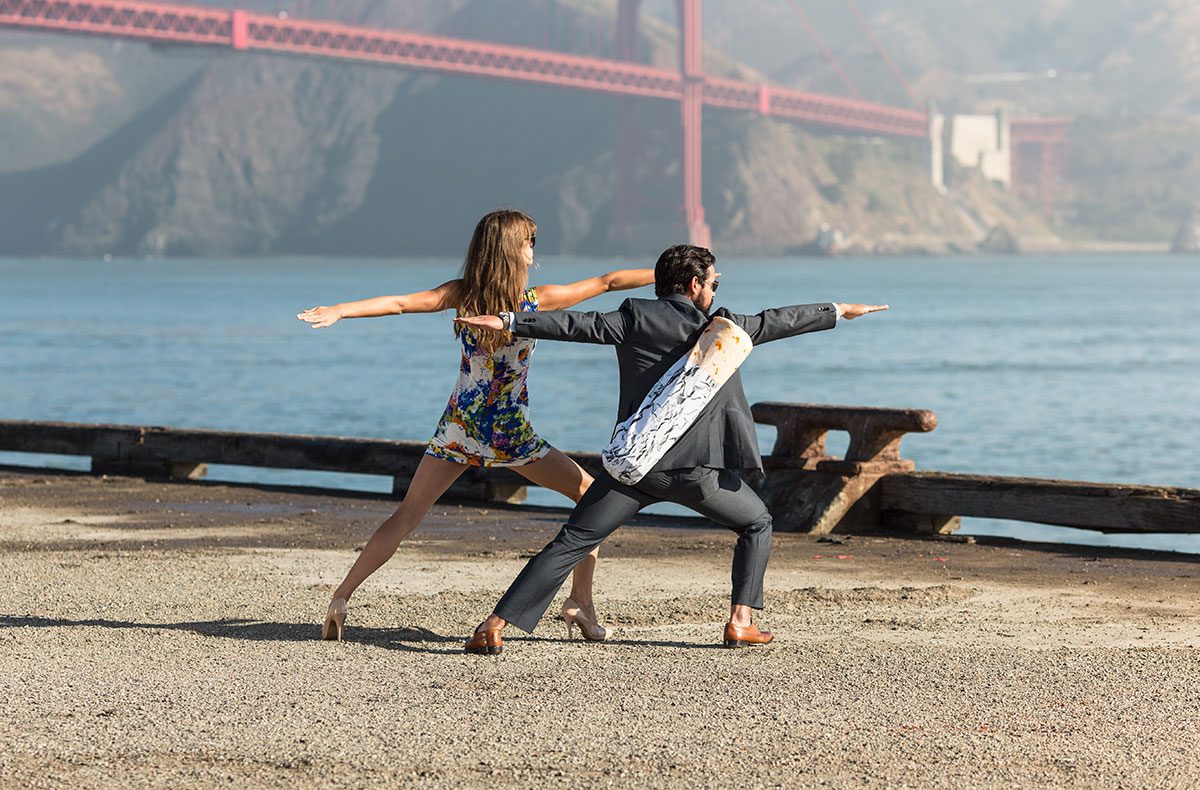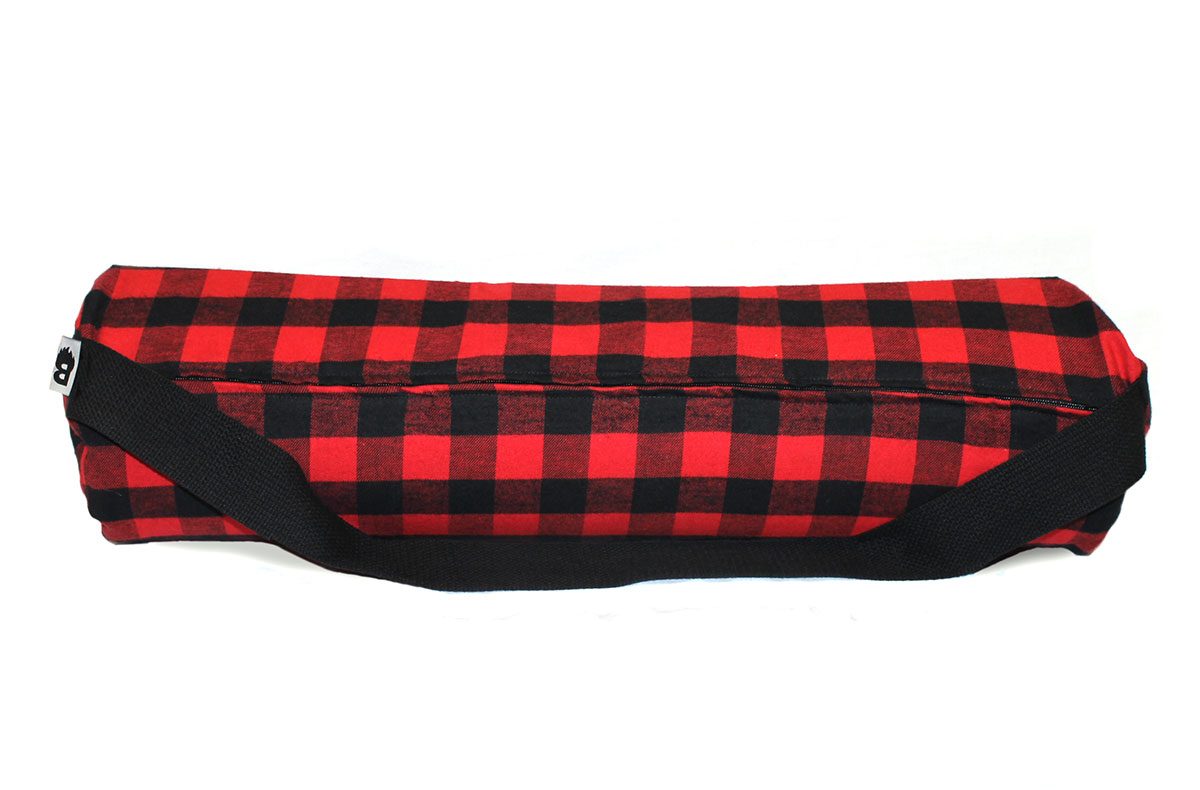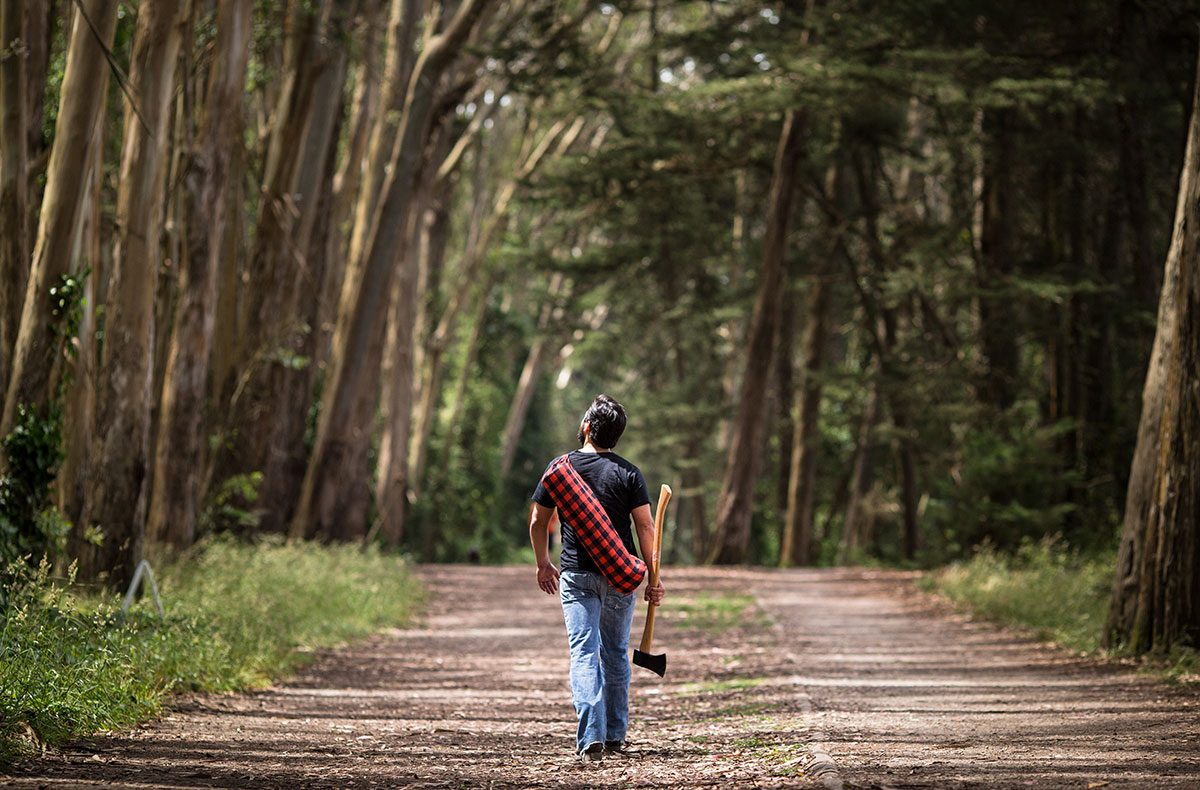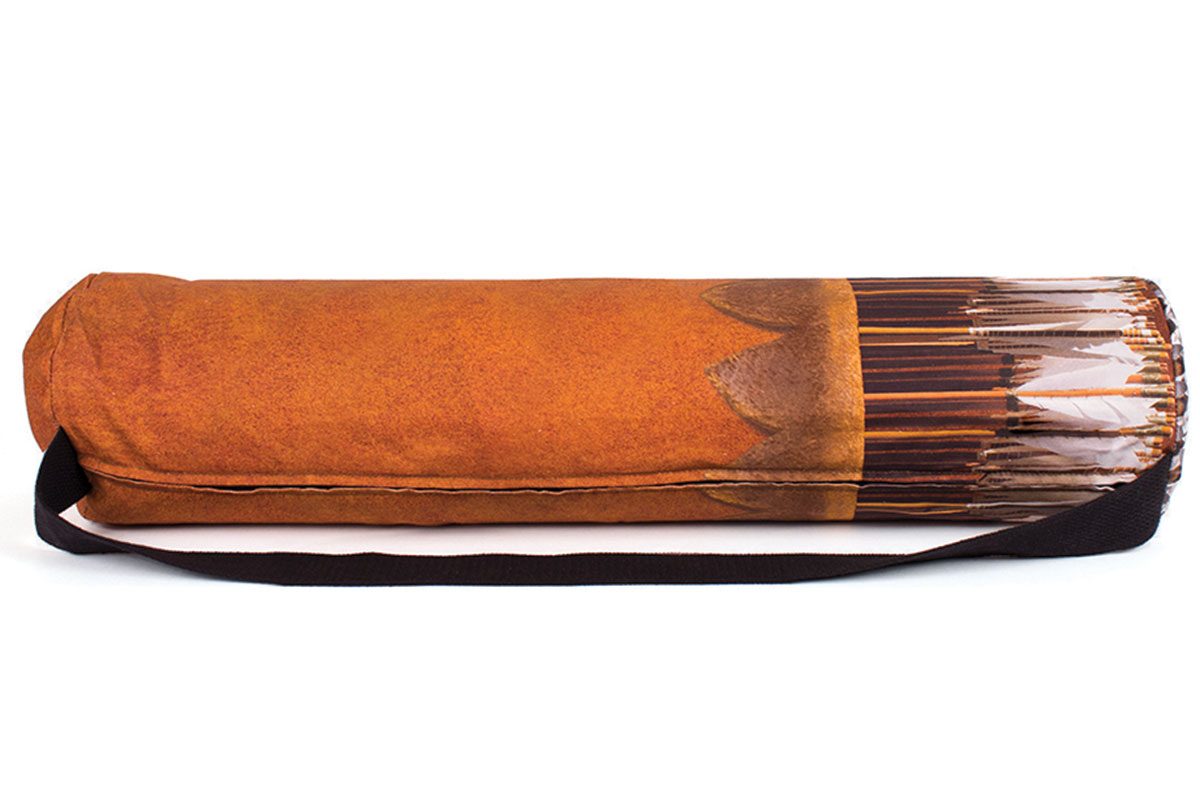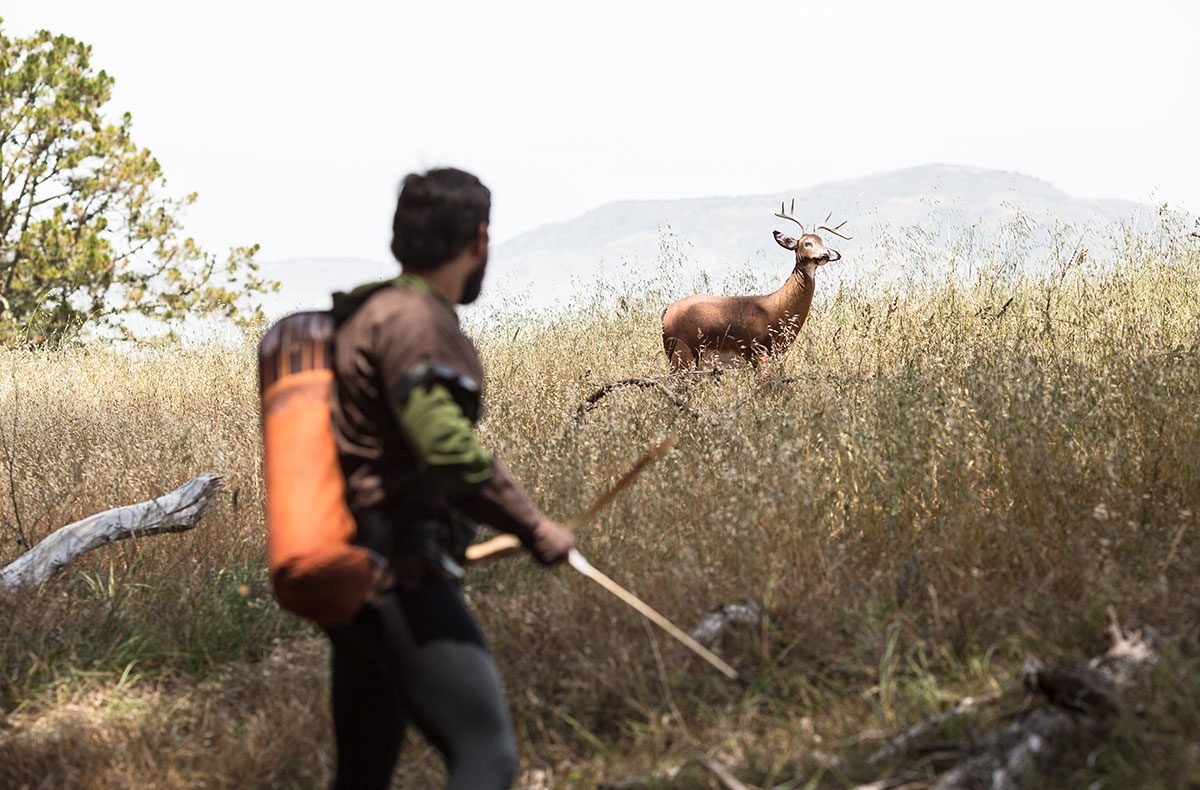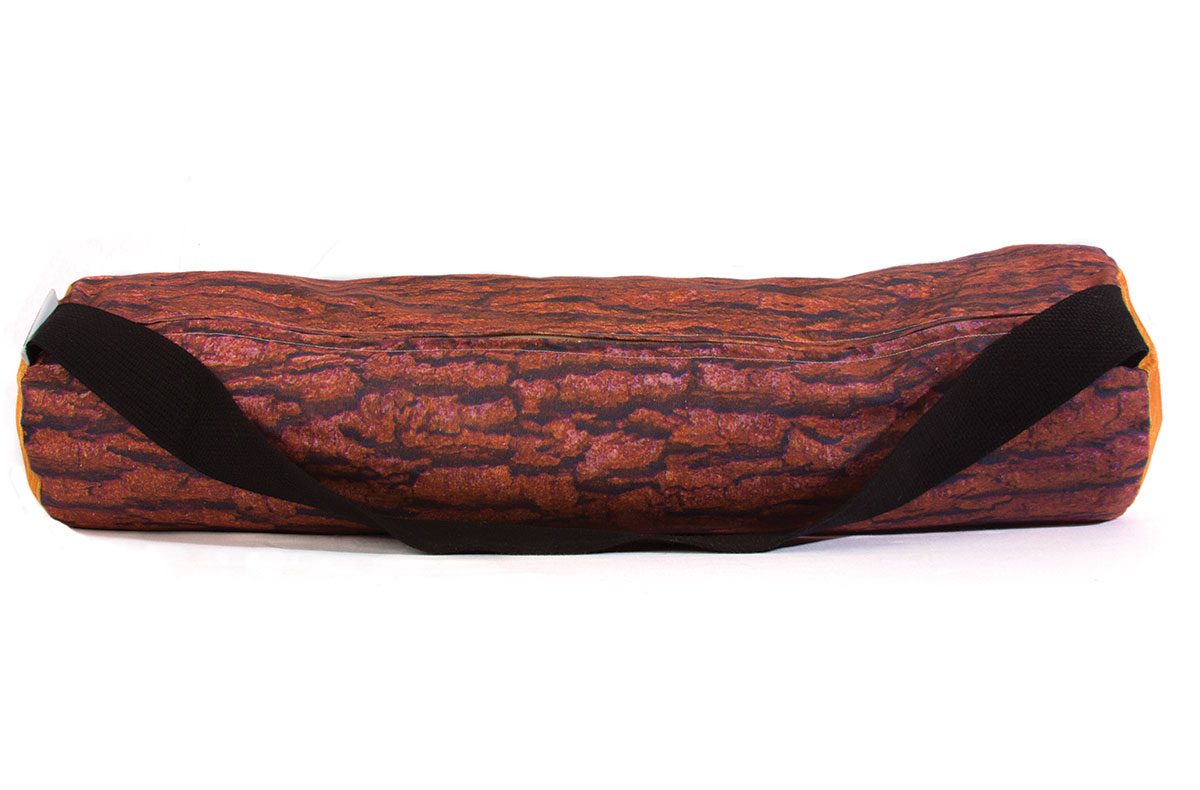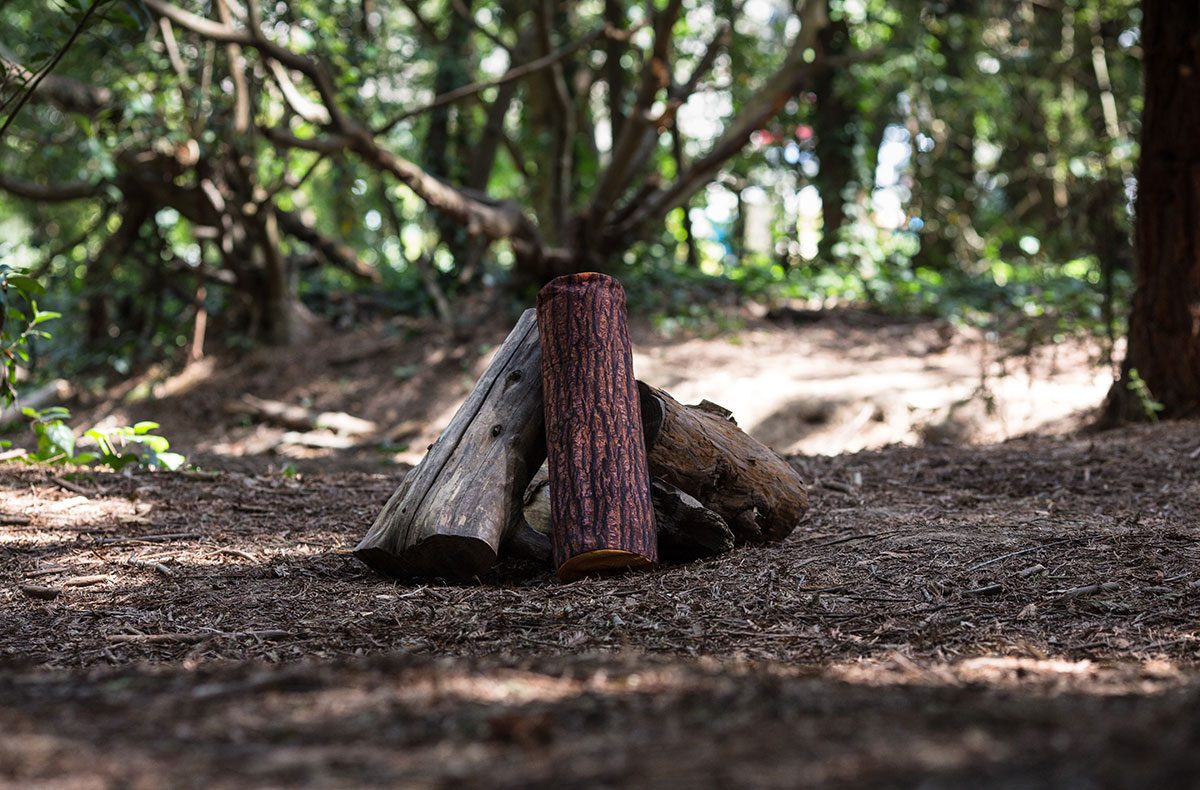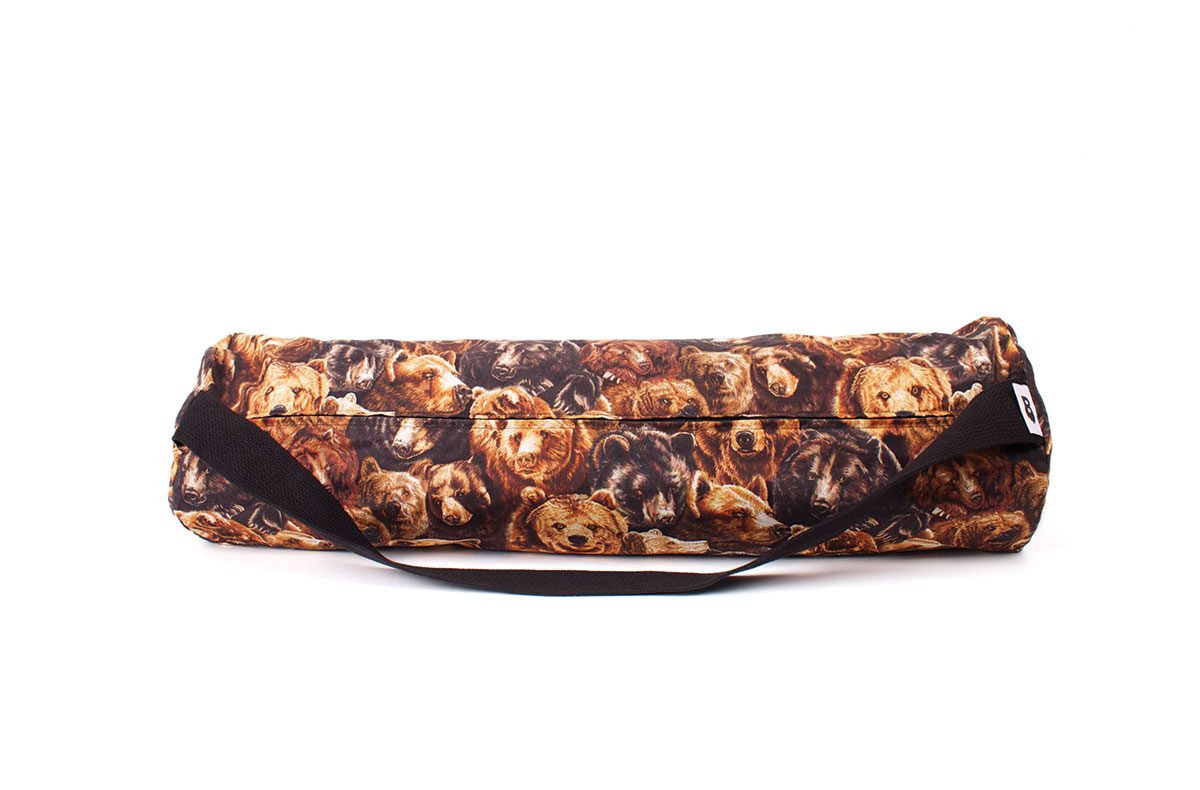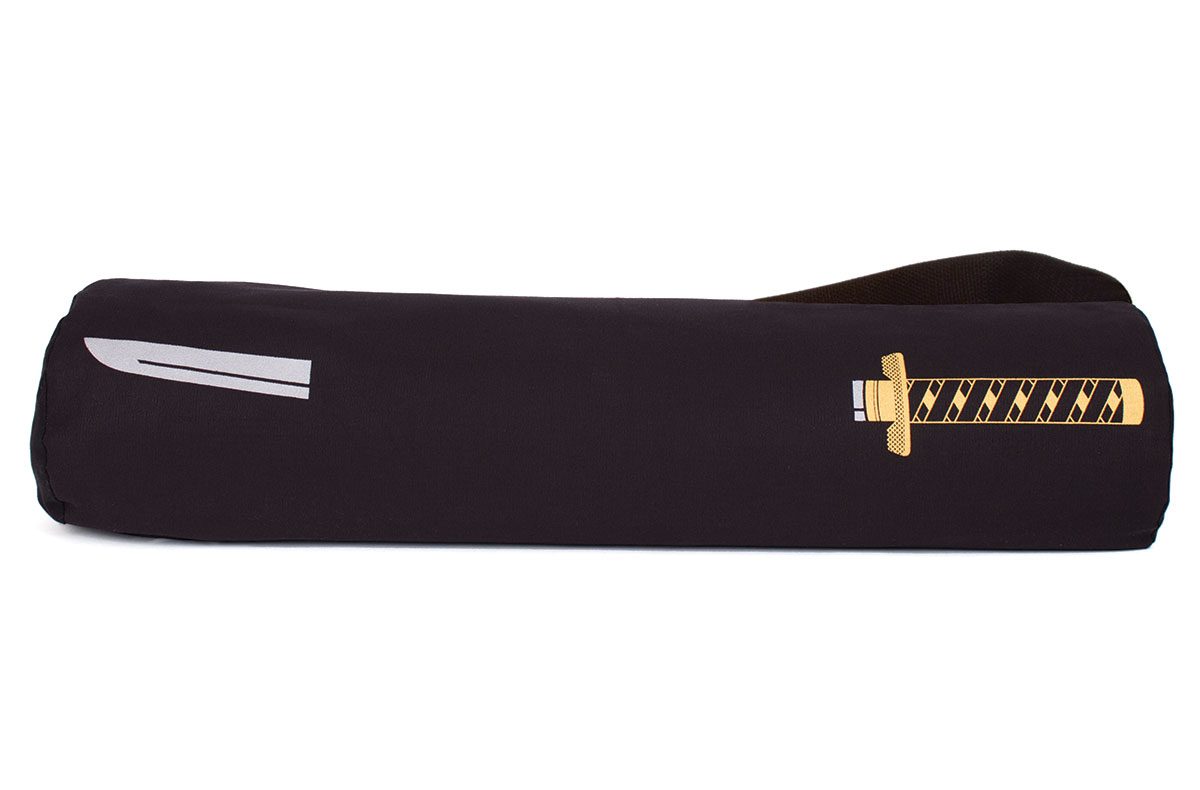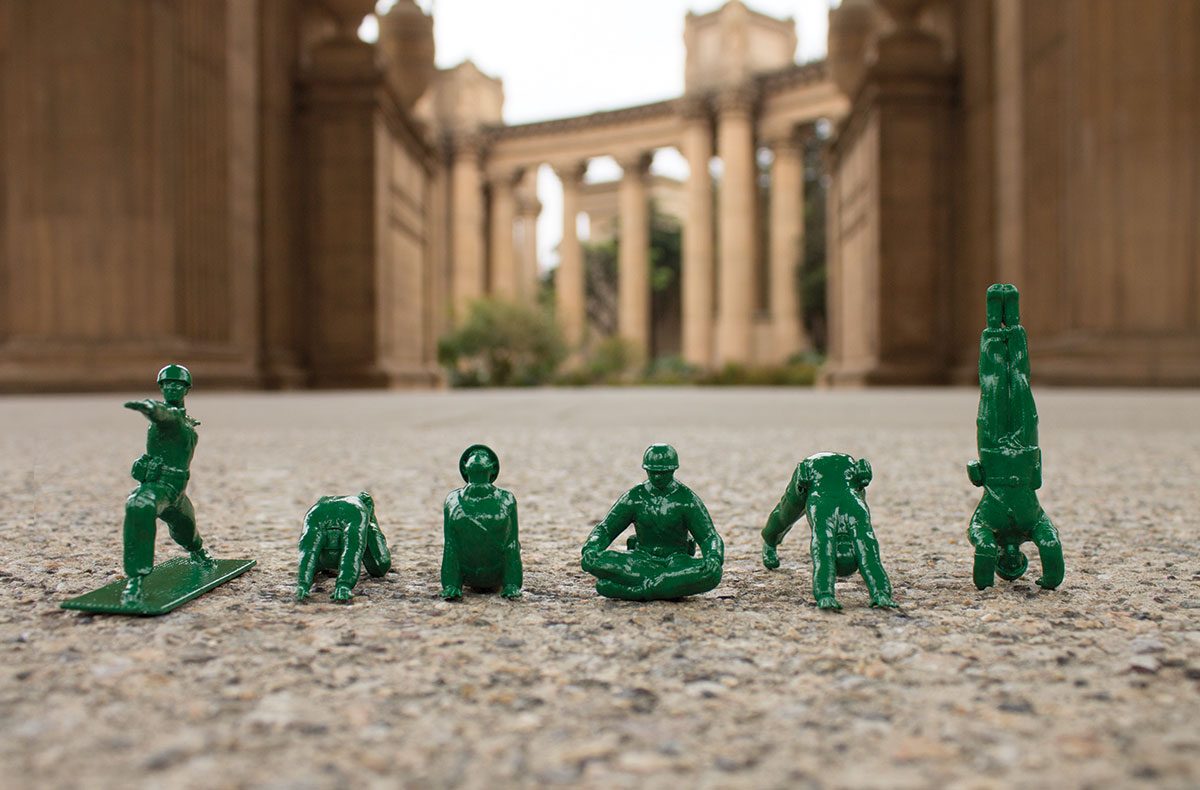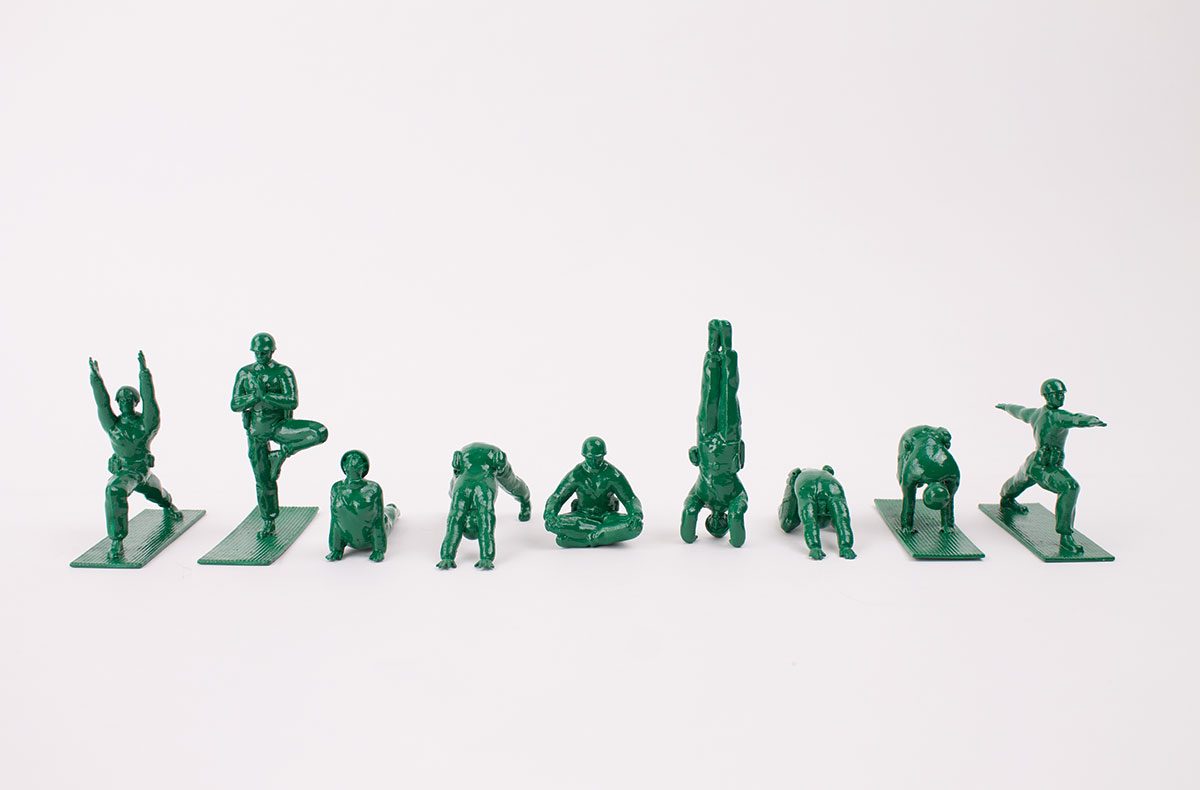 Brogamats; www.brogamats.com.
---