Local Startup NoBull Launches Its First Line of Workout Wear
The company makes sneakers, clothes, and accessories for men and women.
---
You know those workout tops with cheery inspirational sayings across the front? NoBull is not making those.
Instead, the local startup—which launched this past spring—created a full line of sneakers, clothing, and accessories for functional training, all of which are emblazoned with its name-slash-slogan, NoBull. It's a principle that cofounder Michael Schaeffer says the startup believes in deeply.
"Without saying no bullshit, it's really about exemplifying what that means," Schaeffer says. "We try to make the products as simple as possible and only keep what we actually need to make it work and strip all the decoration and marketing hype off."
Schaeffer, a former creative director at Reebok, says the company also isn't interested in making lofty—and likely false—promises about what its shoes and clothes can do; they've even gone so far as tweet "#itsnottheshoes" when athletes thank NoBull for their successes on social media. "The product is not going to make you a better athlete," he says. "What makes you better as an athlete is you putting the work in."
That's a message that Schaeffer says resonates well with the company's customers, many of whom are CrossFit athletes who are used to bare-bones functional training workouts. "CrossFit is not sitting on a machine and doing a bicep curl or a pull-up on a machine; it's a full body workout," Schaeffer says. "It's mostly you and a very empty environment with some weights and pull up bars and things like that."
As such, Schaeffer says NoBull's products—right now, mostly shoes as well as a few tops and accessories—are meant to withstand the stresses of functional training and other intense workouts without getting in the way. The line is mostly sold online and at trunk shows right now, and prices are on-par with major sportswear brands ($99-$160 for shoes, and between $30 and $40 for a shirt). Visit nobullproject.com to see the full product line.
---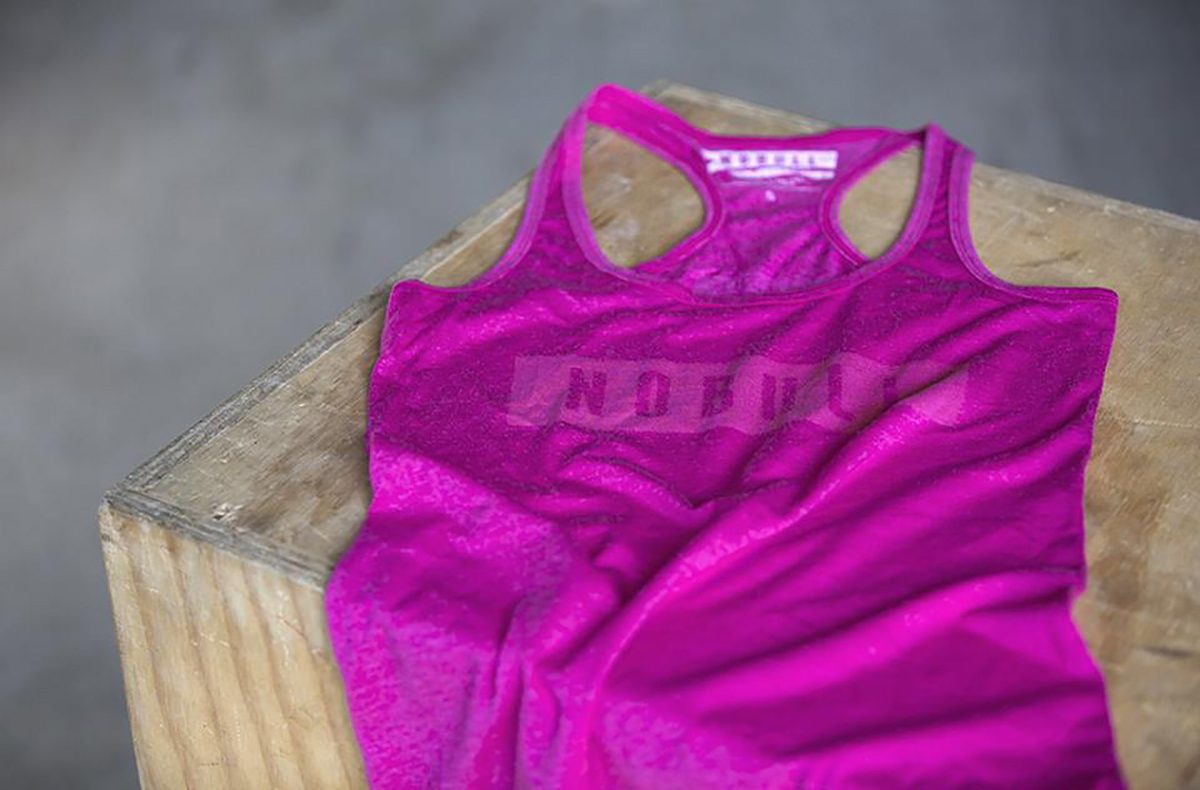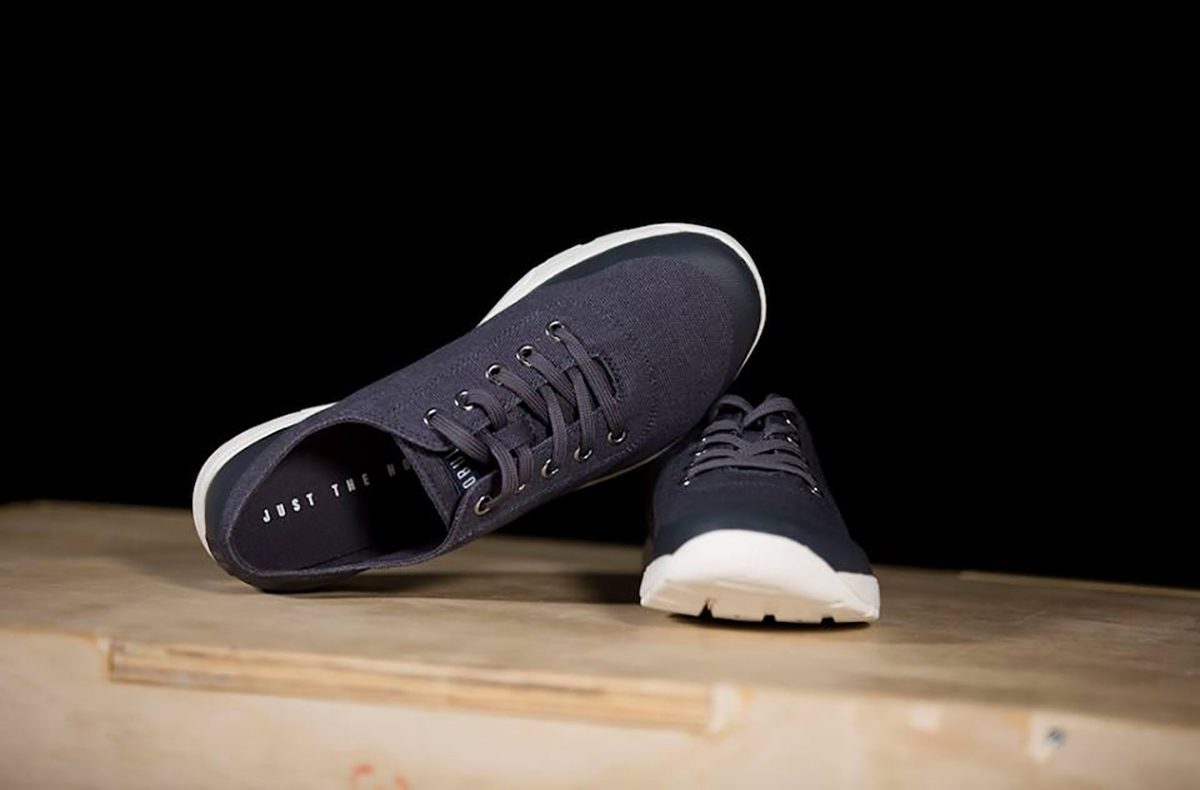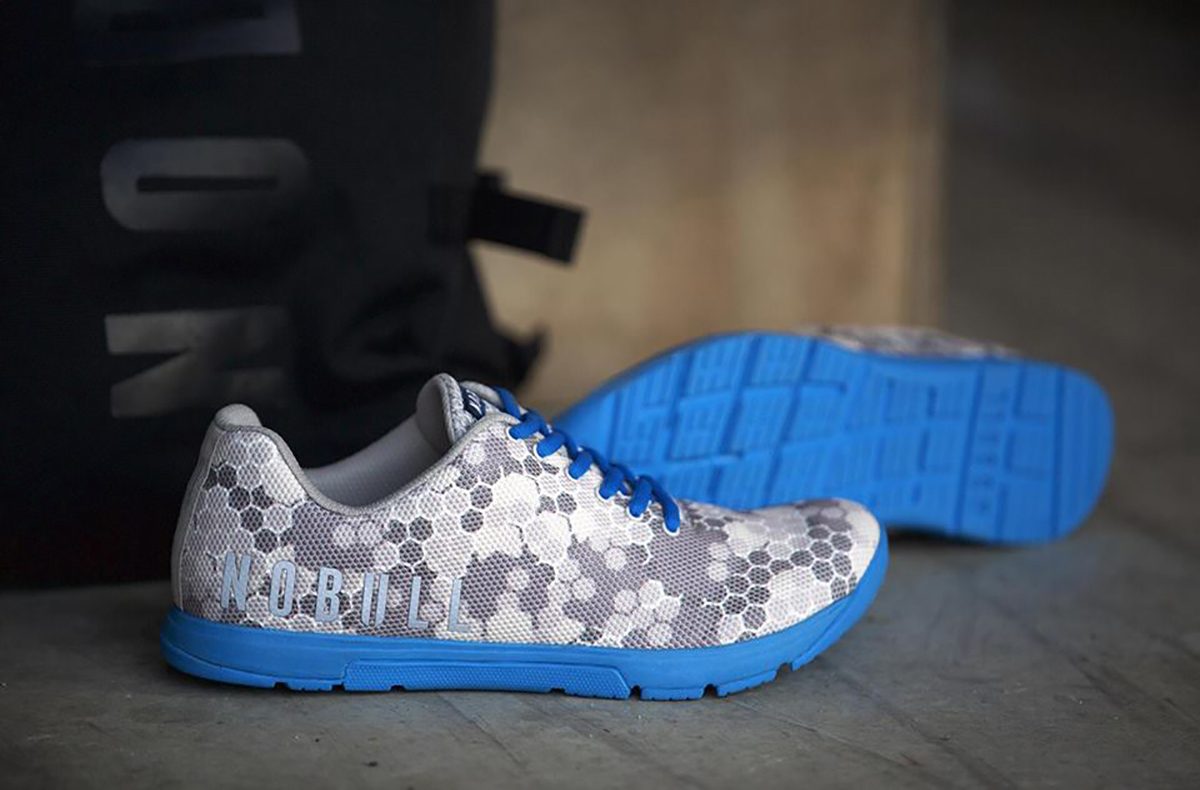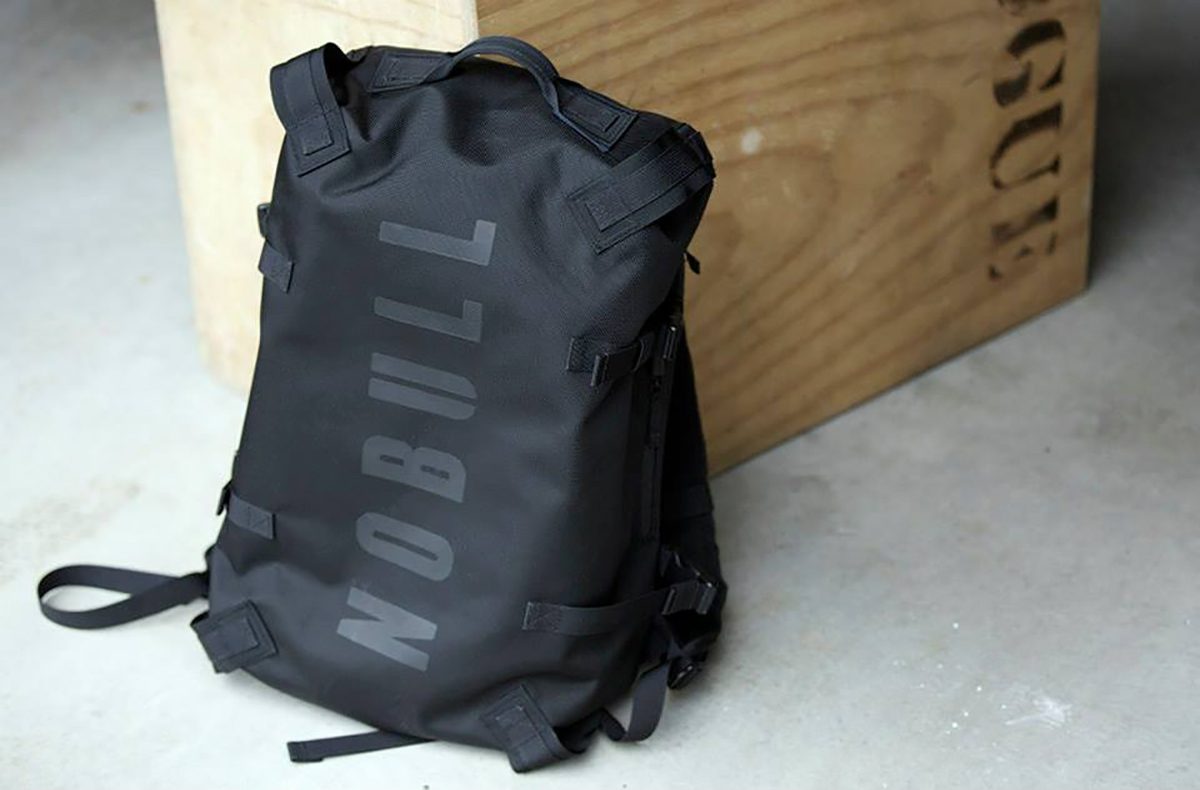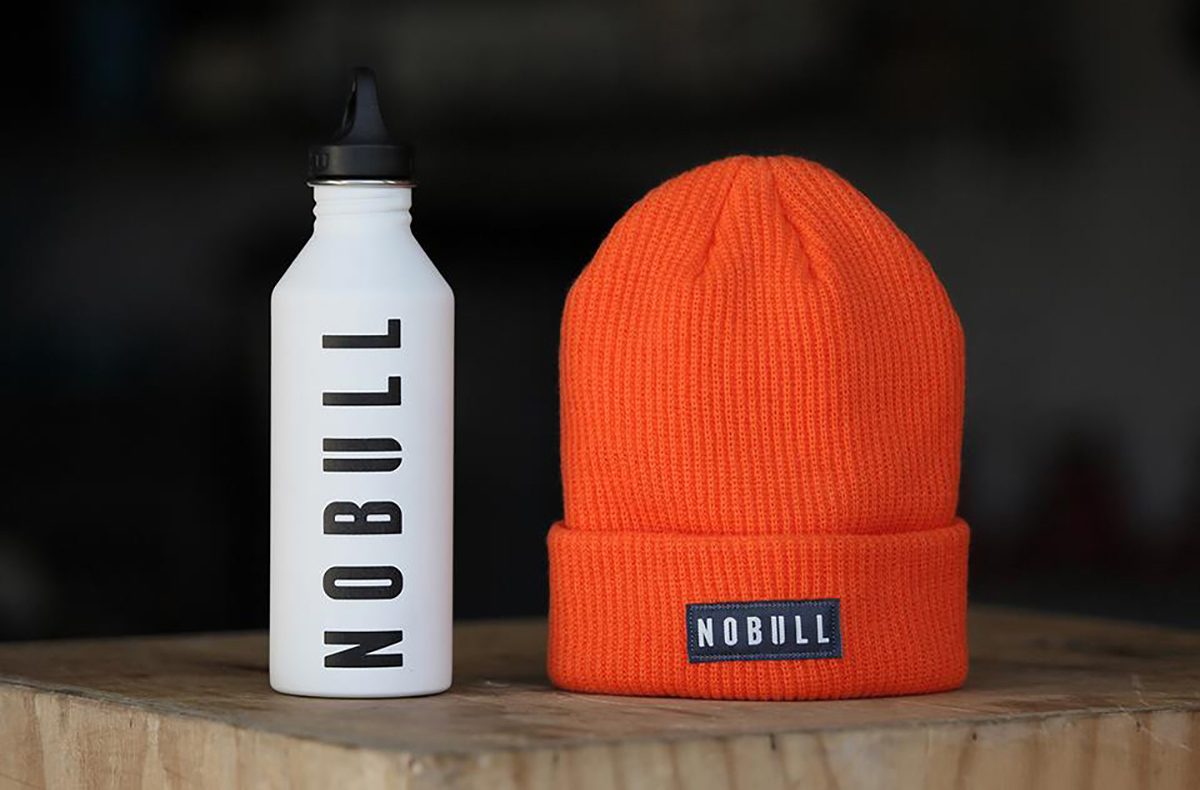 ---