History in Photos: Angell Animal Medical Center, Then and Now
The Jamaica Plain animal hospital, one of the oldest in the country, is turning 100 this month.
---
Boston's Angell Animal Medical Center, the animal hospital for the Massachusetts Society for the Prevention of Cruelty to Animals (MSPCA), has something big to celebrate this month: turning 100. That's right, July 12 marks the hospital's 100th birthday, placing it amongst the oldest veterinary centers in the country.
Although the animal hospital hits the century mark this month—as commemorated by a new book, Angell at 100—the Angell actually dates back to 1868, when it was founded by George Thorndike Angell to stop animal cruelty in Boston. The group's first actual hospital opened in 1915 on Longwood Avenue, before eventually moving to its current home (pictured) on South Huntington Avenue in 1976. In February of last year, the MSPCA also opened a Waltham branch of the hospital. As a whole, Angell cares for more animals than any other humane society in the country, treating thousands of pets each year.
In the century it has been open, Angell has seen—and led—huge changes in the veterinary industry, from welcoming the first-ever class of veterinary interns in 1940 and pioneering veterinary intensive care in 1959, to performing the first feline kidney transplant in 1997. Today, it continues to be seen as one of the best animal care centers in the country, ranking in the top 15 percent of hospitals nationwide. The center has also made a name for itself by performing difficult, high-profile cases, like reconstructing eyelids for a homeless kitten last year.
To celebrate Angell's landmark birthday, we took a look into the archives to see how veterinary care has changed since 1915. Here's a behind-the-scenes peek into Angell's animal medicine over the course of a century:
---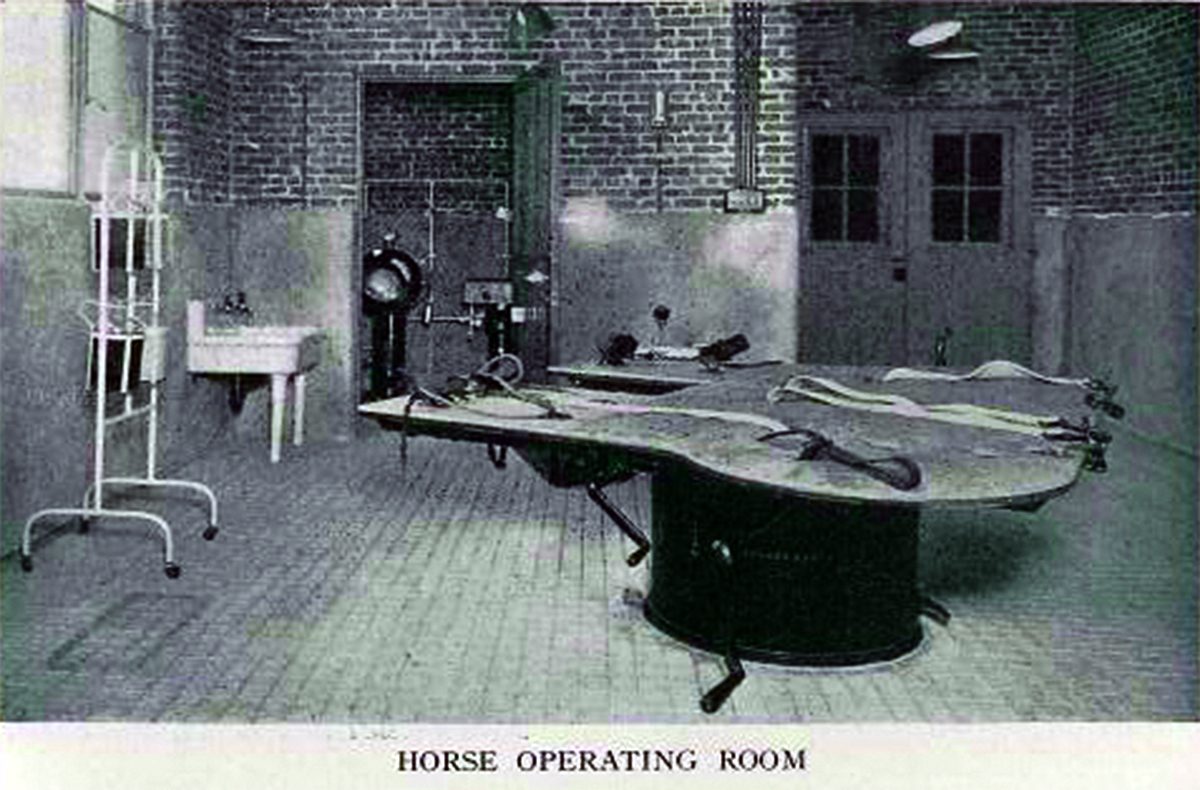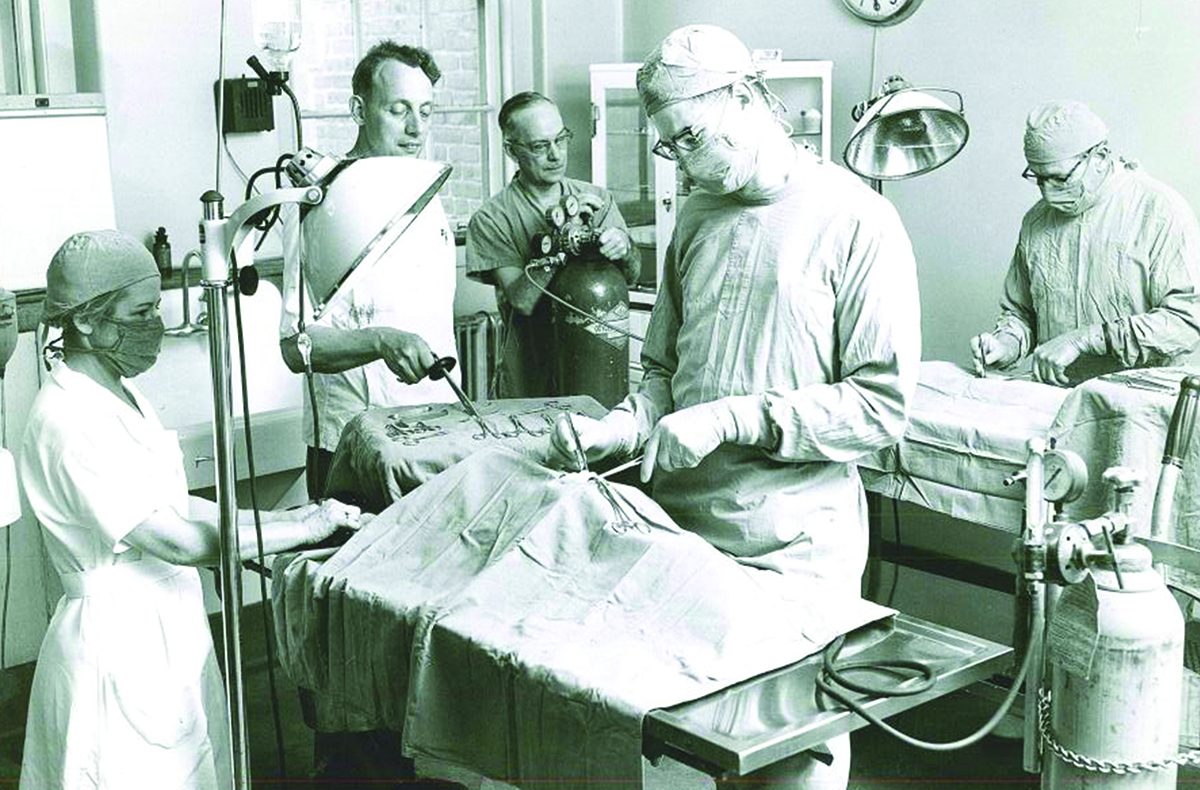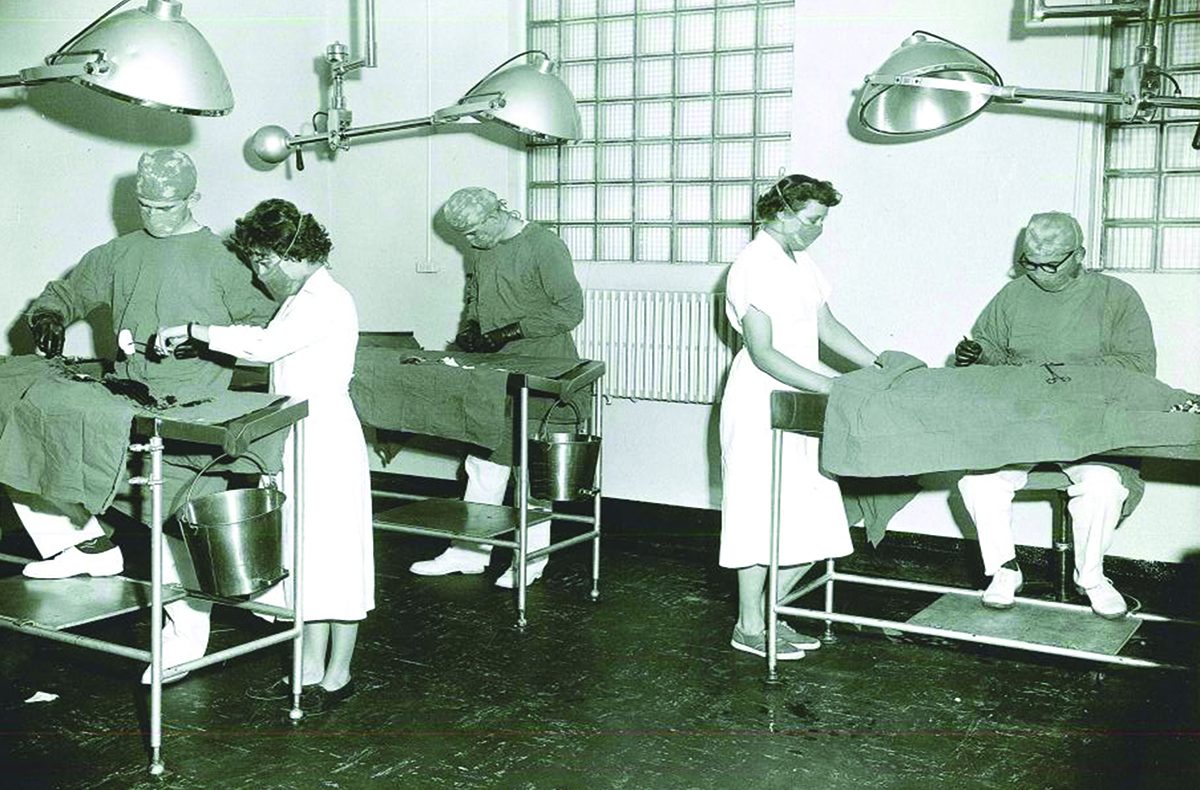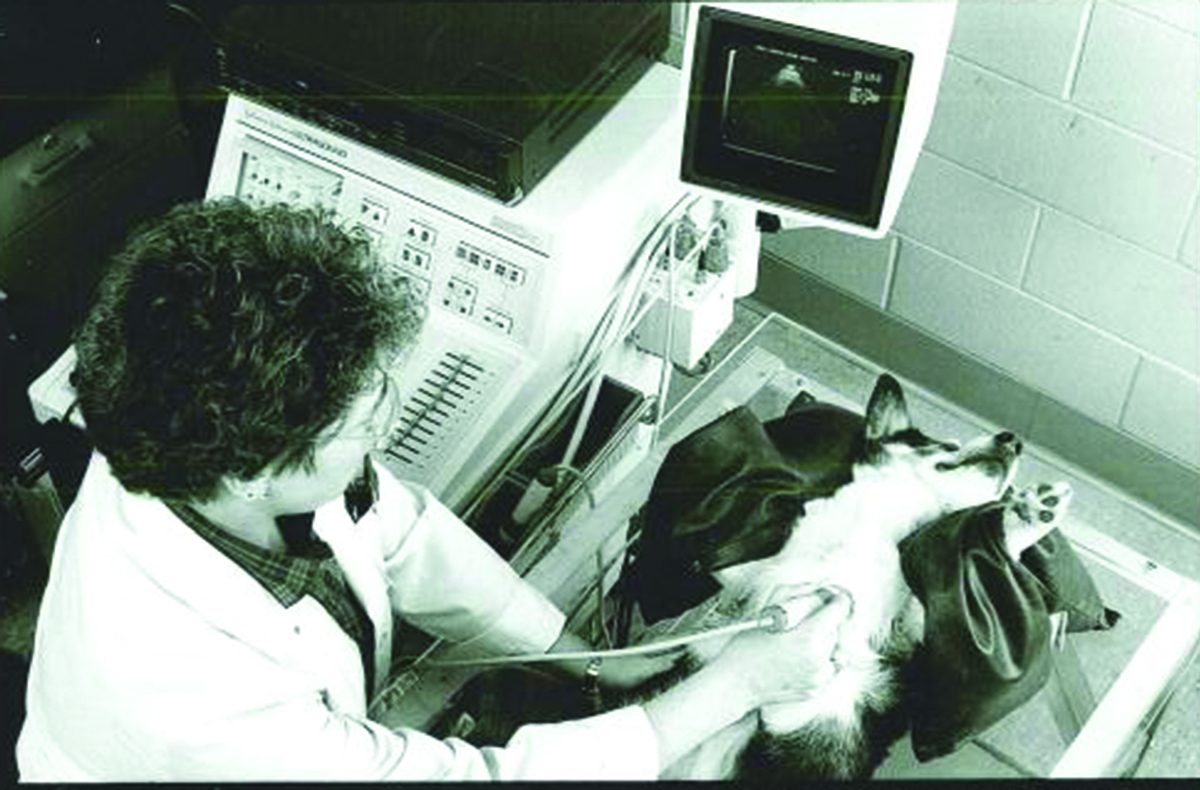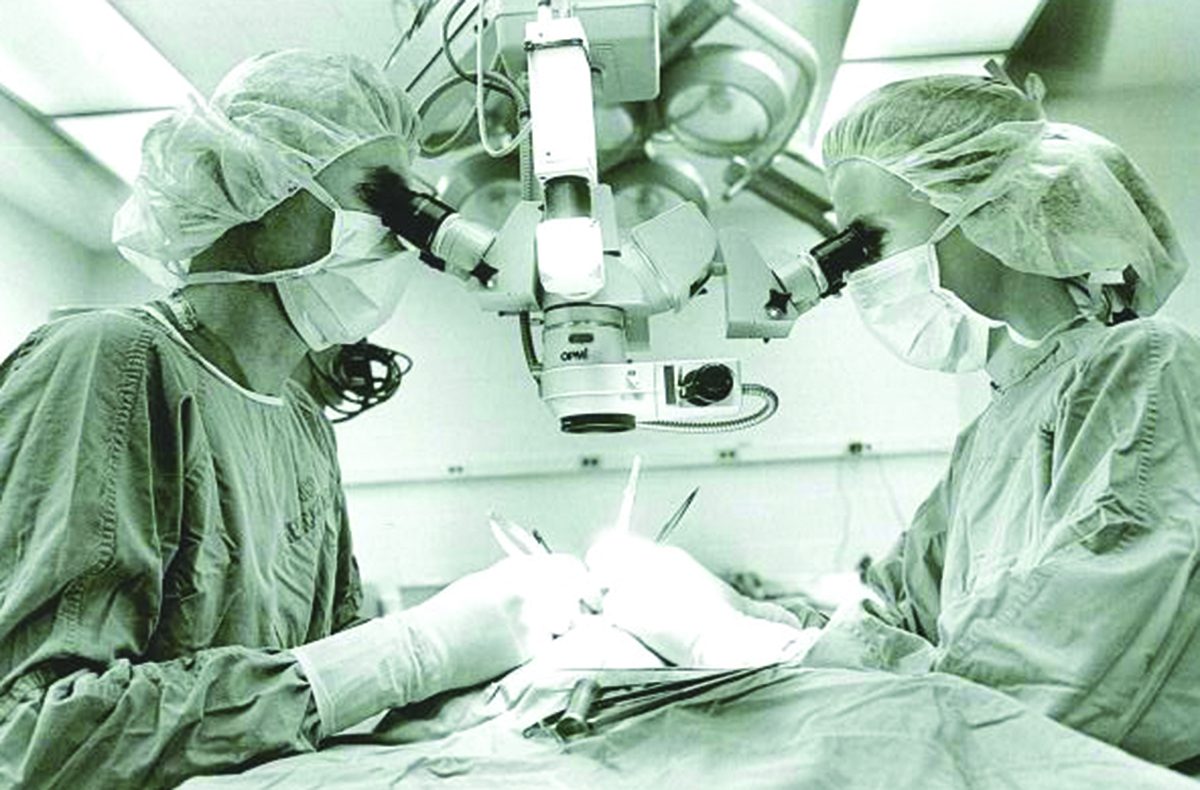 ---