Photos: The 2016 Boston Marathon Expo
A look at this year's vendors, jackets, and more.
---
The John Hancock Sports and Fitness Expo opened its doors today, allowing runners and members of the public alike to check out the latest in sports nutrition, apparel, and technology, while celebrating the beginning of Patriots' Day weekend. This year, as always, Hynes Convention Center is chock full of vendors showing off wares—and offering plenty of free samples.
We checked out day one to give you a taste. Like what you see? The event will be going strong until 7 p.m. tonight, and again from 10 a.m. to 6 p.m. tomorrow and Sunday.
Here are scenes from the Boston Marathon Expo 2016:
---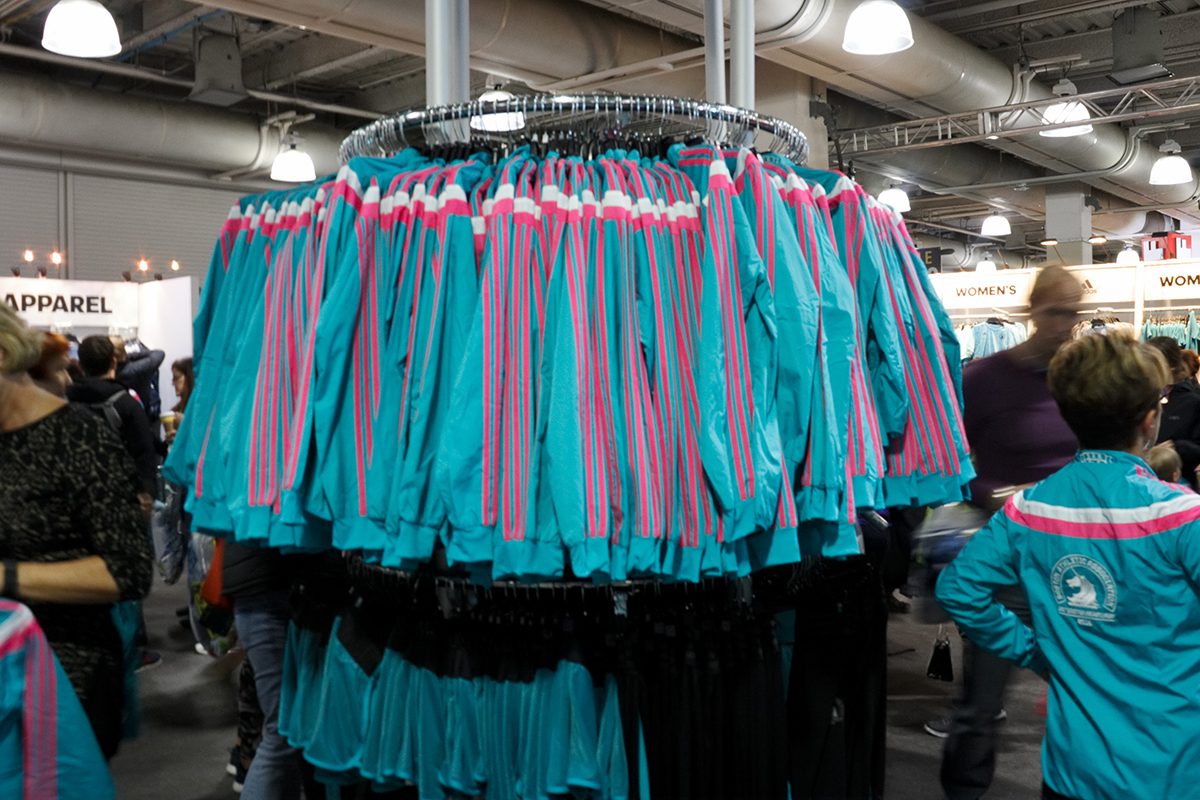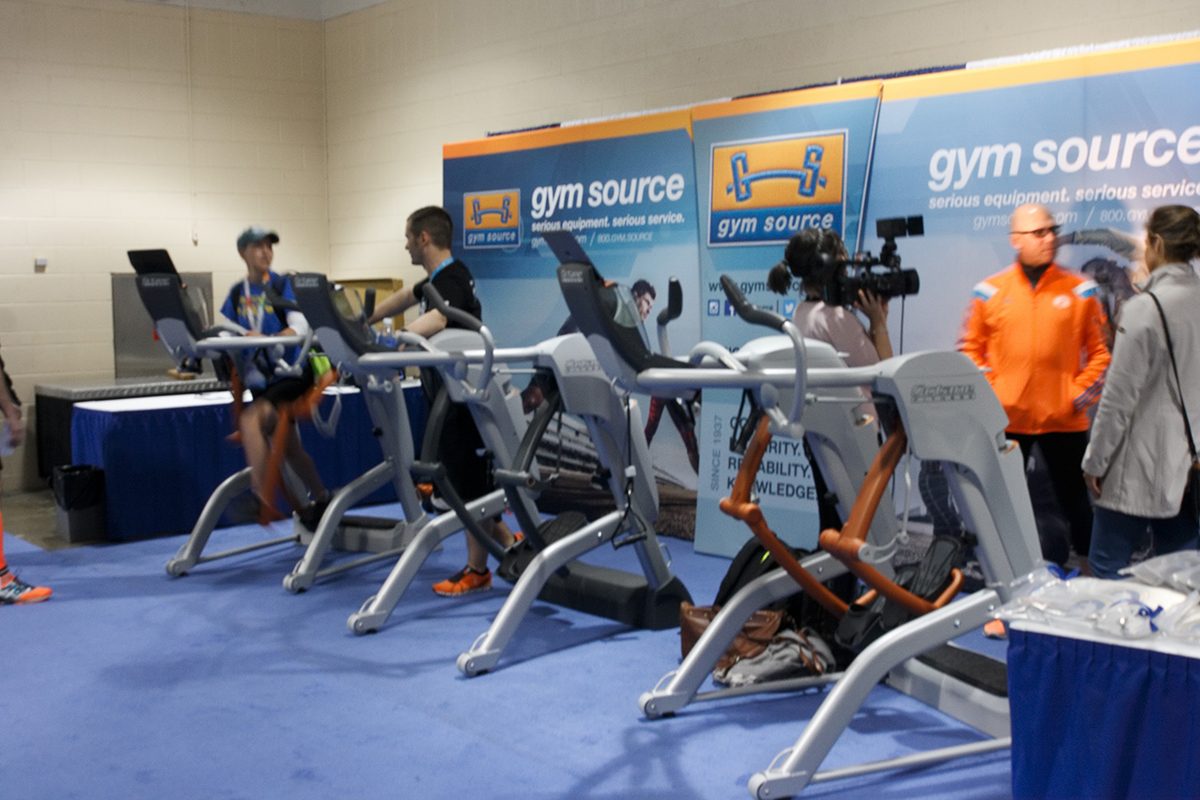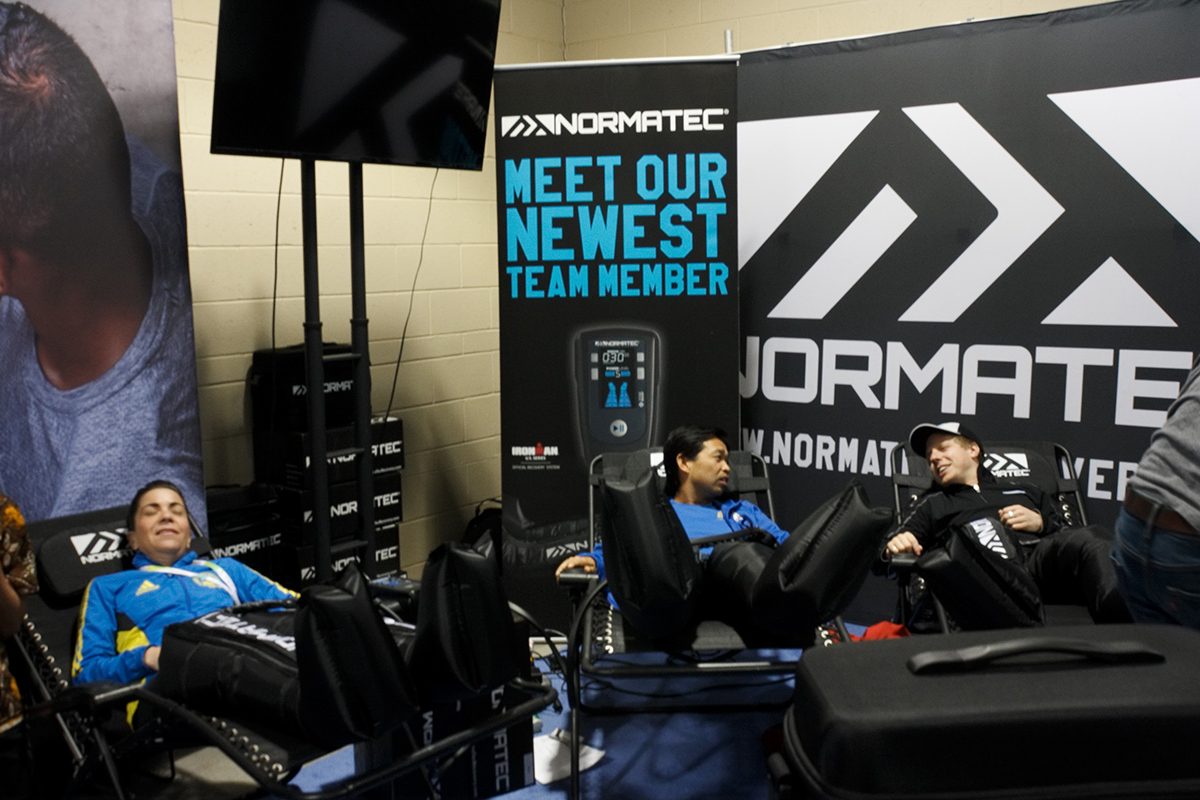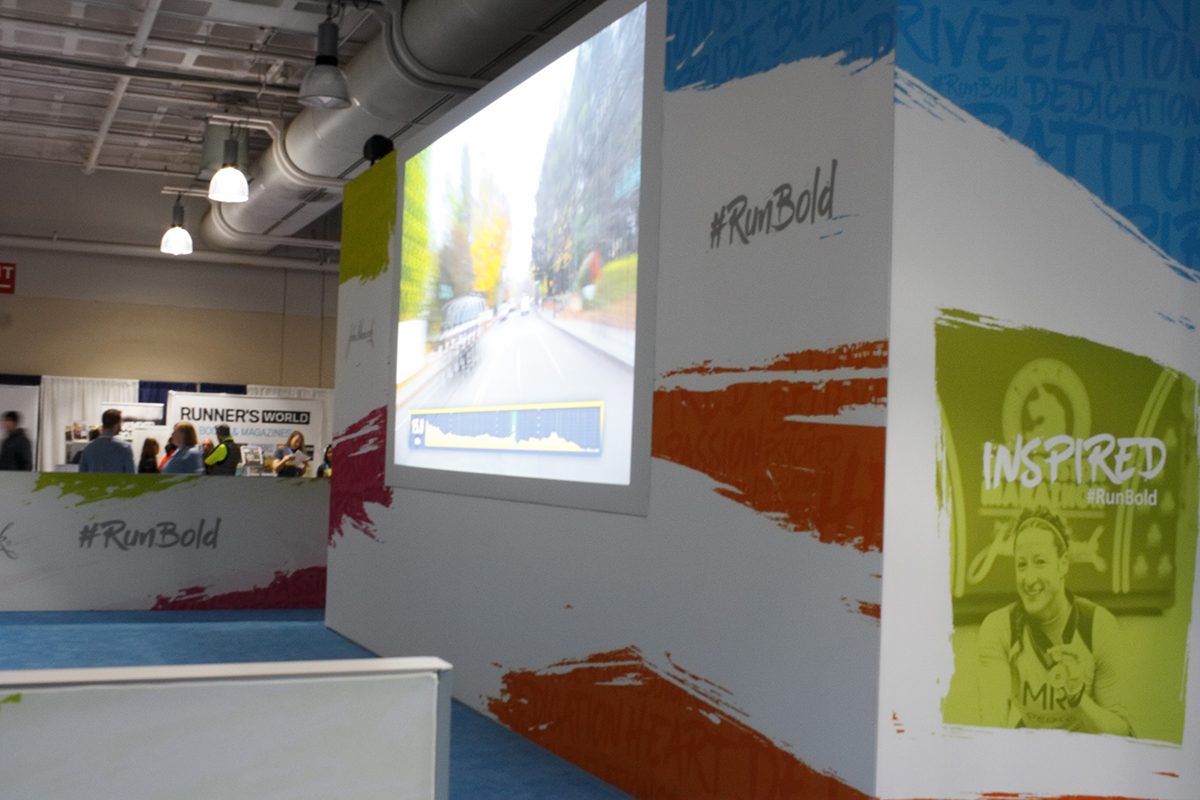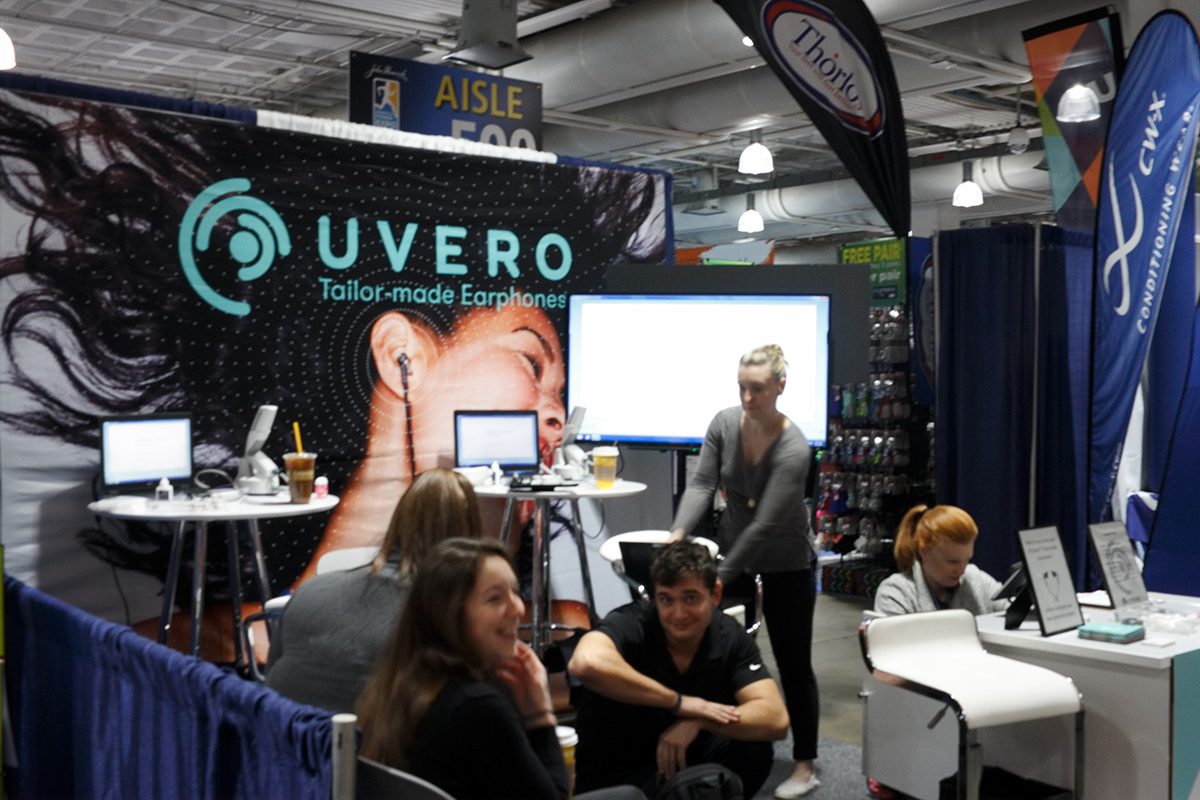 Free entry. 4/15, 4/16, and 4/17, 10 a.m. to 6 p.m. Hynes Convention Center, 900 Boylston St., Boston, sportsfitnessexpo.com.
---