13 Stylish Athleisure Finds from Local Brands
In honor of Boston Fashion Week, we found the best in sneakers and spandex.
---
It's Boston Fashion Week, a celebration of all things stylish in this city. But we couldn't help but think that, in 2016, style isn't only about sky-high heels and dressing to the nines.
In fact, if you take a stroll down Newbury Street, you're just as likely—if not more likely—to see spandex as you are silk, sneakers as you are stilettos. Athleisure is undeniably in vogue, and it shows no signs of letting up.
As luck would have it, Boston happens to be something of a hub for athleisure and fitness brands. When better than Boston Fashion Week to highlight some of those fashionable and functional pieces? Here, our guide to some of the season's hottest local athleisure. Happy shopping!
For Women
---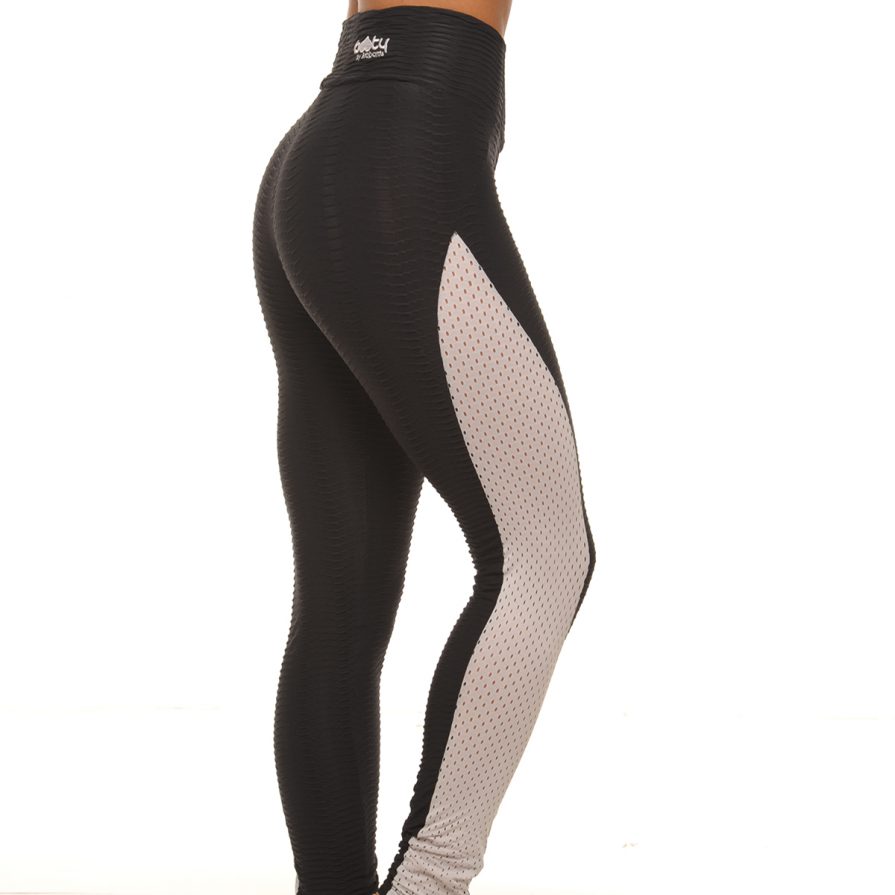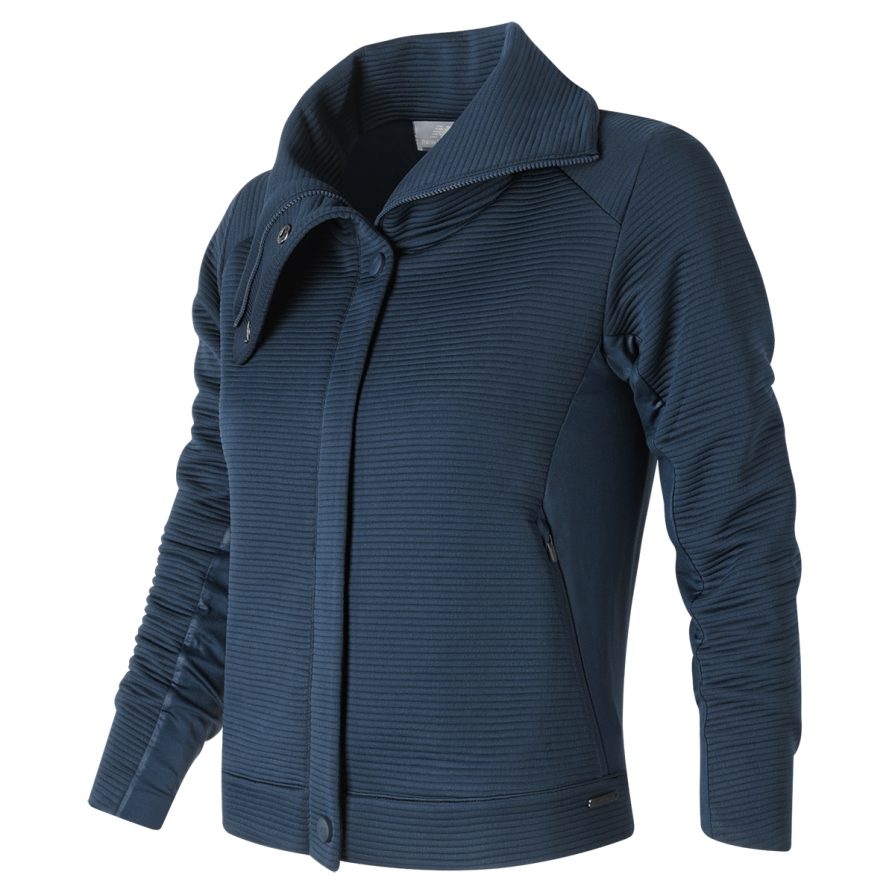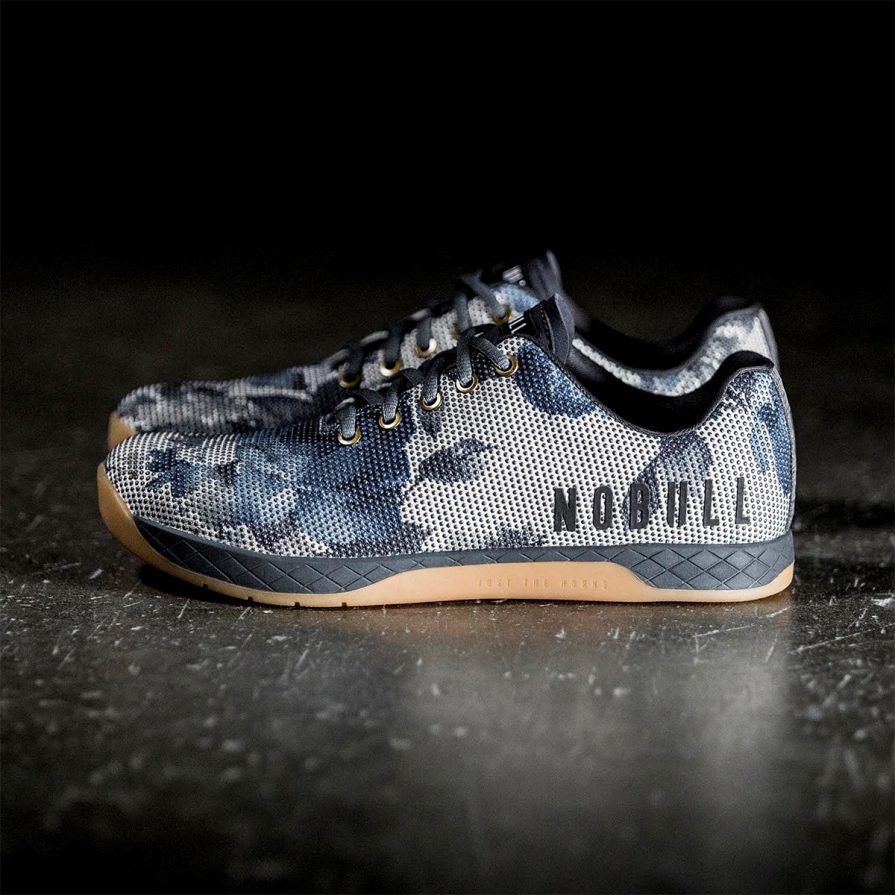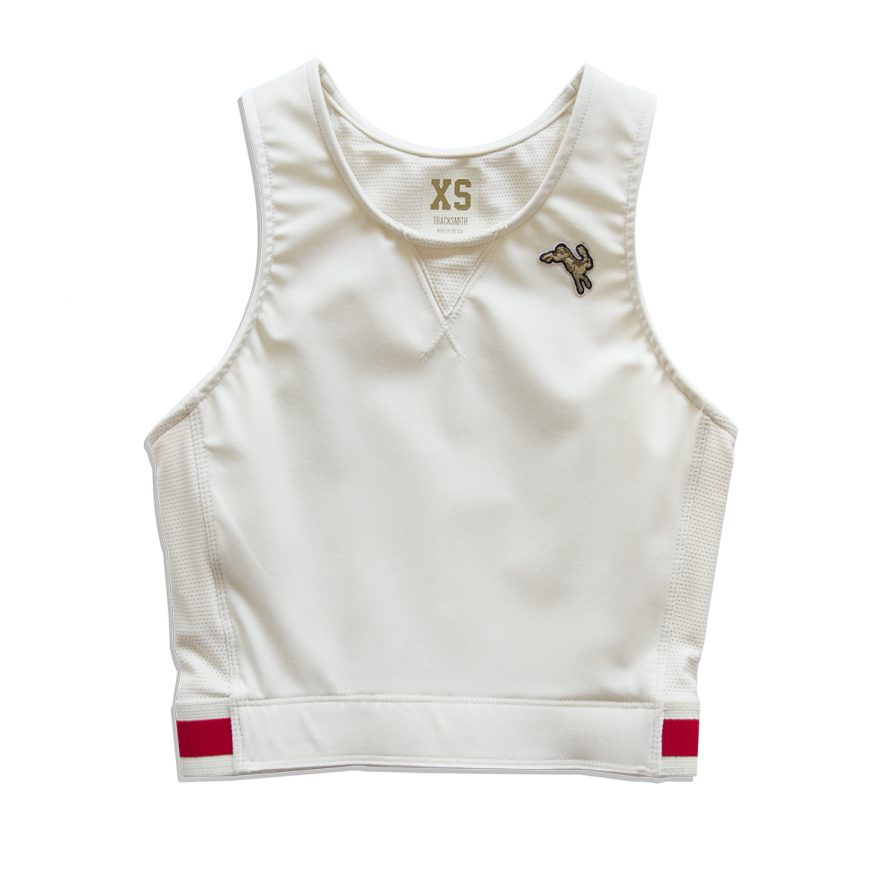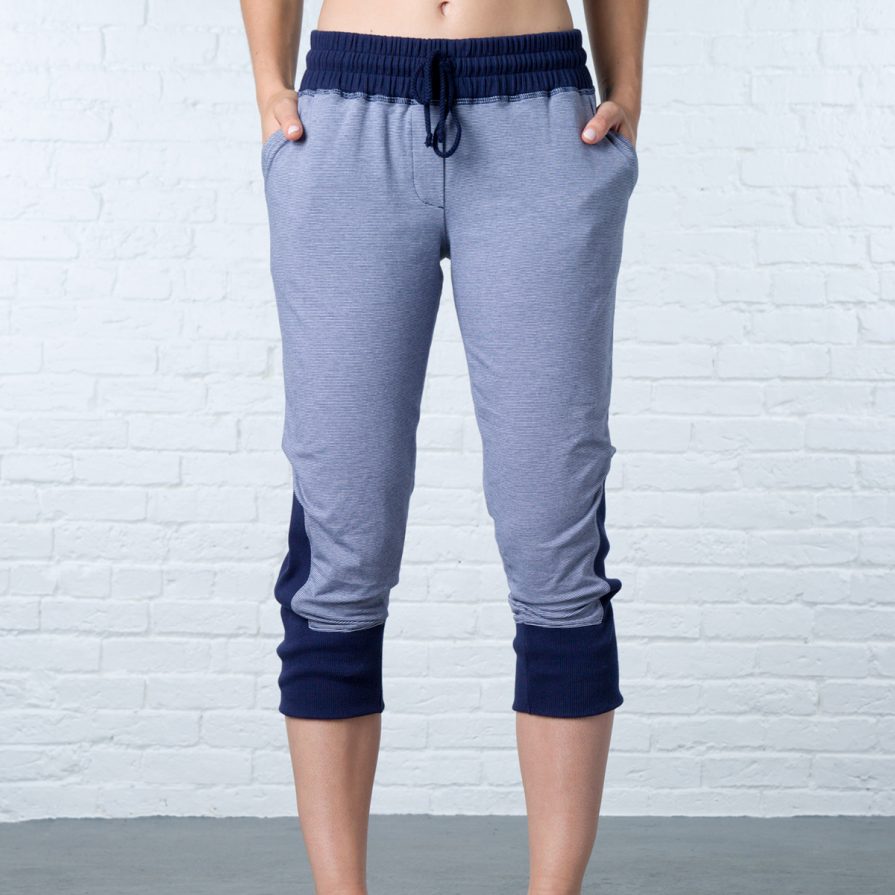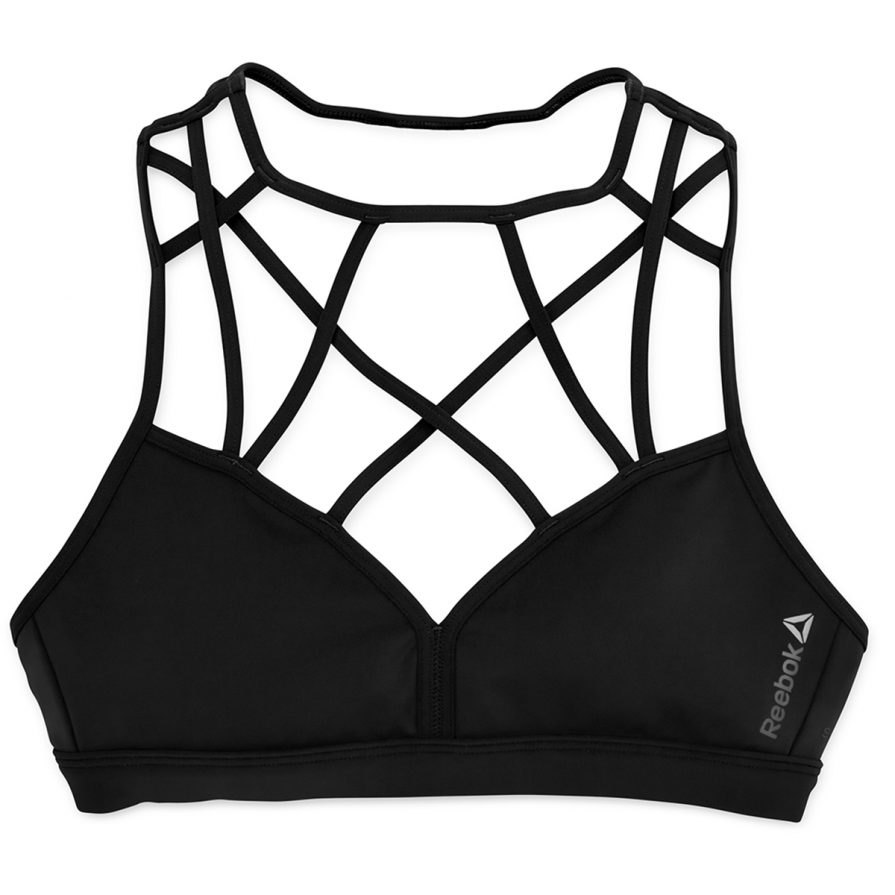 For Men
---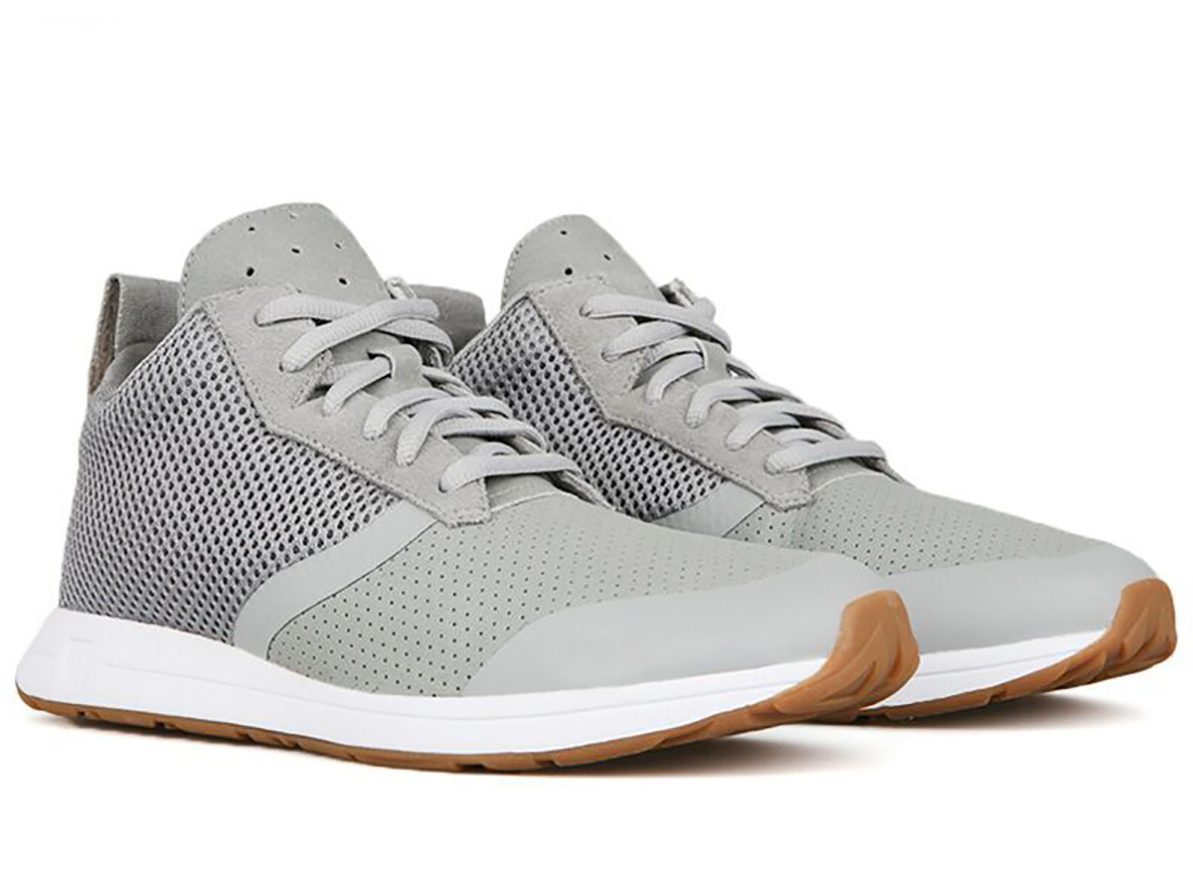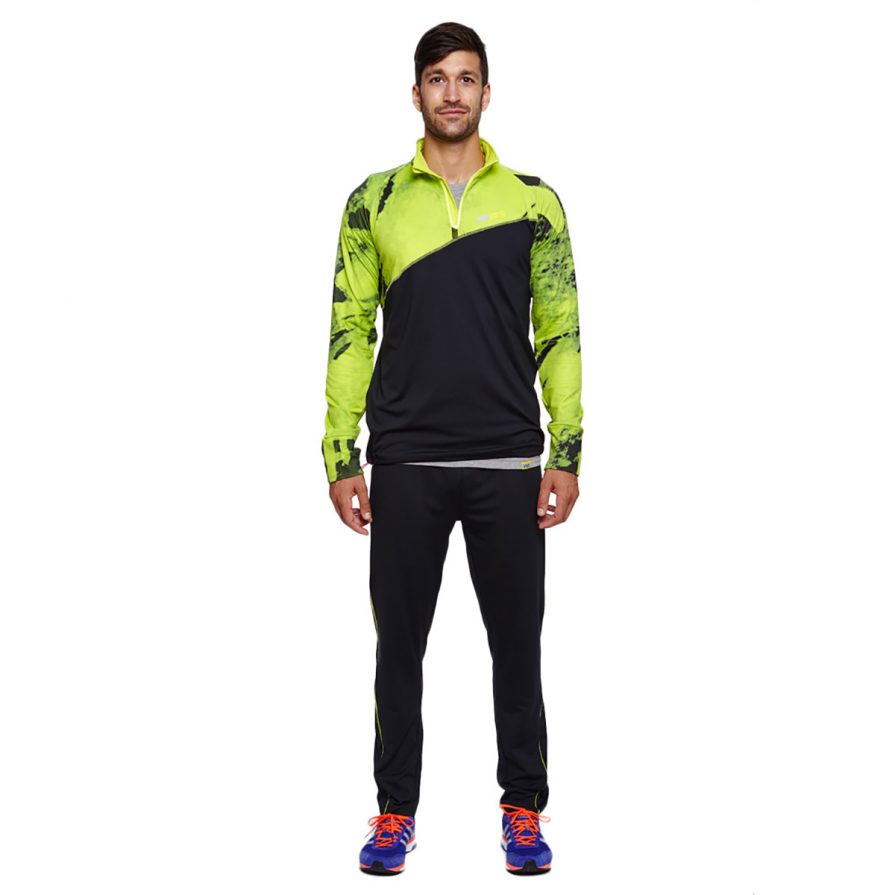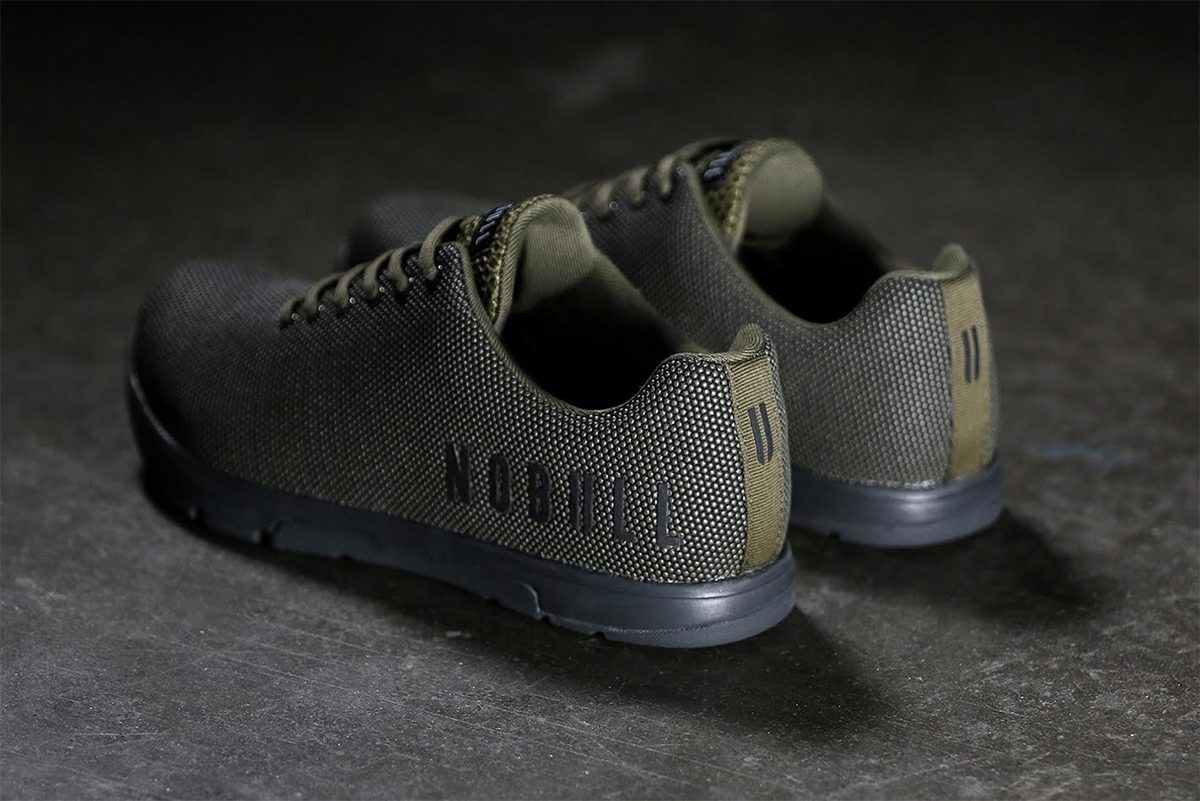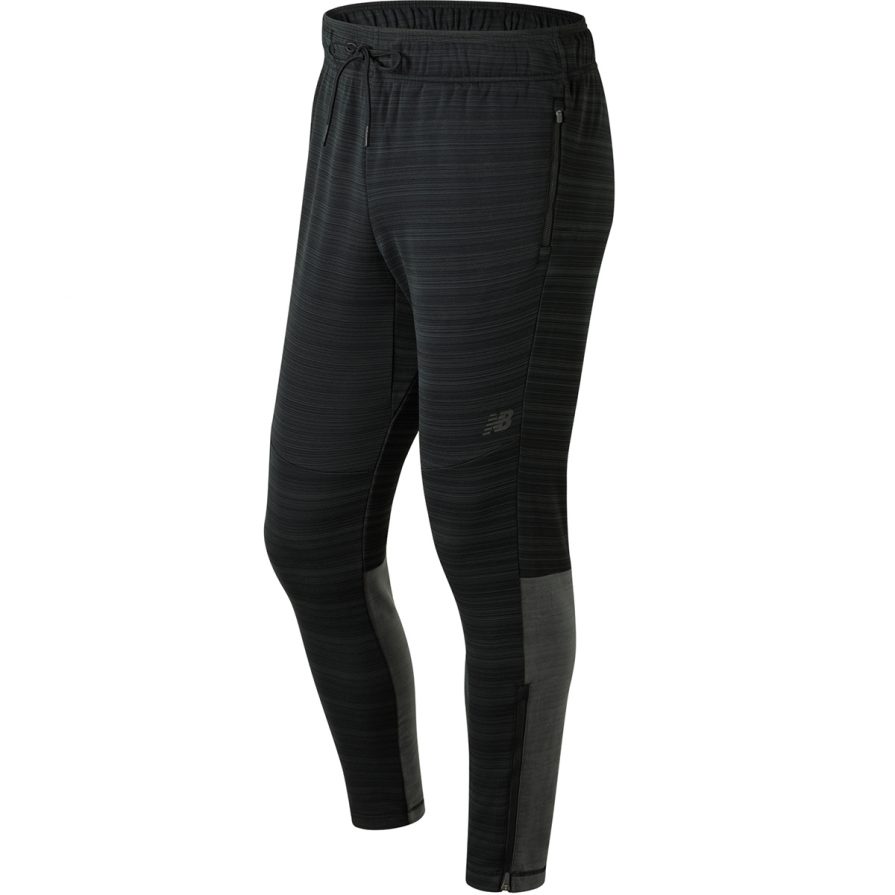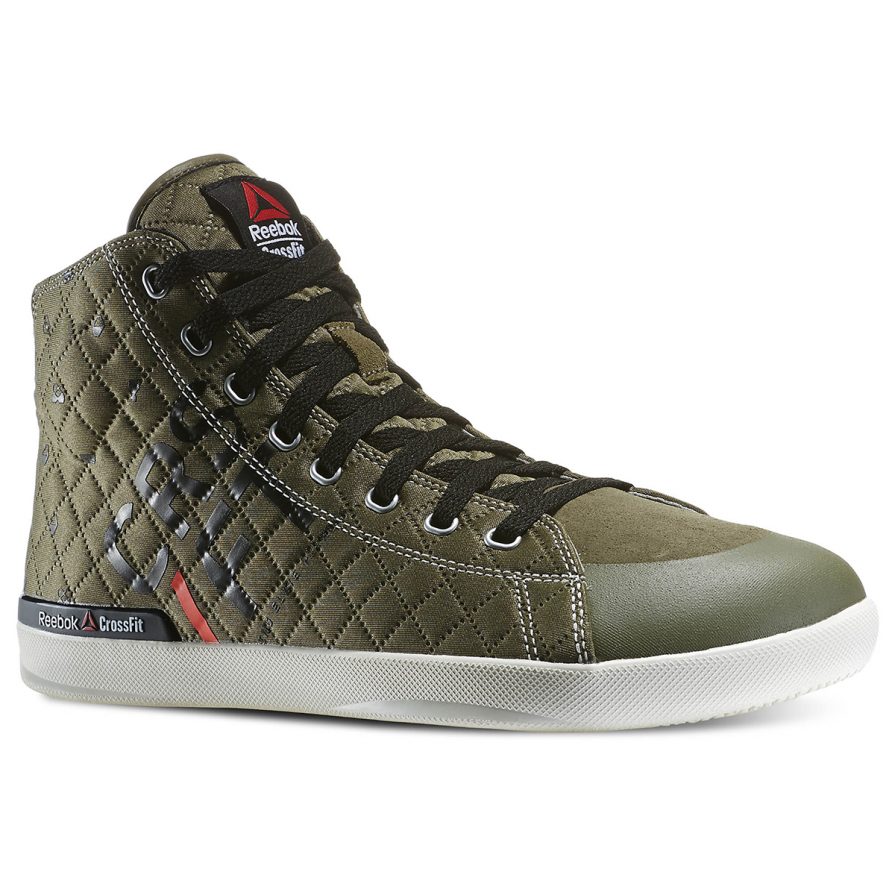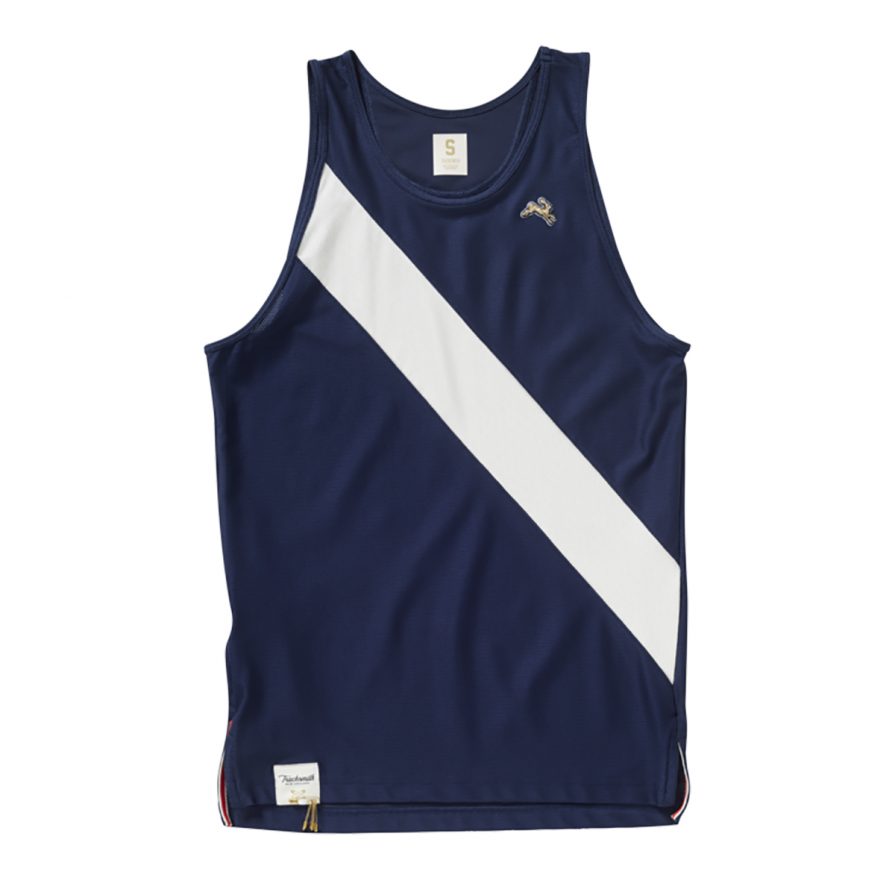 ---