Ask the Expert: Do I Really Need a Physical Every Year?
Dr. Prianka Chawla clears the air.
---
Welcome to our new Ask the Expert series, in which our panel of health experts answers your wellness questions. Here, Tufts Medical Center's Prianka Chawla clears the air on annual physicals. Got a question of your own? Email jducharme@bostonmagazine.com.
---
Question:
I'm generally healthy. Do I really need a physical every year?
Answer:
In an ideal world, yes, you'd get a check-up every year. But we don't live in an ideal world—we live in a world of work obligations, kids' soccer games, endless errands, and last-minute inconveniences.
"We all of course have busy lives," Chawla says. "When you are doing everything you can do to take good care of yourself, I think it's understandable to be a little bit late for that physical. There's no reason to feel guilty about it."
That said, physicals happen for a reason. Even if you're skeptical—what could a 20-minute appointment really say about your health?—Chawla insists they're a valuable part of patient care, even if you're currently healthy.
"First, it's an opportunity to review age-appropriate screening," for diseases such as cancer, diabetes, and heart disease, Chawla says. "It's important to discuss any screening in an individualized manner, and we can't do that without an annual physical most of the time."
Healthy patients may not require any screenings after a visit, but talking through family history, lifestyle habits, and other risk factors helps doctors stay on top of your needs, now and in the future. Even still, Chawla stresses that it's always okay to question your doctor, and to decide for yourself whether you want to go through with any recommended screenings.
Finally, Chawla says physicals have benefits that can't be quantified—and these may be the most crucial.
"The annual exam most importantly gives an opportunity for a provider and a patient to establish a relationship, and ideally one that will last for the foreseeable future," Chawla says, adding that she treats physicals with her patients like "coffee talk" to build trust and get to know each other.
Nonetheless, don't stress too much if a physical isn't the cards this year. It happens to the best of us.
"I might be behind, for all the same reasons cited here," Chawla laughs. "But for me, the most important thing is having that relationship with someone, and being perfectly on time is not realistic all the time."
---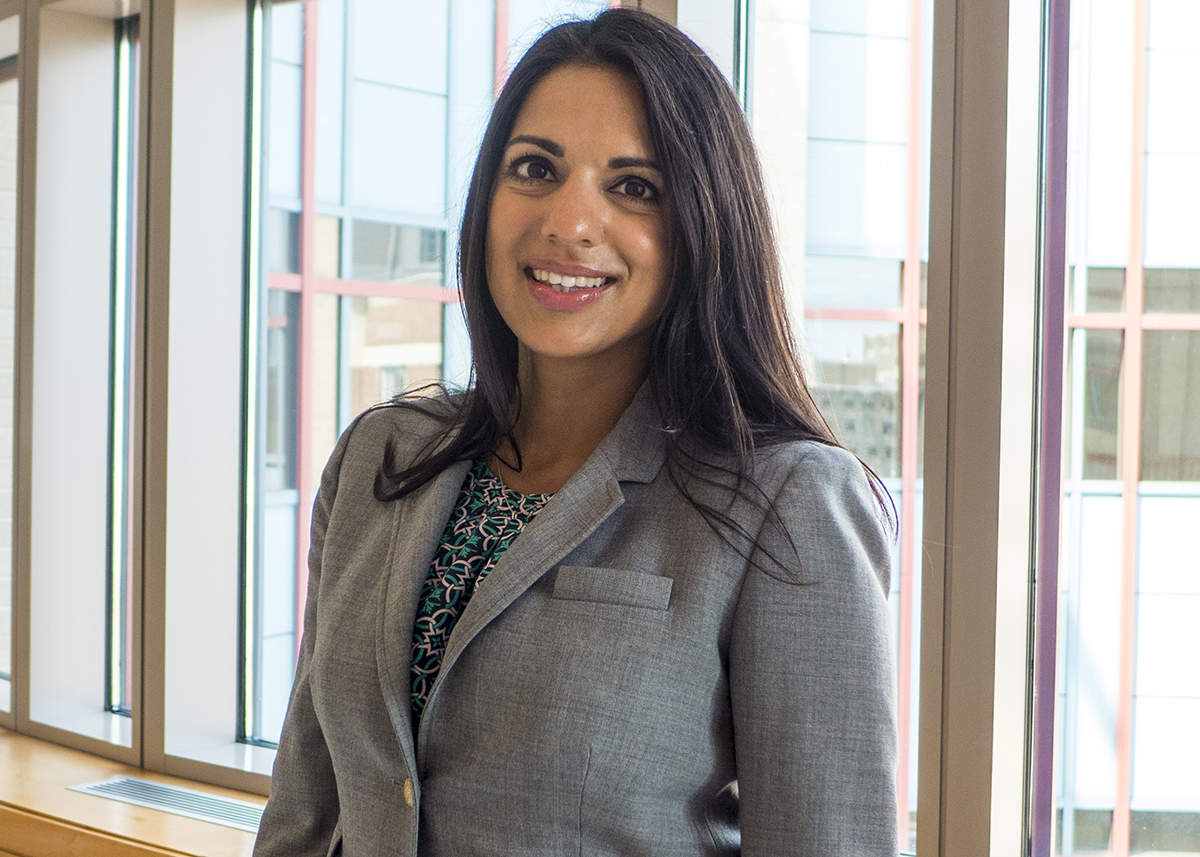 About the Expert: Prianka Chawla is a practicing physician and assistant professor at Tufts Medical Center, within the Division of Internal Medicine and Adult Primary Care. She treats patients with diverse needs, including chronic disease prevention and management, weight maintenance, and mental health issues. She's also part of in-hospital patient service and is heavily involved in teaching medical students and residents.
Dr. Chawla received her B.A. in neuroscience from Wellesley College and her M.D. from Drexel University College of Medicine. She returned to Boston, her hometown, to complete her residency at Tufts Medical Center. She loves traveling, New England sports teams, exercise classes ranging from barre to boxing, and creating healthy meals with her husband and dog.
Got a question for our experts? Email jducharme@bostonmagazine.com.
---