Top Dentists 2017: The Best Dentists in Greater Boston
Browse our first annual list by specialty or town to find the best dental expert for you and your family.
---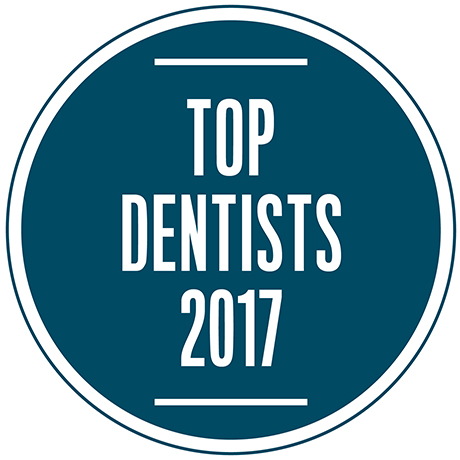 Whether you're in need of a filling, braces, or a sparkling set of veneers, you've come to the right place: Welcome to Boston magazine's first annual list of top dentists—from generalists to pediatric specialists—in the city and beyond. Carefully vetted and chosen by their peers, these 381 tooth experts have all your dental needs covered—so go ahead and smile.
---
How We Chose Our Dentists:
We sent letters to the address on record for every licensed dentist in Boston and the surrounding region roughly within I-495's boundaries, inviting them to nominate up to three of their peers in a select number of dental specialties via an online survey. More than 600 dentists took the survey, amounting to 4,200-plus votes. The top vote-getters in each specialty were then reviewed by an advisory board of select dentists, chosen for their credentials and the high number of votes they received.
---