Boston Home's editors have curated the ultimate resource guide to help you find the best design professionals for your home design project. Whether designing a home office, or planning a kitchen remodel, you'll find the very best architects, builders, kitchen and bath experts, lighting designers, and more to help your dream become reality.

Showing 1 - 10 of 432 results
Whether you are seeking a qualified professional to develop your fully designed and engineered project or you're simply exploring the idea of renovating, expanding,...
43 Walnut Street, Stoughton, Massachusetts, 02072
781-818-6285
More Details
Crown Point Cabinetry is nationally recognized for handcrafting furniture quality custom cabinetry. Distinctive styles are available in a large assortment of finishes, including oven...
More Details
Lemanski Construction Company is a full service residential construction firm providing clients with the highest level of quality and service at a fair and...
More Details
Cutting Edge Homes is an award-winning boutique firm, priding ourselves on a fully integrated design + build approach with an obligation to craftsmanship, creativity,...
More Details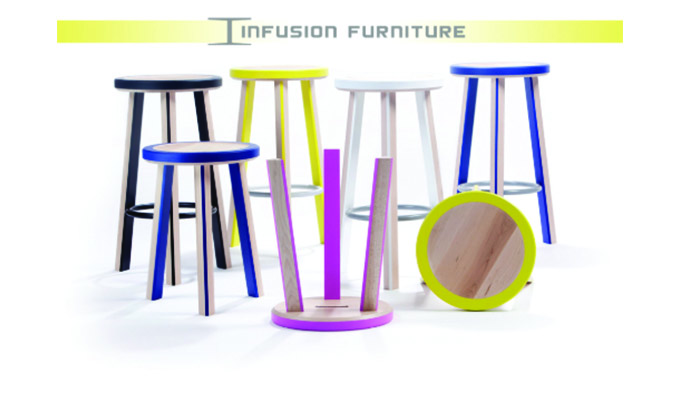 Since 2006 Infusion Furniture has produced original modern furniture and other custom work; for clients in Boston and beyond. Our furniture is found in...
15 Channel Center Street (showroom), Boston, MA, 02210
617-223-1181
More Details
We are a boutique high end residential contractor focused on large addition; renovation and new construction projects for clients seeking quality; communication; transparency and...
More Details
SiteCreative is an award winning Landscape Architecture studio that designs contemporary outdoor spaces that are unique as the clients they serve. With a thoughtful...
535 Albany St.; Ste. 402B, Boston, Massachusetts, 02118
617-390-5663
More Details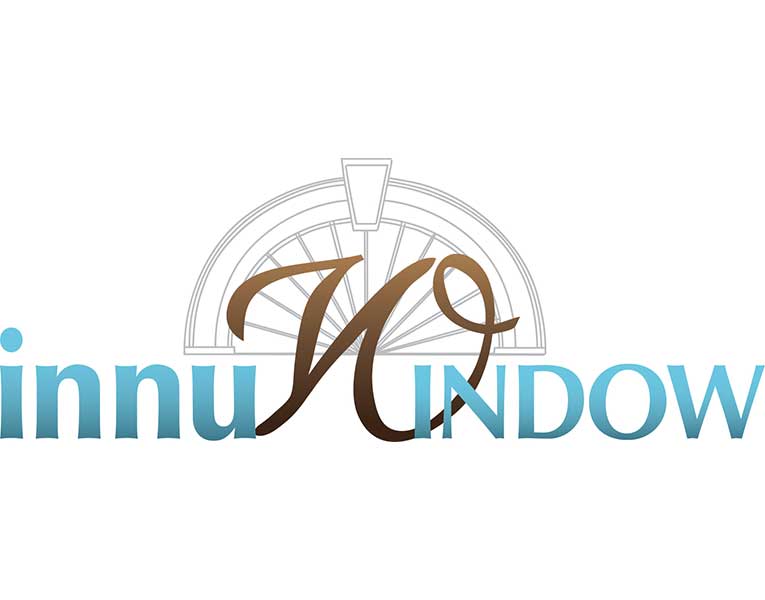 Since 1989, Innuwindow has been dedicated to finding the perfect window treatments, wallcoverings, and furnishings for homes and workspaces in New England. Over the...
More Details
Merz Construction specializes in custom home construction and renovations in Eastern Massachusetts. Incorporated in 1986, Merz Construction has a reputation for superior quality, integrity...
168 Bingham Road;, Carlisle, Massachusetts, 01741
978-371-1828
More Details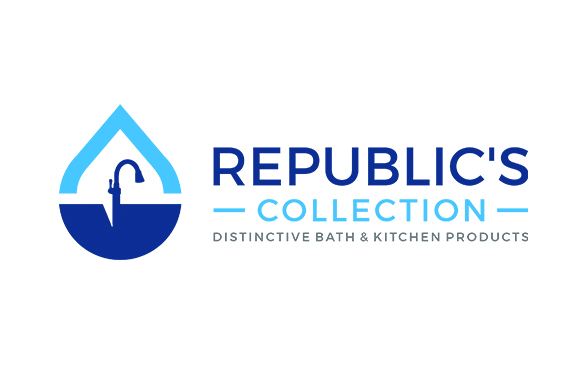 We offer decorative bath and kitchen fixtures for any budget. We have a seasoned sales staff there to bring your bath and kitchen inspiration...
890 Providence Hwy, Norwood, Massachusetts, 02062
781-762-3900
More Details