Boston Home's editors have curated the ultimate resource guide to help you find the best design professionals for your home design project. Whether designing a home office, or planning a kitchen remodel, you'll find the very best architects, builders, kitchen and bath experts, lighting designers, and more to help your dream become reality.

Showing 1 - 10 of 432 results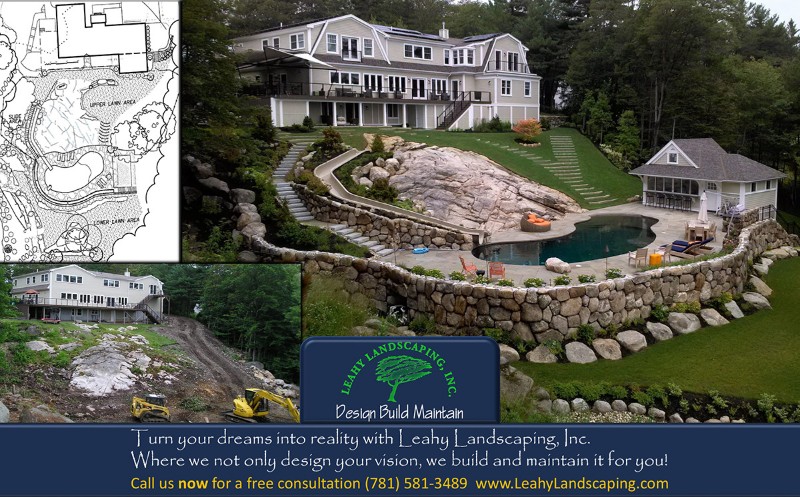 Leahy Landscaping, Inc. is a full service, professional landscaping company with over 30+ years of experience. Our extensively knowledgeable team of experts will provide...
More Details
Whether you are seeking a qualified professional to develop your fully designed and engineered project or you're simply exploring the idea of renovating, expanding,...
43 Walnut Street, Stoughton, Massachusetts, 02072
781-818-6285
More Details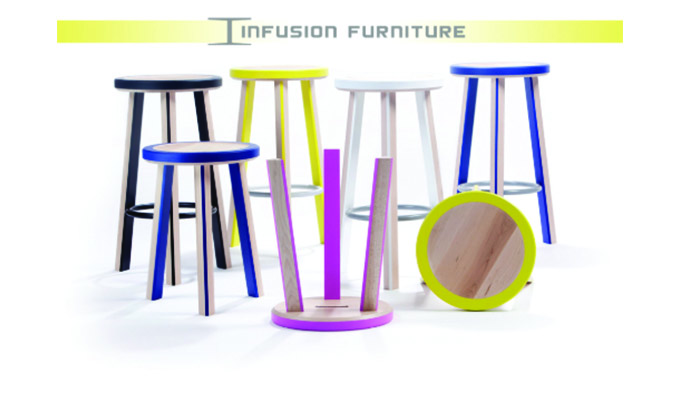 Since 2006 Infusion Furniture has produced original modern furniture and other custom work; for clients in Boston and beyond. Our furniture is found in...
15 Channel Center Street (showroom), Boston, MA, 02210
617-223-1181
More Details
SiteCreative is an award winning Landscape Architecture studio that designs contemporary outdoor spaces that are unique as the clients they serve. With a thoughtful...
535 Albany St.; Ste. 402B, Boston, Massachusetts, 02118
617-390-5663
More Details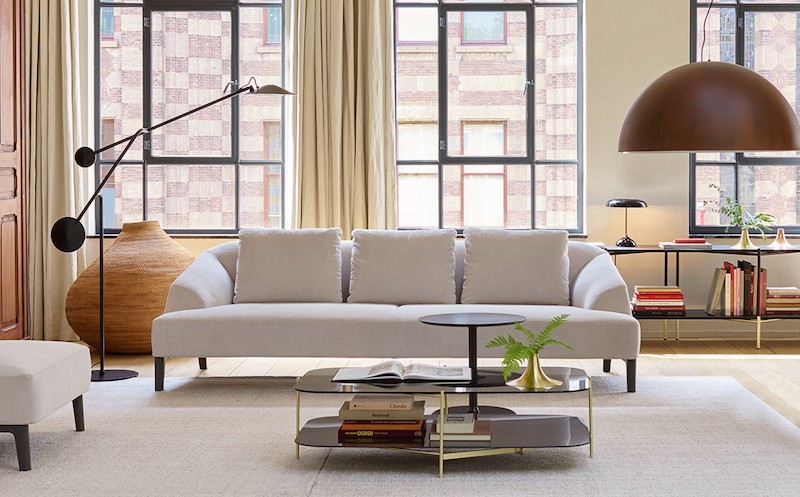 Known for its artful collaborations with both iconic and up-and coming talents in contemporary design, Ligne Roset offers clients an entire lifestyle in which...
More Details
Balancing the tried and true design elements with innovative thinking, Jan Gleysteen Architects, Inc. (JGA) is one of Boston's most collaborative and award-winning full-service...
888 Worcester St., Wellesley, Massachusetts, 02482
781-431-0080
More Details
Clients looking to create a home that captures their unique spirit; energy and heritage; choose Architectural Design; Inc. Established in 1986 by Peter Haig...
More Details
Lemanski Construction Company is a full service residential construction firm providing clients with the highest level of quality and service at a fair and...
More Details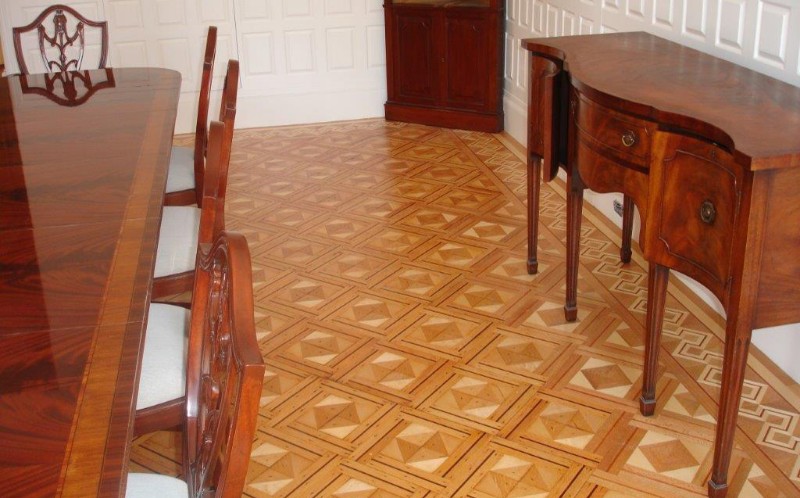 Whether it's wood flooring restoration, repair, refinishing, or installation, you can count on Duffy Floors. Founded in 1927, Frank H. Duffy, Inc., remains a...
369 Salem St, Medford, Massachusetts, 02155
More Details
Crown Point Cabinetry is nationally recognized for handcrafting furniture quality custom cabinetry. Distinctive styles are available in a large assortment of finishes, including oven...
More Details