Boston Home's editors have curated the ultimate resource guide to help you find the best design professionals for your home design project. Whether designing a home office, or planning a kitchen remodel, you'll find the very best architects, builders, kitchen and bath experts, lighting designers, and more to help your dream become reality.

Showing 1 - 10 of 432 results
Balancing the tried and true design elements with innovative thinking, Jan Gleysteen Architects, Inc. (JGA) is one of Boston's most collaborative and award-winning full-service...
888 Worcester St., Wellesley, Massachusetts, 02482
781-431-0080
More Details
Merz Construction specializes in custom home construction and renovations in Eastern Massachusetts. Incorporated in 1986, Merz Construction has a reputation for superior quality, integrity...
168 Bingham Road;, Carlisle, Massachusetts, 01741
978-371-1828
More Details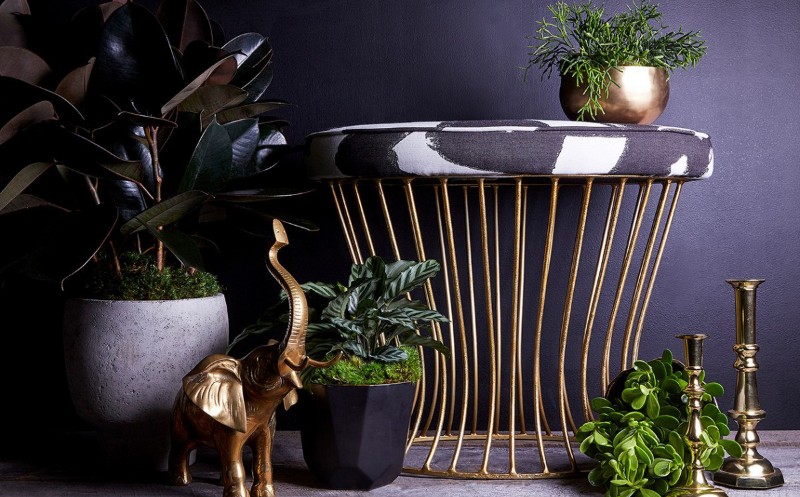 Modern and statement-making. Richly bohemian. Romantic and fresh. At Orly Khon Floral, flowers tell a story. They bring a layer of lushness to home...
234 Berkeley St, Boston, Massachusetts, 02116
More Details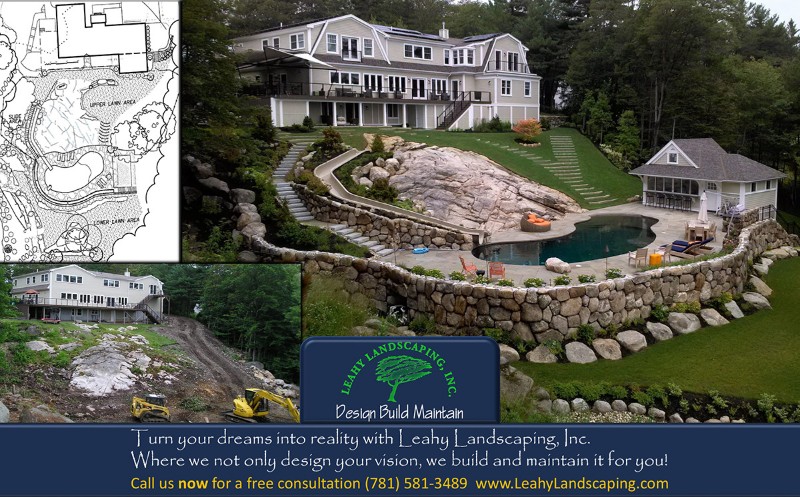 Leahy Landscaping, Inc. is a full service, professional landscaping company with over 30+ years of experience. Our extensively knowledgeable team of experts will provide...
More Details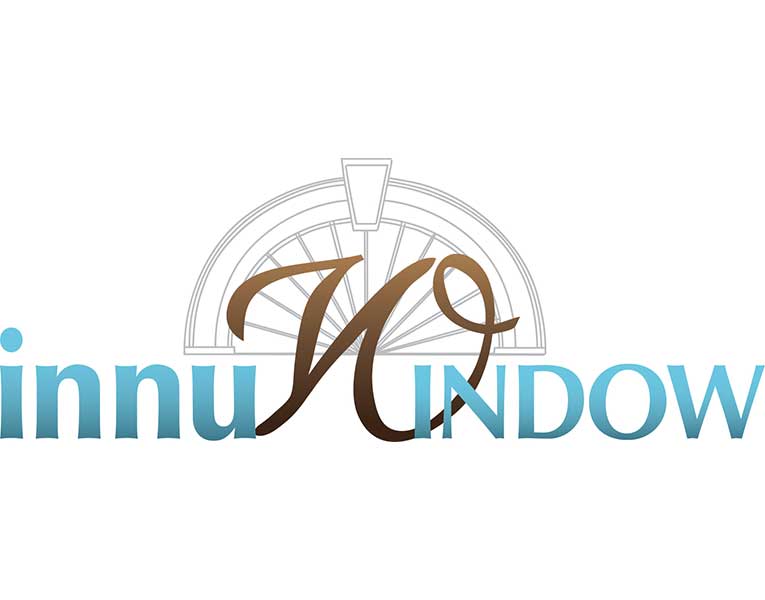 Since 1989, Innuwindow has been dedicated to finding the perfect window treatments, wallcoverings, and furnishings for homes and workspaces in New England. Over the...
More Details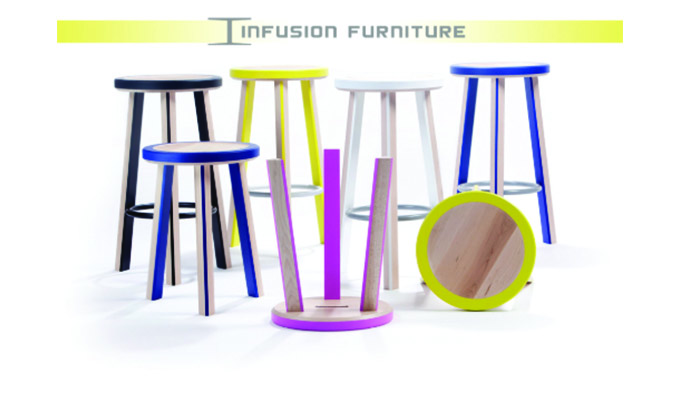 Since 2006 Infusion Furniture has produced original modern furniture and other custom work; for clients in Boston and beyond. Our furniture is found in...
15 Channel Center Street (showroom), Boston, MA, 02210
617-223-1181
More Details
We are a boutique high end residential contractor focused on large addition; renovation and new construction projects for clients seeking quality; communication; transparency and...
More Details
Patrick Ahearn's historically motivated designs have advanced the art of placemaking in some of America's most affluent destinations. Whether restoring landmarked townhouses in Boston's...
160 Commonwealth Ave.; Ste. L3, Boston, Massachusetts, 02116
617-266-1710
More Details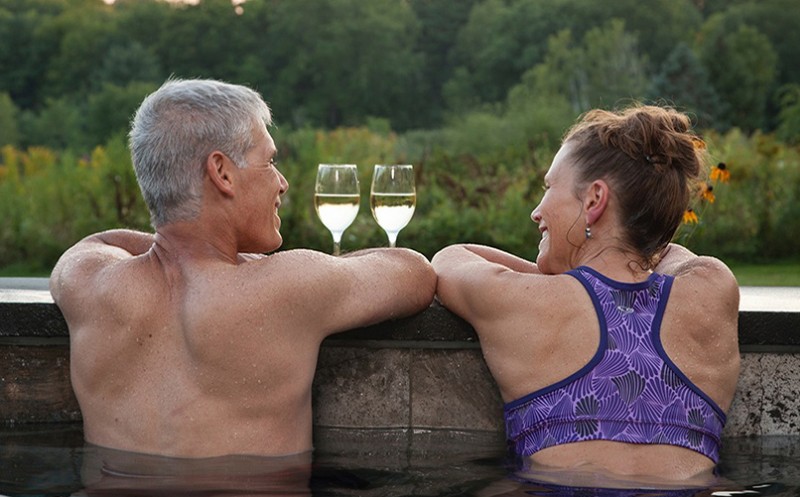 What if you could install a vacation in your backyard and enjoy it all year long? Soake Pools manufactures four season luxury plunge pools;...
More Details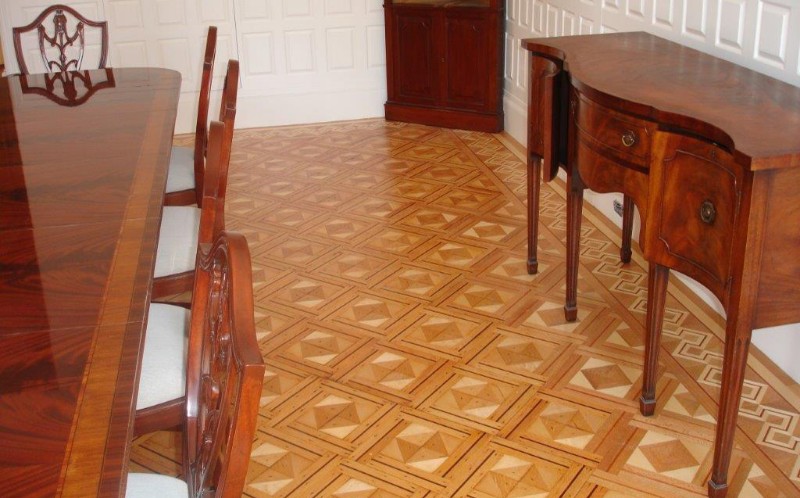 Whether it's wood flooring restoration, repair, refinishing, or installation, you can count on Duffy Floors. Founded in 1927, Frank H. Duffy, Inc., remains a...
369 Salem St, Medford, Massachusetts, 02155
More Details