Boston Home's editors have curated the ultimate resource guide to help you find the best design professionals for your home design project. Whether designing a home office, or planning a kitchen remodel, you'll find the very best architects, builders, kitchen and bath experts, lighting designers, and more to help your dream become reality.

Showing 1 - 10 of 432 results
Clients looking to create a home that captures their unique spirit; energy and heritage; choose Architectural Design; Inc. Established in 1986 by Peter Haig...
More Details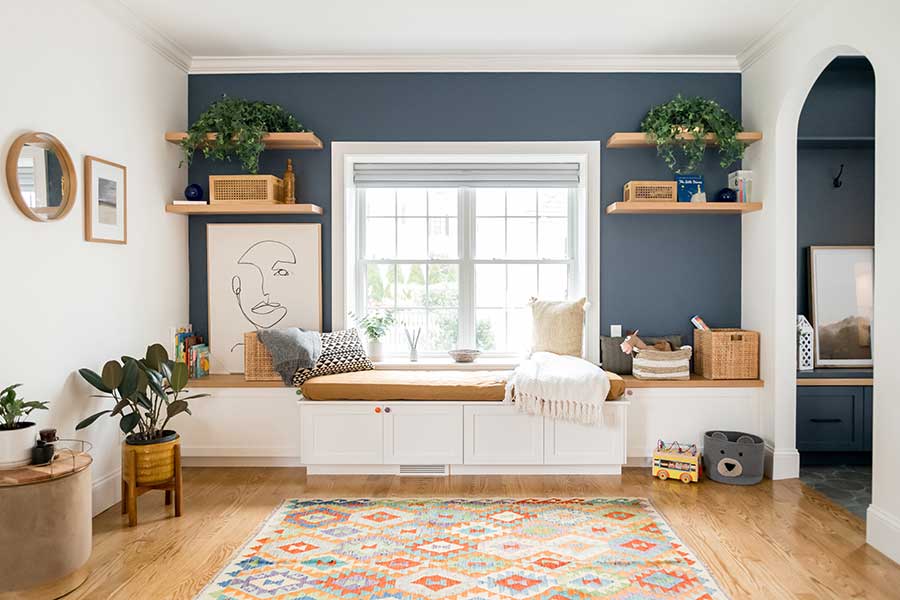 Rebel Builders is a Queer, Latinx Woman-Owned Design + Build company constructing a radical alternative. Our diverse team is committed to providing high quality,...
997 Chestnut St., #5, Newton Upper Falls, MA, 02464
617-971-8397
More Details
Merz Construction specializes in custom home construction and renovations in Eastern Massachusetts. Incorporated in 1986, Merz Construction has a reputation for superior quality, integrity...
168 Bingham Road;, Carlisle, Massachusetts, 01741
978-371-1828
More Details
Lemanski Construction Company is a full service residential construction firm providing clients with the highest level of quality and service at a fair and...
More Details
Cutting Edge Homes is an award-winning boutique firm, priding ourselves on a fully integrated design + build approach with an obligation to craftsmanship, creativity,...
More Details
Concord Lamp & Shade is the premier destination for lampshades in New England. With over 2;000 lampshades in inventory and access to hundreds of...
21 Walden St., Concord, Massachusetts, 01742
More Details
Balancing the tried and true design elements with innovative thinking, Jan Gleysteen Architects, Inc. (JGA) is one of Boston's most collaborative and award-winning full-service...
888 Worcester St., Wellesley, Massachusetts, 02482
781-431-0080
More Details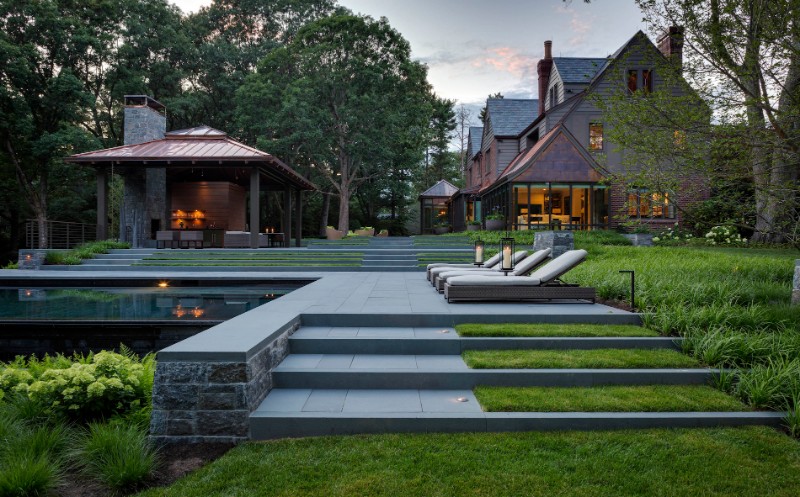 R. P. Marzilli & Company builds and maintains the finest residential landscapes on country estates; oceanfront bluffs; suburban gardens and city courtyards. Our team...
More Details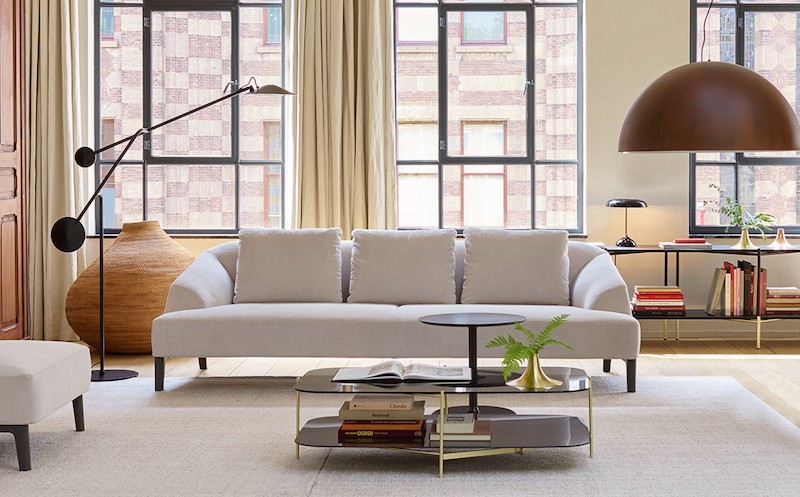 Known for its artful collaborations with both iconic and up-and coming talents in contemporary design, Ligne Roset offers clients an entire lifestyle in which...
More Details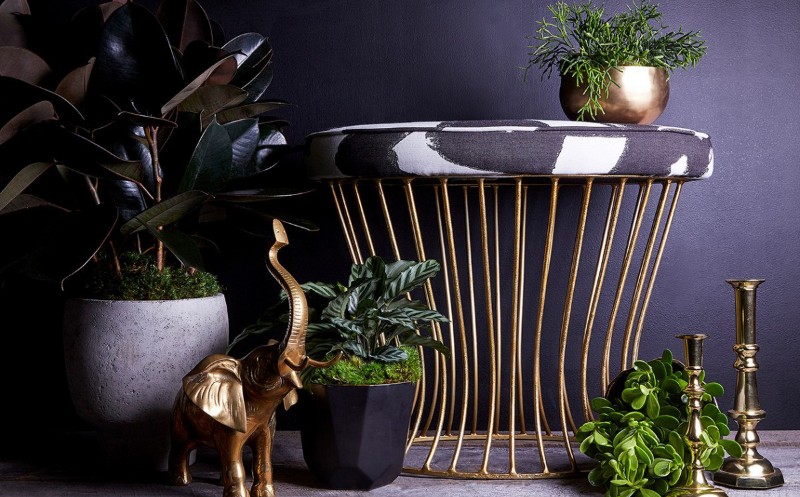 Modern and statement-making. Richly bohemian. Romantic and fresh. At Orly Khon Floral, flowers tell a story. They bring a layer of lushness to home...
234 Berkeley St, Boston, Massachusetts, 02116
More Details