Boston Home's editors have curated the ultimate resource guide to help you find the best design professionals for your home design project. Whether designing a home office, or planning a kitchen remodel, you'll find the very best architects, builders, kitchen and bath experts, lighting designers, and more to help your dream become reality.

Showing 1 - 10 of 432 results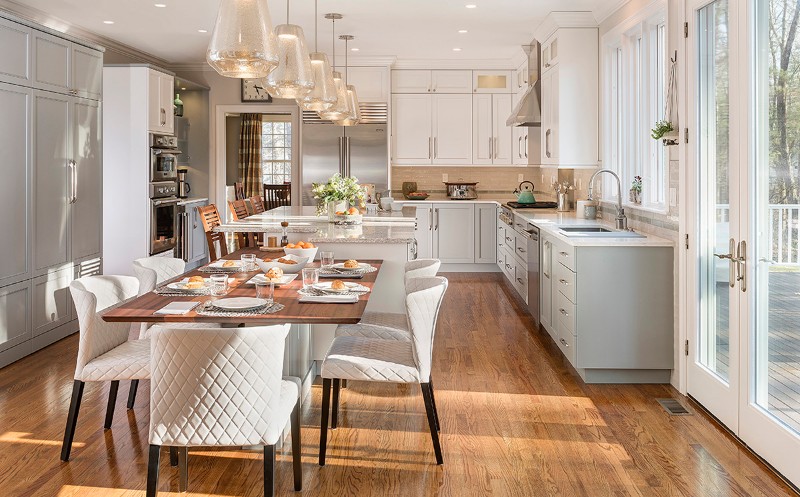 Feinmann is an award-winning design build firm in Boston, Massachusetts that delivers innovative kitchen and bathroom designs and quality whole home remodeling and renovations....
More Details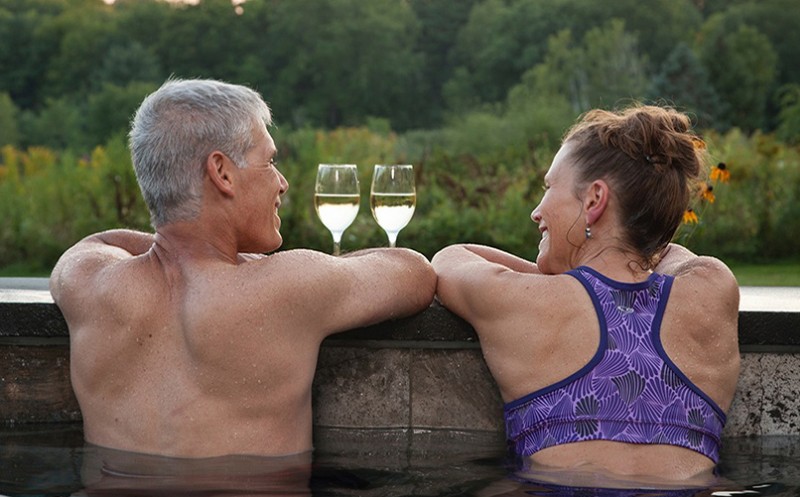 What if you could install a vacation in your backyard and enjoy it all year long? Soake Pools manufactures four season luxury plunge pools;...
More Details
Balancing the tried and true design elements with innovative thinking, Jan Gleysteen Architects, Inc. (JGA) is one of Boston's most collaborative and award-winning full-service...
888 Worcester St., Wellesley, Massachusetts, 02482
781-431-0080
More Details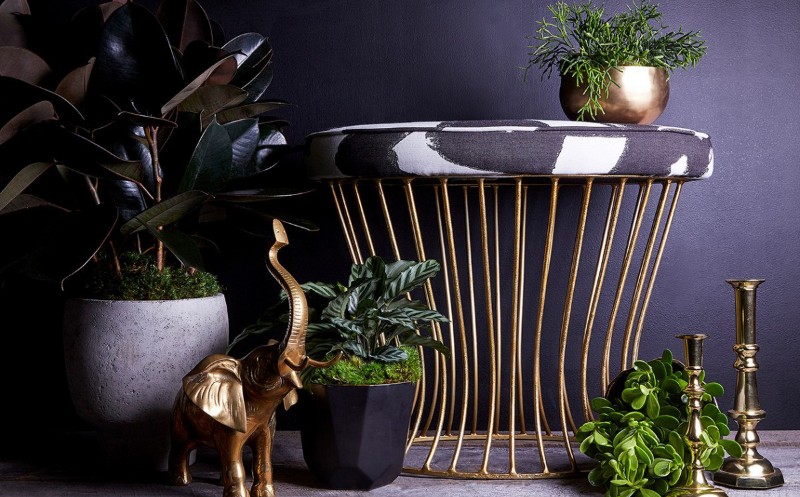 Modern and statement-making. Richly bohemian. Romantic and fresh. At Orly Khon Floral, flowers tell a story. They bring a layer of lushness to home...
234 Berkeley St, Boston, Massachusetts, 02116
More Details
Lemanski Construction Company is a full service residential construction firm providing clients with the highest level of quality and service at a fair and...
More Details
Whether you are seeking a qualified professional to develop your fully designed and engineered project or you're simply exploring the idea of renovating, expanding,...
43 Walnut Street, Stoughton, Massachusetts, 02072
781-818-6285
More Details
Come to Studio Verticale & Baxter Boston for a lifestyle changing experience. A trendsetter; Baxter is an Italian brand with a worldwide recognition and...
More Details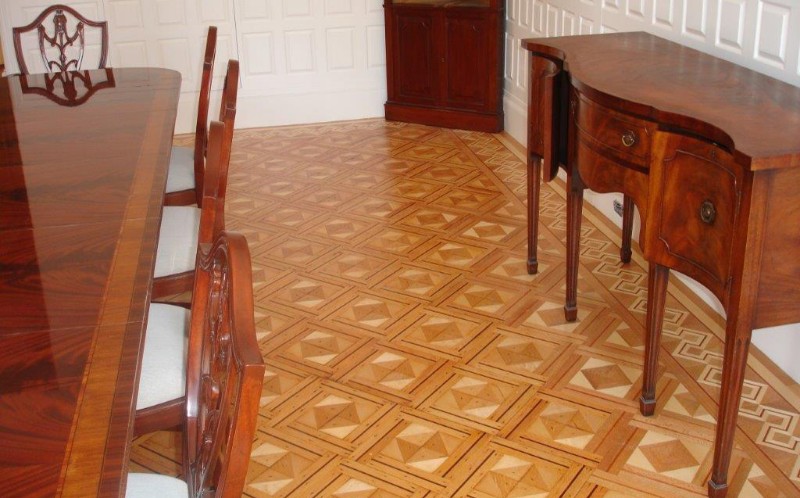 Whether it's wood flooring restoration, repair, refinishing, or installation, you can count on Duffy Floors. Founded in 1927, Frank H. Duffy, Inc., remains a...
369 Salem St, Medford, Massachusetts, 02155
More Details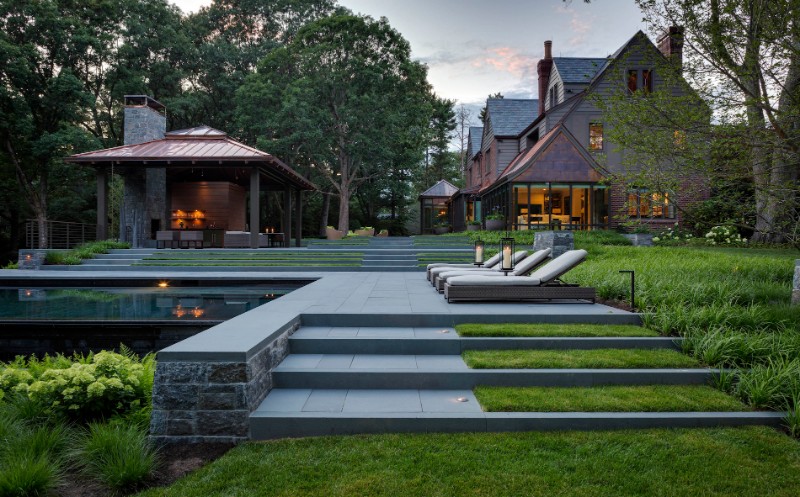 R. P. Marzilli & Company builds and maintains the finest residential landscapes on country estates; oceanfront bluffs; suburban gardens and city courtyards. Our team...
More Details
Merz Construction specializes in custom home construction and renovations in Eastern Massachusetts. Incorporated in 1986, Merz Construction has a reputation for superior quality, integrity...
168 Bingham Road;, Carlisle, Massachusetts, 01741
978-371-1828
More Details