Boston Home's editors have curated the ultimate resource guide to help you find the best design professionals for your home design project. Whether designing a home office, or planning a kitchen remodel, you'll find the very best architects, builders, kitchen and bath experts, lighting designers, and more to help your dream become reality.

Showing 1 - 10 of 432 results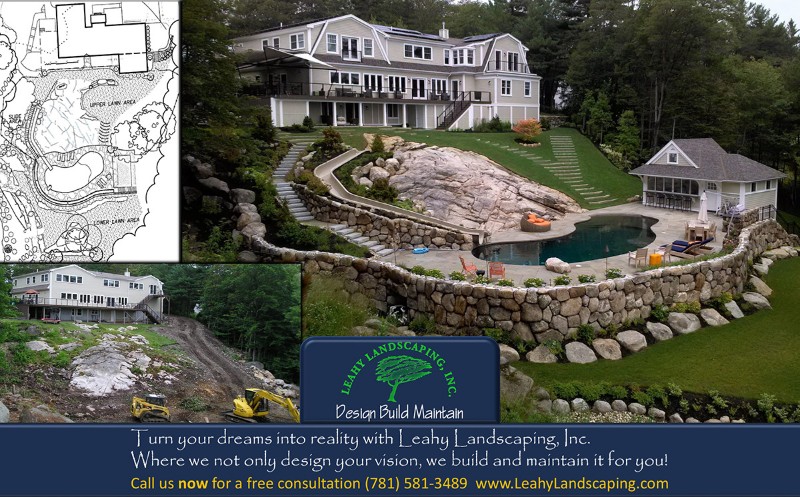 Leahy Landscaping, Inc. is a full service, professional landscaping company with over 30+ years of experience. Our extensively knowledgeable team of experts will provide...
More Details
Lemanski Construction Company is a full service residential construction firm providing clients with the highest level of quality and service at a fair and...
More Details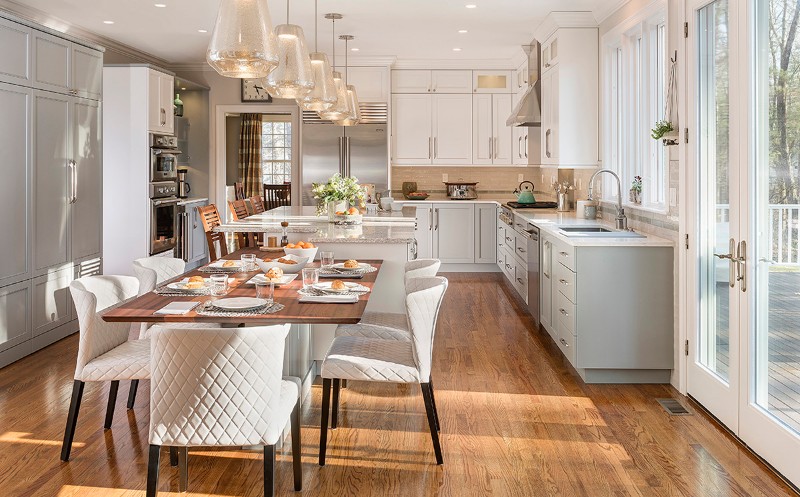 Feinmann is an award-winning design build firm in Boston, Massachusetts that delivers innovative kitchen and bathroom designs and quality whole home remodeling and renovations....
More Details
Clients looking to create a home that captures their unique spirit; energy and heritage; choose Architectural Design; Inc. Established in 1986 by Peter Haig...
More Details
Come to Studio Verticale & Baxter Boston for a lifestyle changing experience. A trendsetter; Baxter is an Italian brand with a worldwide recognition and...
More Details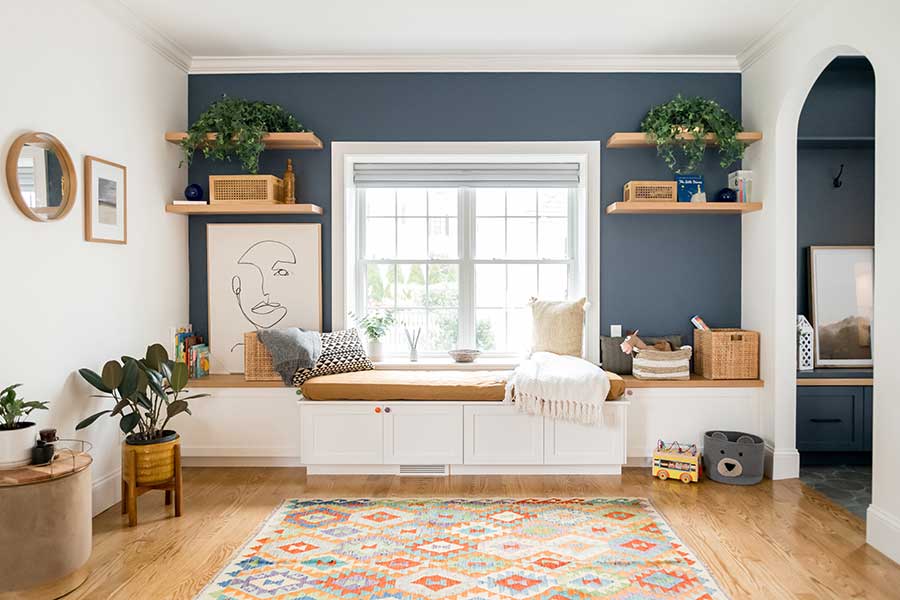 Rebel Builders is a Queer, Latinx Woman-Owned Design + Build company constructing a radical alternative. Our diverse team is committed to providing high quality,...
997 Chestnut St., #5, Newton Upper Falls, MA, 02464
617-971-8397
More Details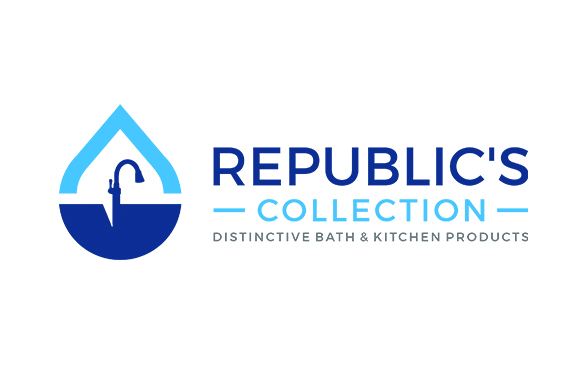 We offer decorative bath and kitchen fixtures for any budget. We have a seasoned sales staff there to bring your bath and kitchen inspiration...
890 Providence Hwy, Norwood, Massachusetts, 02062
781-762-3900
More Details
SiteCreative is an award winning Landscape Architecture studio that designs contemporary outdoor spaces that are unique as the clients they serve. With a thoughtful...
535 Albany St.; Ste. 402B, Boston, Massachusetts, 02118
617-390-5663
More Details
Patrick Ahearn's historically motivated designs have advanced the art of placemaking in some of America's most affluent destinations. Whether restoring landmarked townhouses in Boston's...
160 Commonwealth Ave.; Ste. L3, Boston, Massachusetts, 02116
617-266-1710
More Details
Whether you are seeking a qualified professional to develop your fully designed and engineered project or you're simply exploring the idea of renovating, expanding,...
43 Walnut Street, Stoughton, Massachusetts, 02072
781-818-6285
More Details