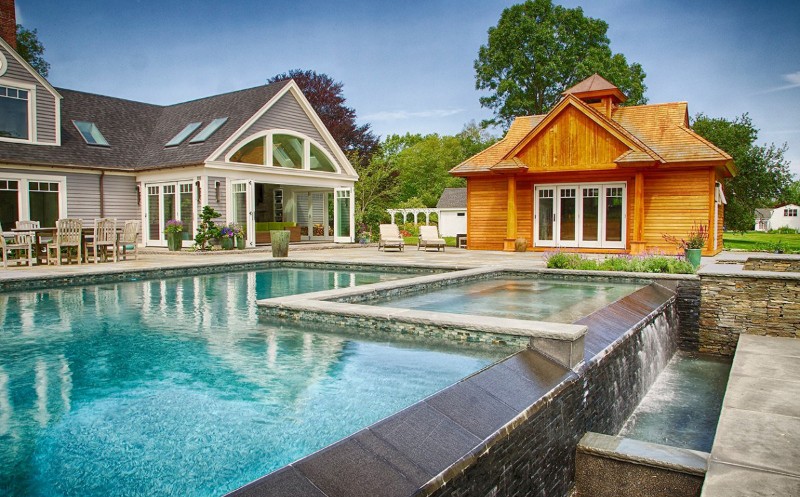 Featured Listing
BLB Custom Building is a respected, award-winning construction company located on Boston's North Shore specializing in both residential and commercial projects, ranging from renovations t...
11 Chestnut Street
Amesbury, Massachusetts 01913
978-360-0411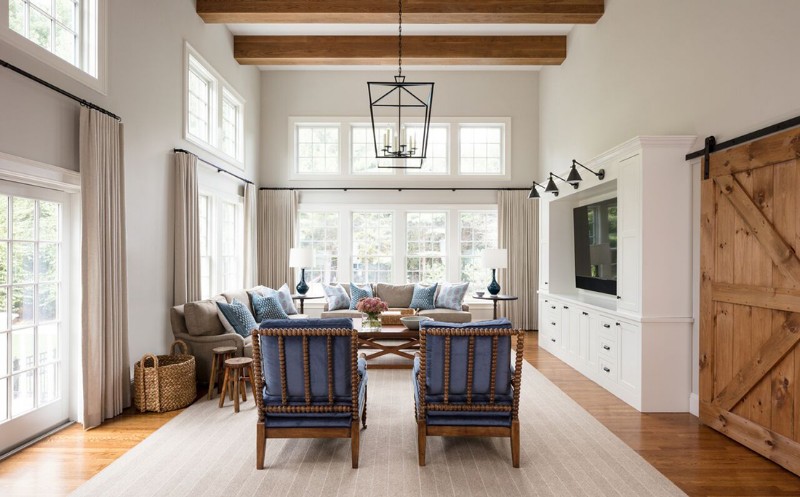 Featured Listing
We are a boutique high end residential contractor focused on large addition, renovation and new construction projects for clients seeking quality, communication, transparency and passion for...
93 West St.
Suite A3
Medfield, Massachusetts 02052
508-958-4446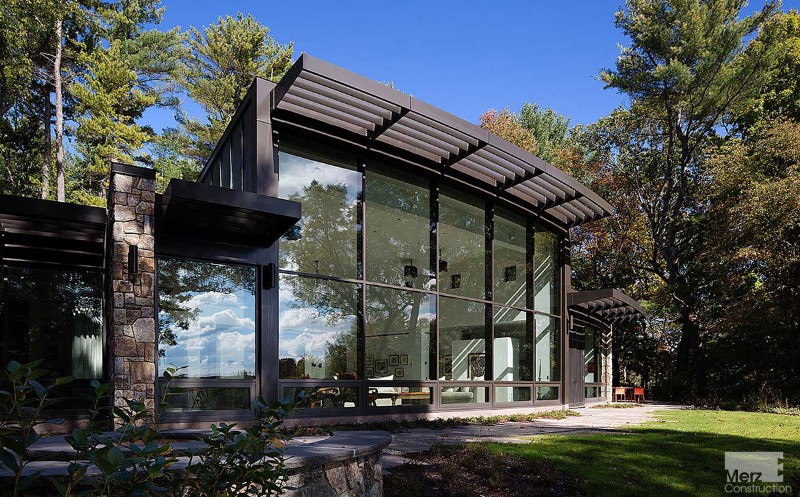 Featured Listing
Merz Construction specializes in custom home construction and renovations in Eastern Massachusetts. Incorporated in 1986, Merz Construction has a reputation for superior quality, integrity a...
168 Bingham Road,
Carlisle, Massachusetts 01741
978-371-1828
61 Endicott St., Unit 46
Norwood, Massachusetts 02062
669 Bedford Rd.
Carlisle, Massachusetts 01741
6 Blackjack Crossing
Walpole, New Hampshire 03608
48 Plymouth St.
Middleborough, Massachusetts 02346
5 Militia Dr.
Lexington, Massachusetts 02421
549 W. Falmouth Hwy.
Falmouth, Massachusetts 02540
220 Brook St.
Tewksbury, Massachusetts 01876