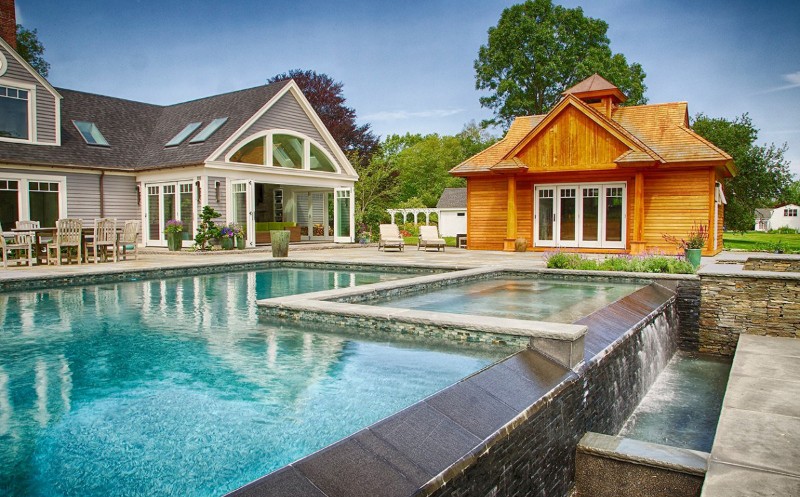 Featured Listing
BLB Custom Building is a respected, award-winning construction company located on Boston's North Shore specializing in both residential and commercial projects, ranging from renovations t...
6 Chestnut Street
Suite 200
Amesbury, Massachusetts 01913
978-360-0411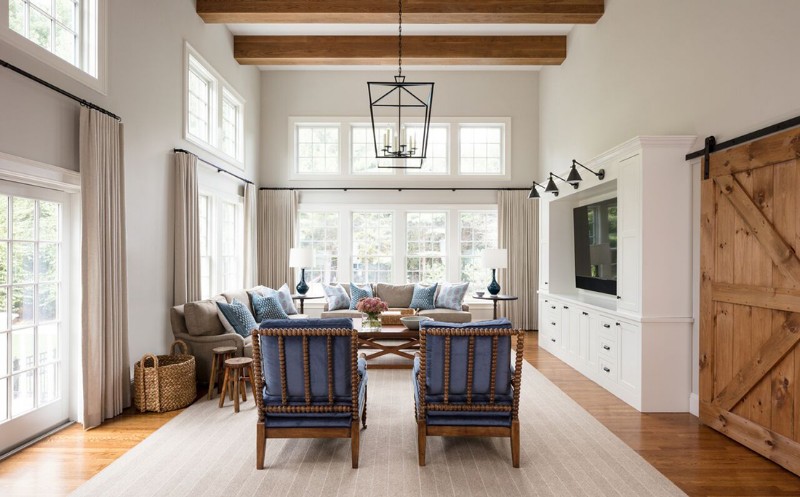 Featured Listing
We are a boutique high end residential contractor focused on large addition, renovation and new construction projects for clients seeking quality, communication, transparency and passion for...
93 West St.
Suite A3
Medfield, Massachusetts 02052
508-958-4446
Featured Listing
Clients looking to create a home that captures their unique spirit, energy and heritage, choose Architectural Design, Inc. Established in 1986 by Peter Haig AIA and John Ingwersen AIA, the f...
62 Route 6A
Orleans, Massachusetts 02653
508-255-0606
Featured Listing
Whether you are seeking a qualified professional to develop your fully designed and engineered project or you're simply exploring the idea of renovating, expanding, or building a new home...
43 Walnut Street
Stoughton, Massachusetts 02072
781-818-6285
Featured Listing
Feinmann is an award-winning design build firm in Boston, Massachusetts that delivers innovative kitchen and bathroom designs and quality whole home remodeling and renovations. Since 1987, ...
27 Muzzey St.
Lexington, Massachusetts 02421
781-860-9800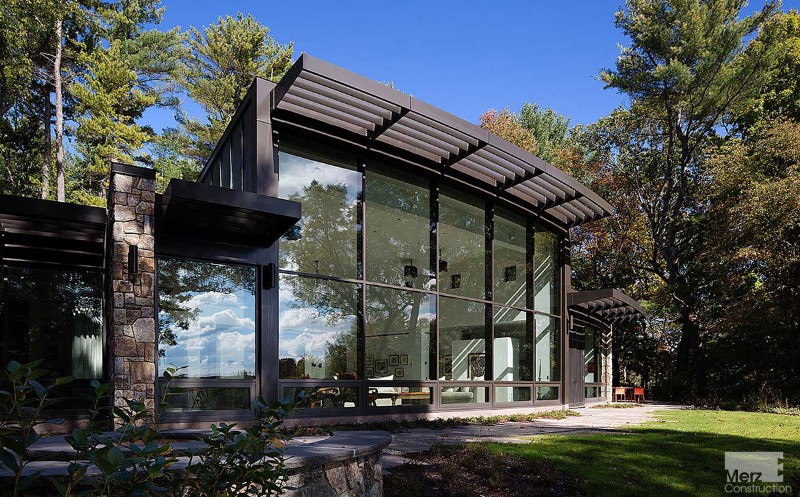 Featured Listing
Merz Construction specializes in custom home construction and renovations in Eastern Massachusetts. Incorporated in 1986, Merz Construction has a reputation for superior quality, integrity a...
168 Bingham Road,
Carlisle, Massachusetts 01741
978-371-1828
61 Endicott St., Unit 46
Norwood, Massachusetts 02062
669 Bedford Rd.
Carlisle, Massachusetts 01741
6 Blackjack Crossing
Walpole, New Hampshire 03608
48 Plymouth St.
Middleborough, Massachusetts 02346