Featured Listing
Almost everyone who renovates a kitchen has the same request – more storage! Since 1984, Metropolitan Cabinets & Countertops has been helping clients maximize the space and functionali...
505 University Ave
Norwood, Massachusetts 02062
781-949-8900
Featured Listing
Roomscapes Cabinetry and Design Center specializes in fine cabinetry, kitchen and bath design, and architectural renovations. Whether your style is traditional, transitional, or contemporary...
40 Reservoir Park Dr
Rockland, Massachusetts 02370
781-616-6400
Featured Listing
CTA is a contemporary architecture and interior design firm focusing on renovations and expansions to existing buildings and new construction. Our work is characterized by simplicity and cl...
29 Warren St.
Cambridge, Massachusetts 02141
857-285-2500
Featured Listing
At Delicious Designs Home, we strive to create an exceptional, comfortable and exciting design experience for our clients. We explore clients' own personal style and translate it into a sp...
88 North St.,
Hingham, Massachusetts 02043
781-556-5269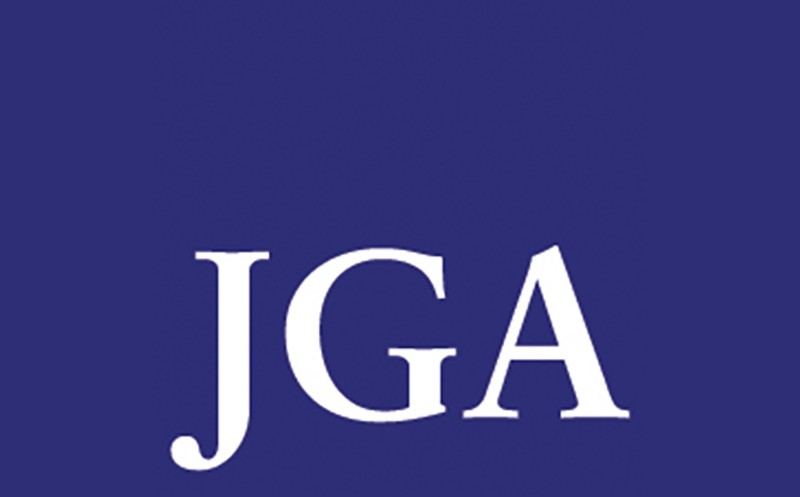 Featured Listing
Balancing the tried and true design elements with innovative thinking, Jan Gleysteen Architects, Inc. (JGA) is one of Boston's most collaborative and award-winning full-service design firm...
888 Worcester St.
Wellesley, Massachusetts 02482
781-431-0080
296 Freeport St.
Boston, Massachusetts 02122
125 Main St.
Stoneham, Massachusetts 02180
310B Washington St.
Wellesley Hills, Massachusetts 02481
59 Technology Park Dr.
Falmouth, Massachusetts 02540
One Parkridge Rd.
Haverhill, Massachusetts 01835