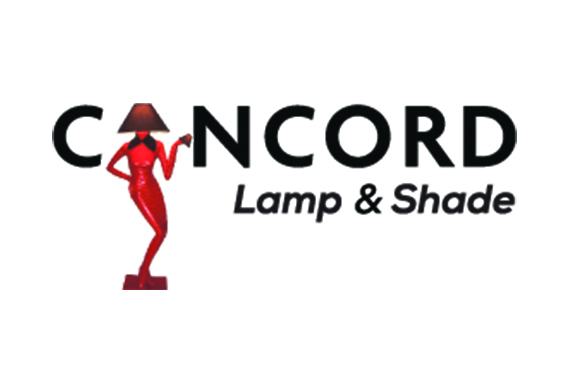 Featured Listing
Concord Lamp & Shade is the premier destination for lampshades in New England. With over 2,000 lampshades in inventory and access to hundreds of fabrics and trims, we can help find or custo...
21 Walden St.
Concord, Massachusetts 01742
Featured Listing
Known for its artful collaborations with both iconic and up-and coming talents in contemporary design, Ligne Roset offers clients an entire lifestyle in which to live boldly and beautifully....
200 Boylston St.,
Boston, Massachusetts 02116
617-451-2212,
Featured Listing
At Delicious Designs Home, we strive to create an exceptional, comfortable and exciting design experience for our clients. We explore clients' own personal style and translate it into a sp...
88 North St.,
Hingham, Massachusetts 02043
781-556-5269
86 Worcester St., Rte. 9
Natick, Massachusetts 01760
Boston Design Center, One Design Center Place, Ste. 335
Boston, Massachusetts 02210
24 Elm St.
Cohasset, Massachusetts 02025
177 Milk St., Ste. 14
Boston, Massachusetts 02109
5 Rock Cliff Rd.
Marblehead, Massachusetts 01945
311 Western Ave.
Lynn, Massachusetts 01904