About
Balancing the tried and true design elements with innovative thinking, Jan Gleysteen Architects, Inc. (JGA) is one of Boston's most collaborative and award-winning full-service design firms. Their team is dedicated to creating residential designs that effortlessly blend classic modern elegance with functionality for elegant living.
With a focus on family living, JGA produces designs that are unique and enduring. The team brings a wealth of talent and experience in design and building process from site planning and schematic design through budget management, millwork design, and construction administration. JGA prides itself on their ability to work collaboratively with clients to create incomparable spaces whether new construction, a historic addition, or a transformative renovation.
Located just outside Boston, JGA has developed a talented team dedicated to bringing exceptional designs to life.
Services you offer:
Architectural Design Services for residential new construction and addition/renovation projects
Site planning
Master planning
Schematic design
Construction documents
Construction administration
Millwork and kitchen design
Awards or Certifications:
Principal Jan Gleysteen is a member of the American Institute of Architects (AIA) and has National Council of Architectural Registration Board (NCARB) certification. He is currently registered in Massachusetts, New York, New Hampshire, and Maine.
JGA has received several local and national awards for their work. Most recently they were named Best of Boston and Best of Boston Home by Boston Magazine and Boston Home Magazine, respectively. Their Gambrel Residence was named "Home of the Year" by Boston Globe Magazine and their Greek Revival Residence was awarded a Bulfinch Award from the Institute of Classical Architecture and Art.
What advice would you give a client looking to find a provider in your specialty?
I always tell clients "I'm not the one who is going to live there." Part of our job is to help you steer clear of bad design decisions, but if there is some special detail or feature that you've always wanted in your home don't hesitate to speak up! Now is your chance!
When interviewing architects find the one who speaks to you. You will be spending a lot of time and money together.
What makes your business stand apart?
We're a small firm with a big impact. Our principal, Jan Gleysteen, is involved in every project. And behind him is a knowledgeable team dedicated to executing your design.
We also work on many scales. We may be better known for our larger custom homes, but we take lessons learned from those designs and apply them at every level of design from a custom home to a kitchen renovation. We have also been fortunate to work on many distinctive historic homes. We often draw inspiration for our new homes from lessons learned dissecting a hundred year old home.
What geographic areas do you serve?
Most of our work focuses on Eastern Massachusetts and Cape Cod. We are also licensed in New Hampshire, Maine, and New York and are breaking ground on our first project in Ohio!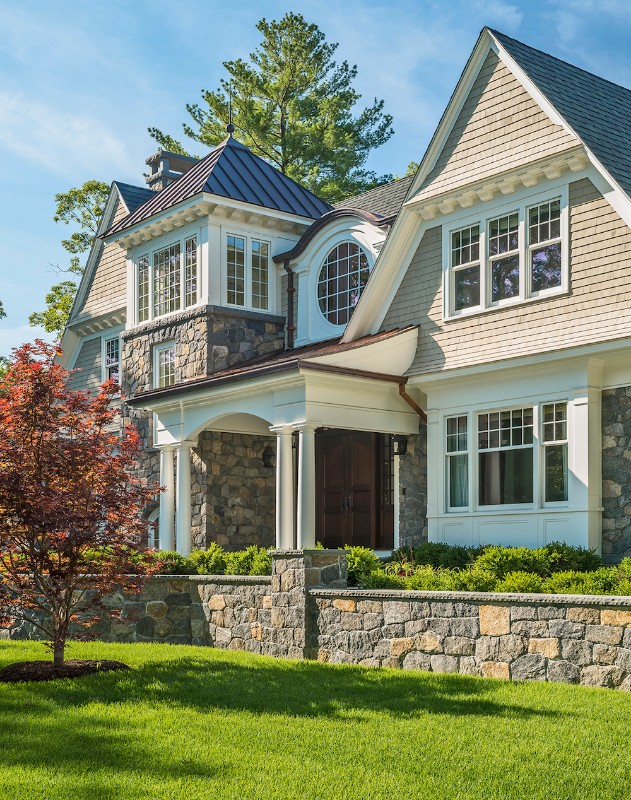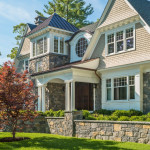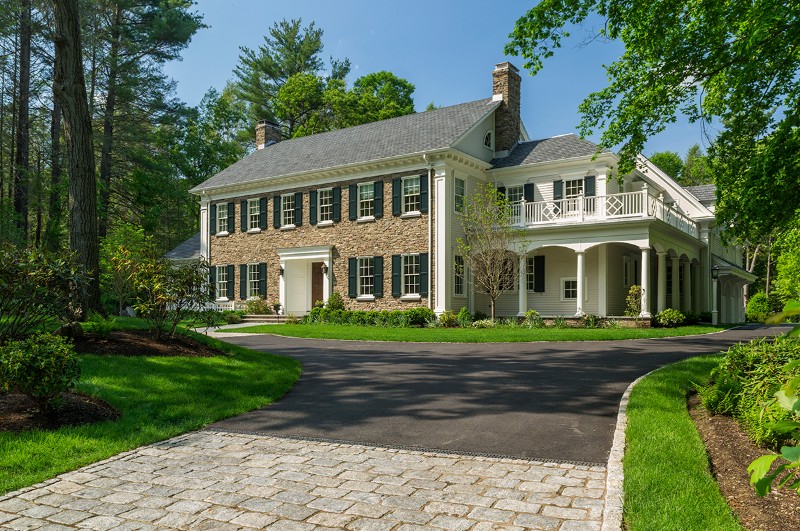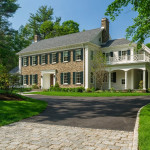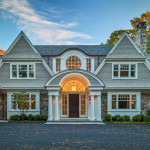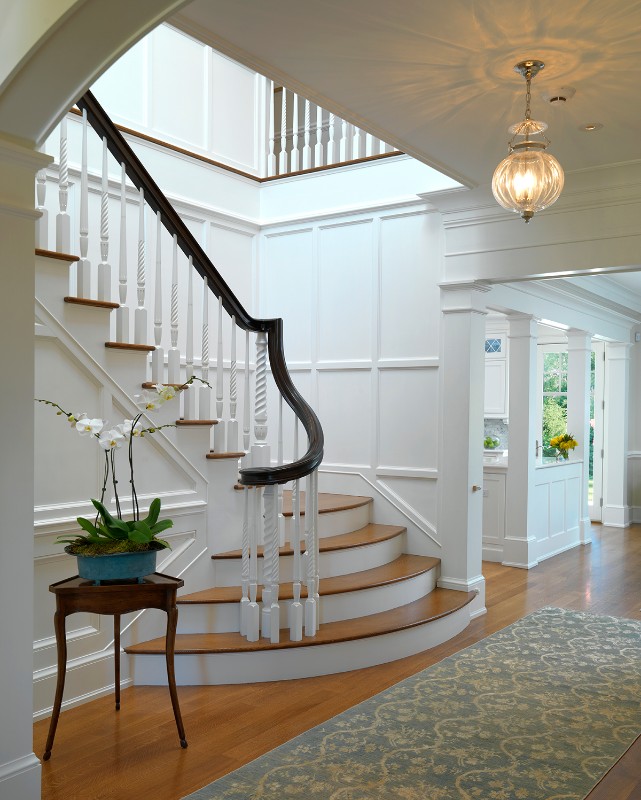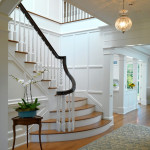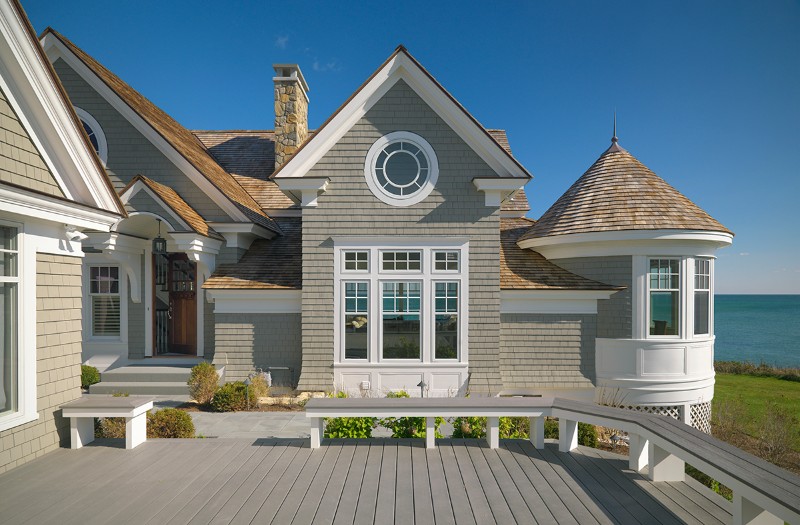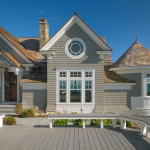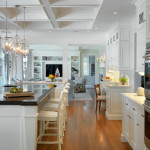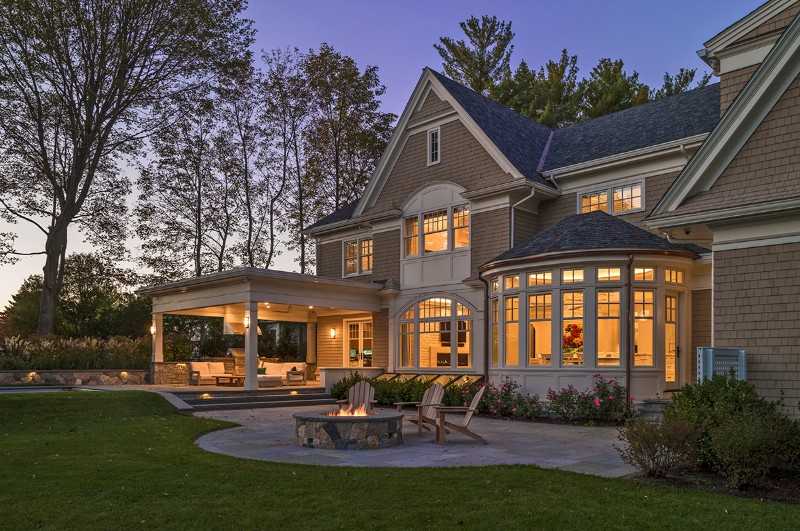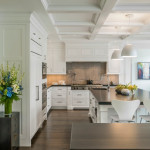 Keywords:
elegant designs for daily living