Looking for an excellent lawyer in Boston? Let us help. Use this list to discover and select from the top law professionals in Greater Boston including lawyers specializing in personal injury, divorce and child custody, medical malpractice, employment, immigration, business, and more. Our list is comprised of the top lawyers in Boston, as researched and selected by our editorial team so you can have confidence in the lawyers on this list. Plus, check out Boston magazine's 2023 Law Experts now.
Showing 1 - 10 of 981 results
Popovitch Law practices Divorce and Family Law at the highest level of skill, knowledge, and experience. Attorney Popovitch is a premier Boston Divorce and...
2294 Massachusetts Avenue 2nd Floor, Cambridge, MA, 02140
617-863-7847
More Details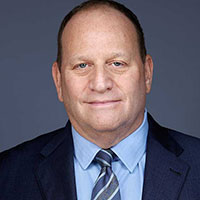 Lewis J. Cohn, managing partner at Cohn & Dussi, LLC in Boston, is dedicated to stellar representation of business clients in Boston and beyond....
More Details
The Law Office of Wyckoff Nissenbaum is a Massachusetts Divorce and Family Law Firm in the Greater Boston Area. As legal counsel, we work...
More Details
At the age of 22, Attorney Michael Mahoney broke his neck in a diving accident. He didn't know how his medical bills would get...
More Details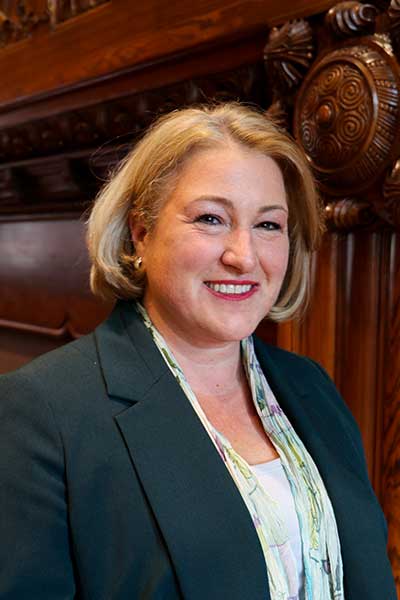 Perini-Hegarty & Associates is a law firm that represents diverse clients in many industries who turn to us for a wide range of legal...
More Details
Stephanie Petty has been an attorney in Massachusetts since 2003 and specializes in Real Estate Transactions and Closings, Condominium Conversions, Estate Planning and Probate...
260 Franklin Street, Suite 700, Boston, MA, 02110
617-251-4278
More Details
Attorney Albert J. Moscone, Jr., is born and raised in East Boston. He is the founder and managing attorney of Moscone Law, where he...
185 Devonshire Street, 10th Floor, Boston, MA, 02110
617-604-2777
More Details
Kristina Rampl, focuses her practice exclusively on tax law, representing individuals and businesses against the IRS and the Massachusetts Department of Revenue. Attorney Rampl...
More Details
Attorney Marc A. Moccia is a senior associate at Kazarosian Costello LLP, concentrating in personal injury, family law, and civil rights. He has litigated...
More Details
Anthony J. Antonellis is a Senior Partner at Sloane and Walsh, LLP, where he focuses on Insurance Dispute Law, Large Loss Subrogation, Insurance Coverage,...
More Details