Photos: Selami Law Offices Valentine's Day Meet and Greet
Check out scenes from the February 12, 2018, event at the home of Ashley Bernon.
---
On Monday, February 12, 2018, the Law Offices of Sonja B. Selami held their first Valentine's Day media meet & greet at the stunning home of co-host Ashley Bernon. The ambiance for the romantic holiday was set upon arrival. As guests made their way into the house, they found themselves walking upon a red carpet lined with rose petals and live music by violinist Vivian Luo. Dinner was an exquisite five course creation by chef Tiffani Faison, owner of Boston restaurant Tiger Mama. Amid the beautiful floral arrangements and Valentine's decorations, a lively crowd came together over champagne and the music of Boston-based band Almost Owen. The event also promoted a local Charity, Community Servings.
Photos by Ryan Stranz and Blerta Kambo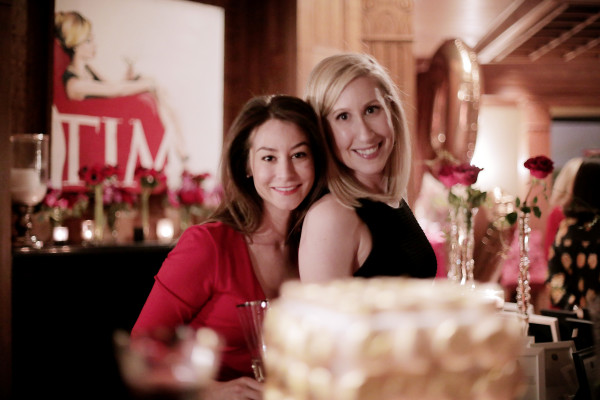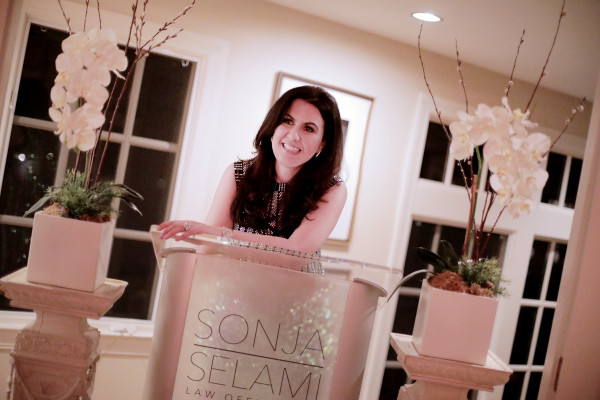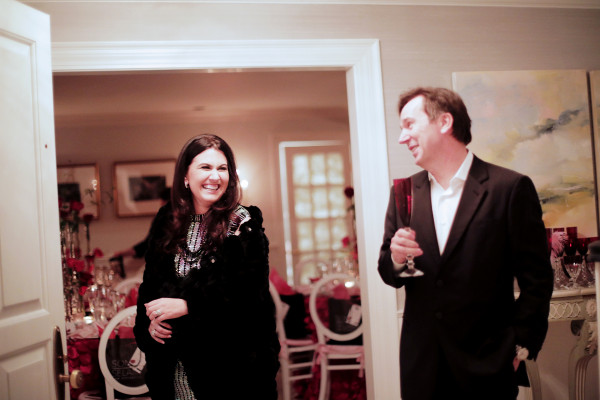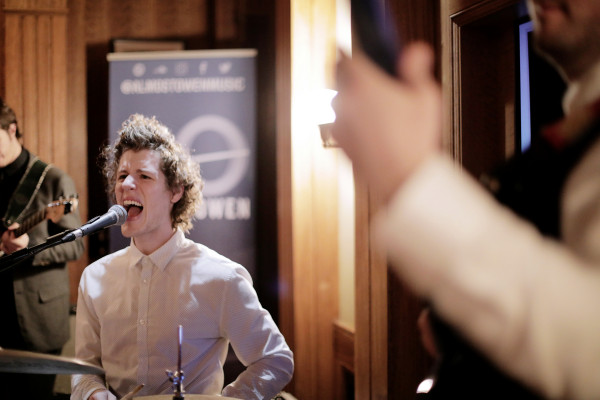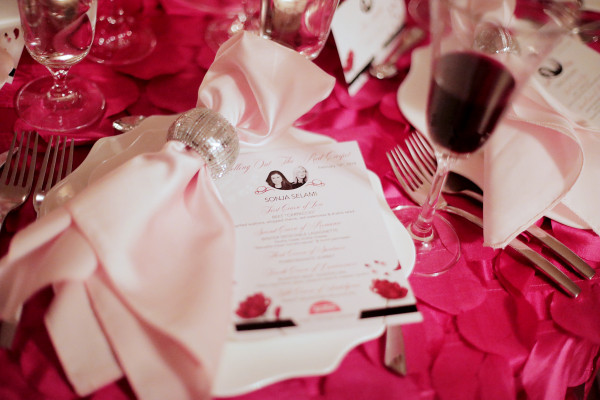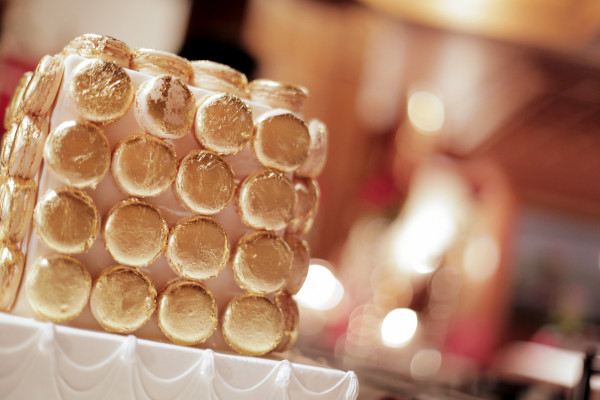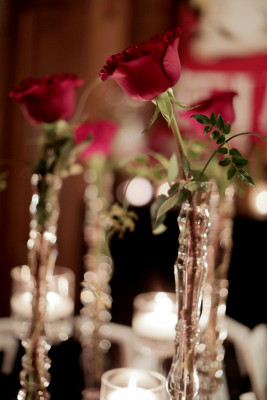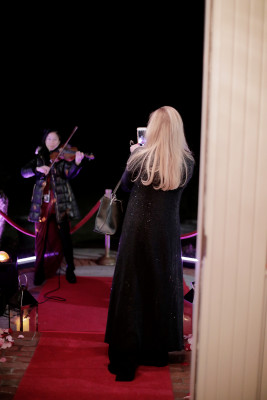 ---