Boston Magazine Events
Photos: Boston Magazine's Second Annual Eat & Run with Kathrine Switzer
Check out scenes from the April 13, 2018, event at AT&T Boylston Street.
---
On Friday, April 13, 2018, guests joined Boston magazine for an exclusive Boston Marathon event at the AT&T on Boylston St. Guests were given the opportunity to meet Boston Marathon trailblazer, Kathrine Switzer, pose for a photo, and purchase a signed copy of her book, Marathon Woman. Switzer was accompanied by volunteers from 261 Fearless, a global community of women who have found strength, power, and fearlessness by putting one foot in front of the other.
In addition to experiencing a virtual reality simulation and the latest technology from AT&T, guests also enjoyed healthy dishes prepared by local Boston chefs, Dee Steffen Chinn of Sweet Cheeks and Tiger Mama, Carl Dooley of The Table at Season to Taste, Miles Erickson of Tapestry, and Dolly Bourommavong of Metropolis Cafe. Samples of the latest KIND Snacks products and seasonal flavors of Polar Seltzer were enjoyed by all. Guests had the opportunity to purchase the official 2018 Boston Marathon phone case, available exclusively at AT&T.
Photography by Kathryn Riley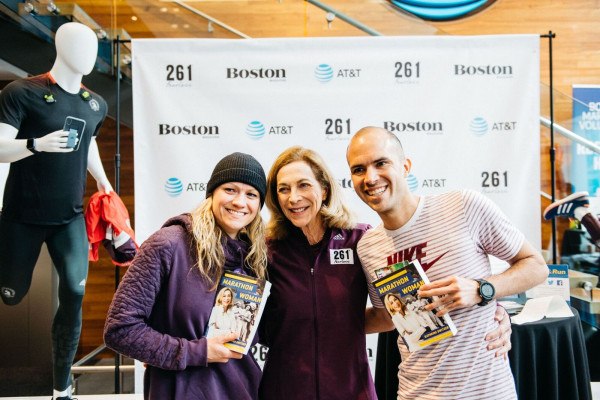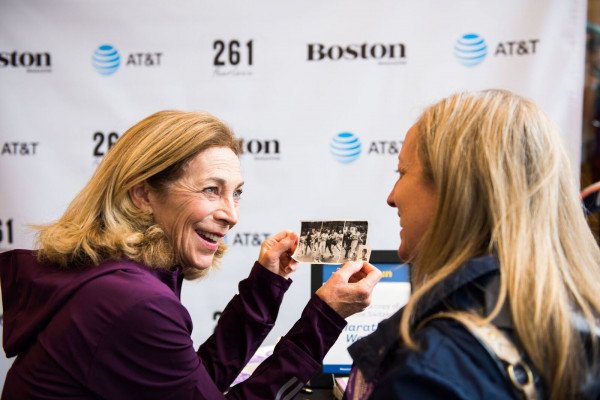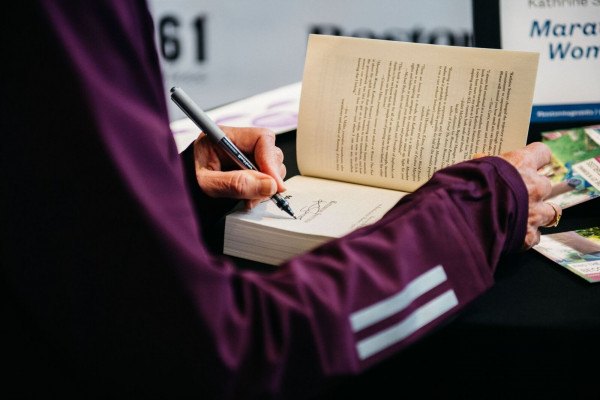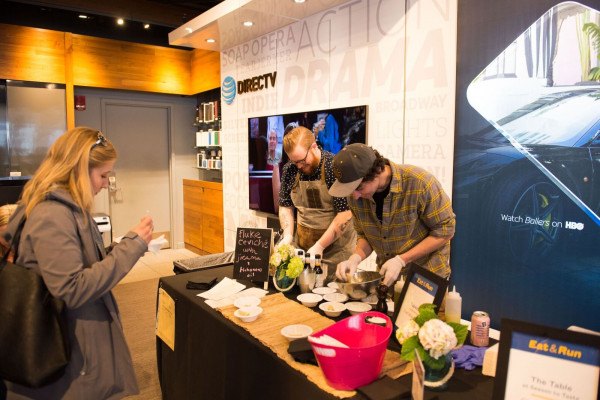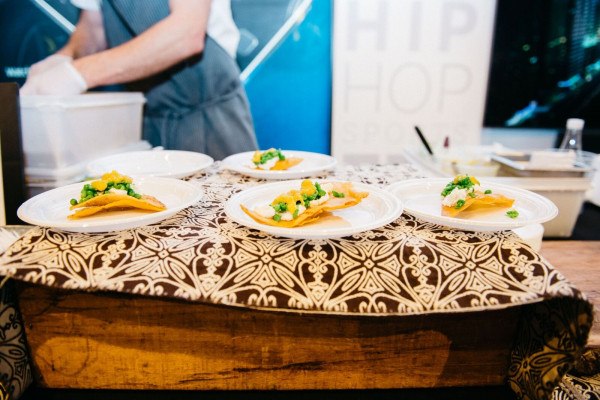 For more event highlights, check out the full event album here! Also, follow Boston magazine Events on Facebook and Instagram for future events and other happenings around the city at @bostonmagevents.
---