Boston Magazine Events
Photos: Boston Magazine's Networking Happy Hour
Check out scenes from the May 16, 2018, event at Doretta Taverna.
---
On Tuesday, May 16, 2018, Boston magazine invited select clients to Doretta Taverna for a meet and greet with members of the editorial, sales, and marketing teams. Guests enjoyed bites, conversation, complimentary glasses of the new Celebrate Boston Rosé and a demonstration by Chef Owner Michael Schlow on how to create a delicious shrimp ceviché.
Photography by Melissa Ostrow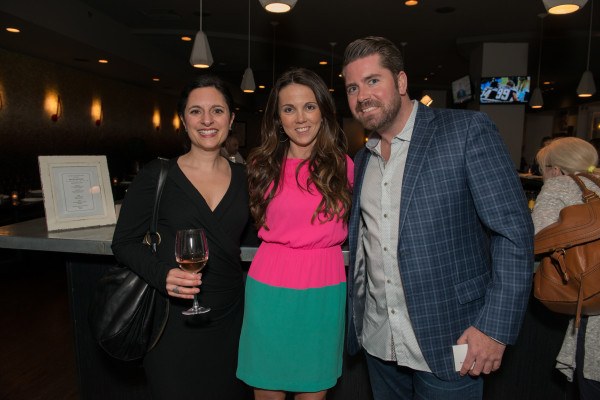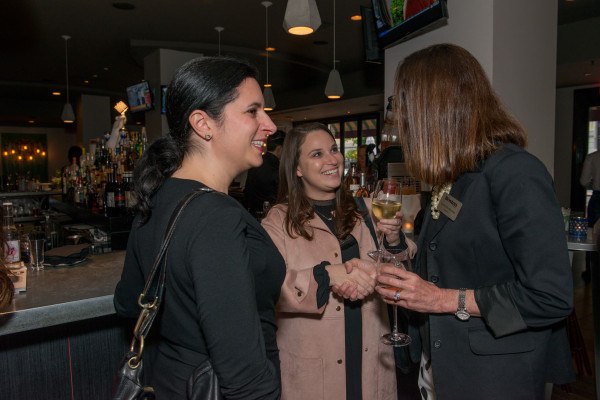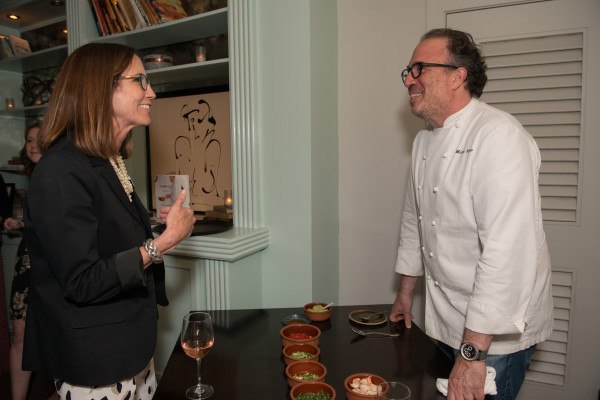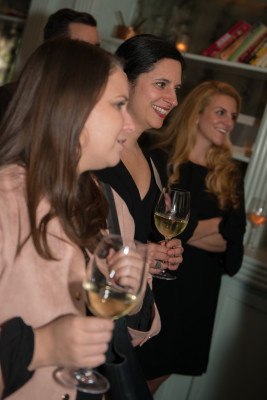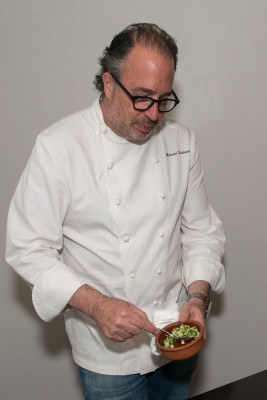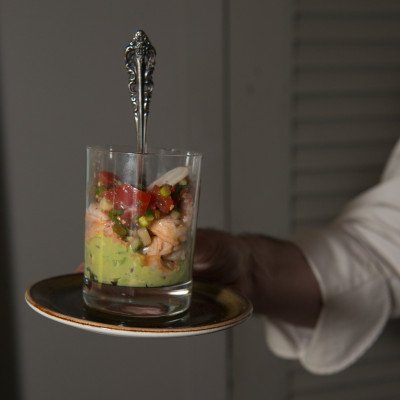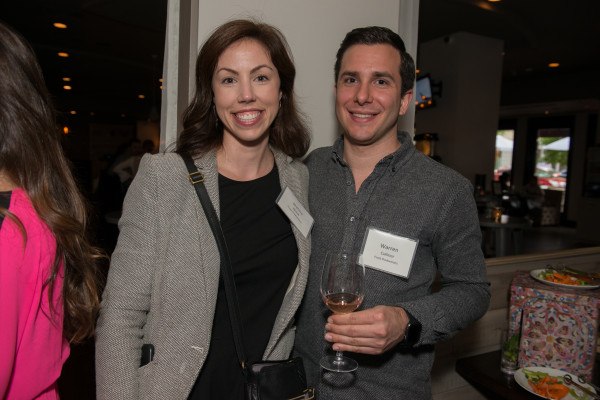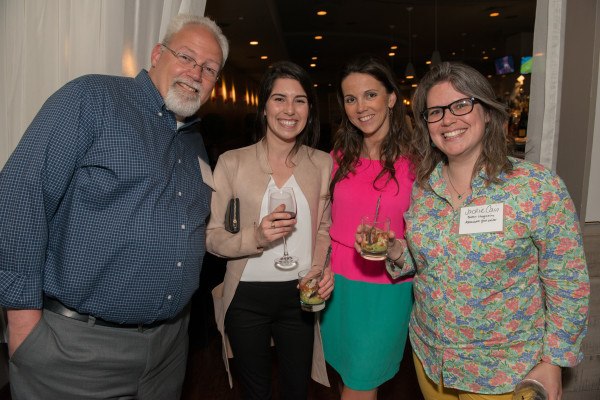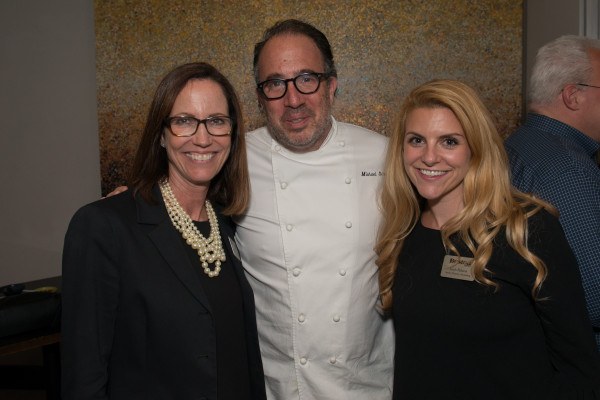 For more event highlights, follow Boston magazine Events on Facebook and Instagram for future events and other happenings around the city at @bostonmagevents.
---