Photos: Hive's Spring Showcase
Check out scenes from the May 5, 2018, event at The Larz Anderson Museum.
---
Hive, the mobile cocktail catering company, hosted a Spring Showcase at The Larz Anderson Auto Museum in May to gather industry friends and creative event pros for an afternoon of cocktails, bites, lounging in both Hives and glamping lounges, and a special unveiling of their newest addition; a tap truck! At the event, Hive showed off their newest vintage 'tap truck' serving beer, cocktails and bubbly libations perfect for festive outdoor events of the season – it was a huge hit! Local event partners included MAX Ultimate Food, Reserve Modern, PEAK Event Services, Lotus Floral Events, Folium Paper, and Streetcar Wines. With handcrafted mid-century modern interiors, Hive rolls up with a fine-dining staff and master mixologists who serve guests at weddings, corporate events, music festivals, or social parties from the first cork popped to the final garnish. Hive also has a complete suite of luxury canvas tents for rent to elevate a weekend event experience to an all-time high.
Photography by Jennifer Bakos Photography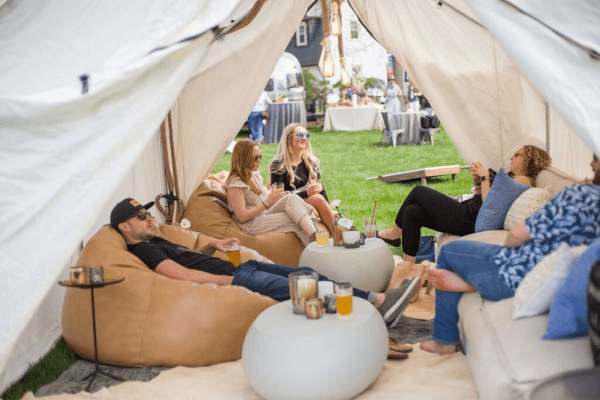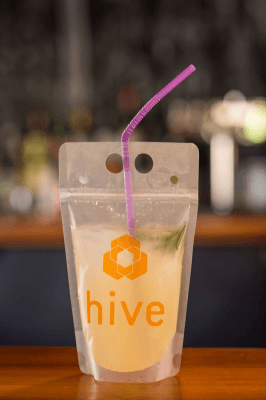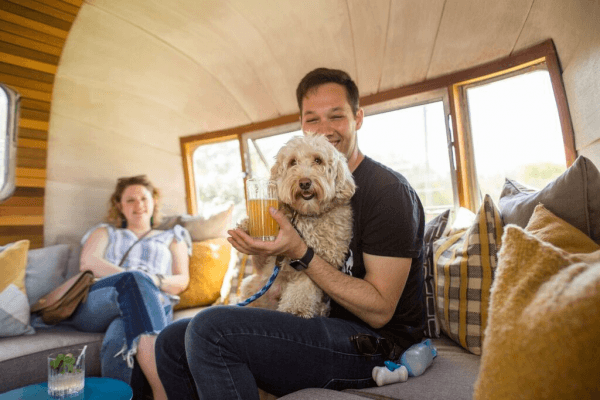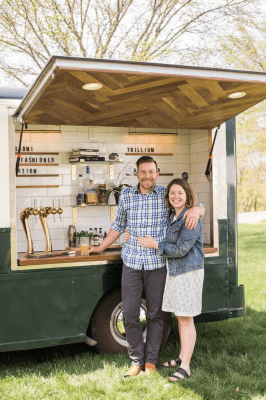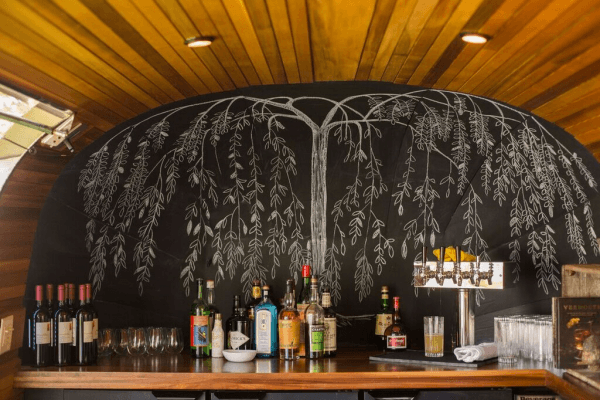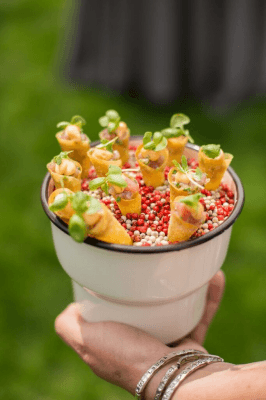 ---