Boston Magazine Events
Photos: Boston Magazine's Battle of the Burger
Check out scenes from the August 15, 2018, event at Flynn Cruiseport Boston.
---
On Wednesday, August 15, 2018, 1,700 guests gathered at Flynn Cruiseport Boston for Boston magazine's 7th annual Battle of the Burger presented by Budweiser, featuring 20 restaurants competing for the title of the best burger in Boston. The event was hosted by Tiffani Faison, chef and owner of Sweet Cheeks Q, Tiger Mama, and Fool's Errand, alongside Emcee Jason Rossi. The 20 burger finalists, as voted on by the public this spring on bostonmagazine.com, prepared burgers throughout the evening, competing for each attendee's final vote.
In between tasting the burgers, many prepared with Schweid & Sons beef and Piantedosi buns, guests were treated with Budweiser, Barton & Guestier wine, LaCroix sparkling water, and Acqua Panna. Budweiser created customized leather koozies for guests and partnered with Summer Shack to bring local New England oysters to the celebration. In the VIP lounge, Absolut Grapefruit, Bombay Sapphire, and Ghost Tequila served delicious summer cocktails, alongside bites from restaurants like The Table at Season to Taste and Woods Hill Table.
Attendees visited the INFINITI Lounge for a tasting with Chef Jeremy Sewall, to experience the all-new QX50, and enter to with $1,000 to Row 34. Plus, VIP guests were invited to take a ride from check-in straight to the VIP Lounge in INFINITI vehicles. On the pier, the Radius Bank Game Lounge featured a variety of amusements and Getaround, Boston's social car sharing program, handed out prizes for app downloads. Additional snacks included Late July chips and barkTHINS snacking chocolate.
After tallying the final burger votes, guests took a break from the musical sensations of Hot Mess Band and DJ Ryan Brown to hear the competition results. Chef Jon Chase of Wheelhouse took home the gold, with OAK Long Bar + Kitchen and Monument Restaurant & Tavern coming in second and third. In addition to providing a night of fun, food, and entertainment, the event raised money for non-profit partner Family Reach, a lifeline for families fighting cancer.
Photos by Melissa Ostrow and Rythum Vinoben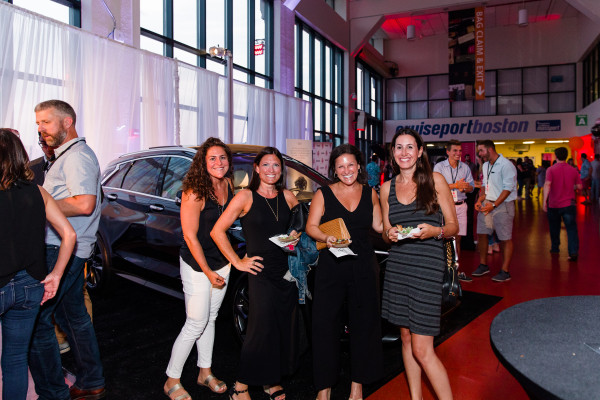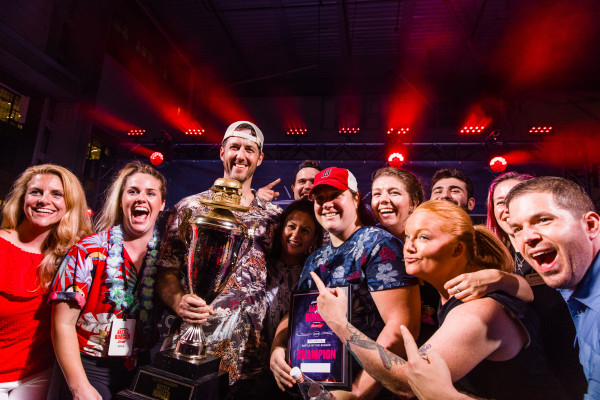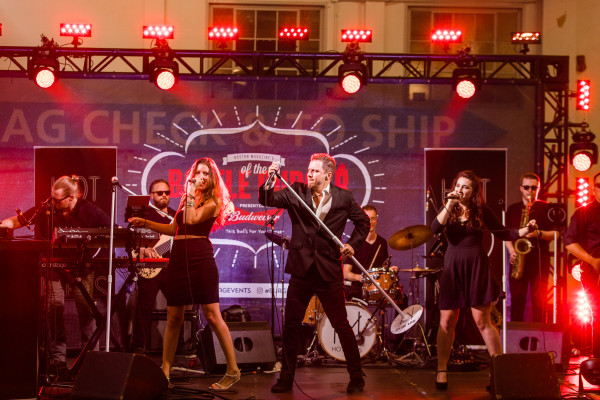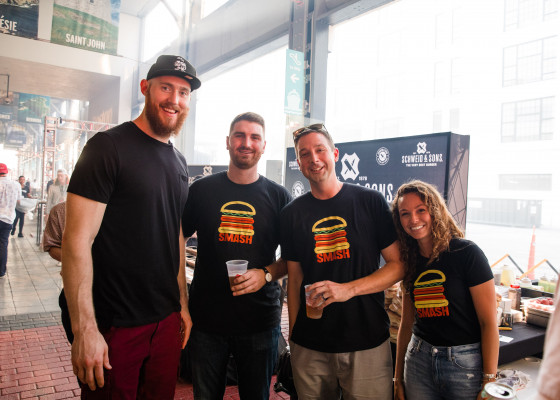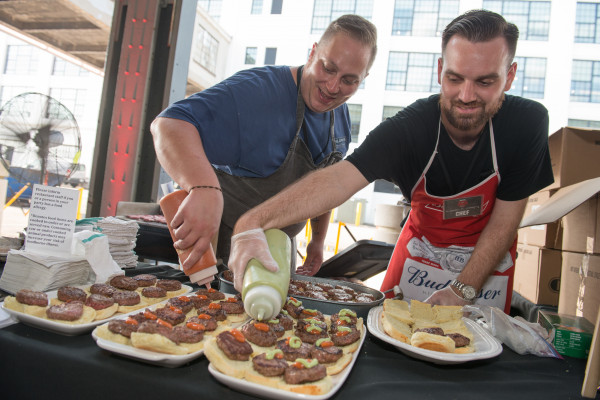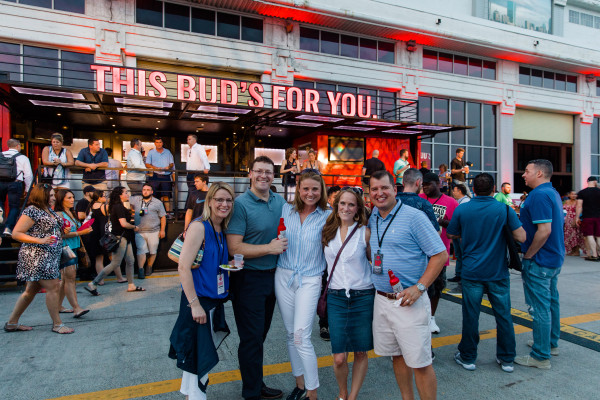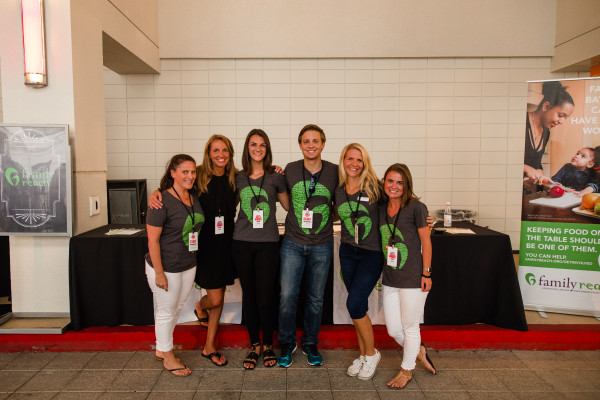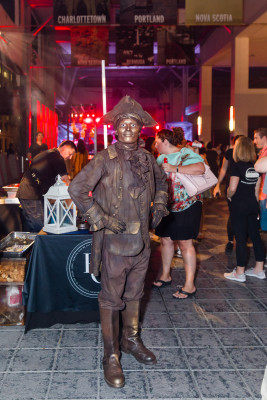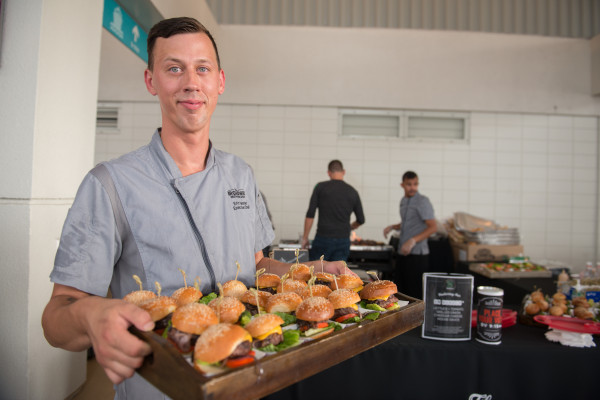 For more event highlights, check out the full event album here! Also, follow Boston magazine Events on Facebook and Instagram for future events and other happenings around the city at @bostonmagevents.
---