Photos: Jack O' Lantern Journey
Check out scenes from the October 2018, event at the Franklin Park Zoo.
---
Jack O' Lantern Journey, Franklin Park Zoo's fall spectacular this October features more than 5,000 hand-carved glowing jack o' lanterns, including glowing 16-foot dinosaurs, a fanciful princess castle, animal scenes, and much more. The experience also features live pumpkin carving demonstrations, a pumpkin patch, fall food and beverages, and other fun interactive experiences. The event is open to the public until November 4. Tickets are on sale now at zoonewengland.org.
Photography by Debbi Katz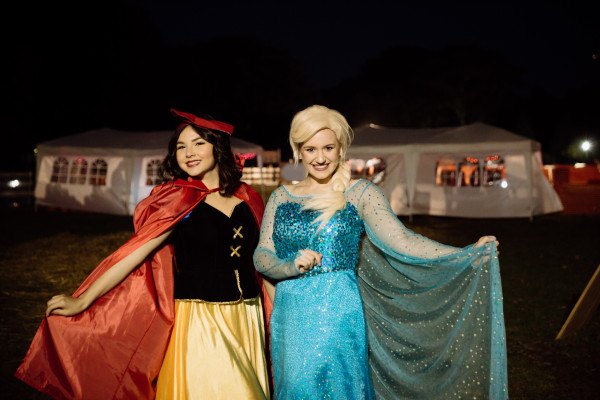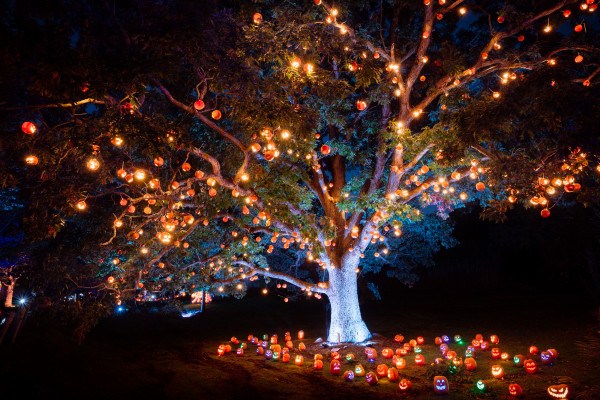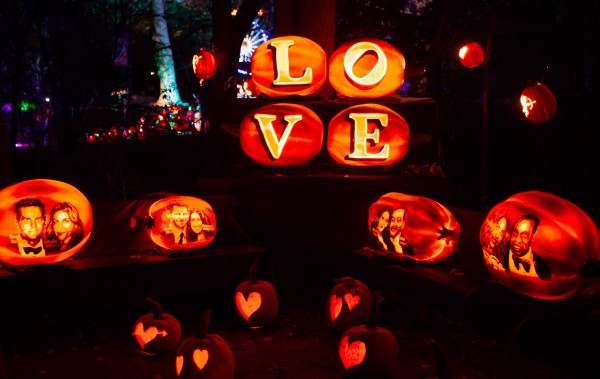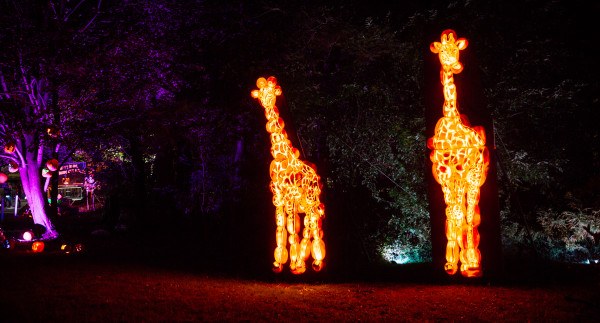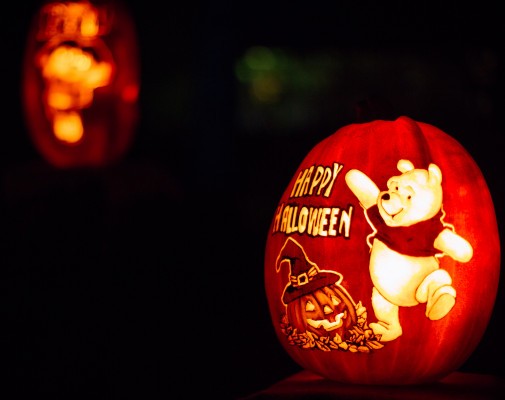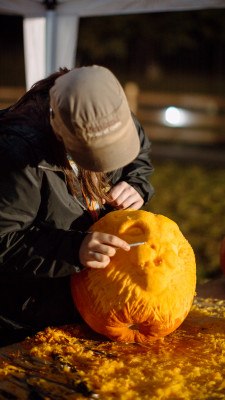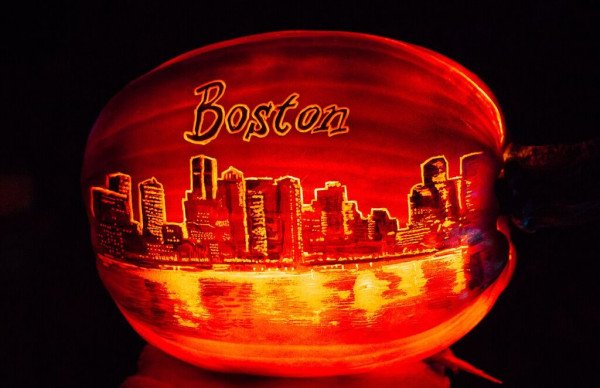 ---