The Lust Lineup: Keeping It Reel
1.
The tunic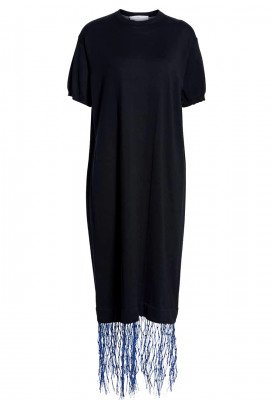 Toga "Fishnet" cotton T-shirt dress, $650, Nordstrom.
2.
The belt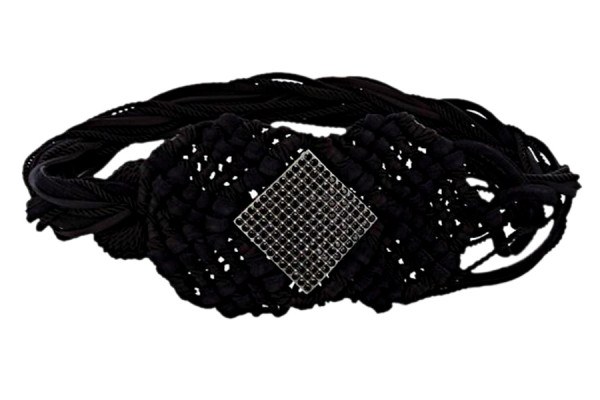 Saint Laurent macramé suede, satin, and twisted-cord belt, $1,450, Barneys New York.
3.
The mules
Proenza Schouler leather sandals with rope detail, $725, Saks Fifth Avenue.
4.
The pendant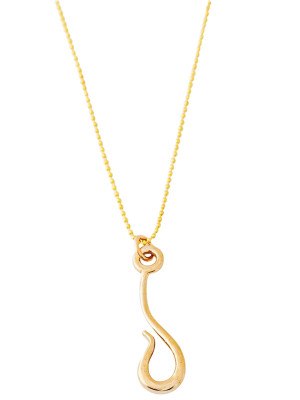 LHN brass necklace, $150, December Thieves.
5.
The bucket bag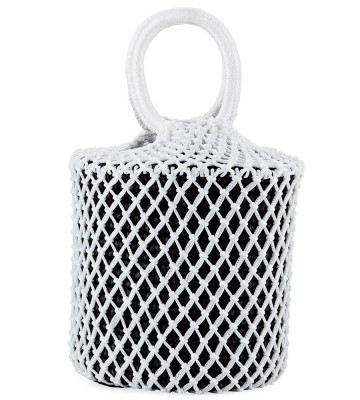 Sensi Studio macramé straw handbag, $216, Neiman Marcus.
6.
The chain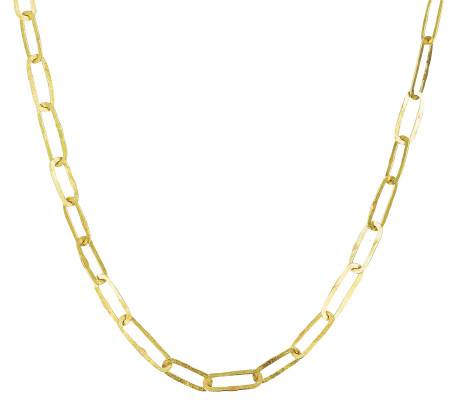 Sophie Hughes "Thin Link" 18-karat-yellow-gold necklace, $1,568, Ore.
Source URL: https://www.bostonmagazine.com/life-style/2019/04/02/fishing-net/
---