Photos: NamaSTRONG by MOVE. with Mooch & Mel
Check out scenes from April 17, 2019, event at Revolution Hotel
---
On Wednesday, April 17, Be Well Boston and Tufts Medical Center hosted 32 guests at the Revolution Hotel for NamaSTRONG by MOVE. With Mooch and Mel. Christina Muccio and Melissa Dlugolecki, Boston fitness instructors and founders of MOVE. With Mooch and Mel, led a powerful yoga flow that combined bursts of intense cardio and restorative stretch. Following the workout, attendees enjoyed plant-based smoothies from Energize and a variety of ice-cold refreshments from LaCroix sparkling water. All guests departed with an exclusive gift bag from Tufts Medical Center filled with treats from event partners.
Photos by Kathryn Riley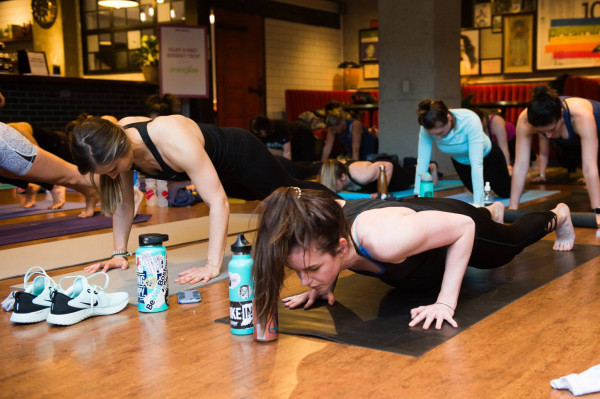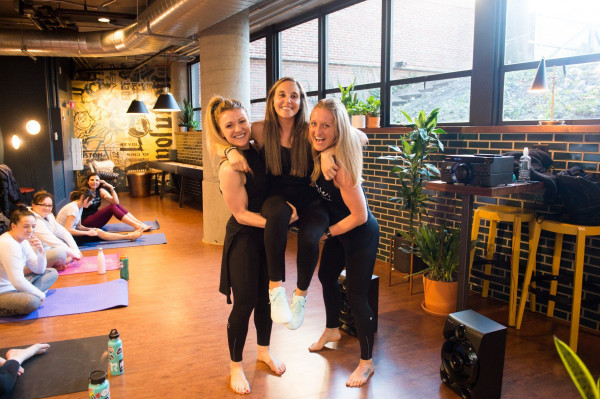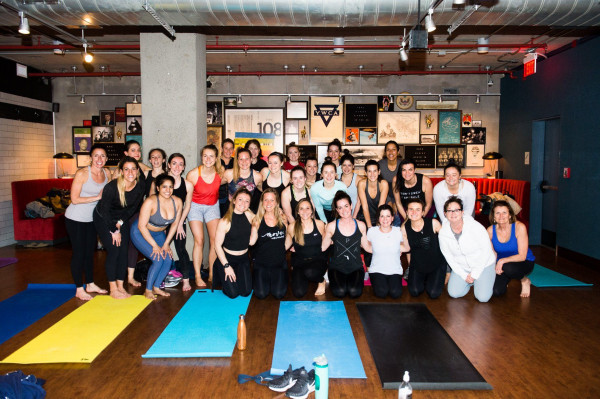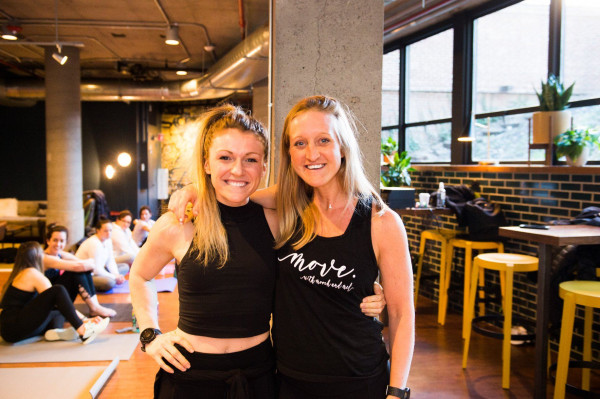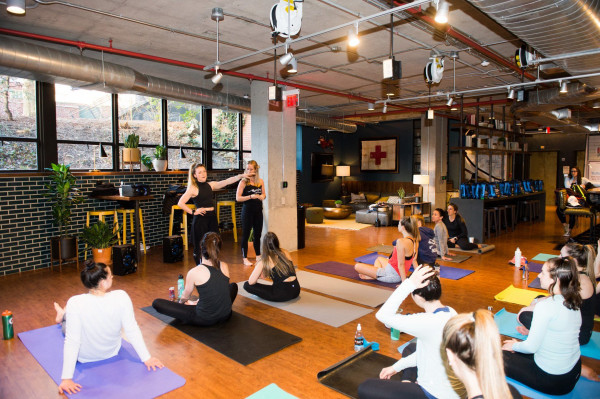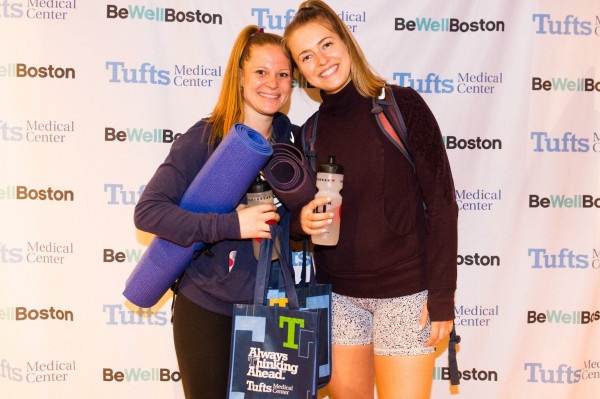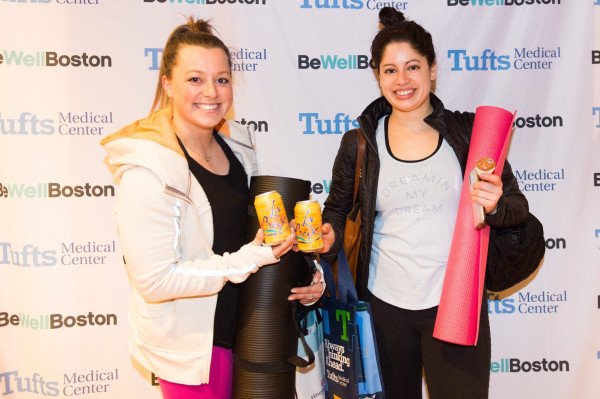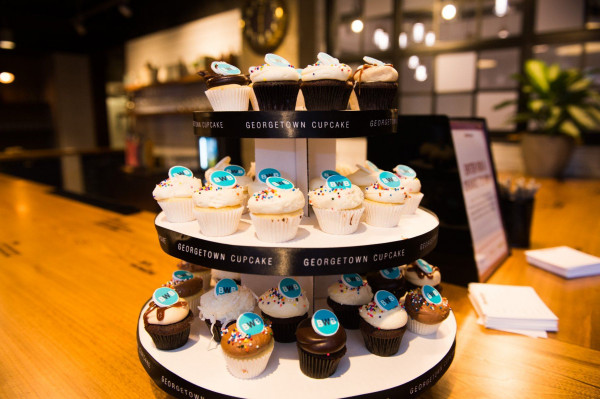 For more event highlights, check out the full event album here! Also, follow Boston magazine Events on Instagram for future events and other happenings around the city.
---