Photos: WED by Whim Events
Check out scenes from the March 31, 2019, event at the Artists for Humanity Center.
---
On March 31, a first-of-its-kind wedding-planning workshop was hosted at Artists for Humanity. WED, sponsored by Boston Weddings, was founded by Natalie Pinney and Moira Thompson of Whim Events, a sought-after wedding planning and design firm in Boston.
Newly engaged brides, grooms, and their families spent the day learning how they can bring their wedding-day vision to life with the help of top industry professionals, who traveled from all over the country to help these couples demystify many common wedding-planning misconceptions.
With newfound knowledge and eye-opening experiences, couples walked away with real, concrete ways to build a realistic budget, understand their personal wedding style, and get creative ideas for how to impress their guests.
Photography by Jenny Moloney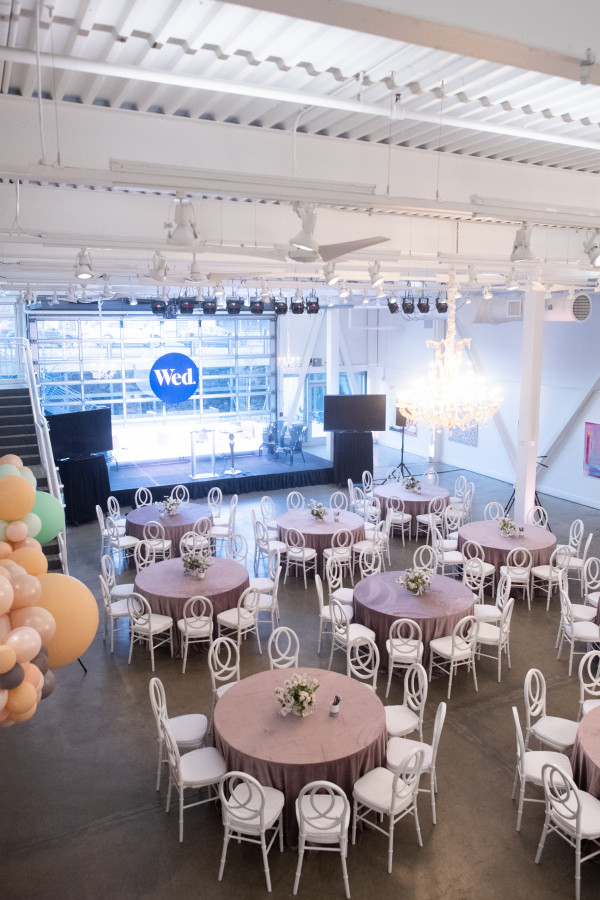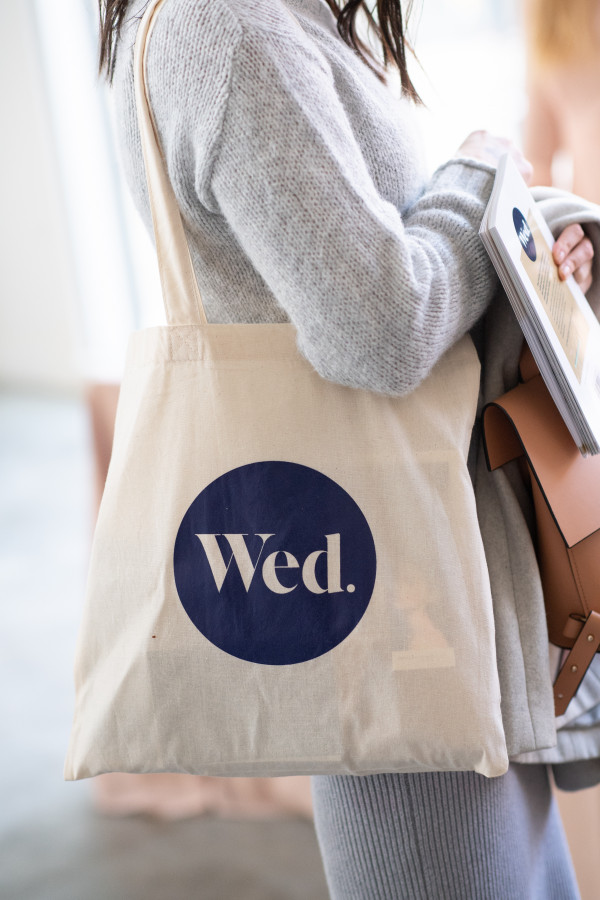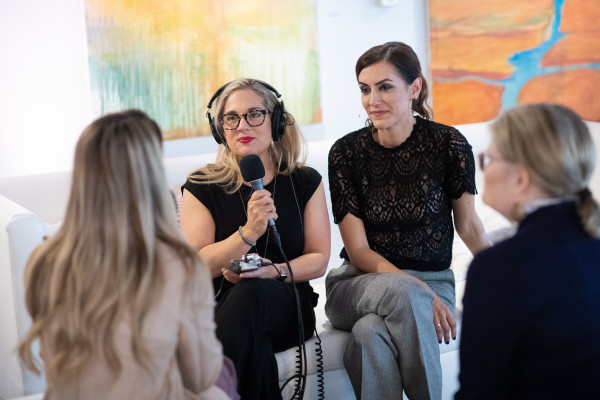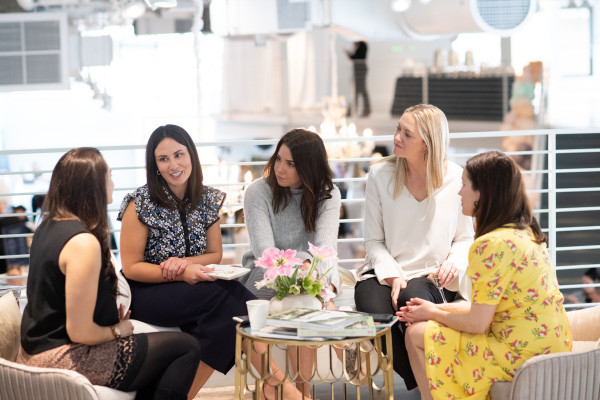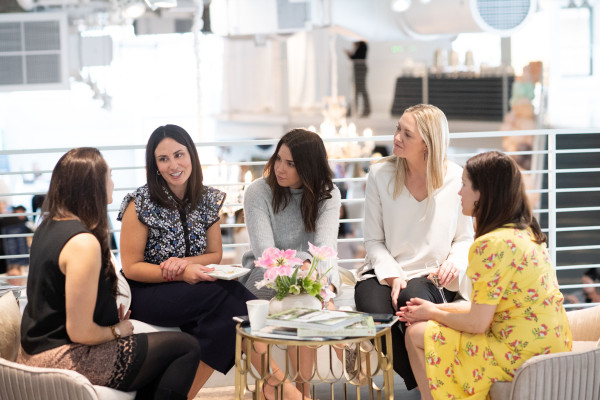 ---