Photos: From Start to Finish
Check out scenes from April 12, 2019, event at the AT&T's Boston Flagship Store.
---
On Friday, April 12, Boston magazine and AT&T hosted an exclusive meet and greet at AT&T's Boston Flagship Store. Attendees were able to meet 17-time Paralympian and 5-time Boston Marathon winner Tatyana McFadden, plus purchase a copy of McFadden's autobiography, Ya Sama! Moments from My Life. Guests were also among the first to access AT&T's official 2019 Boston Marathon phone case and PopSockets Grip. Georgetown Cupcake, Clif Bar, Gatorade Endurance, and Poland Spring provided snacks and refreshments throughout the event.
Photography by Chloe Grinberg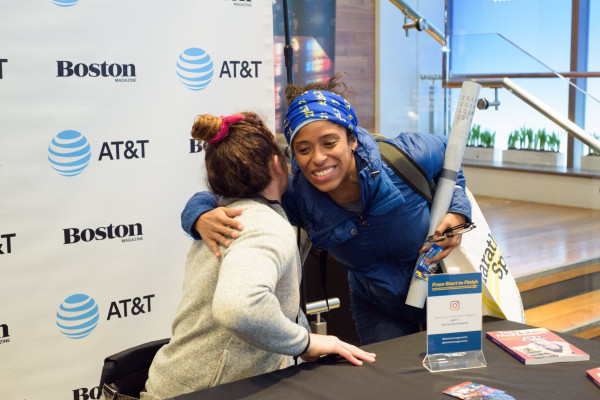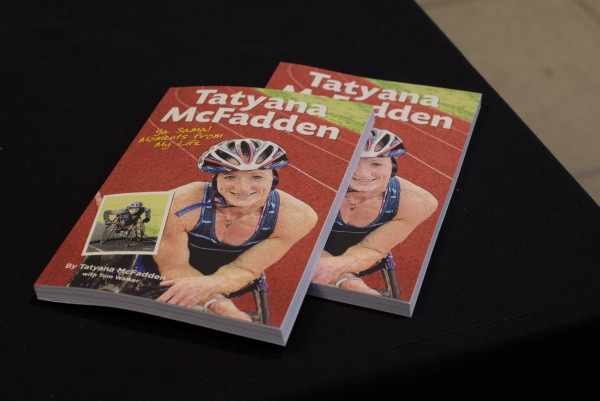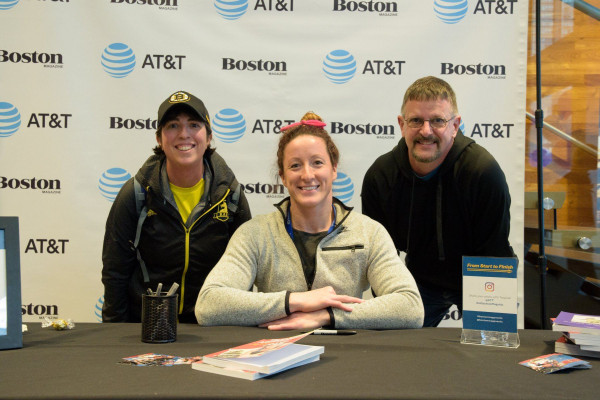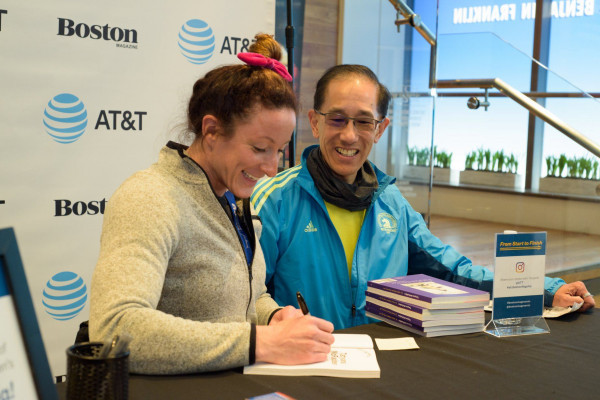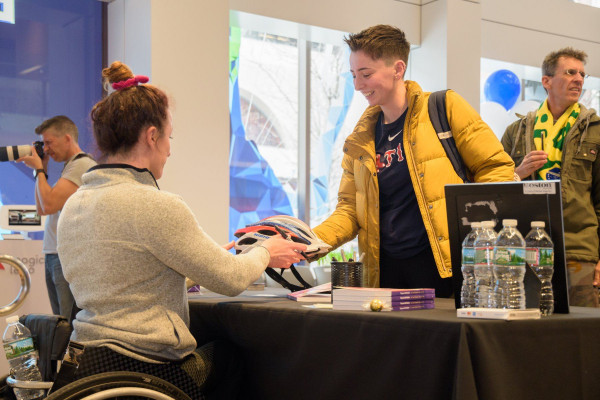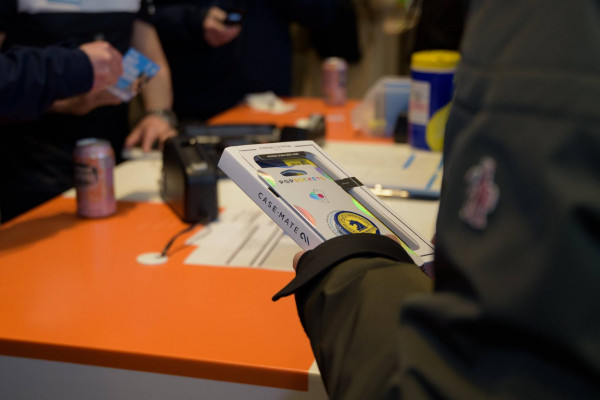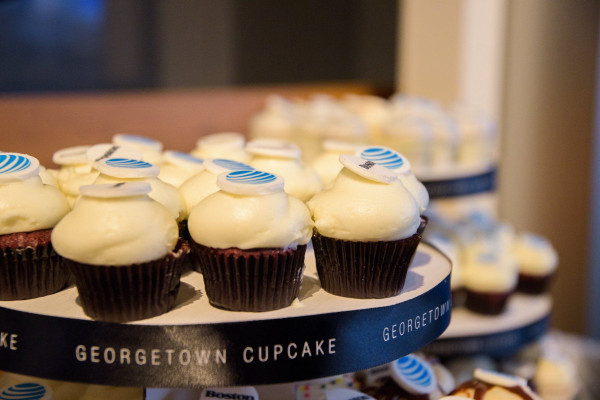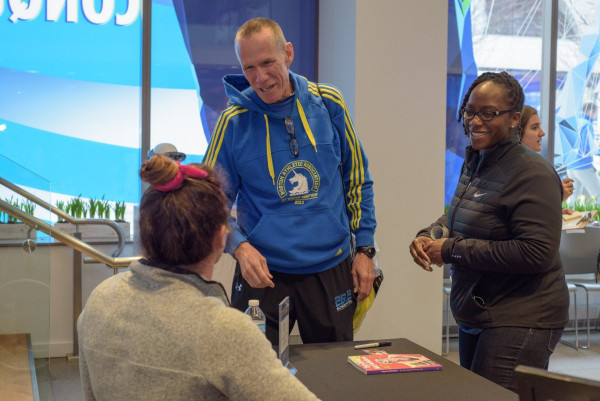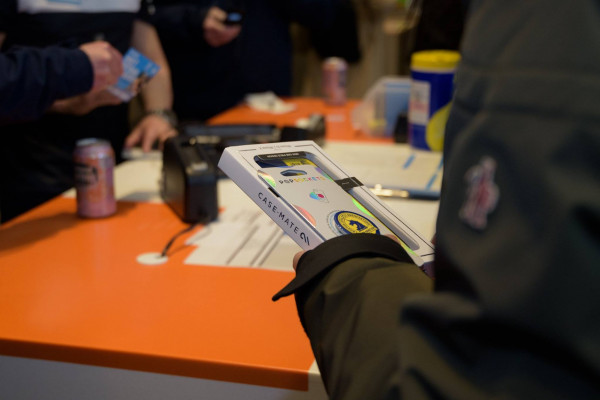 For more event highlights, check out the full event album here! Also, follow Boston magazine Events on Instagram for future events and other happenings around the city.
---