Photos: Isabella Stewart Gardner Celebrates Gala
Check out scenes from May 8, 2019, event at the Isabella Stewart Gardner Museum.
---
Patrons and supporters of the Isabella Stewart Gardner Museum gathered for this year's exciting Gardner Gala on Saturday, May 4 to honor the past and future of the city's most unique cultural institution. As tribute to the Museum's namesake, the evening began with an orchestra performing in the Courtyard Mozart's Magic Flute, the same piece Mrs. Gardner played when she first opened her Museum. Violinist Tai Murray also performed The Rondo (Last Movement) from Édouard Lalo's Symphonie espagnole, a piece John Singer Sargent played for Mrs. Gardner. Other musical performers included A Far Cry, who was one of the first groups to open Calderwood Hall in 2012. The after-party included cocktails. The guests dined exclusively in Calderwood Hall, the Tapestry Room and Cafe G. Each room was transformed into a whole new experience. This year's menu was seasonally inspired, featuring a local Burrata and Spring Pea Salad with sugar snaps, black olives, and crispy quinoa, and Ras el Hanout Dusted Duck Breast with celeriac, baby roots and rhubarb. For dessert, a Rose Angel Cake was served with lemon curd, raspberries and granola.
Photography by Michael Blanchard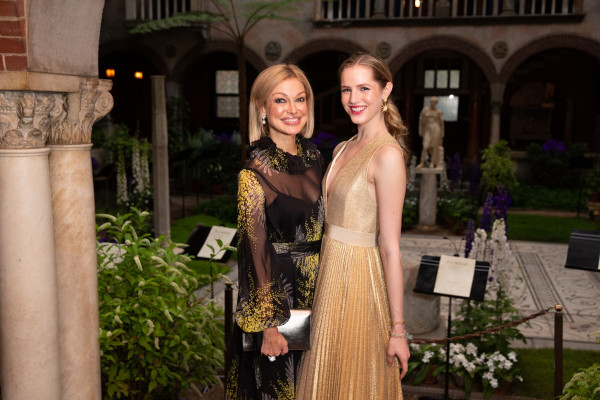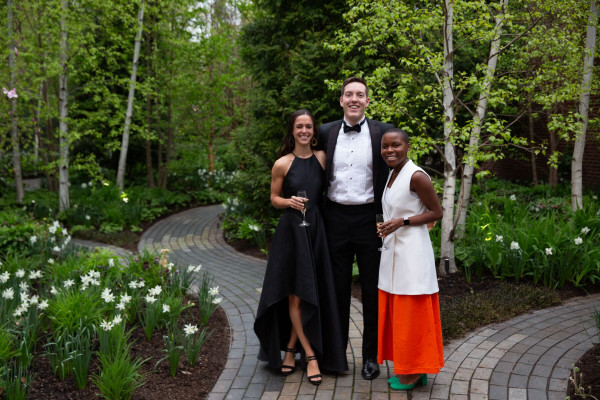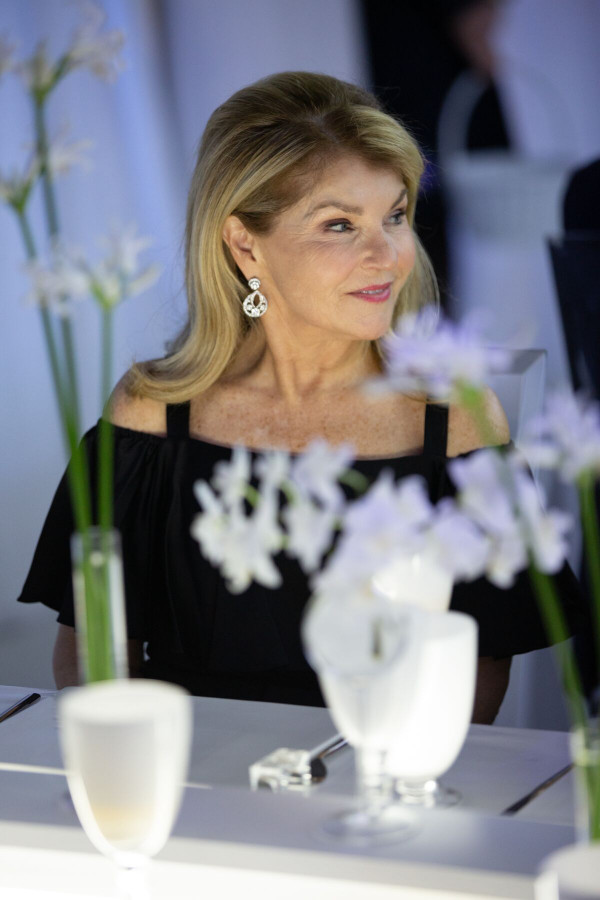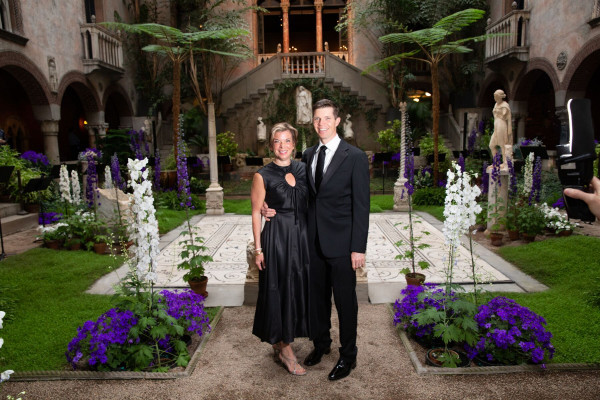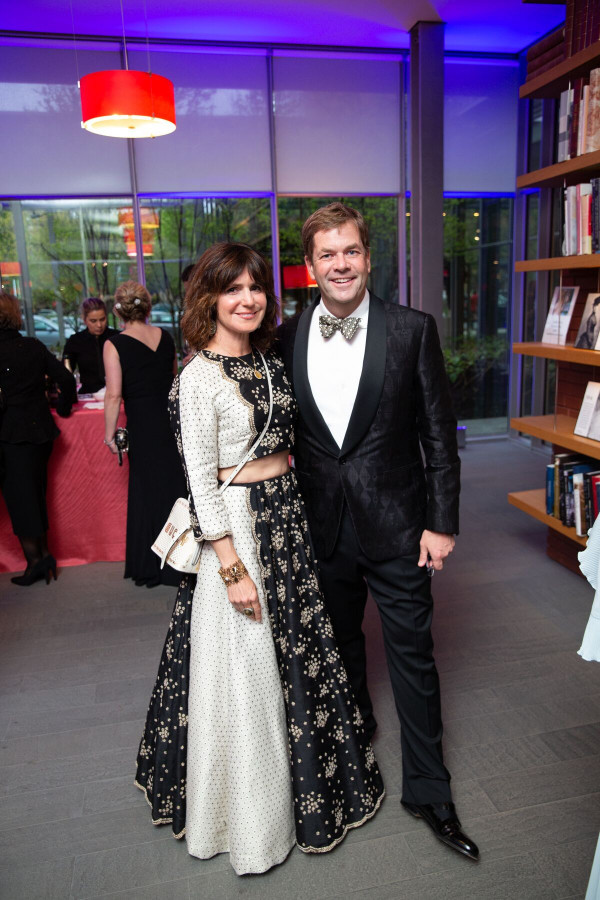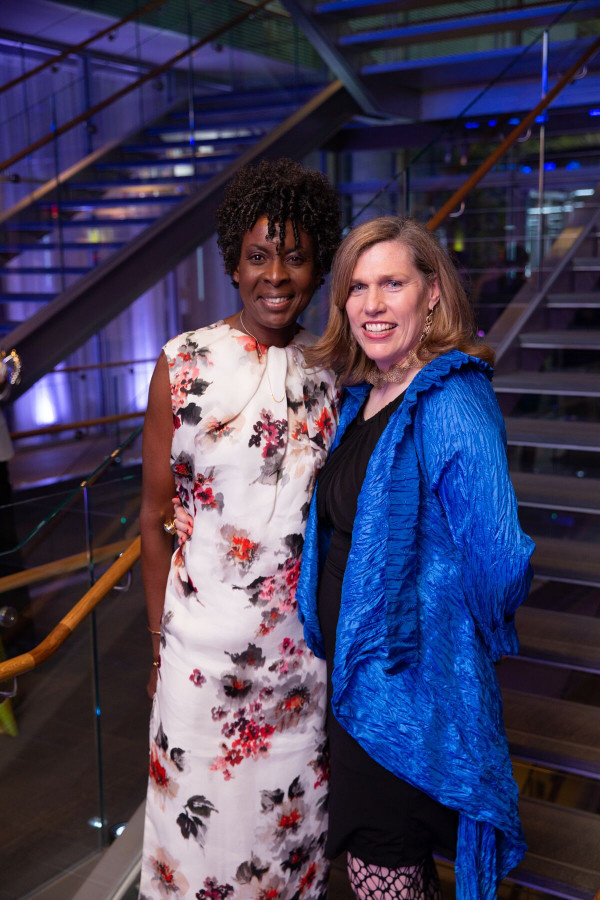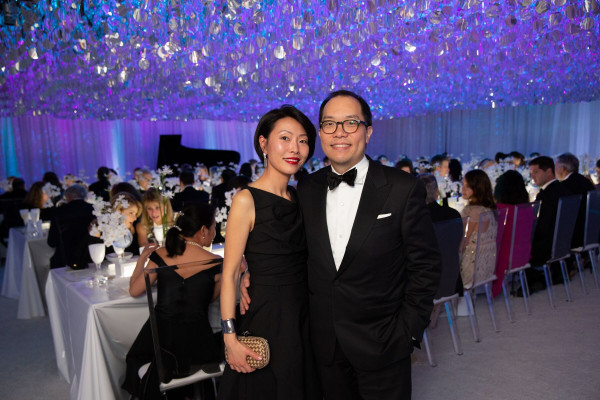 ---