Party Pics
Photos: Xtend Barre presented by Be Well Boston and Tufts Medical Center
Photos: Check out scenes from March 31, 2019, event at Xtend Barre Newbury Street.
---
On Thursday, March 21, Be Well Boston and Tufts Medical Center hosted over 25 guests at Xtend Barre Newbury Street. Attendees took part in a 1-hour barre class alongside Boston magazine Wellness Editor, Tessa Yannone. The workout consisted of hand weights, ab training, and band stretches all set to a fun and upbeat playlist. Following the class, Nectar and Green provided guests with samples of both vanilla and cacao fresh pressed almond milks and each attendee departed with an exclusive Tufts Medical Center gift bag filled with goodies from Polar Seltzer, RXBAR, and more.
Photography by Kathryn Riley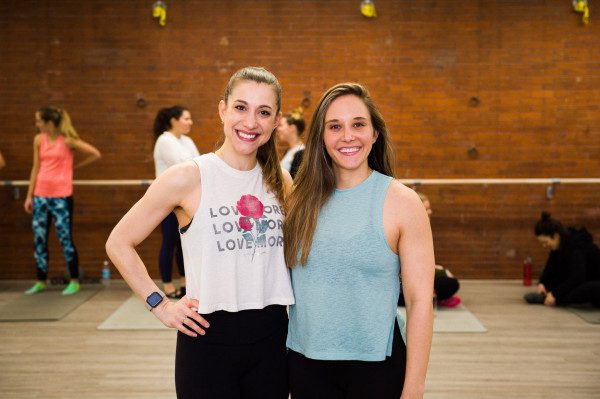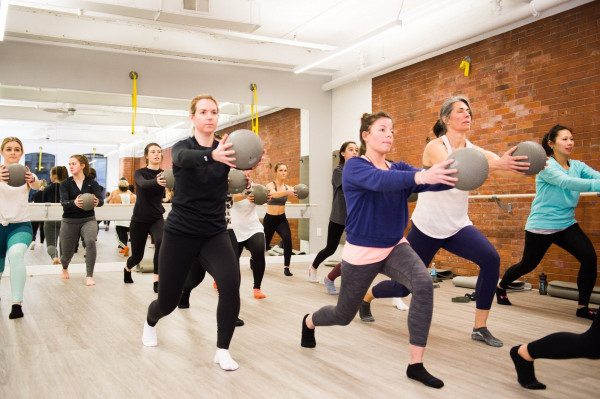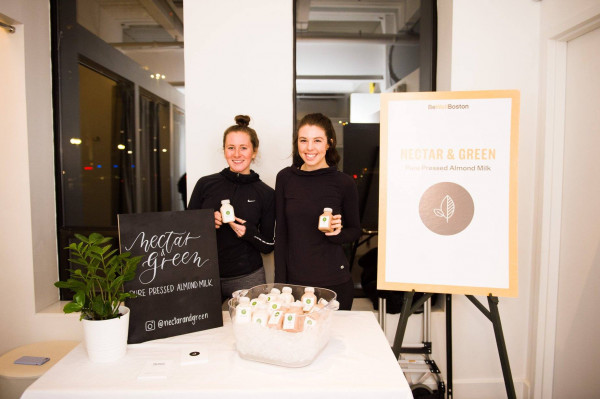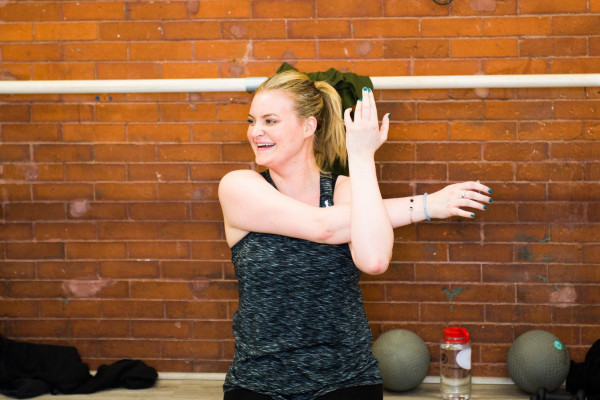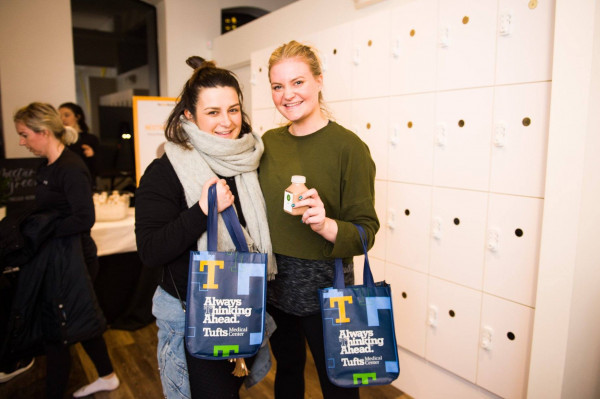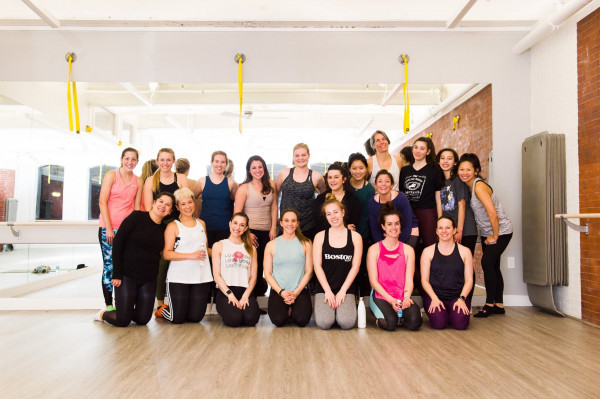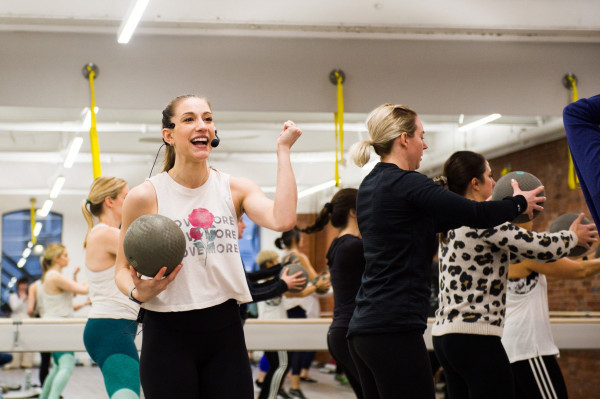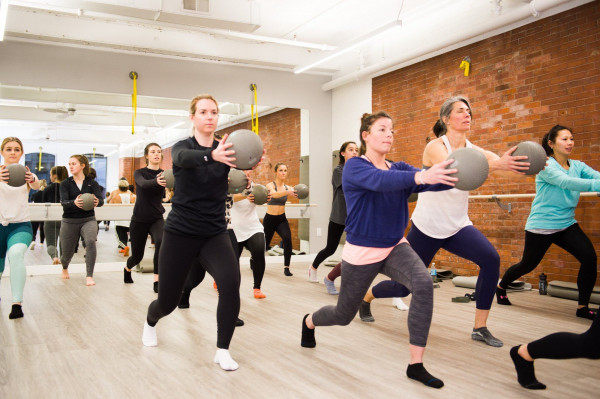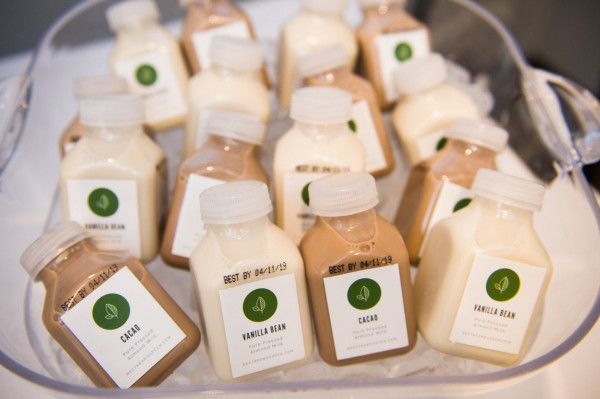 For more event highlights, check out the full event album here! Also, follow Boston magazine Events on Instagram for future events and other happenings around the city.
---