Photos: Sleep Talk presented by Tufts Medical Center
Check out scenes from the May 8, 2019, event at Industrious, Financial District.
---
On Wednesday, May 8, Be Well Boston and Tufts Medical Center hosted Sleep Talk, a fun and informative panel discussion at Industrious Boston. Top experts in the health and wellness industry came together to explore the restorative benefits of a good night's sleep and how a well-rested mind and body are essential to maintaining a healthy lifestyle during an educational panel discussion led by Boston magazine wellness editor Tessa Yannone. Panelists included Alison B. Vogell, MD, Obstetrician and Gynecologist at Tufts Medical Center; Aarti Grover, MD, Attending Physician specializing in Pulmonary, Critical Care and Sleep Medicine at Tufts Medical Center; Erin Casperson, Dean of Kripalu School of Ayurveda; and Teresa Power, Oral Appliance Therapy Treatment Coordinator at Great Sleep Dental. Guests enjoyed healthy bites and complimentary refreshments from LaCroix Sparkling Water and Social Wines. All attendees departed with a gift bag filled with goodies from event partners, presented by Tufts Medical Center.
Photography by Melissa Ostrow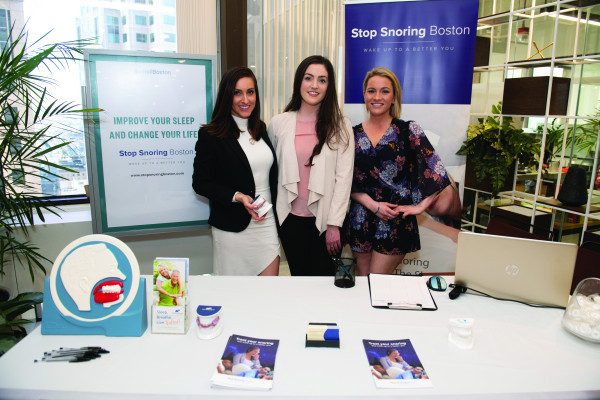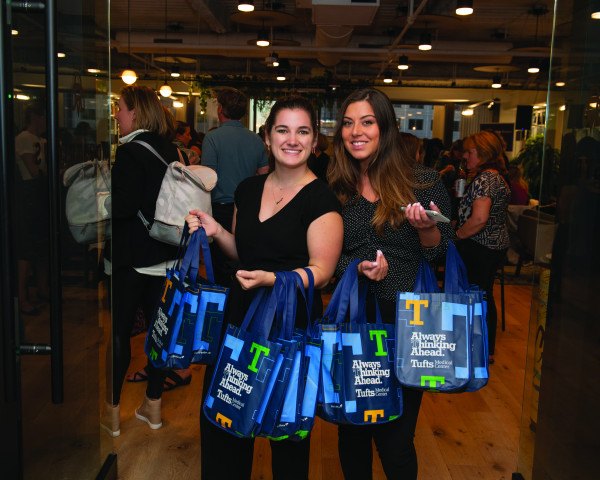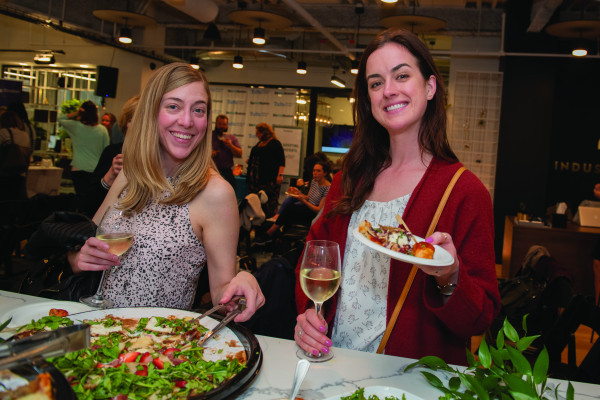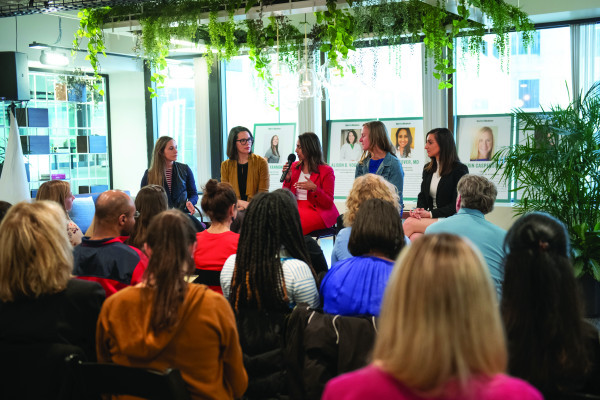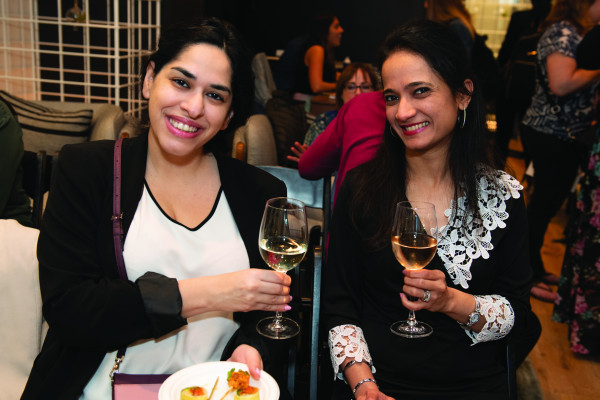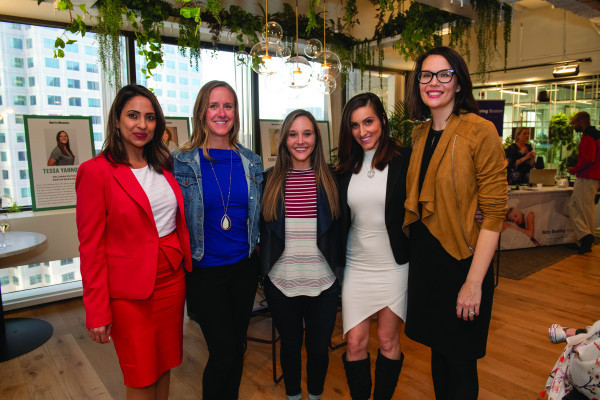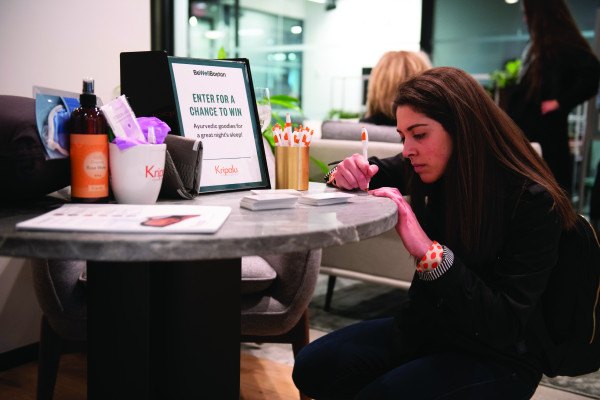 For more event highlights, check out the full event album here! Also, follow Boston magazine Events on Instagram for future events and other happenings around the city.
---