Photos: Bitcoin Billionaires Book Launch Party
Check out scenes from the May 29, 2019, event at the Mandarin Oriental, Boston.
---
Tyler and Cameron Winklevoss hit the town to help celebrate the launch of Bitcoin Billionaires, Ben Mezrich's new book. the glamourous event took place in the Mandarin Oriental, Boston lobby. Guests sipped on Casamigos Tequila and Tattinger Champagne by Horizon Beverage while dancing to the beats of themed music by The Dimare Brothers. Guests included Ben Mezrich's wife, Tonya Mezrich, Linda Pizzuti Henry, Dr. George Church, Philipp Knuepfner (GM of the Mandarin), Daniel Miller (Fox anchor), and Boston Ballet Principal dancers Kathleen Breen Combes, John Lam, Yuri Yanowsky, and Lia Cirio to name a few.
Photography by Russ Mezikofsky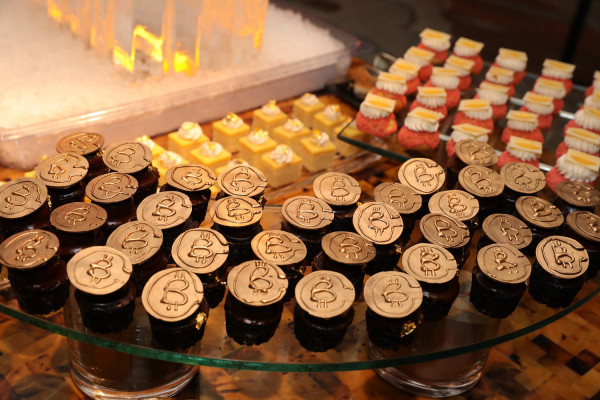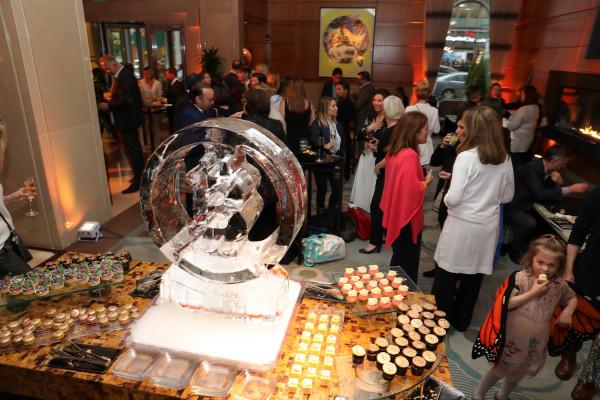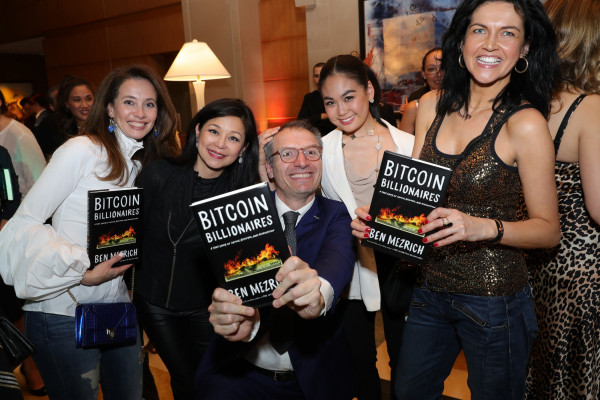 ---