Photos: Terra Grill Party
Check out scenes from the June 6, 2019, event at Terra.
---
On June 6, Terra's Executive Chef Dan Bazzinotti invited some of Boston's best chefs to cook on the restaurant's roaring wood-fired grill as they brought their talents to Eataly Boston's beloved urban oasis. Chef-Partner Tony Messina of Uni; Chef-Owner Cassie Piuma of Sarma; Executive Chef Sam De Los Santos of Eataly Boston; Chef-Owner David Punch of Sycamore, Little Big Diner, and Buttonwood; and Boston magazine Food Editor Scott Kearnan (the MC for the evening) took over Terra for a special summer kickoff party with incredible food, drinks, and music benefiting No Kid Hungry.
Photography by Eataly Boston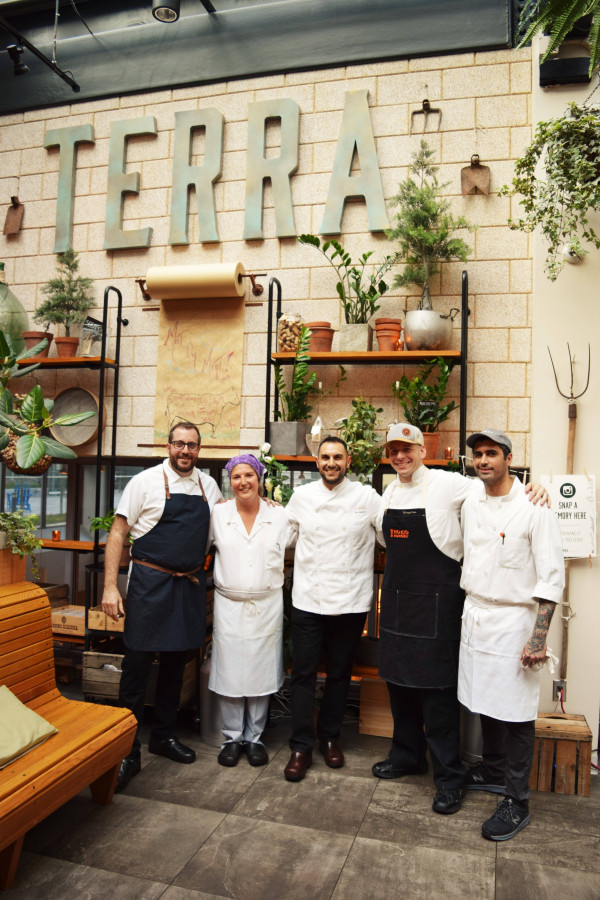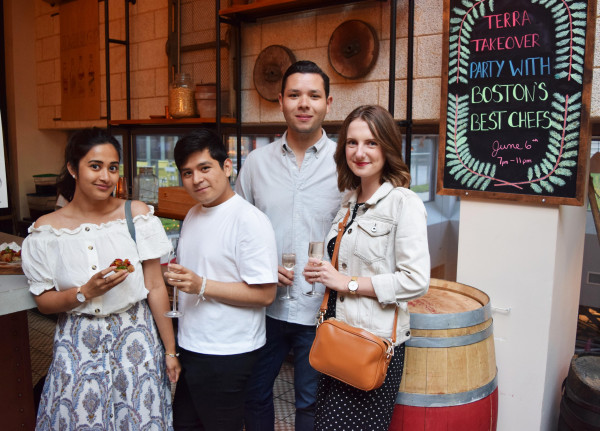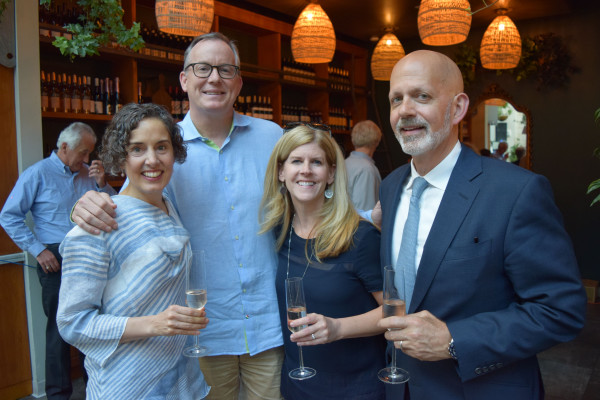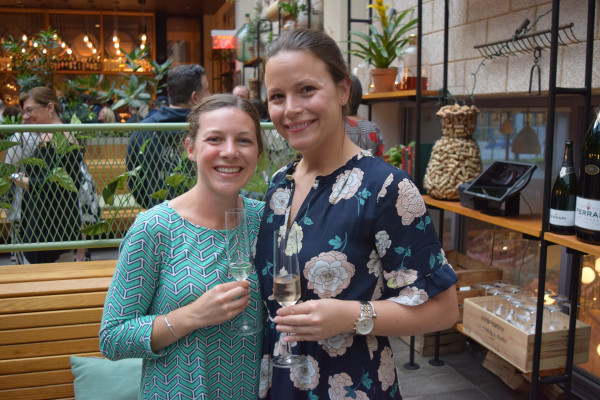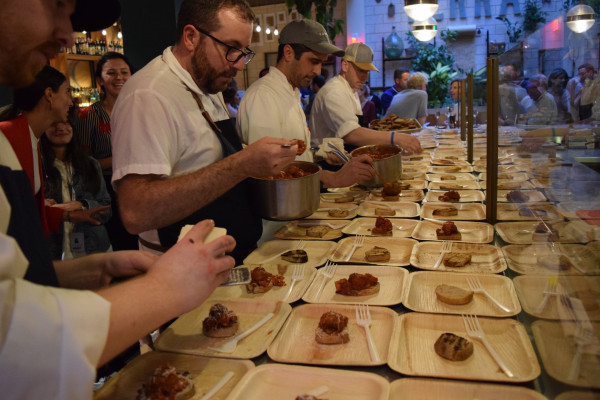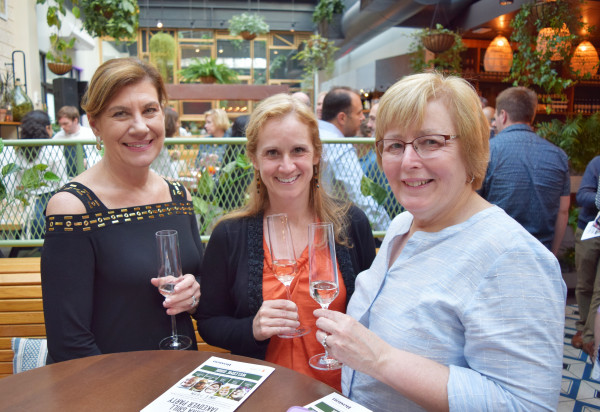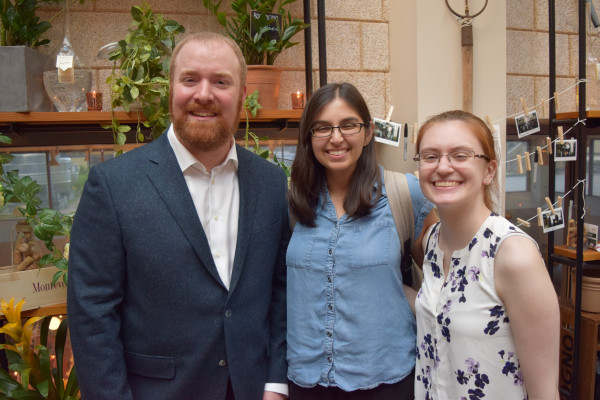 ---