Photos: Best of Boston 2019
Check out scenes from the July 18, 2019, event at City Hall Plaza.
---
On July 18, over 1,500 guests gathered on City Hall Plaza to celebrate Boston magazine's iconic Best of Boston event. Partygoers arrived in style to pose for photos and walk the red carpet. Once inside, award winning chefs greeted guests with incredible dishes, and star mixologists, like Best of Boston 2019 Best Bartender Naomi Levy, served up the summer's hottest libations. Local DJs J-Wall, Frank White, and Ryan Brown pumped up the crowd with a special appearance by experimental violinist, Mei Ohara. Unique photo experiences, sleek lounges, interactive games, and even a rosé pouring flower goddess were presented by the event's impressive list of sponsors. A portion of ticket proceeds and onsite drink ticket sales benefit the Emerald Necklace Conservancy, an organization dedicated to restoring and improving the Emerald Necklace for all.
Photography by Melissa Ostrow, Rhythm Vinoben and Ally Schmaling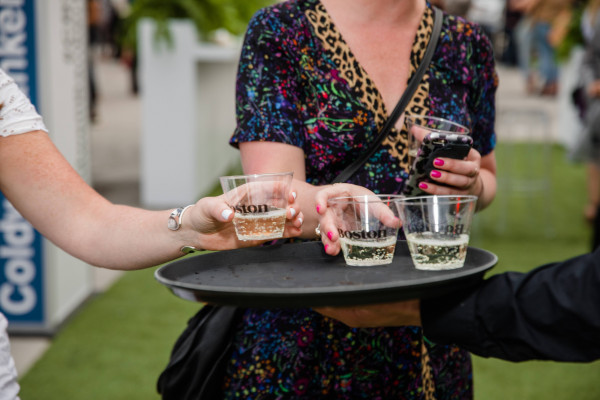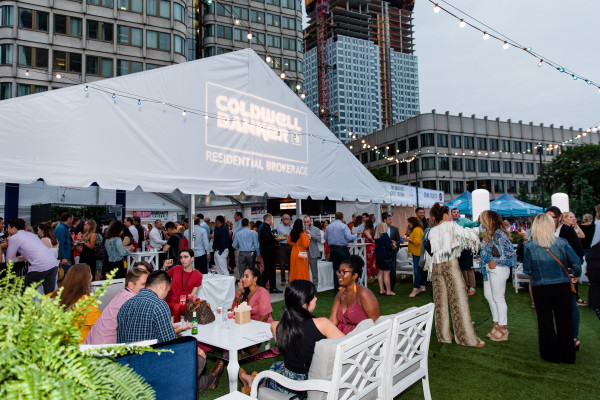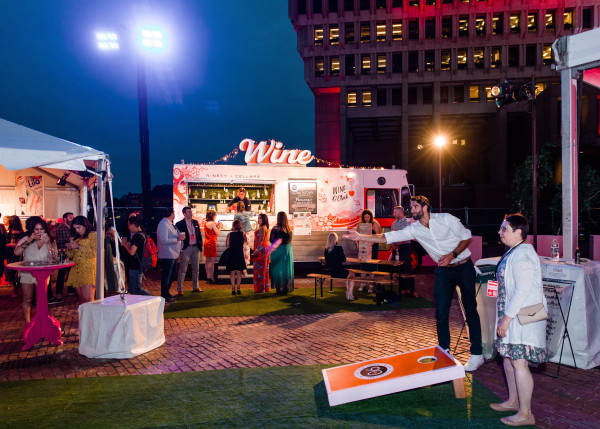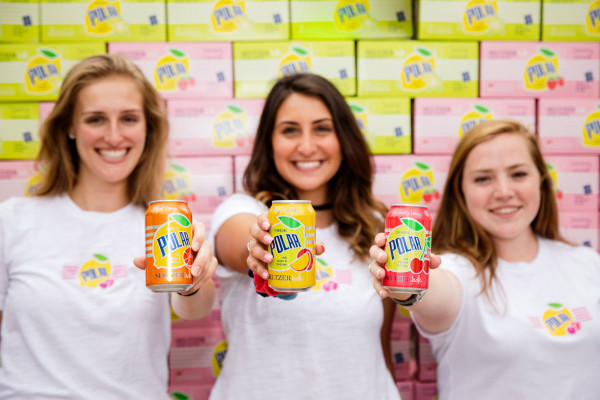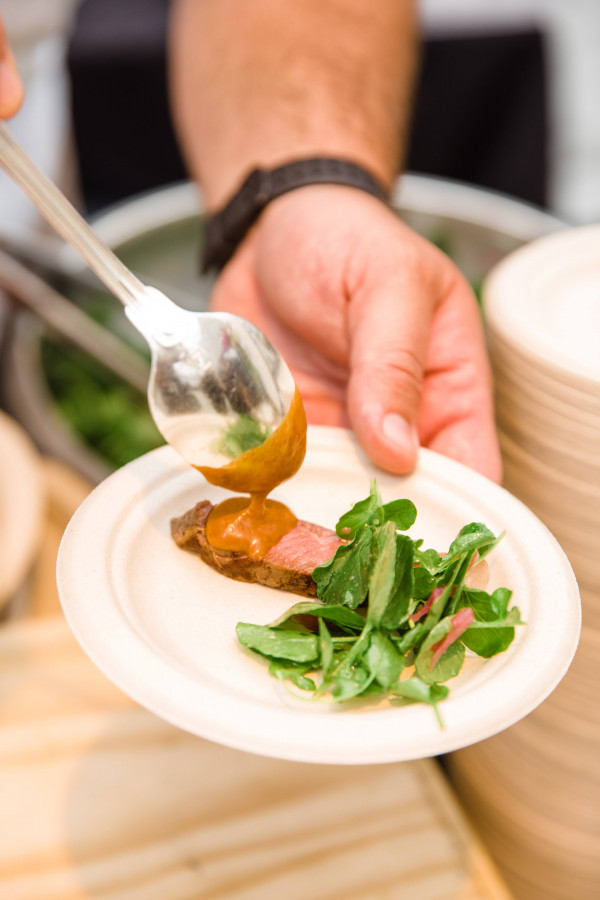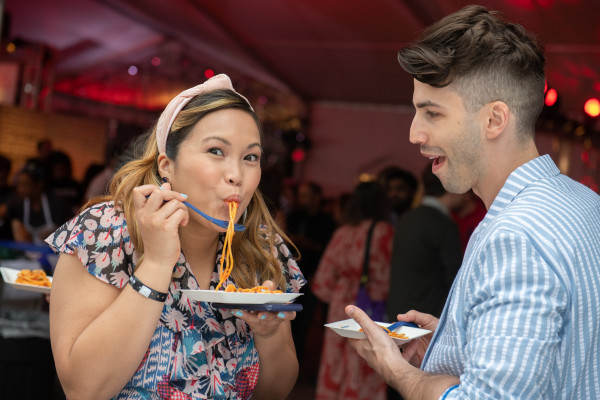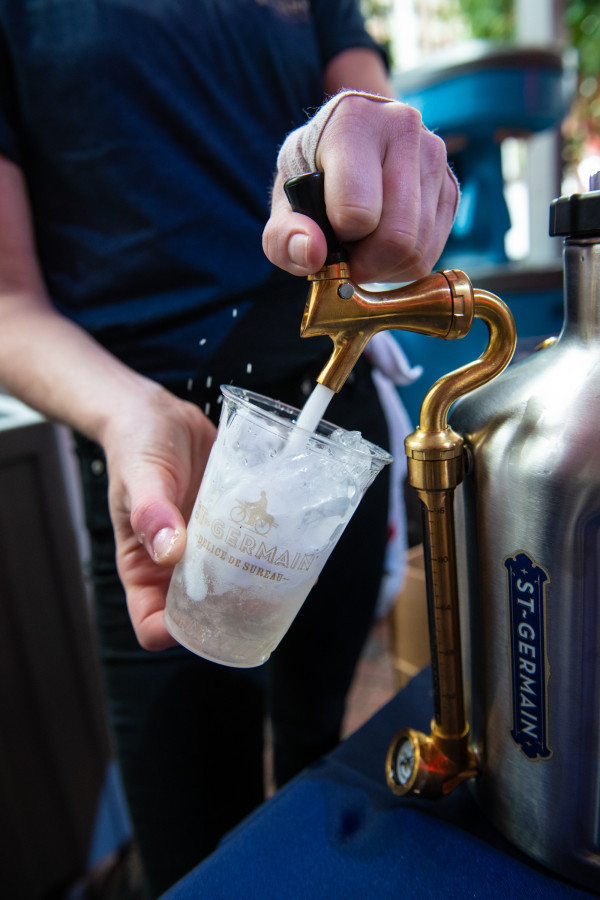 For more event highlights, check out the full event album here! Also, follow Boston magazine Events on Instagram for future events and other happenings around the city.
---