Boston Magazine Events
Photos: Be Well Boston at Central Rock Gym
Check out scenes from the June 26, 2019, event at Central Rock Gym.
---
On Friday, June 26, Be Well Boston and Tufts Medical Center hosted more than 40 guests at Central Rock Gym, Boston's newest indoor climbing facility. Climbers of all experience levels engaged in activities that tested their physical strength, as well as their problem solving skills, balance, and mental composure. Following the workouts, participants refueled with bites from Clif Bar and by CHLOE. Michelob Ultra served a variety of ice-cold beverages including Cactus-Lime and Organic Gold. LaCroix Sparkling Water also provided refreshments as guests socialized and relaxed to the beats of DJ Kbully. All guests departed with a newfound respect for the strength of their minds and bodies, as well as an exclusive gift bag from Tufts Medical Center filled with treats from event partners.
Photography by Kathryn Riley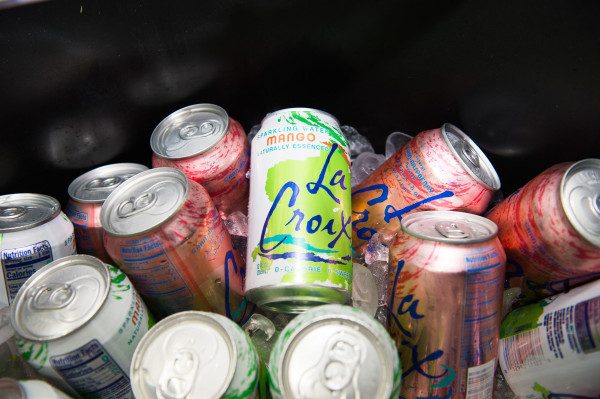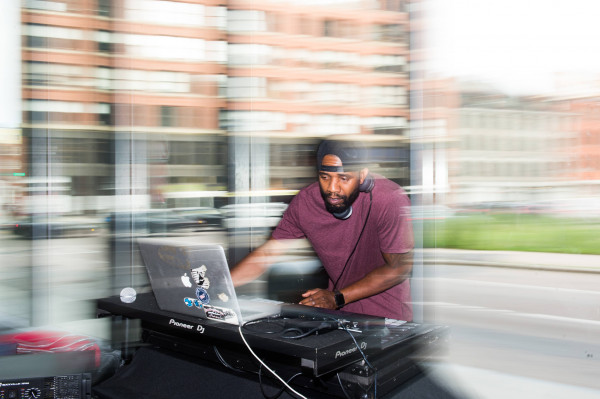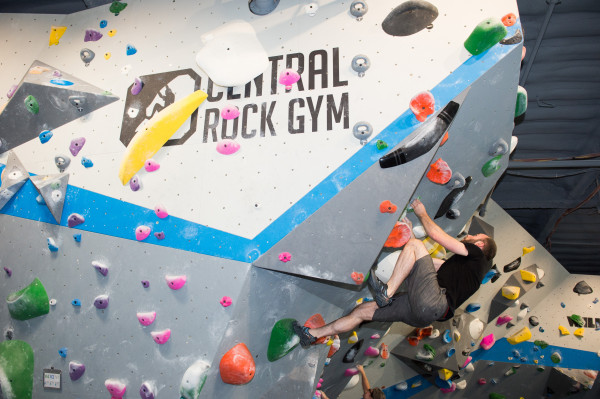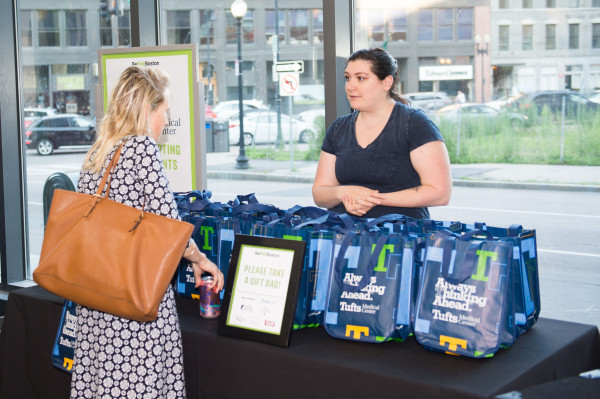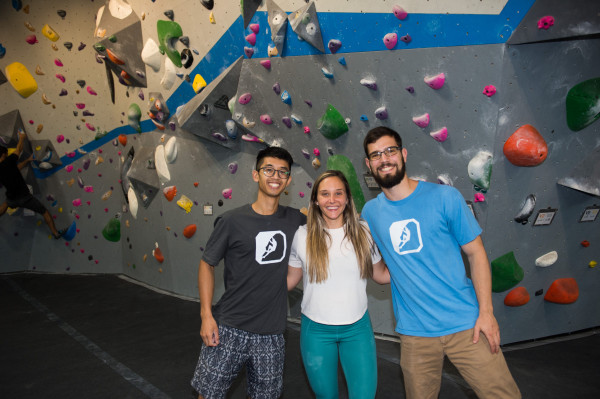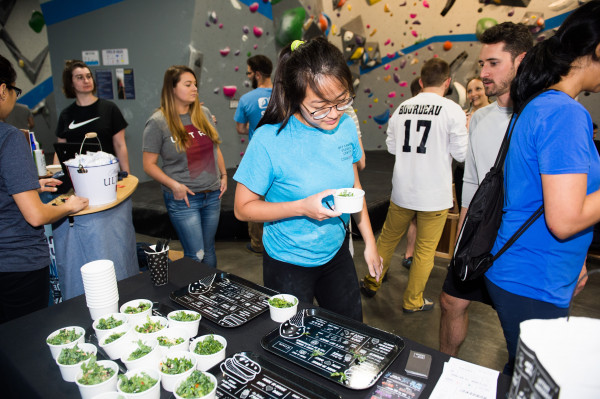 For more event highlights, check out the full event album here! Also, follow Boston magazine Events on Instagram for future events and other happenings around the city.
---