Boston Magazine Events
Photos: Battle of the Burger 2019
Check out photos from the August 14, 2019, event at Flynn Cruiseport Boston.
---
On August 14, 2019, Boston magazine's Battle of the Burger returned to Flynn Cruiseport Boston for its 8th consecutive year. This sizzling summer competition, emceed by WEEI's Jason Rossi and co-hosted by Boston food editor Scott Kearnan and chef Tiffani Faison, featured 20 fan-voted burger finalists competing for the best burger in Boston. In between tasting 20 unique grilled-to-perfection burger recipes, guests were treated to delicious drinks, outdoor games, photo experiences, and the musical sensations of Hot Mess Band and DJ Ryan Brown. Chefs Rick Tormey and Nick Dixon of Lincoln Tavern & Restaurant took home the gold, with Wheelhouse and Monument Restaurant & Tavern coming in second and third respectively. In addition to providing a night of fun, food, and entertainment, the event raised money for non-profit partner Family Reach, a financial lifeline for families fighting cancer.
Photography by Matt Teuten, Melissa Ostrow & Rythum Vinoben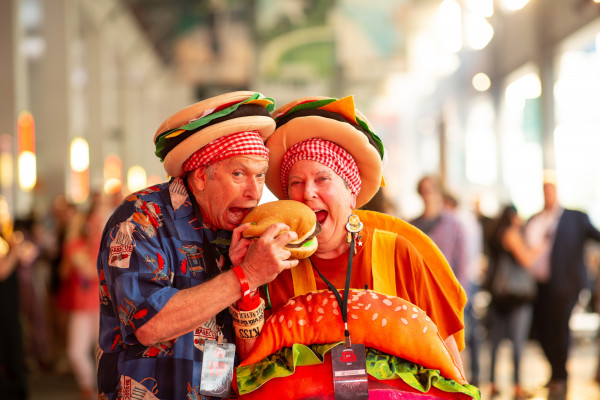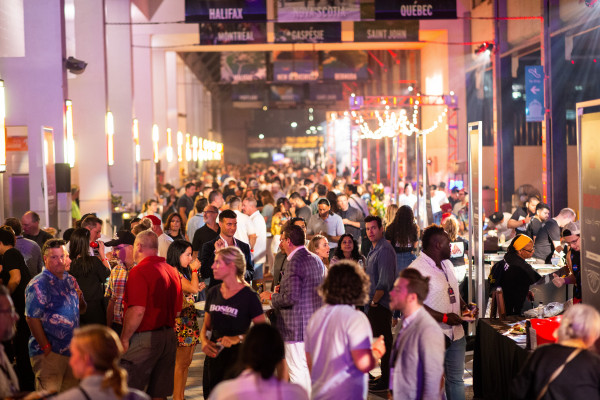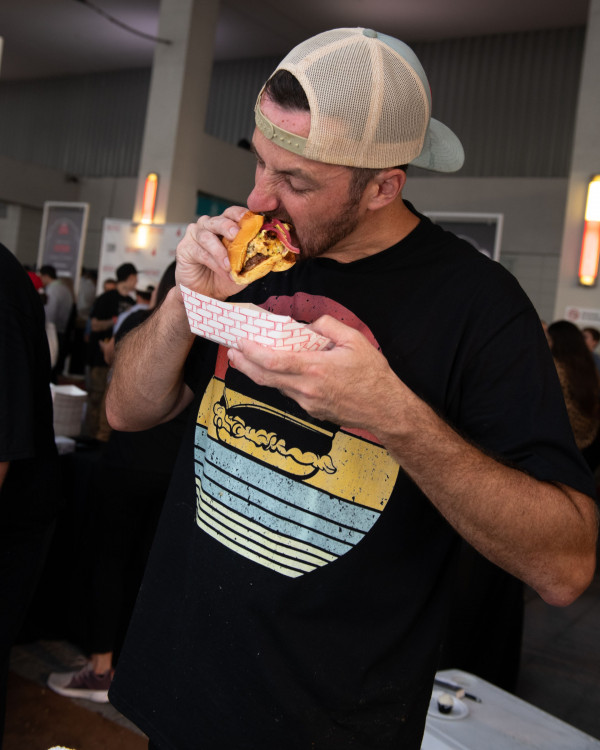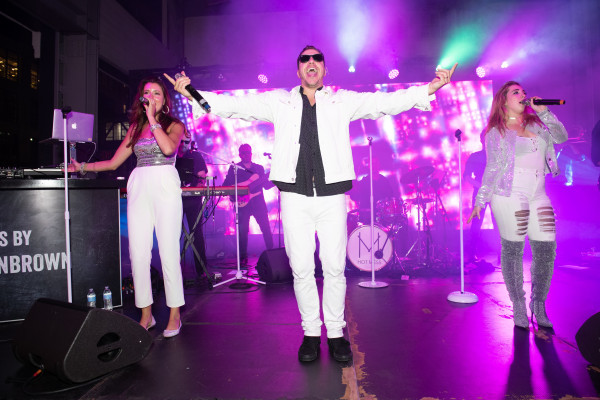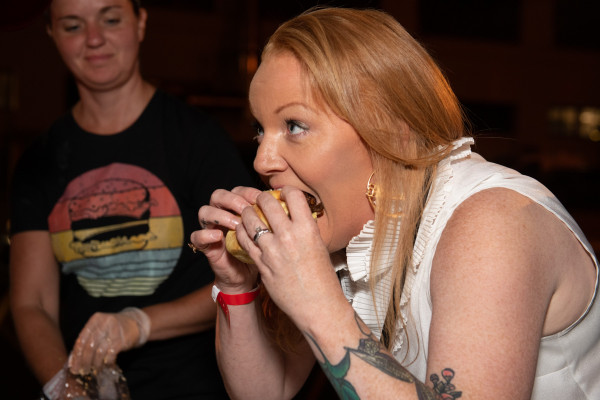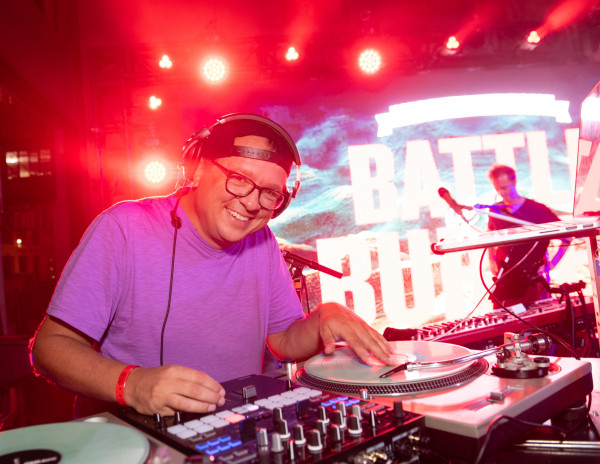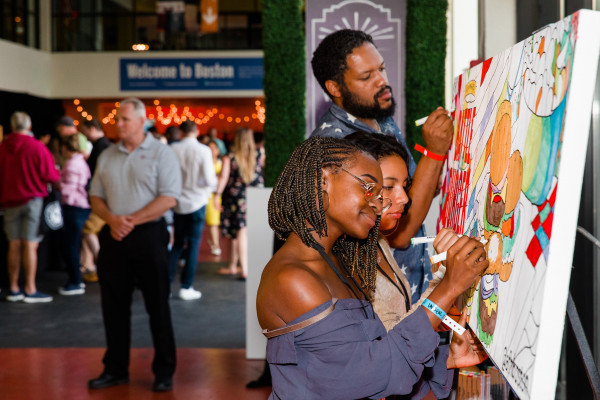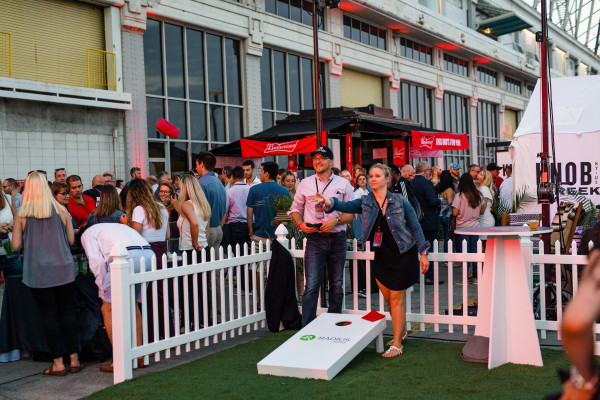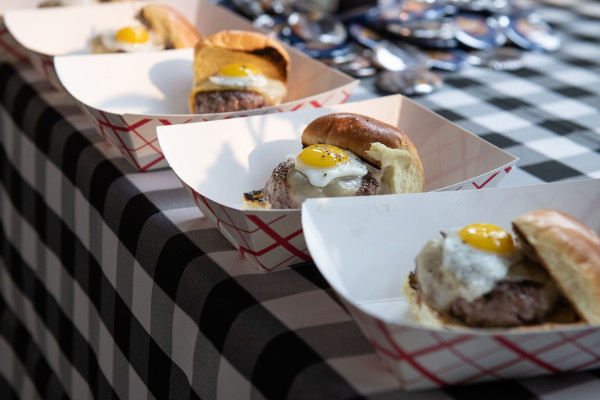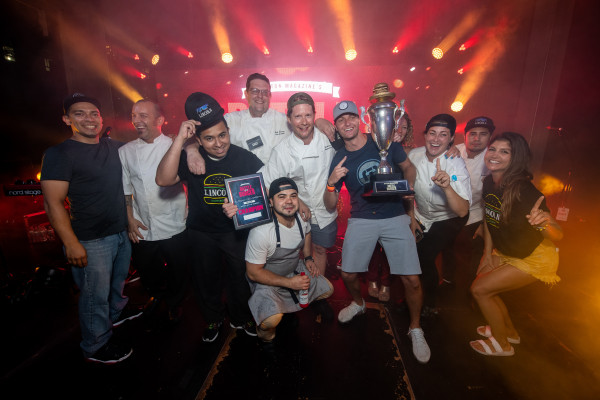 For more event highlights, check out the full event album here! Also, follow Boston magazine Events on Instagram for future events and other happenings around the city.
---