Photos: LexRx South Boston Opening
Check out scenes from the August 15, 2019, event at LexRx South Boston.
---
On August 15, 2019, Nurse Practitioner-owned aesthetics injectable practice, LexRx, celebrated the opening of their second location at 395 W Broadway in South Boston and their recent "Best Skincare Line" accolade from Boston magazine. Founders, Alexa Nicholls Costa and Alexandra Rogers celebrated with clients, family & friends.
Photography by Fergie Medar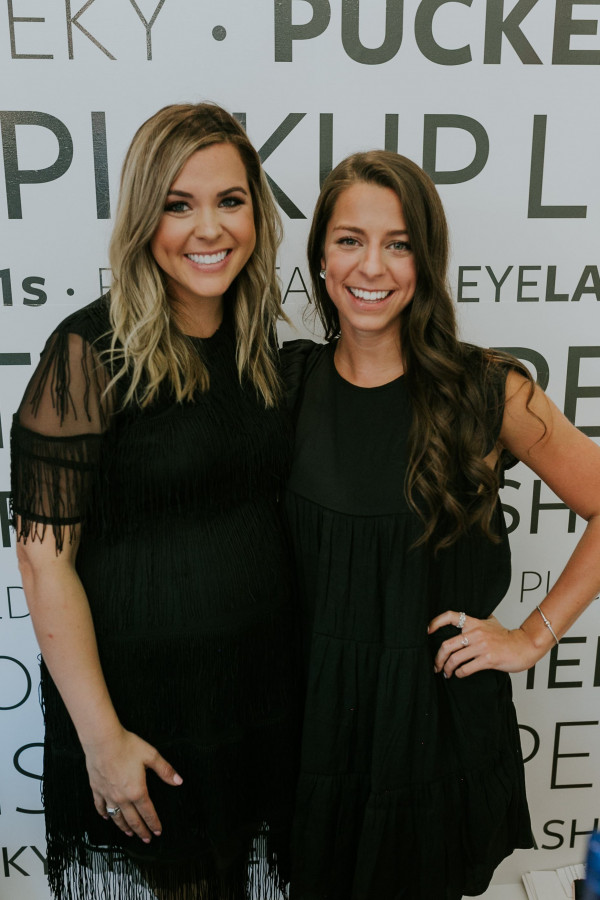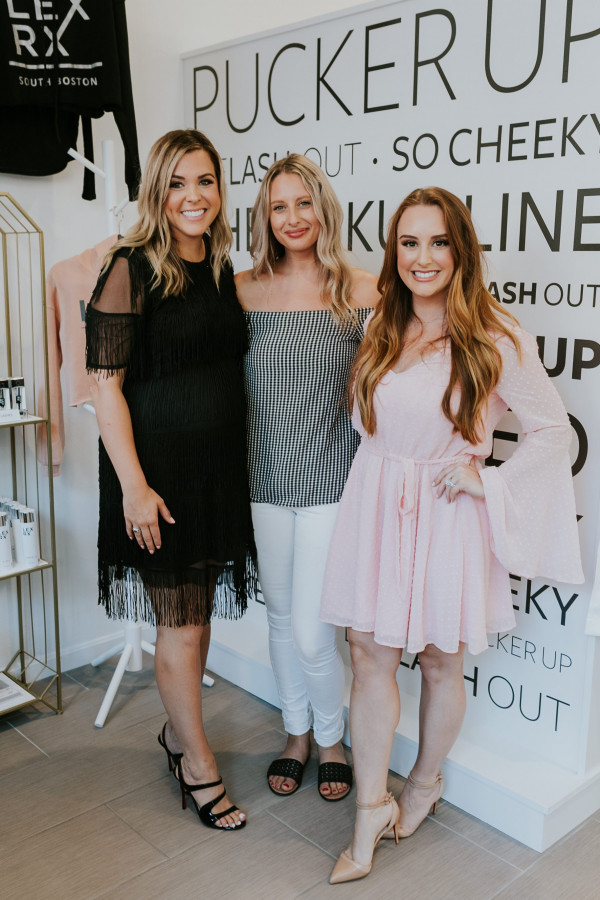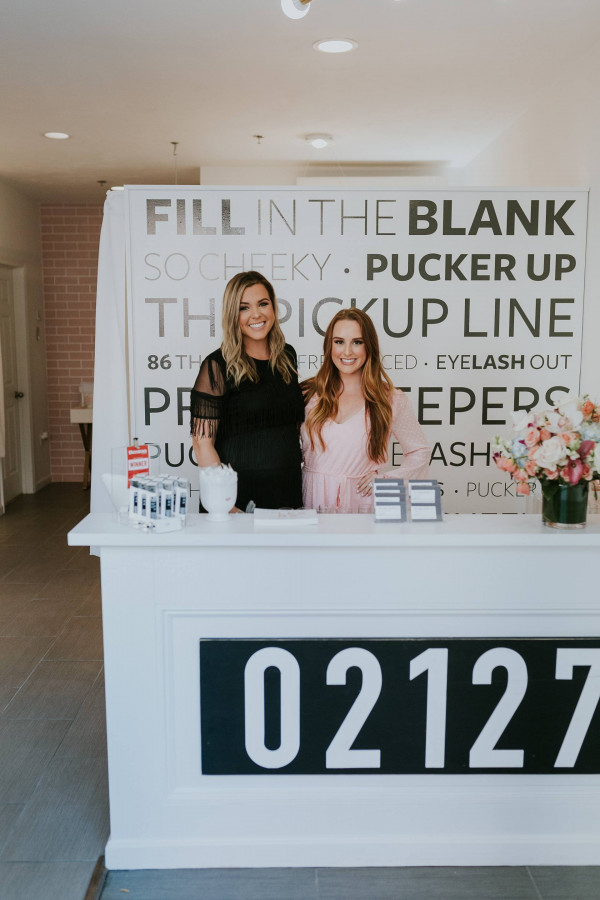 ---