Photos: What She Said
Check out photos from the September 8, 2019, event at W Boston.
---
On Sunday September 8, W Boston hosted mega influencers Jessi Malay, Boston local Jean Wang of Extra Petite, and Mrs. Dow Jones at their bi-annual "What She Said" event to talk all about fueling your mind body and bank account. The What She Said series is a new ladies-only panel that is bringing powerful, progressive women together.
Photography by Russ Mezikofsky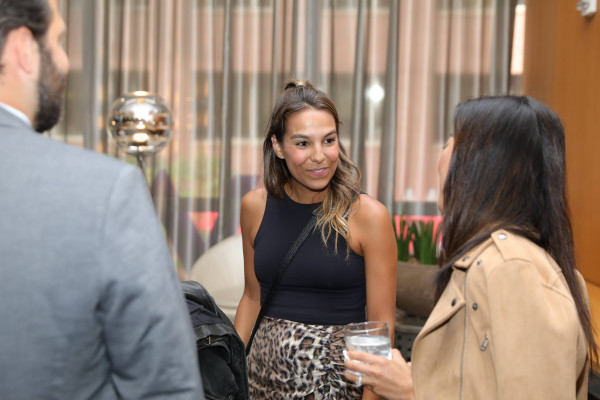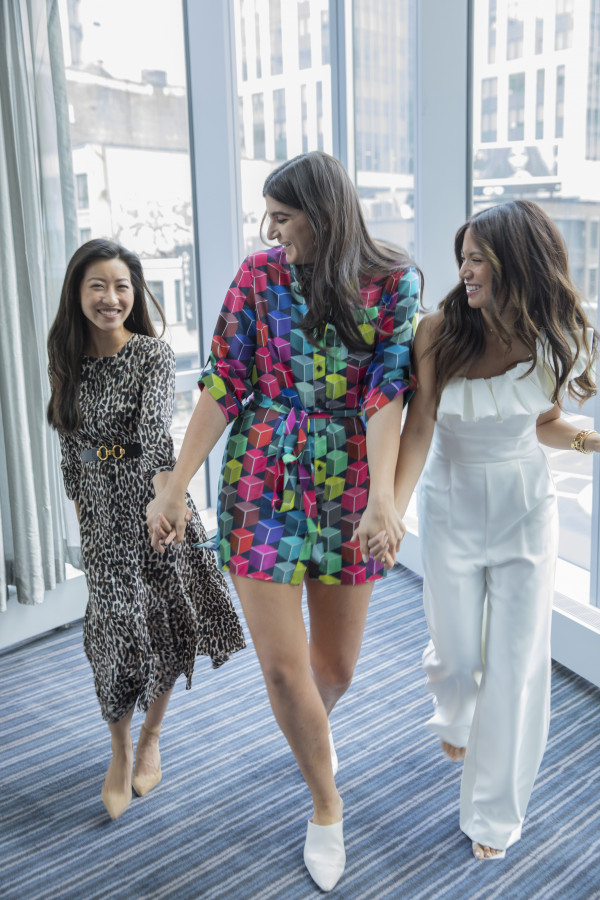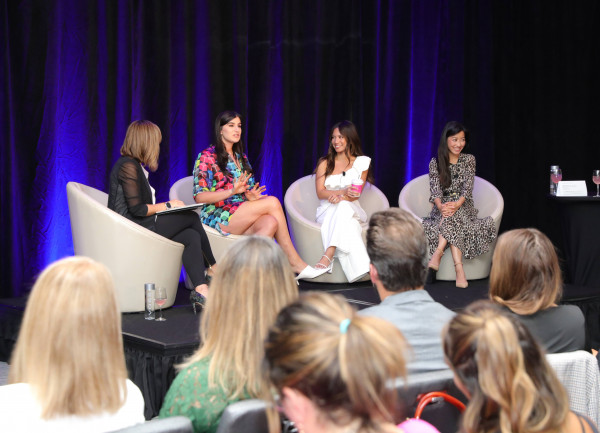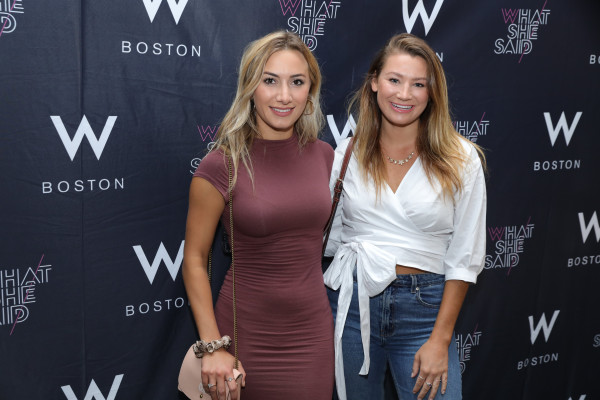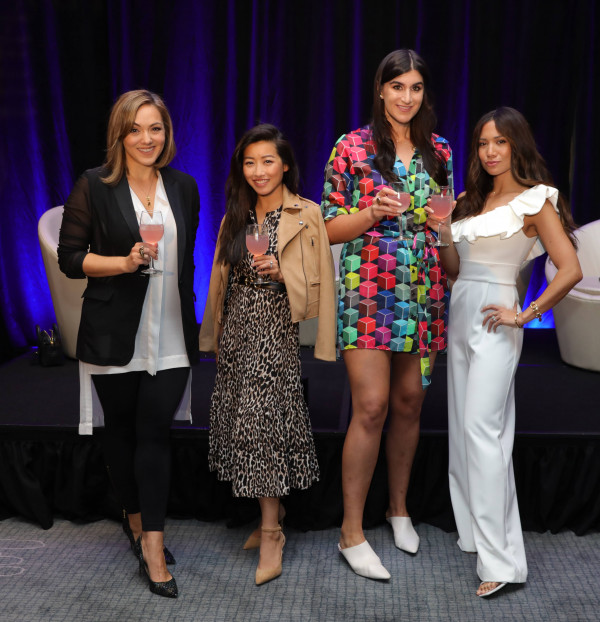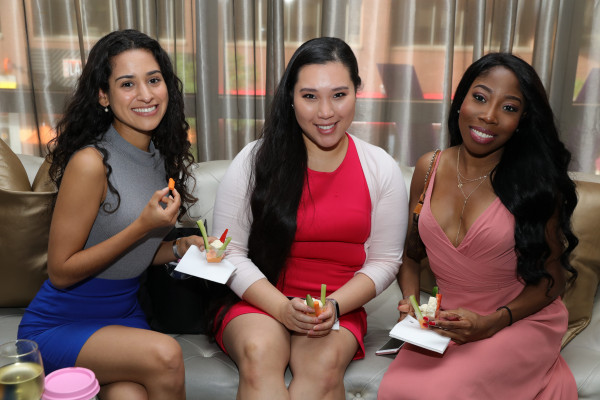 ---