Photos ArcLight Cinemas Uncut Gems Party Pics
Check out scenes from the December 8, 2019, event at ArcLight Cinemas Boston.
---
On Sunday, December 8, ArcLight Cinemas Boston hosted a Hollywood premiere for the new movie, Uncut Gems, at its new location in The Hub on Causeway. Audiences, which included a private screening for the Boston Celtics, were treated to live introductions by filmmakers and BU alums Josh and Benny Safdie, composer and Wayland-native Daniel Lopatin, and two of the film's stars, Adam Sandler who hails from Manchester, NH and former Boston Celtic, Kevin Garnett who made his big screen debut playing himself. The screening and audience Q&A was followed by a reception in ArcLight's second floor Café Bar where food and cocktails flowed and the cast posed for selfies with local fans.
Photography by Adam Glanzman/Getty Images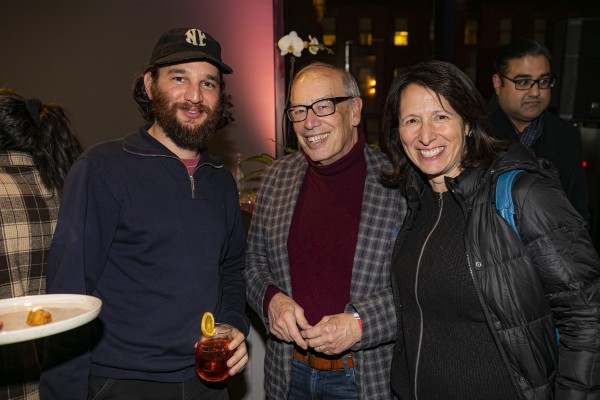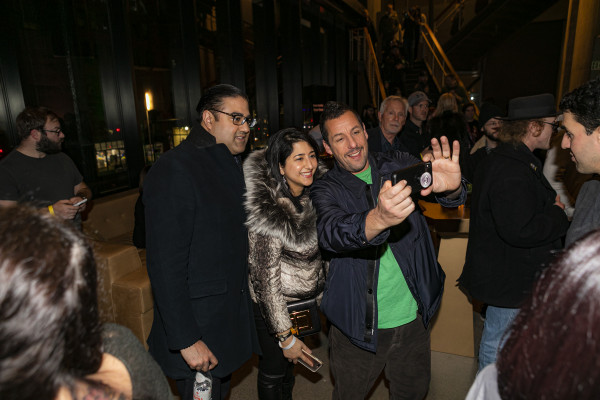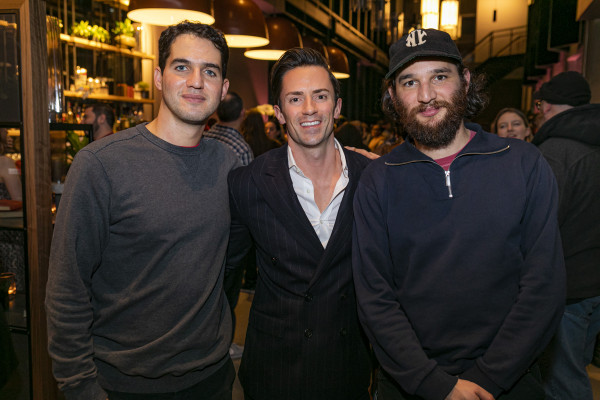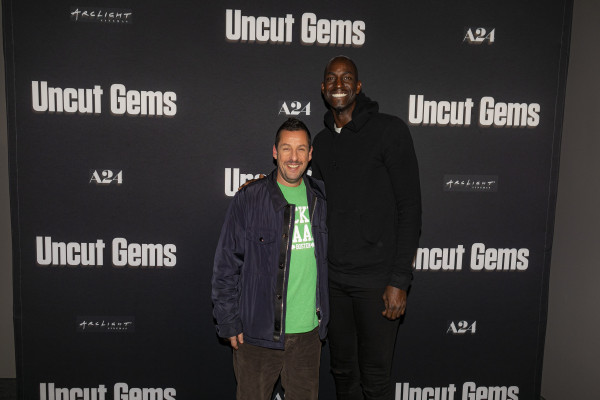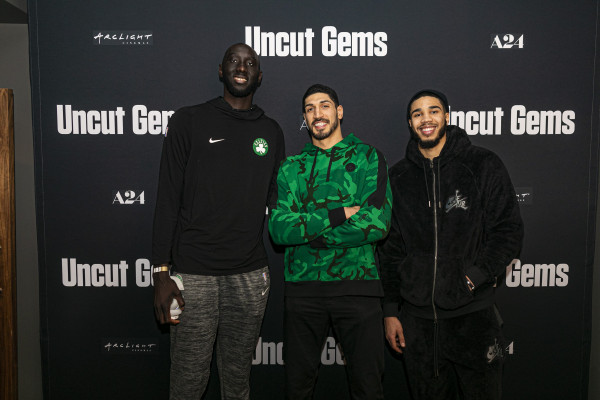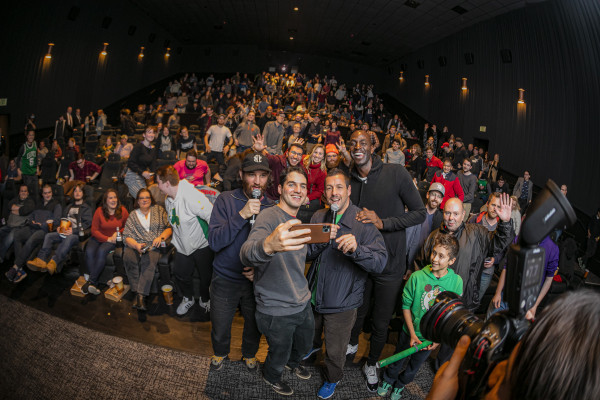 ---